The bathrooms of today not only have to put up with moisture everywhere, but also we now have harsh cleansers, modern shampoos, and soaps that can damage flooring, countertops, and walls.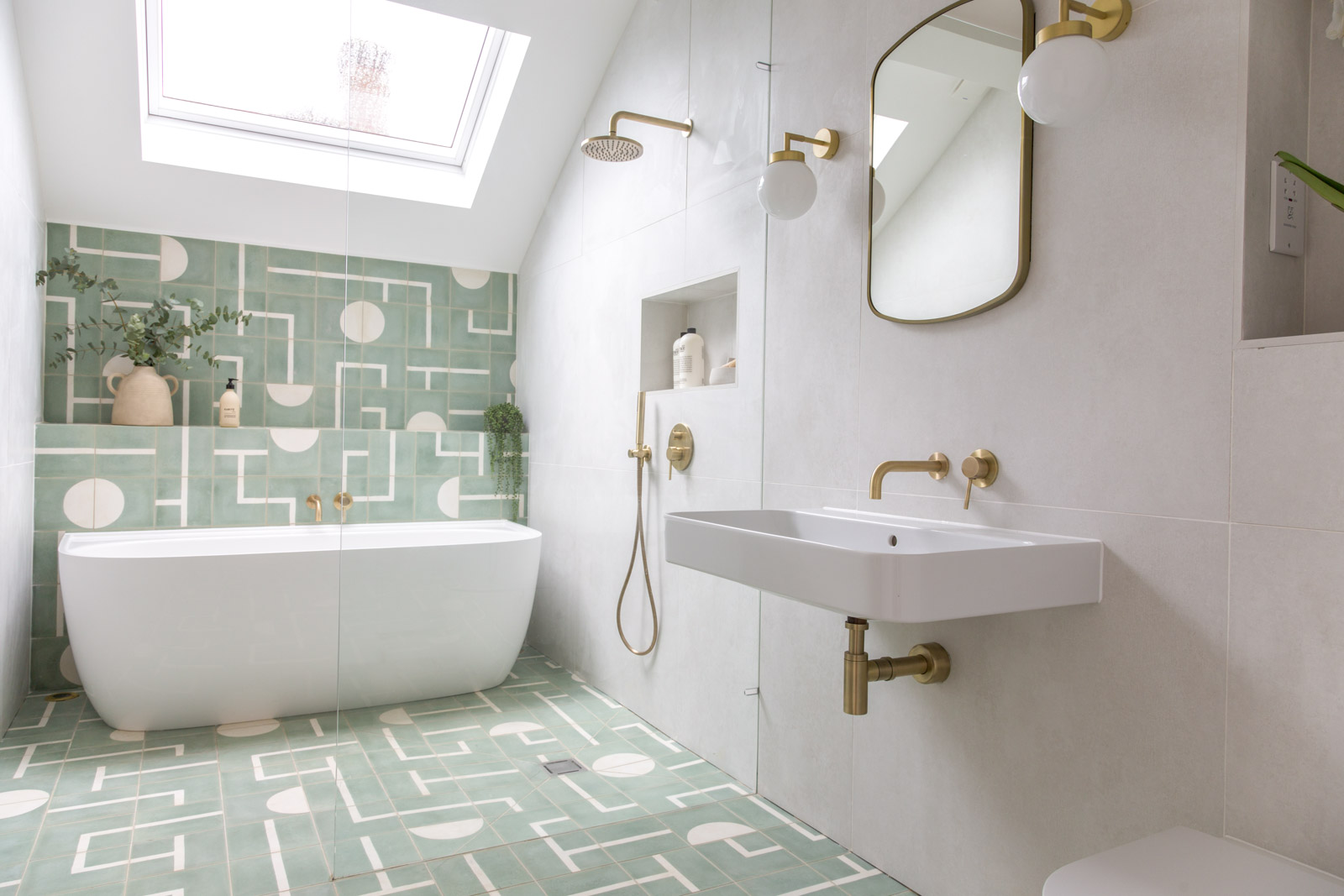 Ceramic tiles are non-porous and can withstand this type of harsh environment beautifully. Stone tiles can also be used in wet environments, but should be sealed to keep harsh chemicals from pitting or damaging the surface.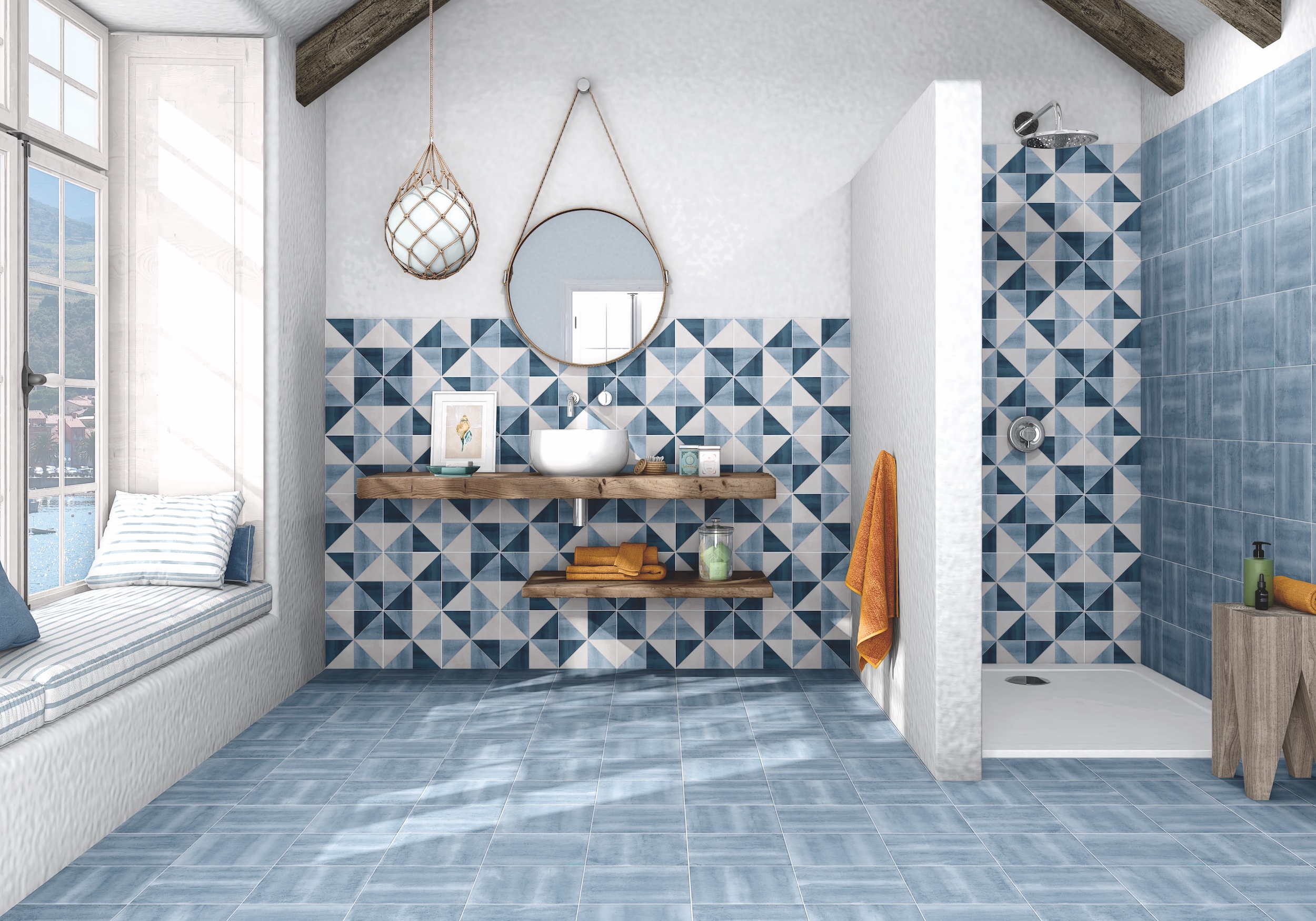 If properly maintained, you won't feel like you're tempting fate stepping out of this bath tub onto a tile floor!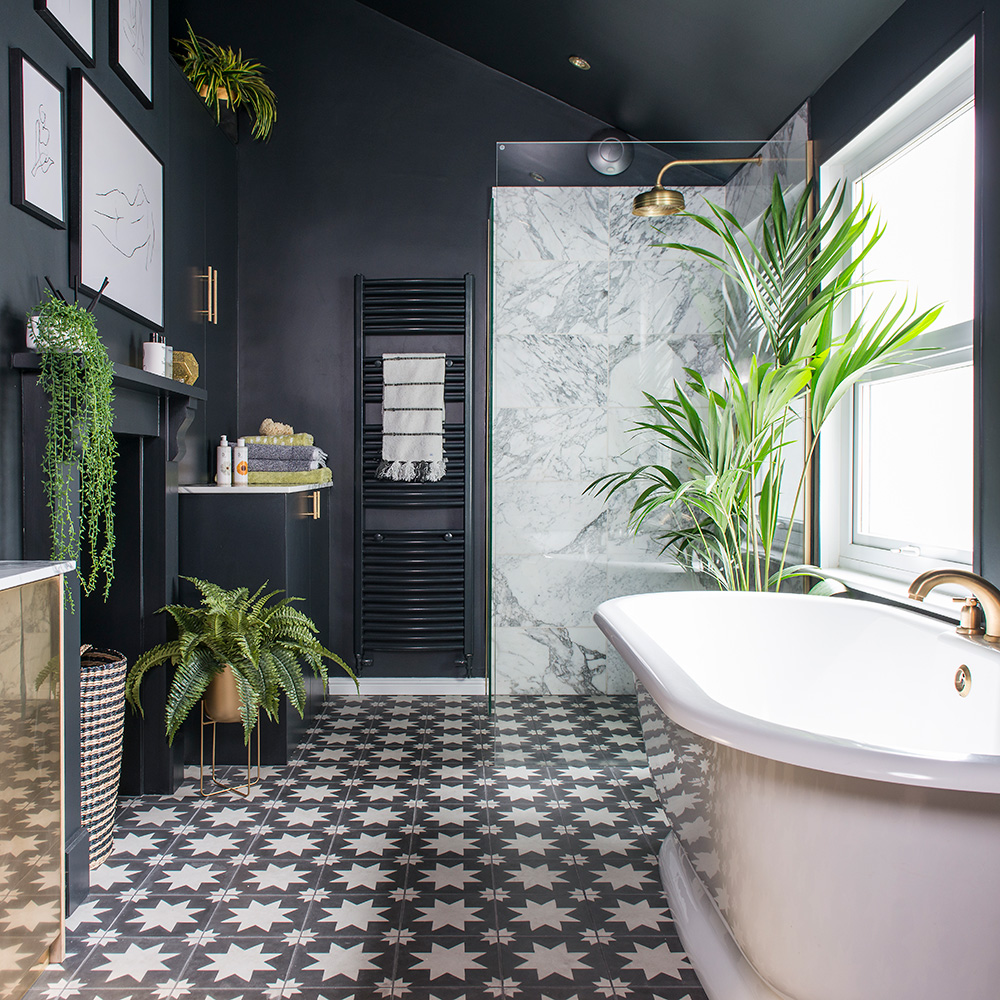 The water itself isn't the problem. It's the mold and mildew that comes with it that can make other types of materials harder to maintain than tiles in a bathroom.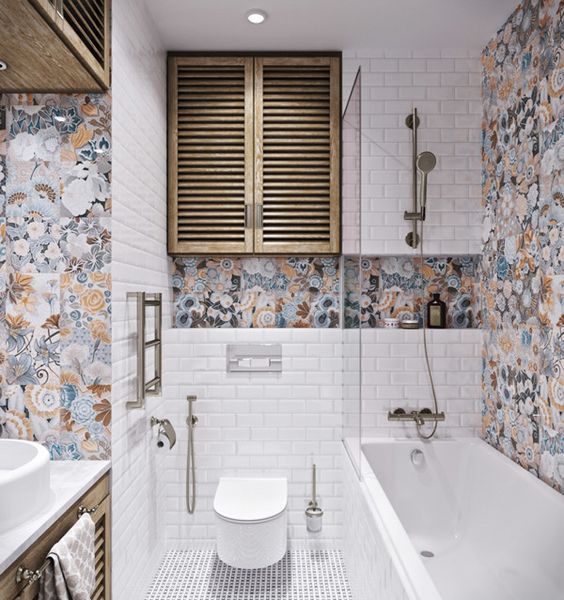 Laminates, especially, can end up ruined when water soaks underneath them dislodging the glue and making them buckle and warp. This provides hidden areas where mold can grow, making for a very unhygienic space.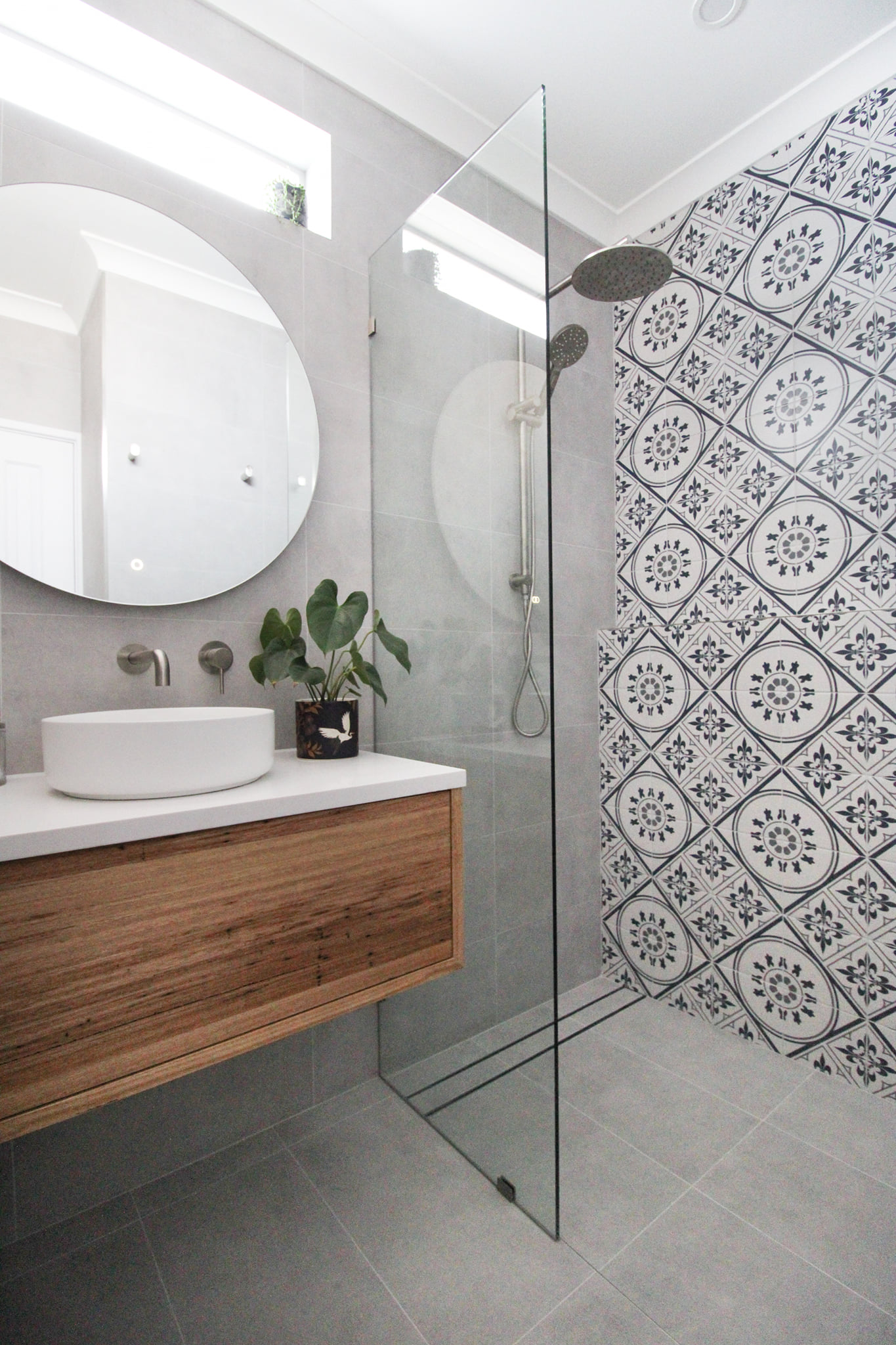 You especially don't want to see mold and mildew in a white-toned bathroom as it is very easy to spot! However, if you use tiles, as in this design, it's far easier to keep tiles looking crisp and clean.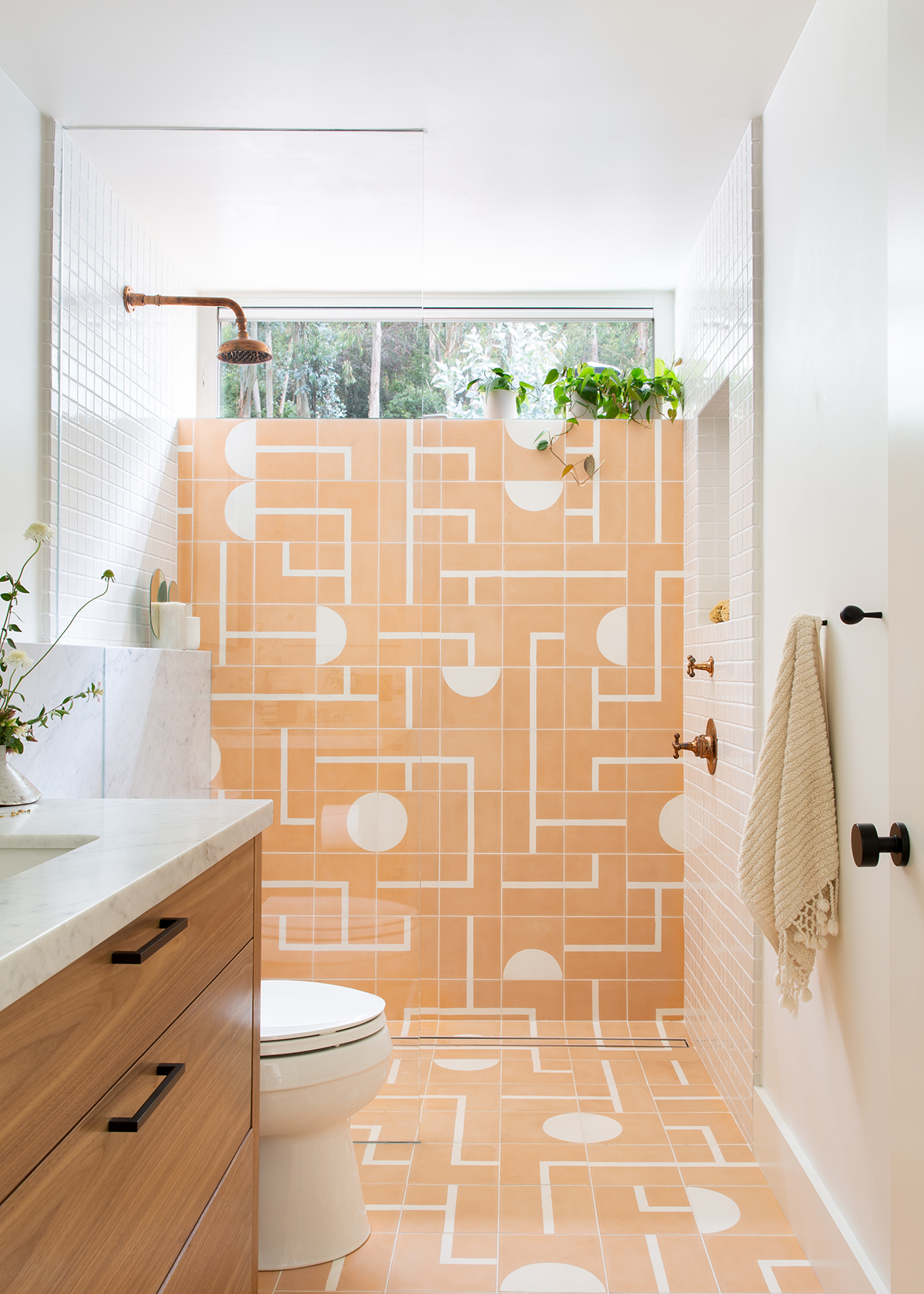 When you choose tiles for your bathroom, you are making a durable and long-lasting choice. Tiles are a very hard material, thus, very long-lasting.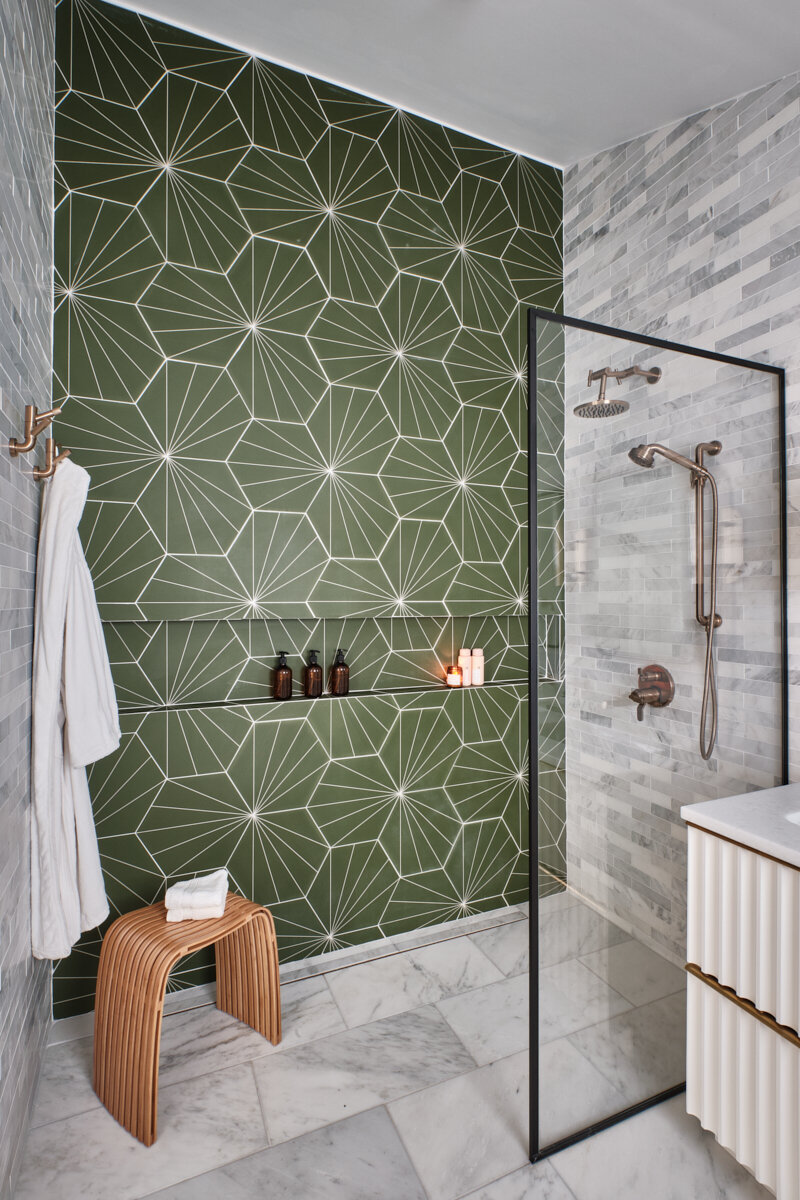 If maintained properly, you can expect ceramic tile to last 75 years or more and stone tile to last over 100 years, according to the National Association of Home Builders.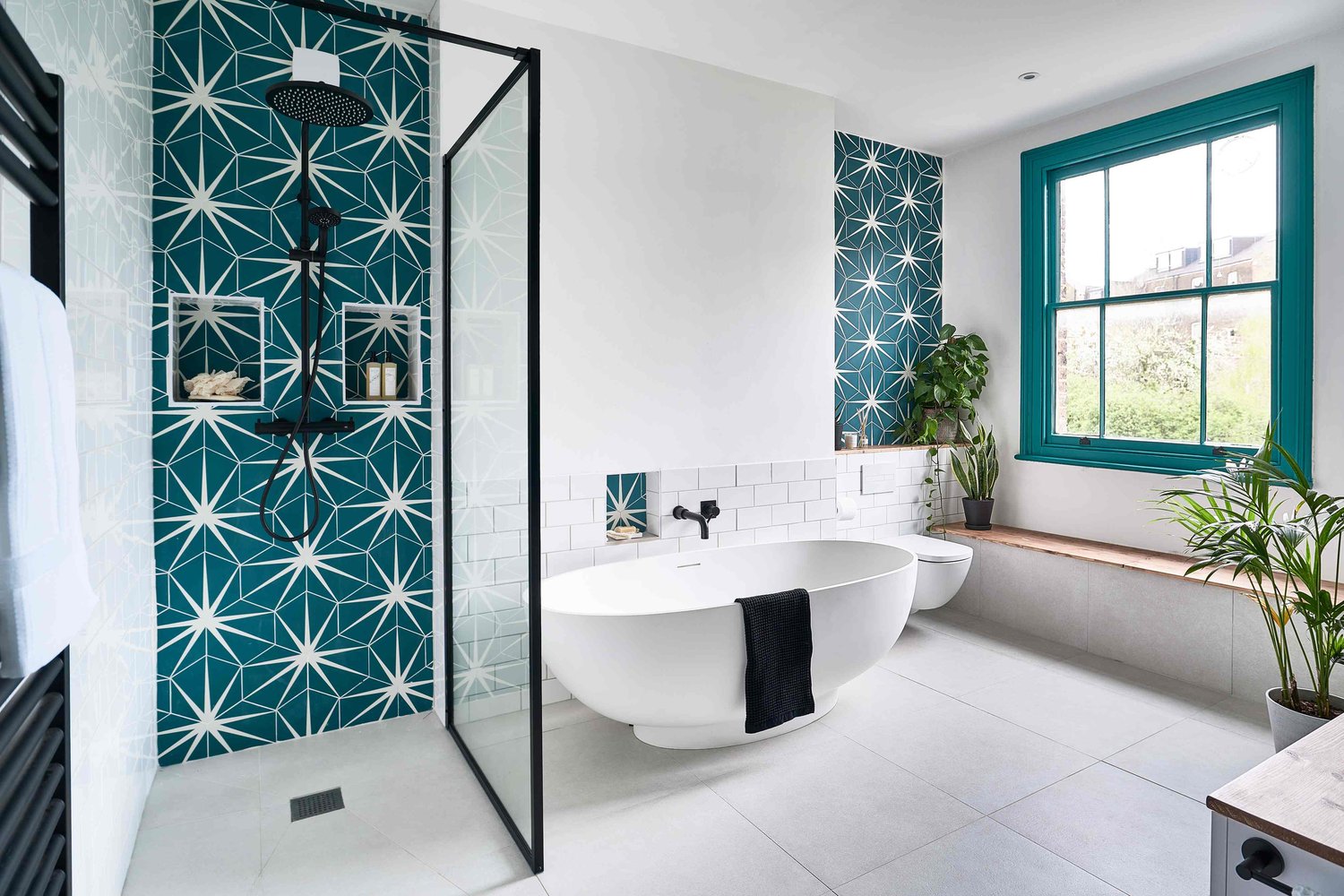 You would probably have to re-do the grout before you would have to do anything to the tiles.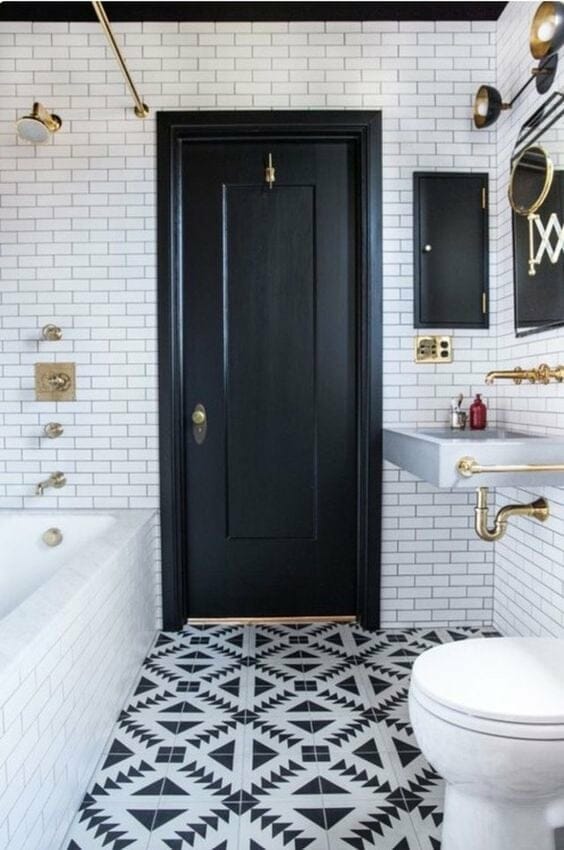 In comparison, laminates will only last from 5 to 10 years in optimal conditionals, and only 2 years if they are in high-traffic areas like bathrooms. Why keep buying throw rugs when you can have a practically forever rug made of tiles on your bathroom floor?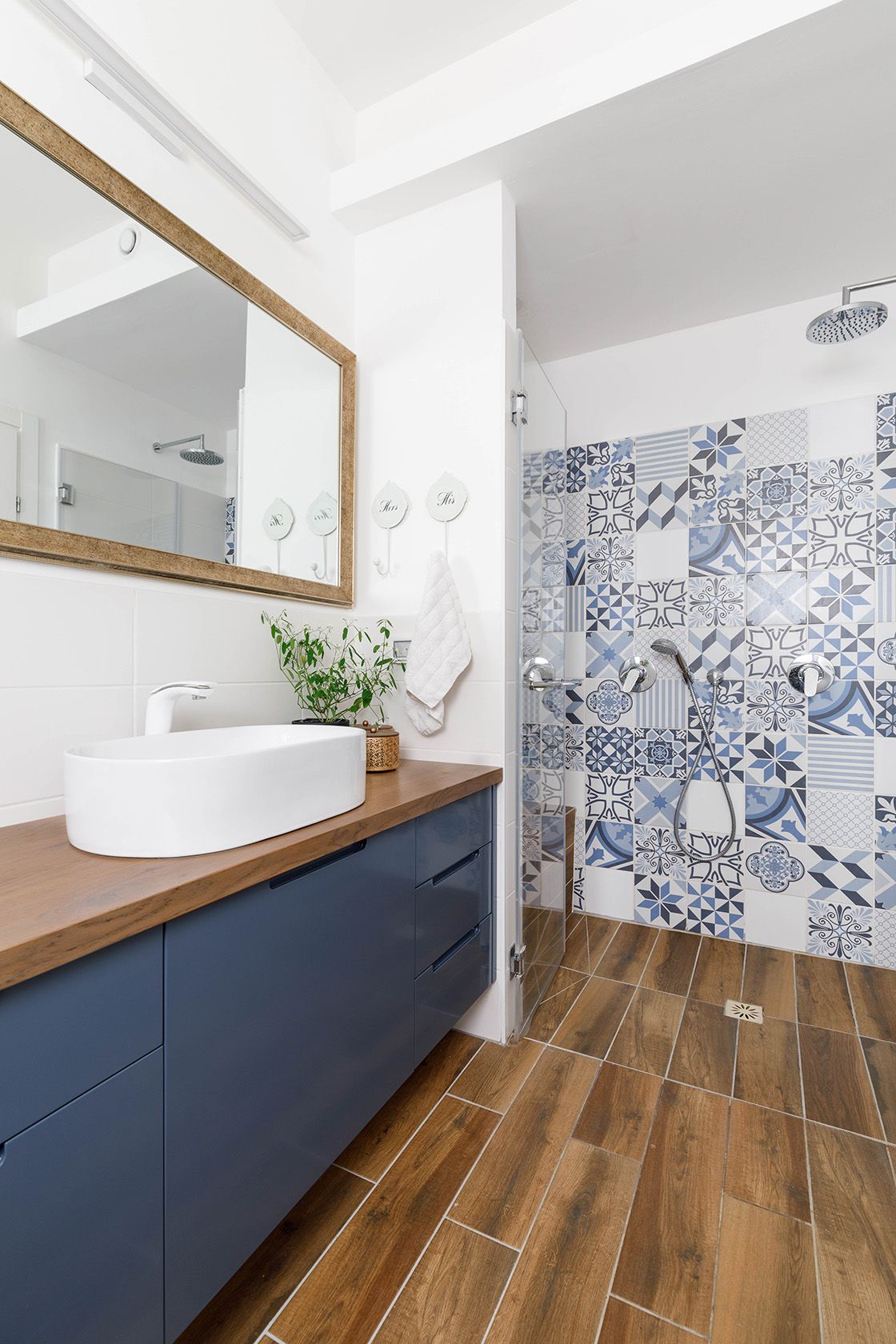 Tiles can withstand a hot, sudsy, environment and clean up easily afterwards. They pair well with radiant heating systems by conducting heat efficiently.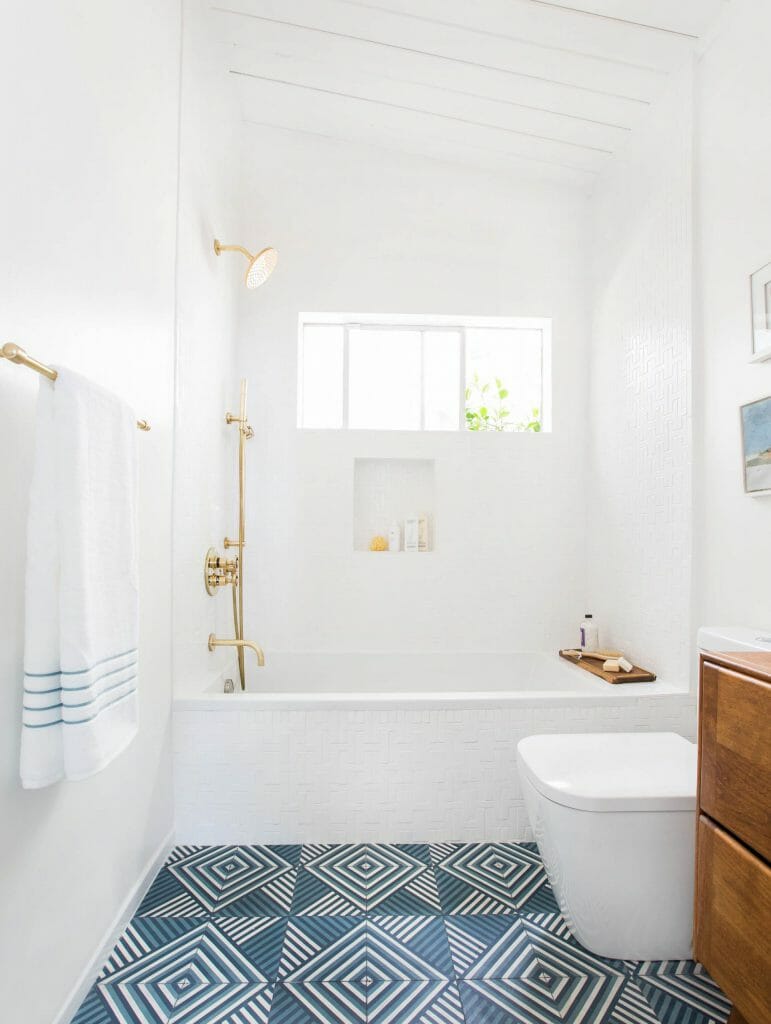 They are durable and long-lasting and won't off-gas VOCs into your home. They are highly cost-effective when you consider that their lifespan is 7.5 to 10 times more than laminates, depending on whether you use ceramic or stone tiles.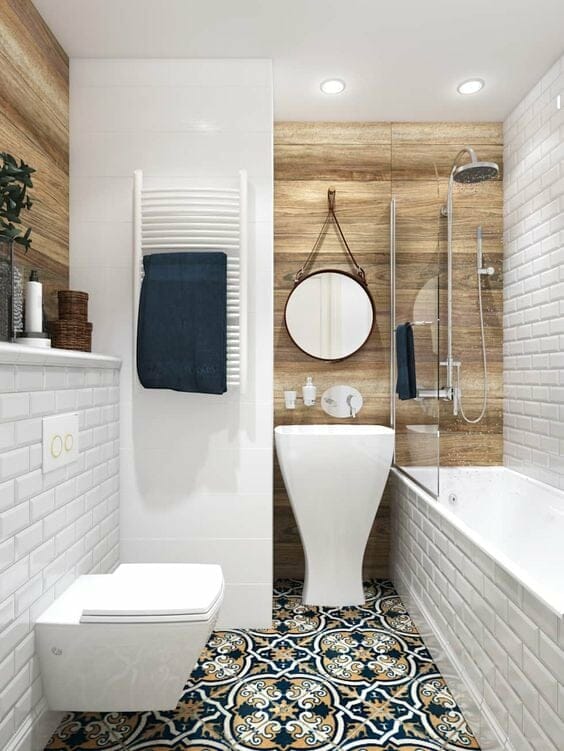 You are not limited to just straight-edge designs and they come in a wide variety of colors and textures, to make any design possible.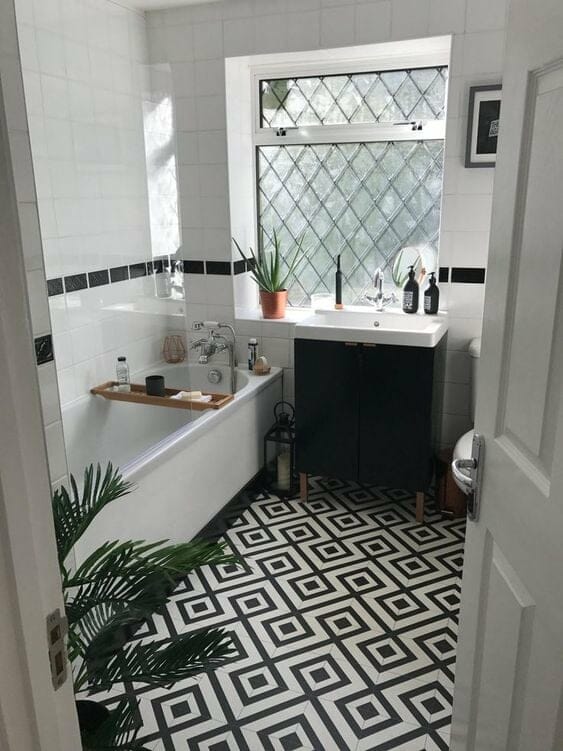 It's because there are so many benefits of tiles in bathrooms that they are a clear winner when it comes to bathroom remodeling projects.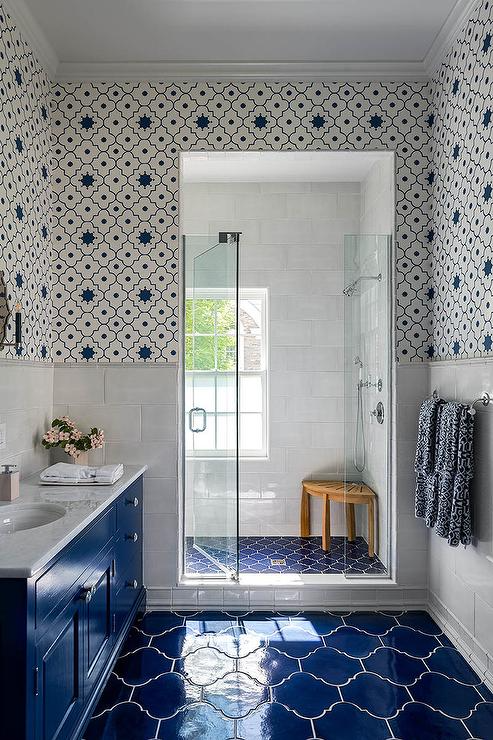 .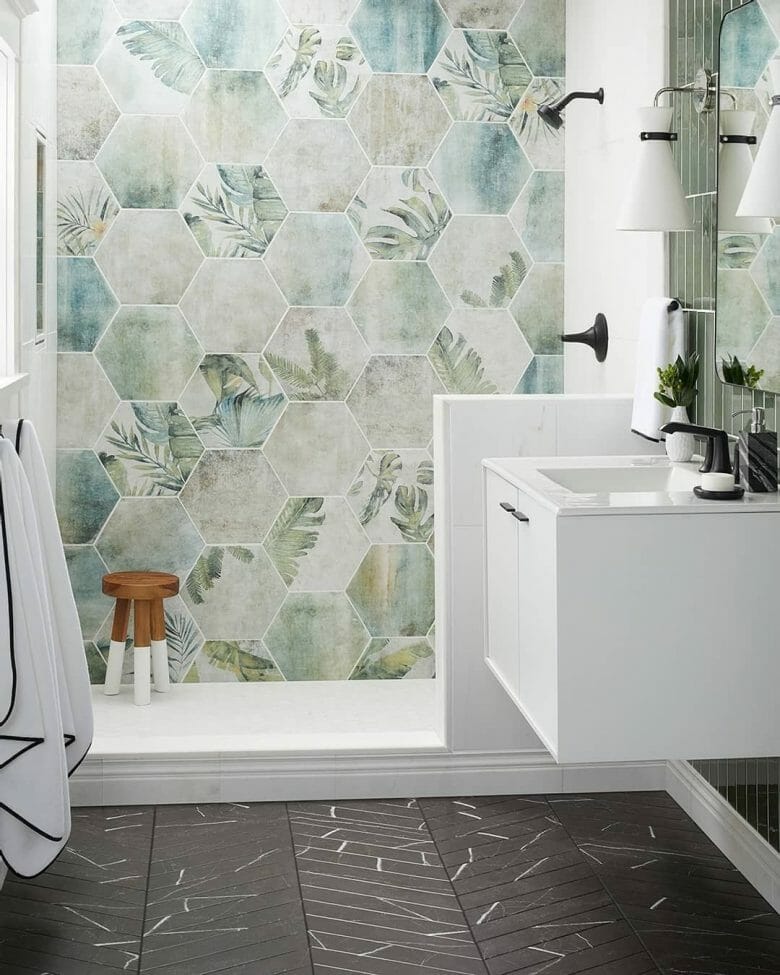 .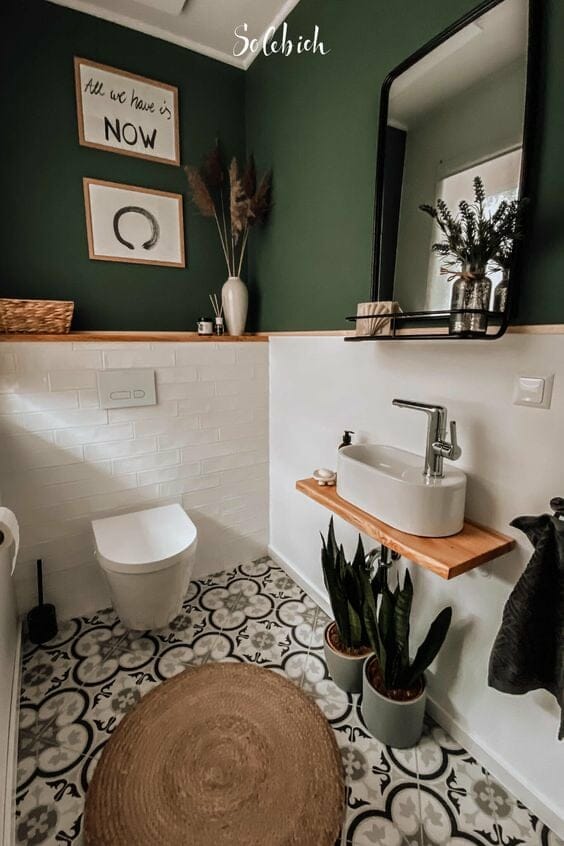 .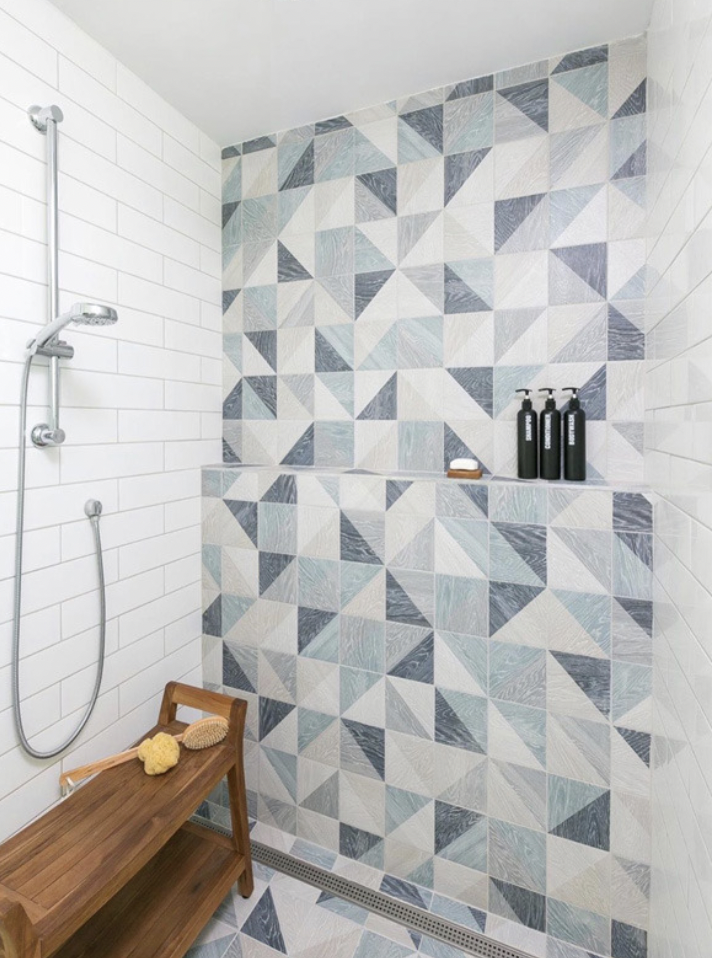 .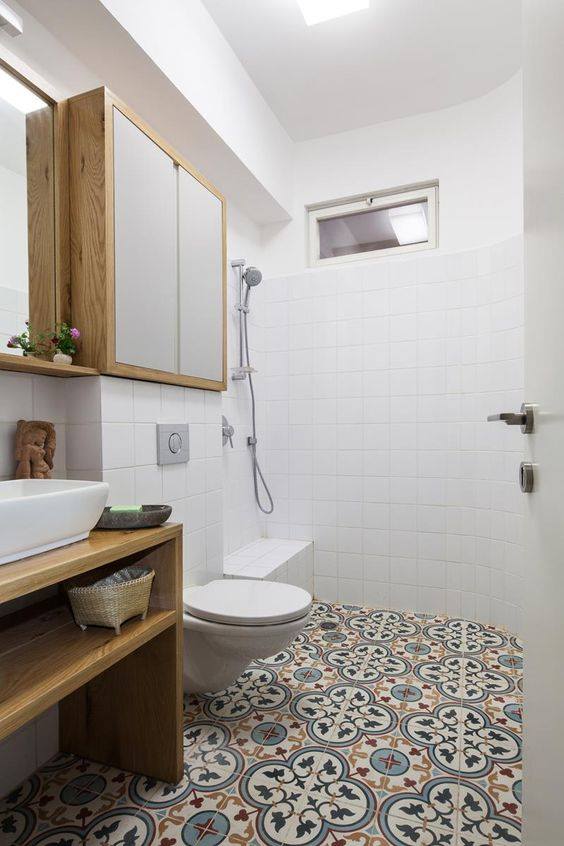 .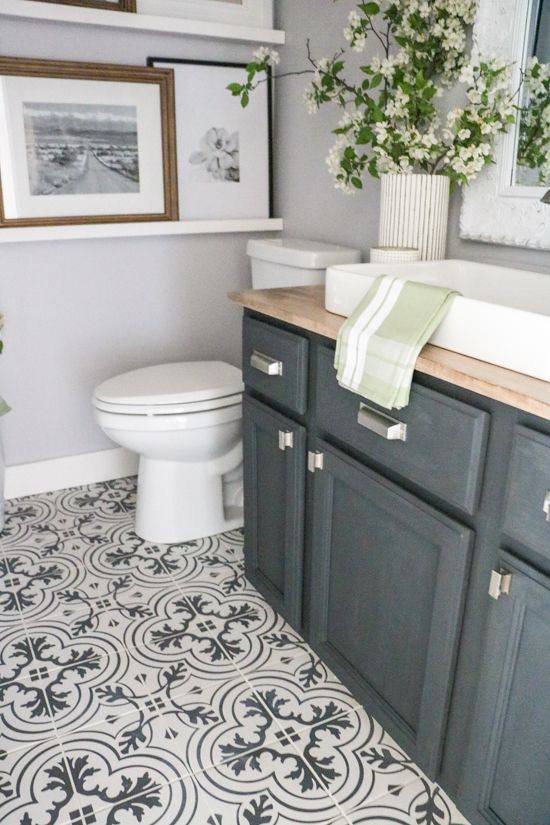 .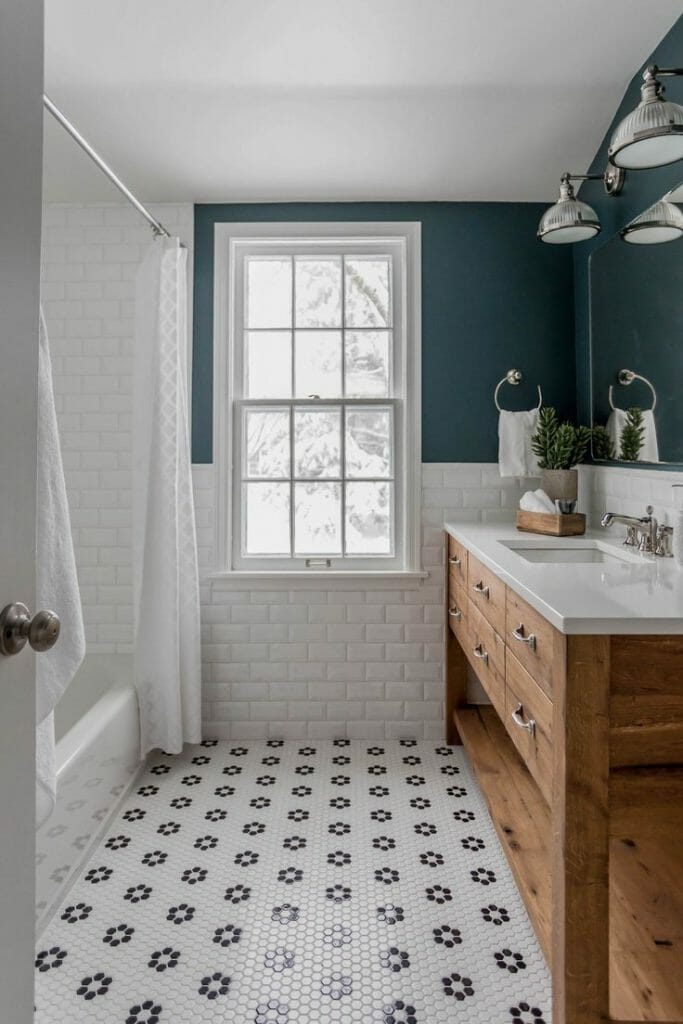 .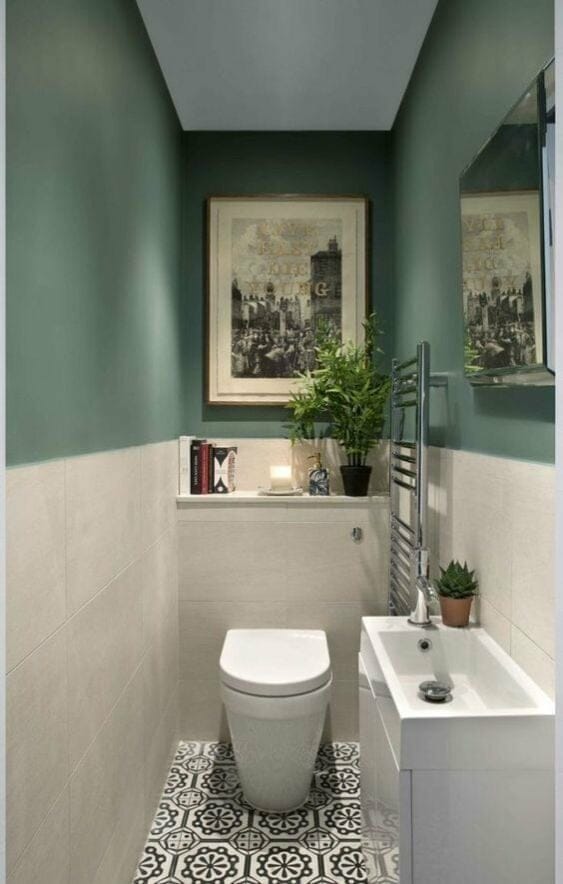 .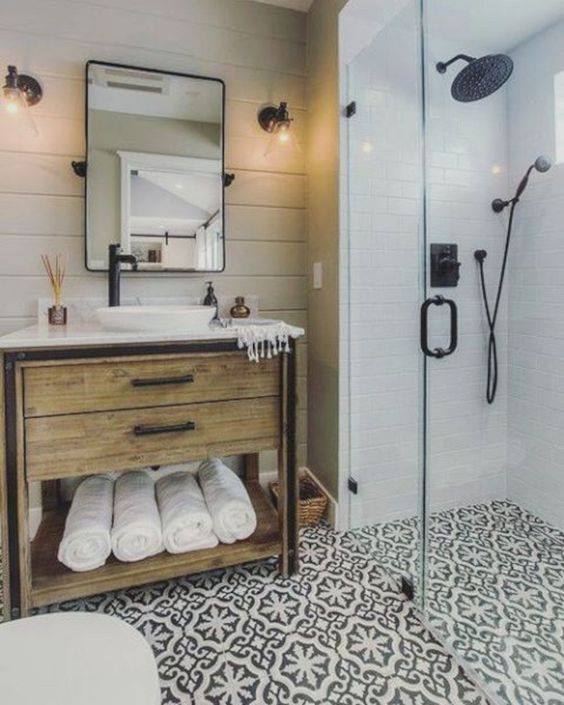 .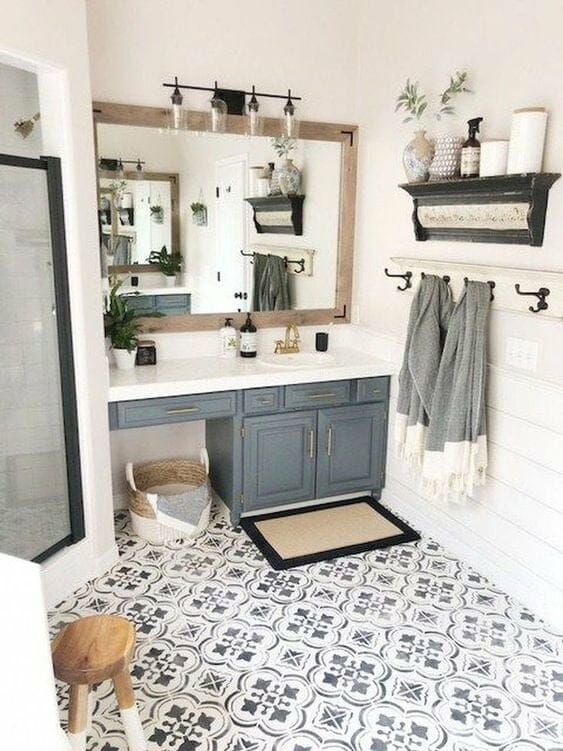 .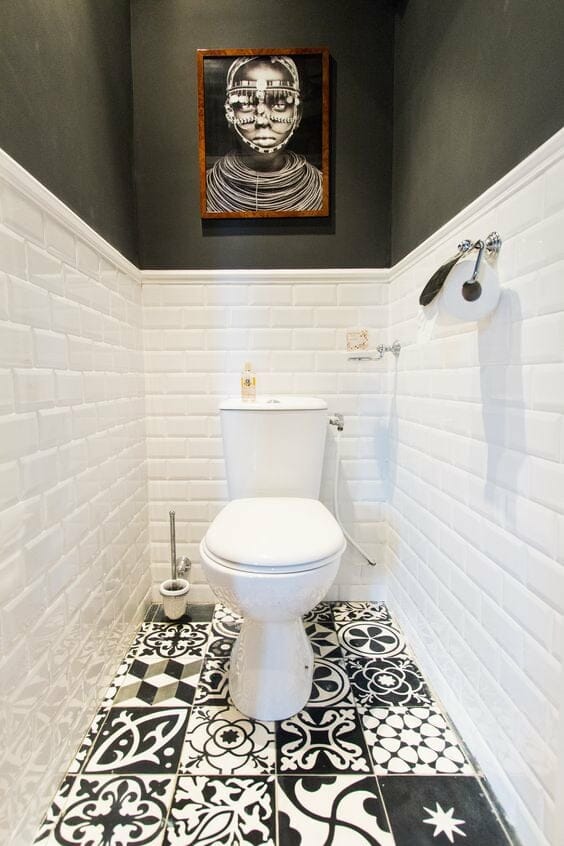 .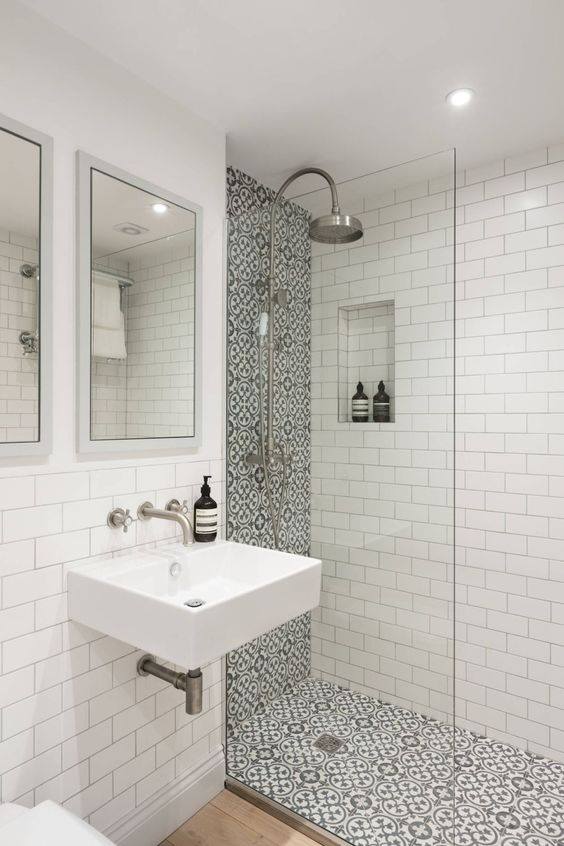 .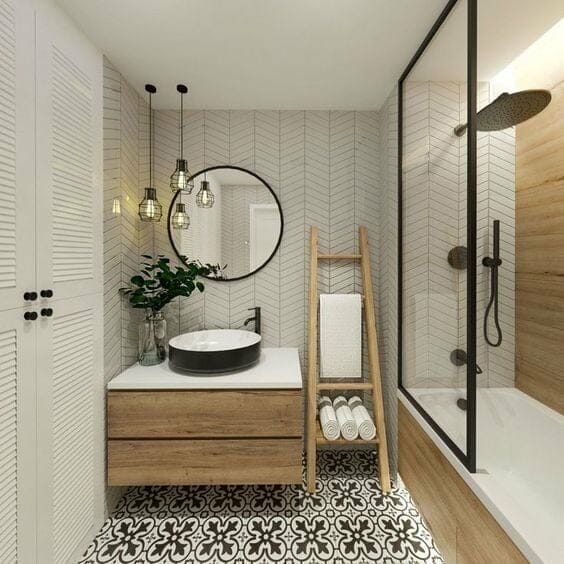 .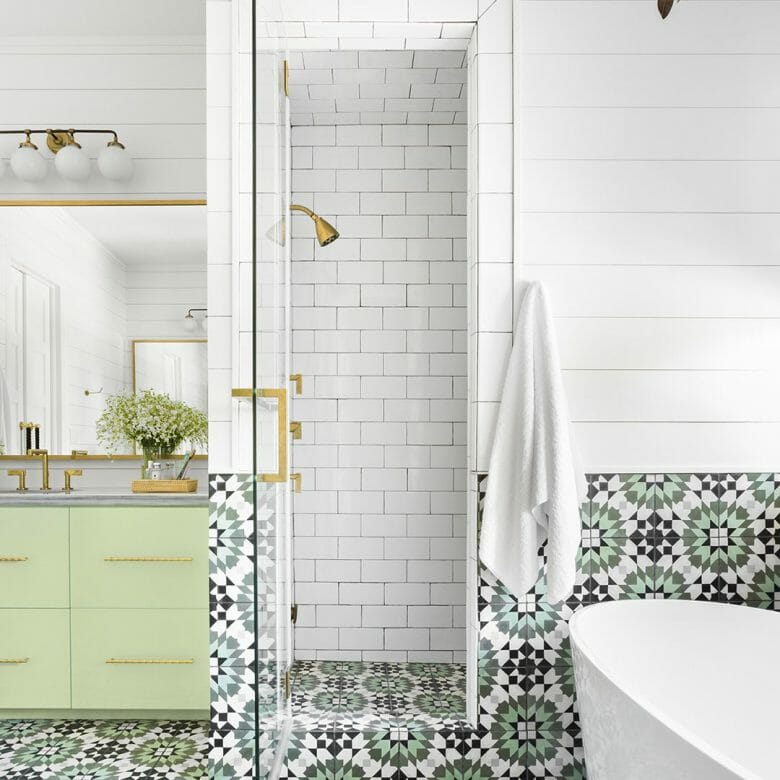 .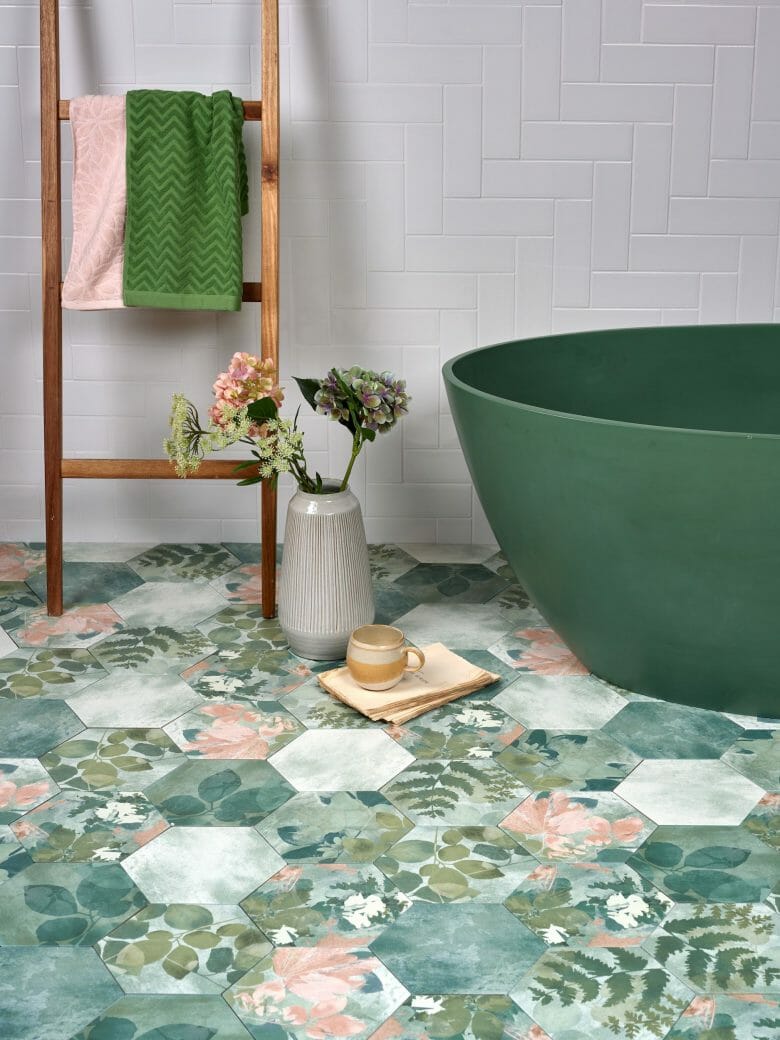 .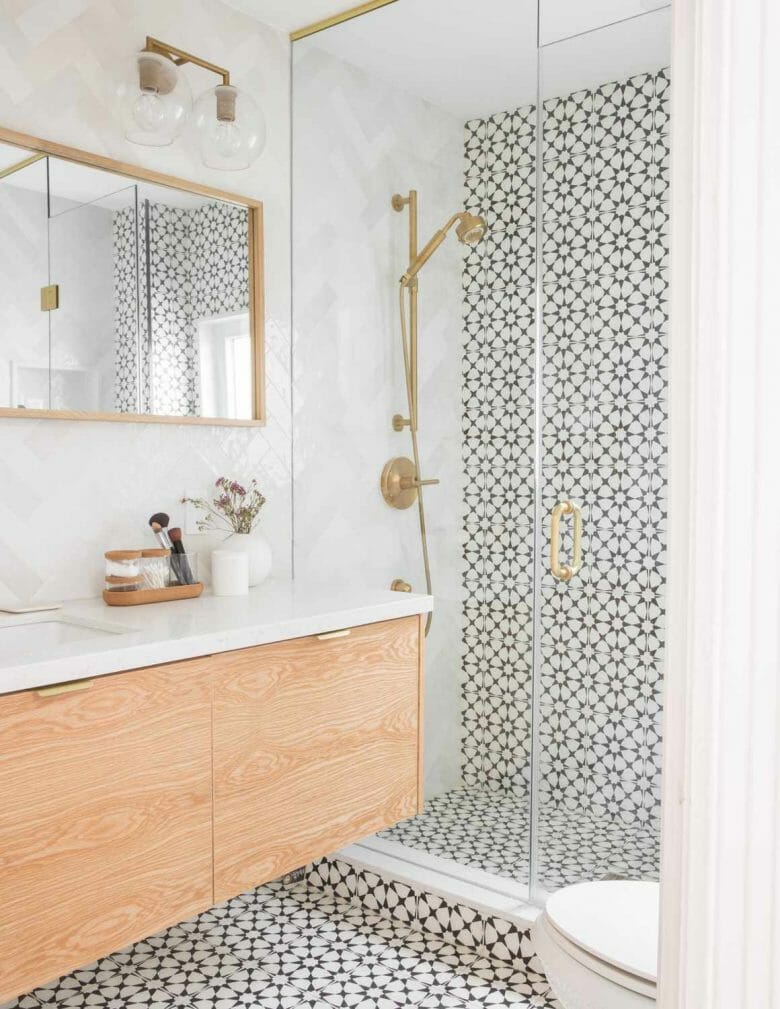 .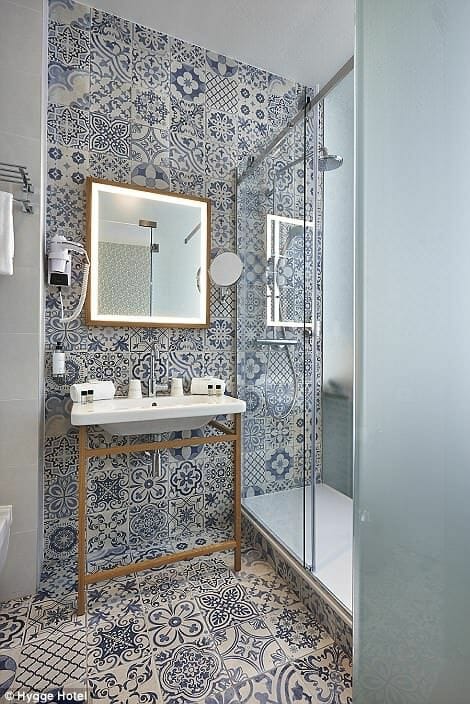 .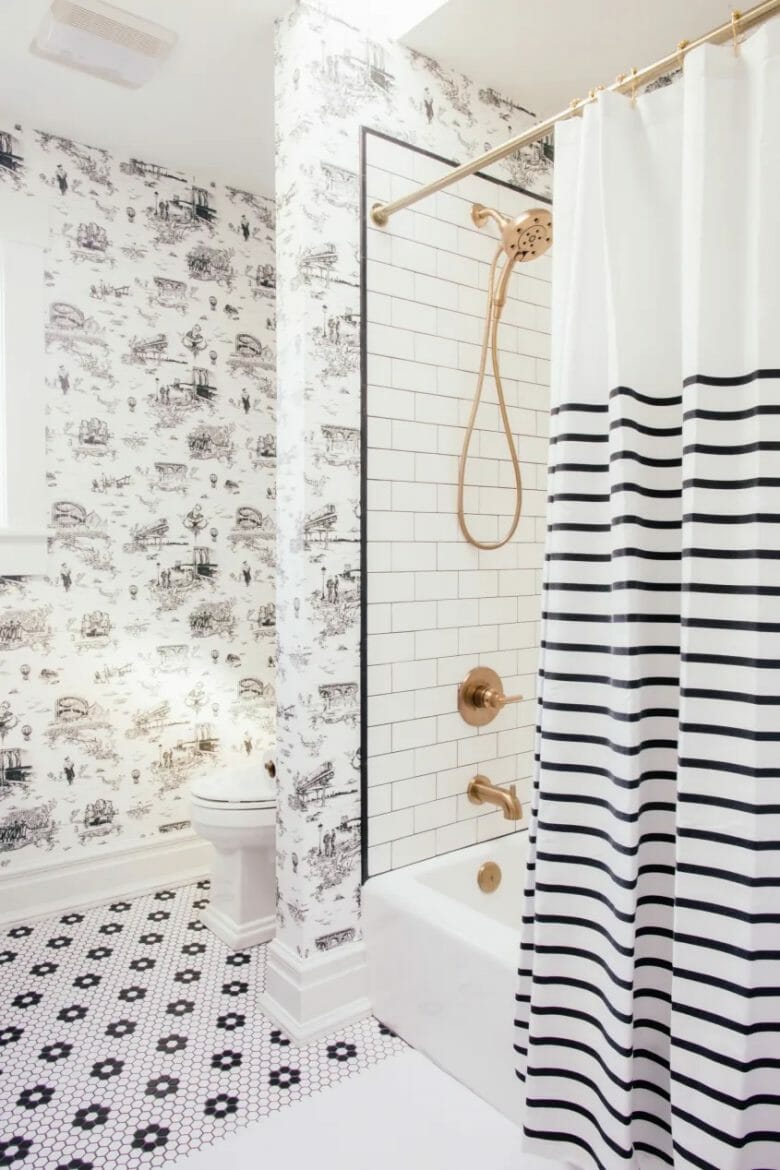 .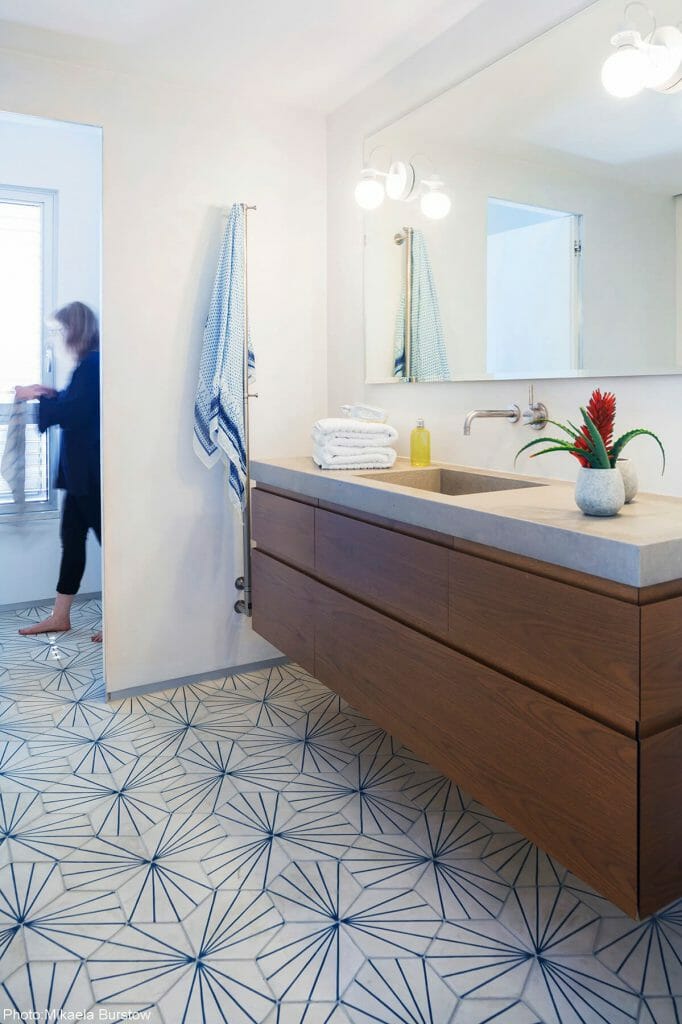 .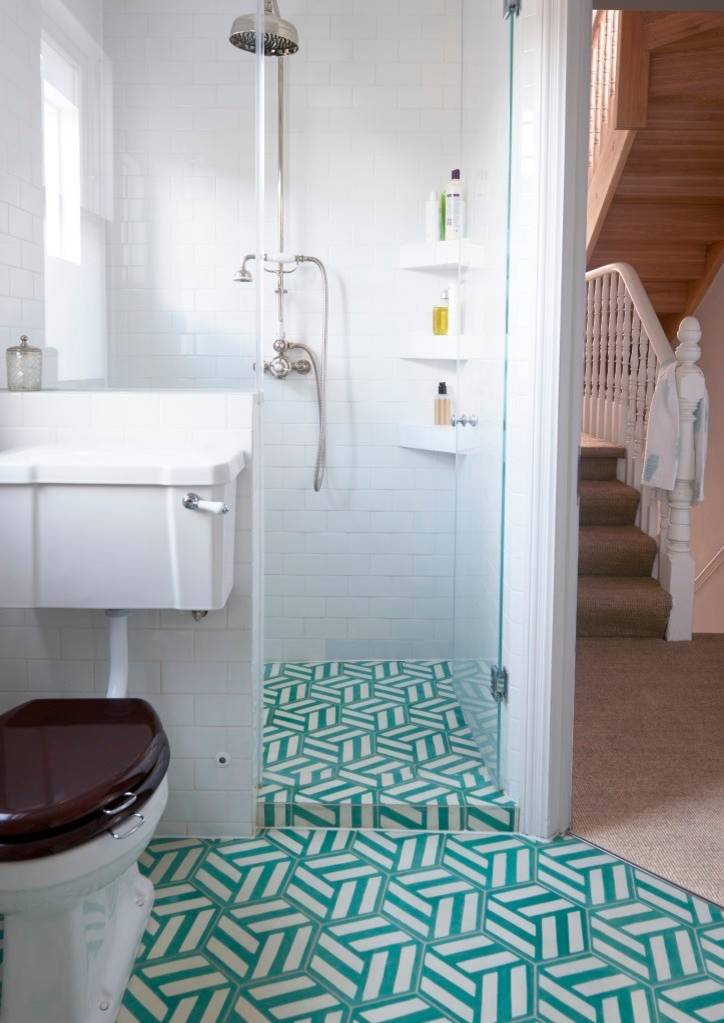 .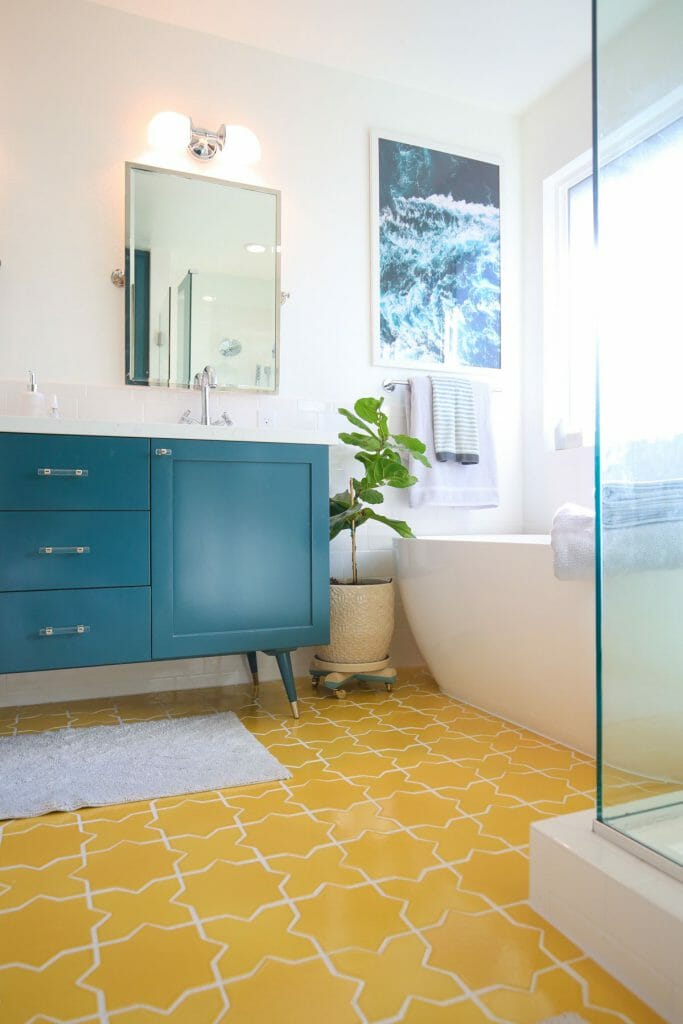 .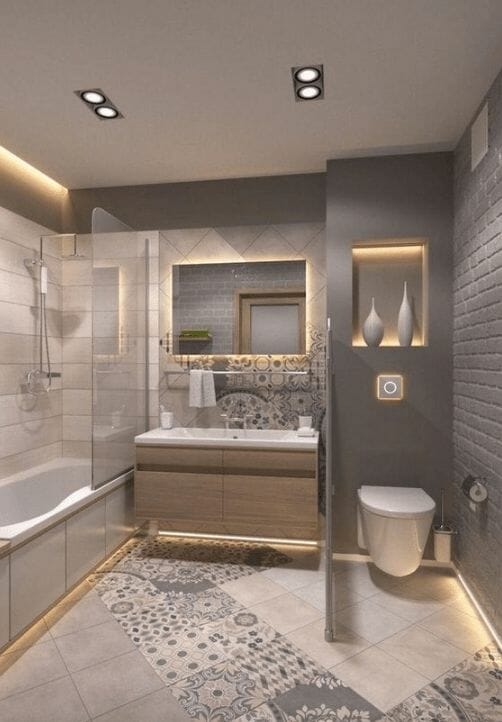 .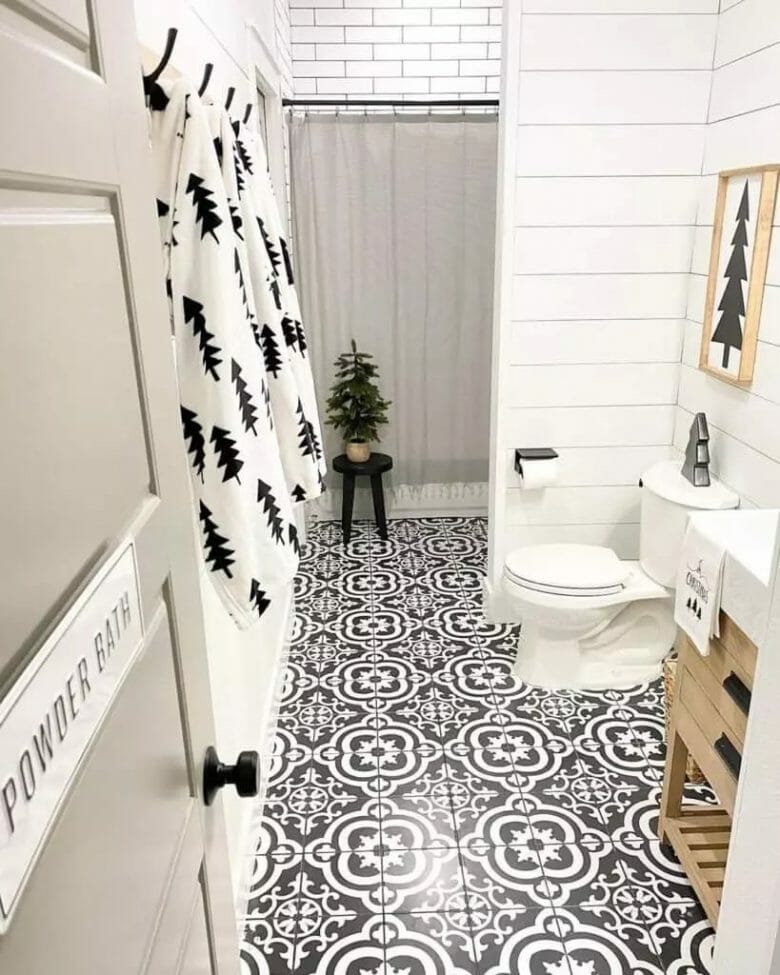 .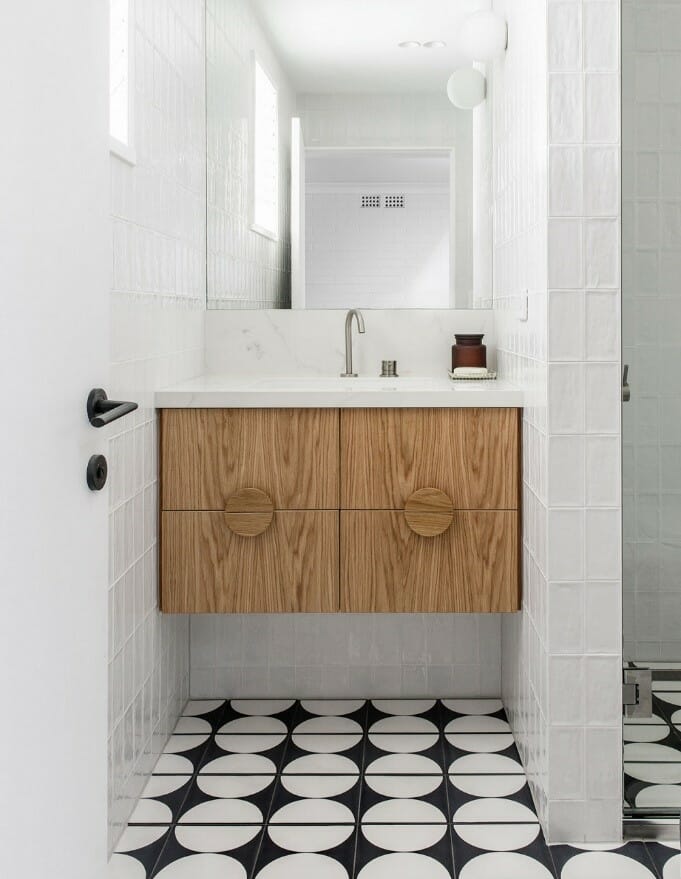 .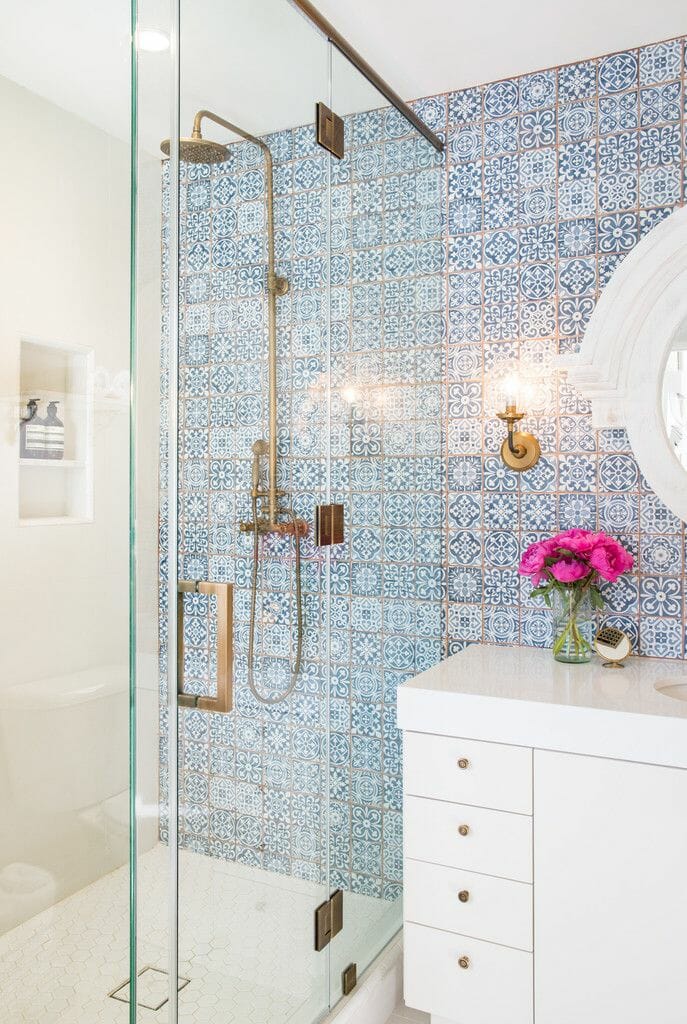 .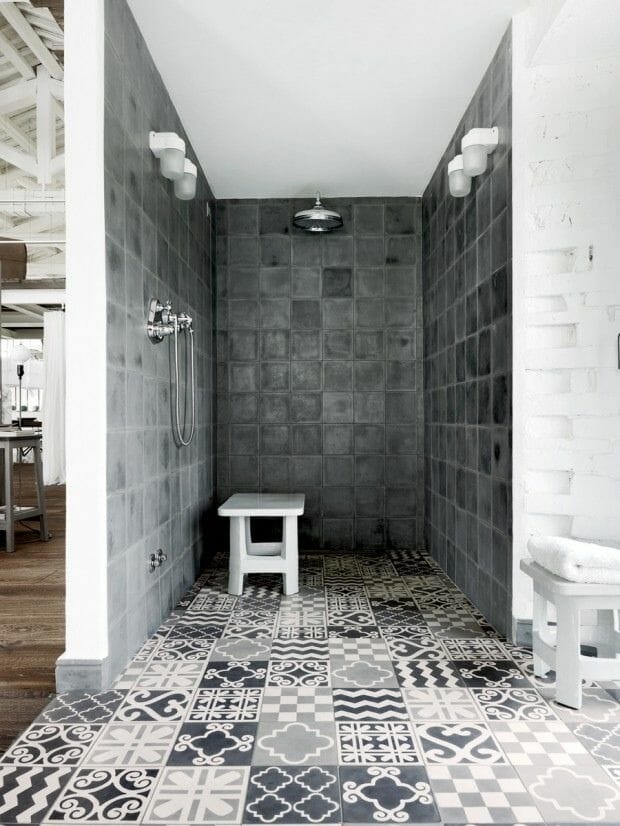 .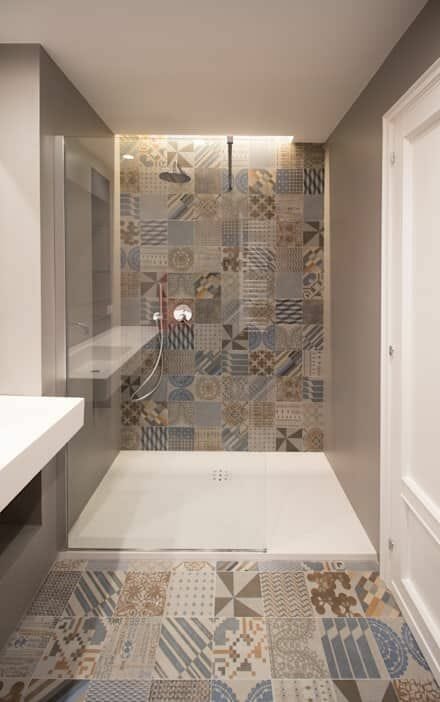 .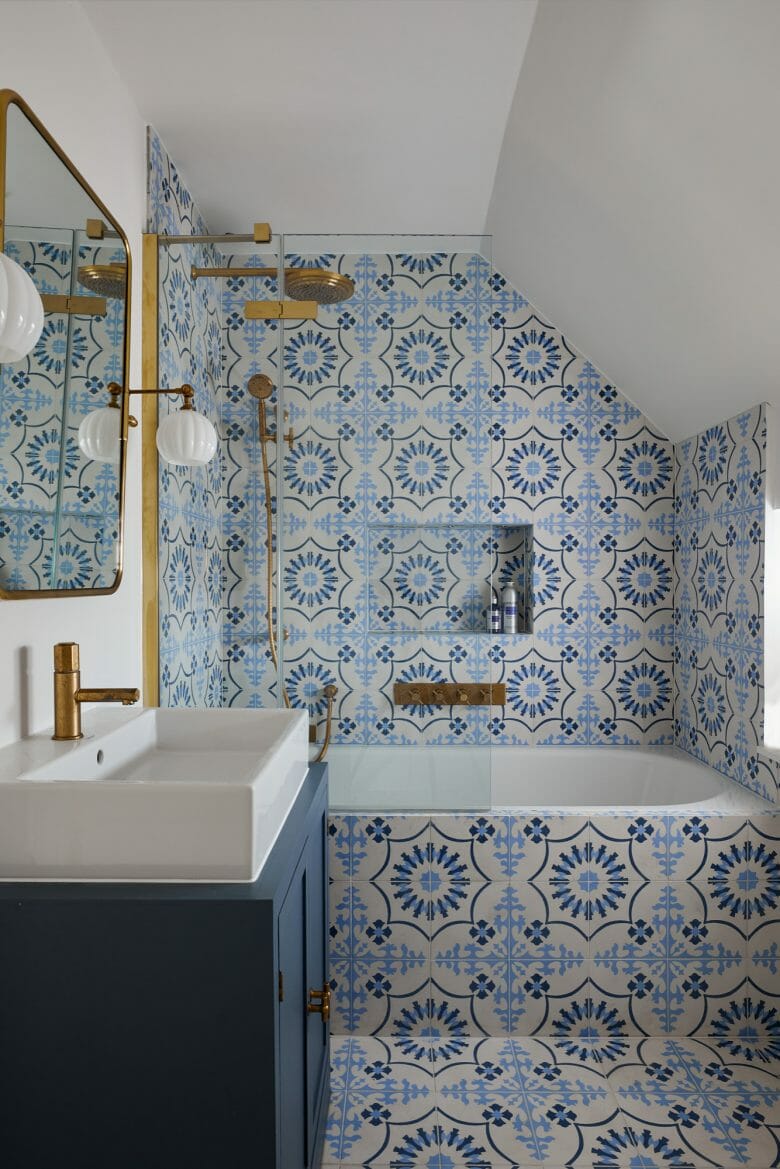 .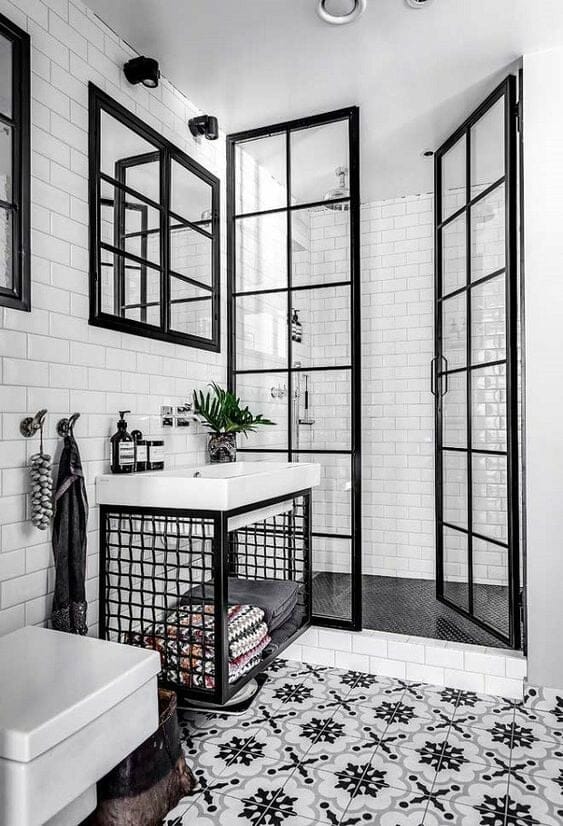 .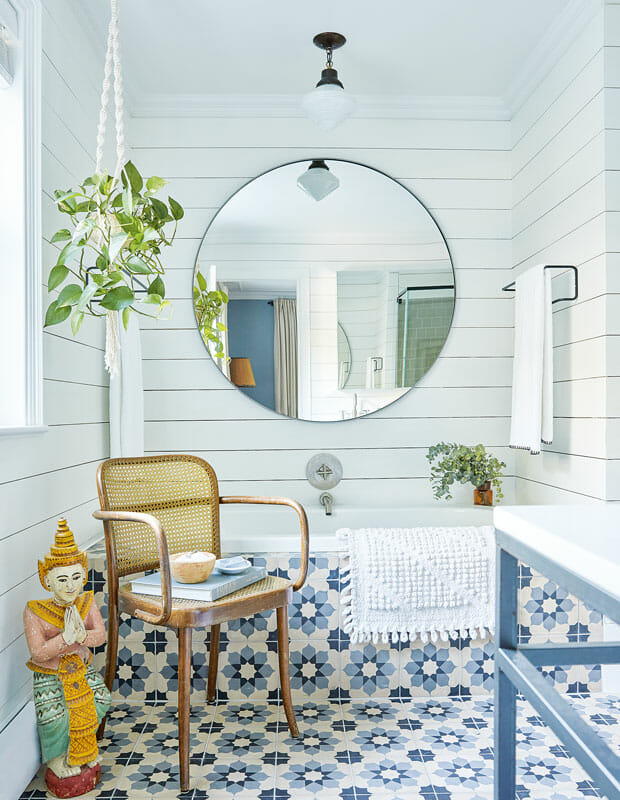 .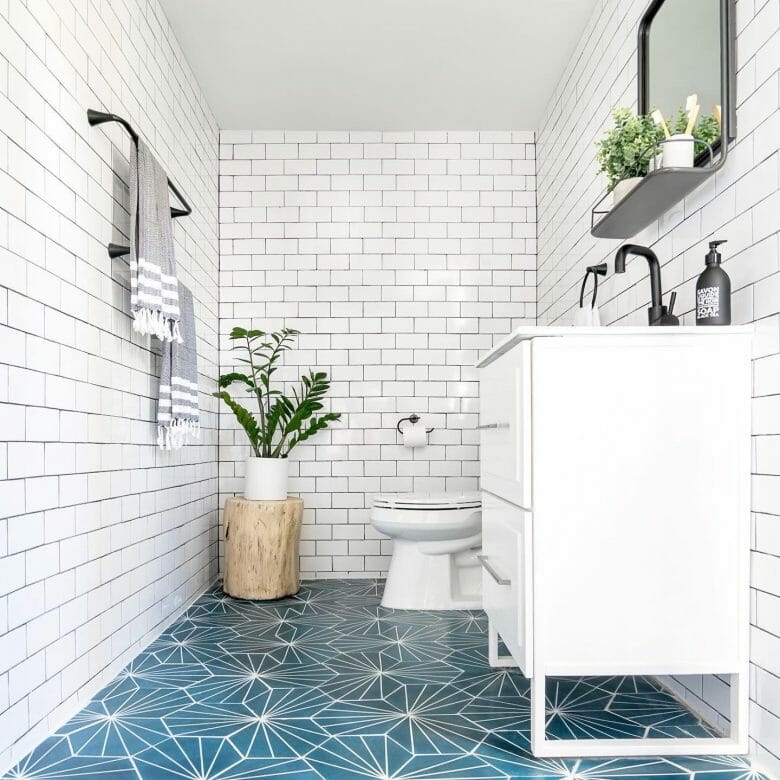 .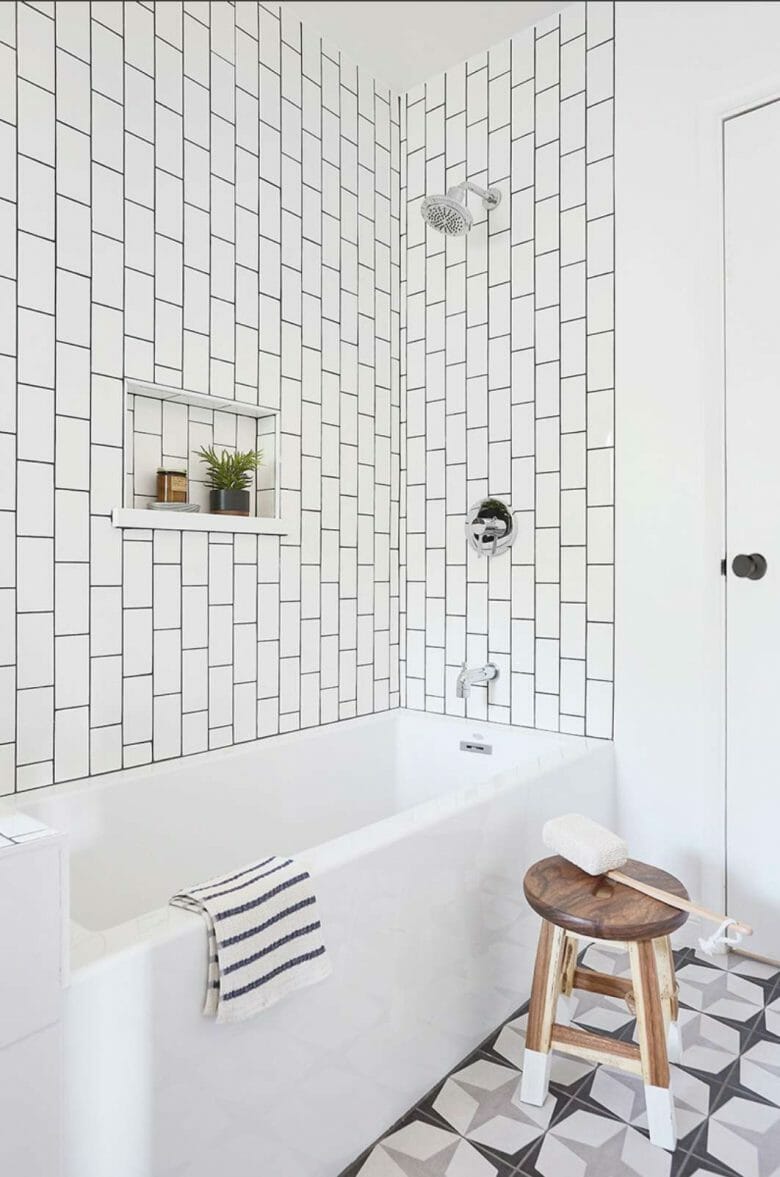 .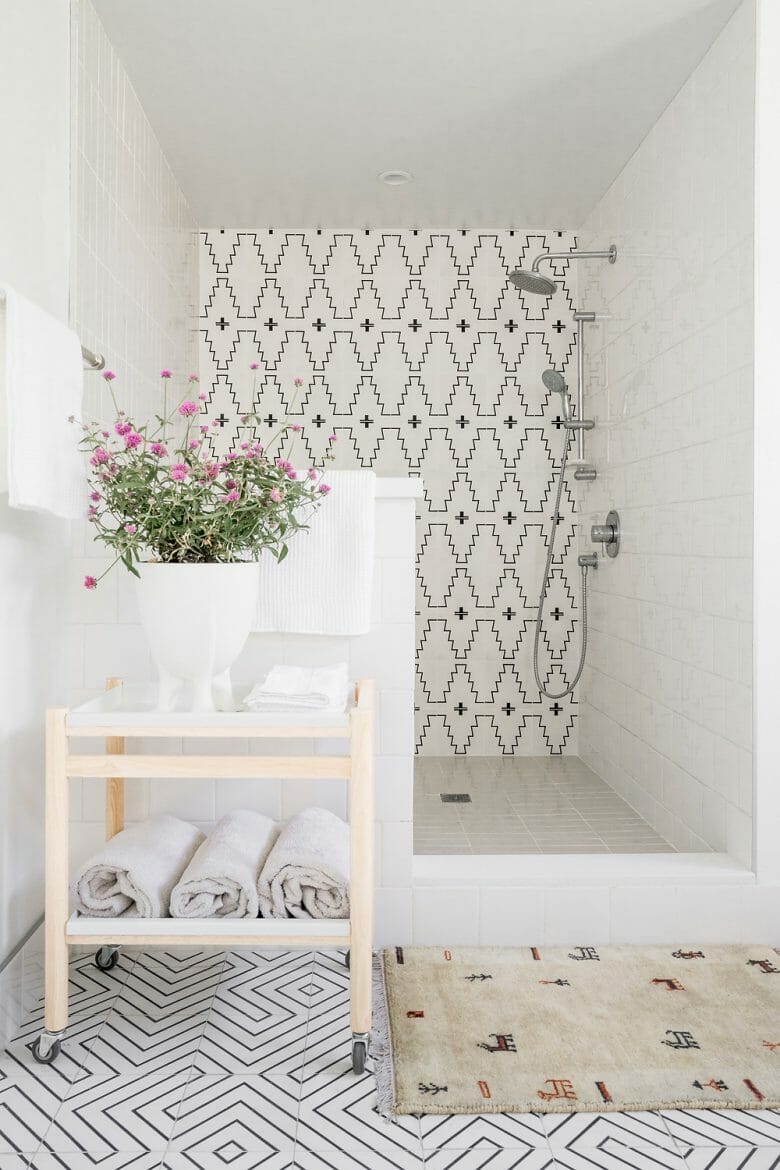 .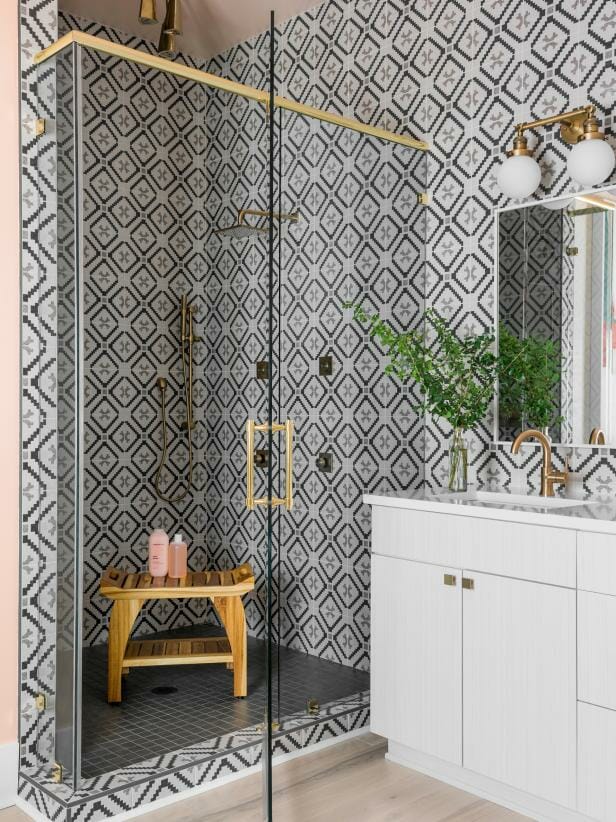 .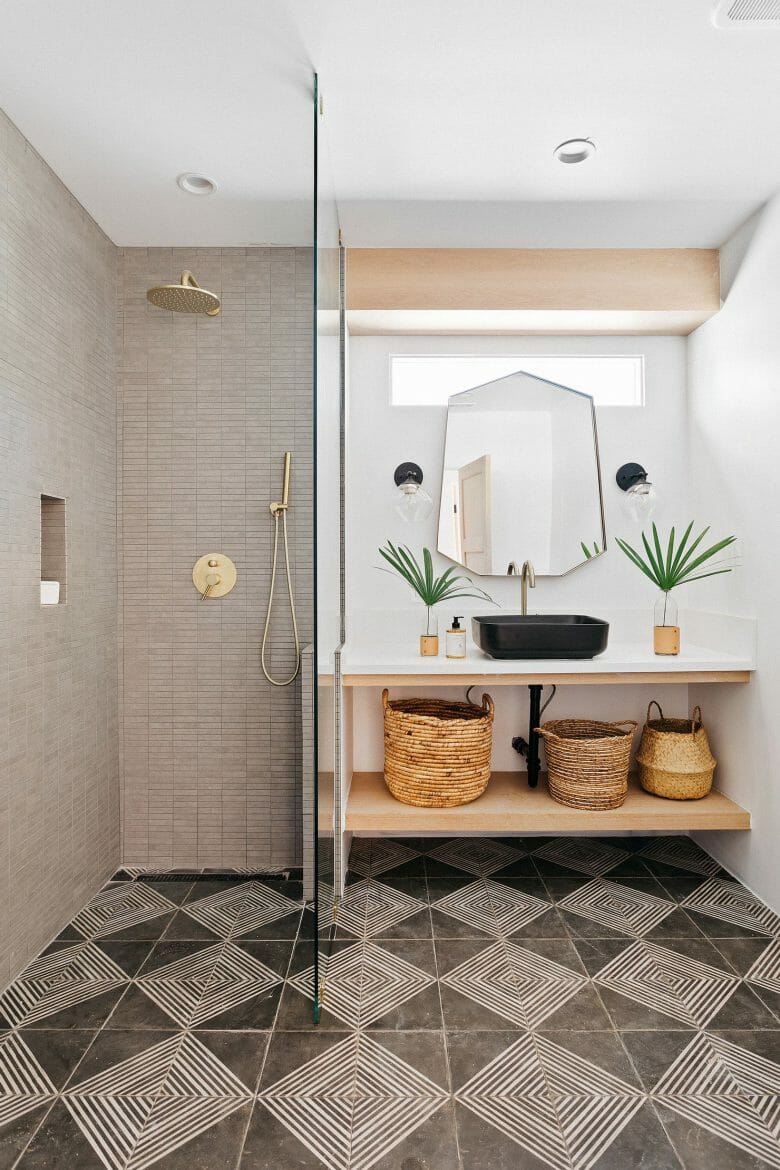 .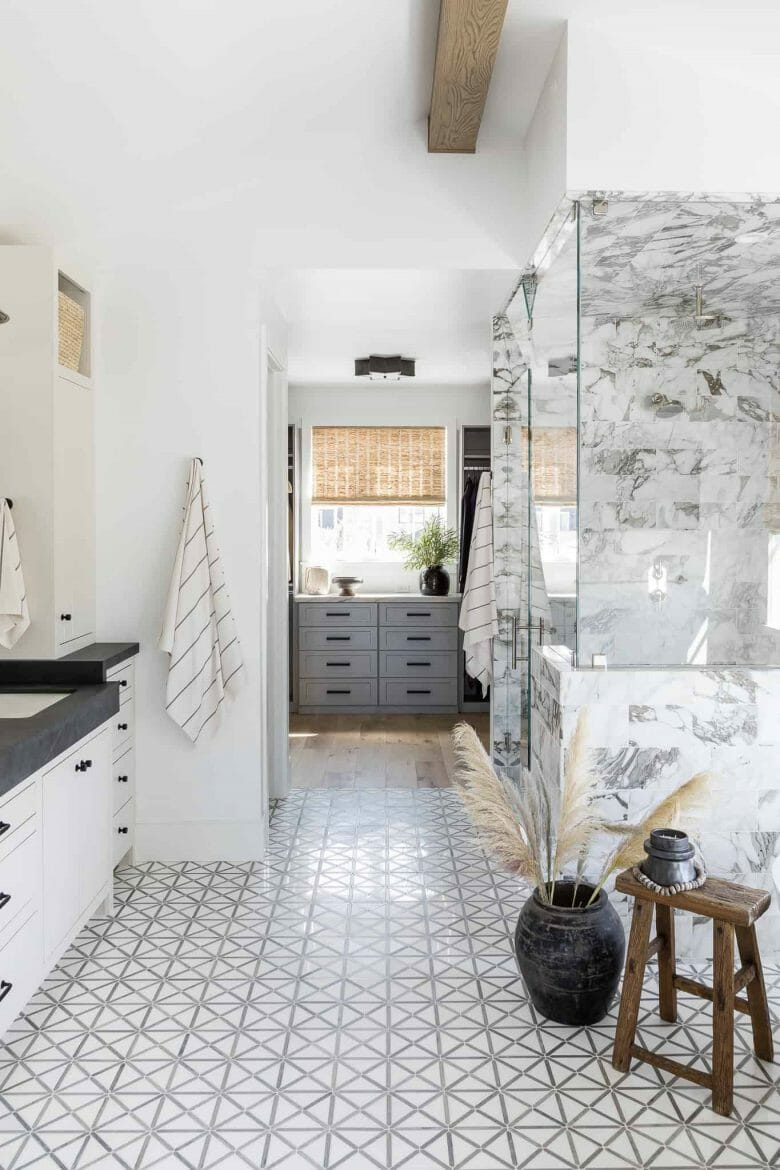 .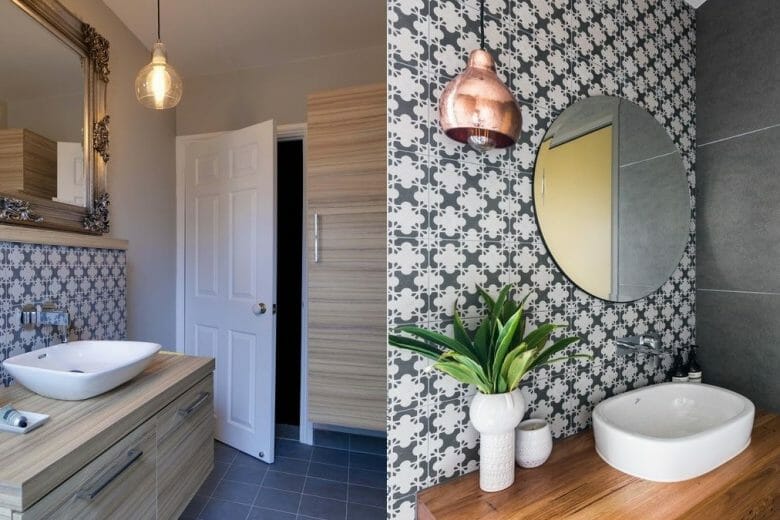 .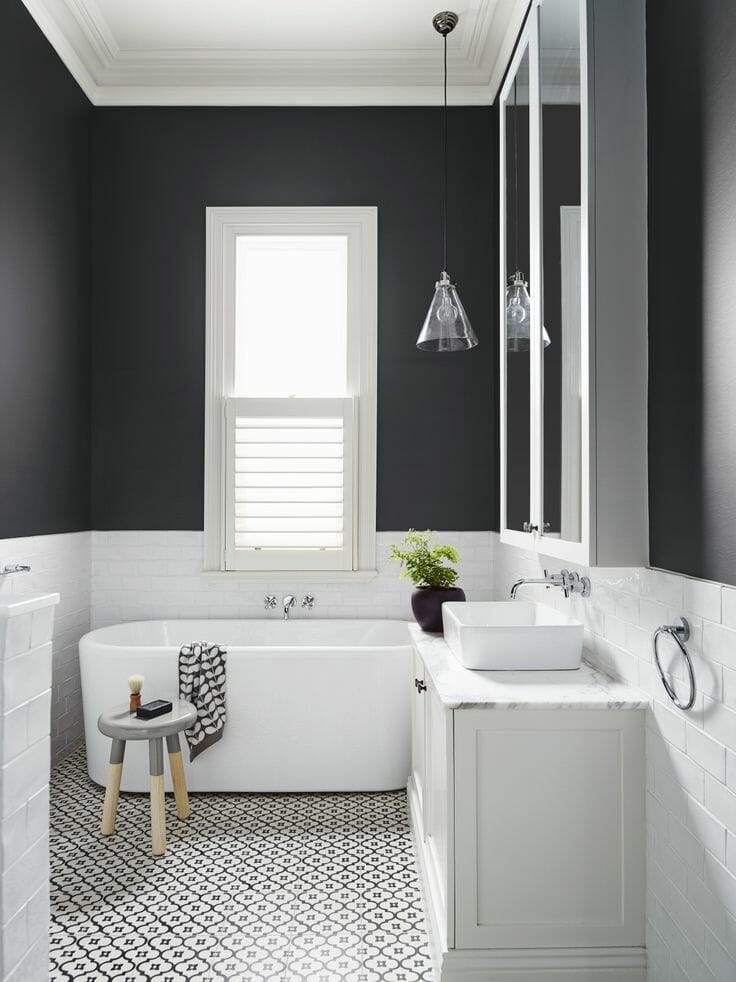 .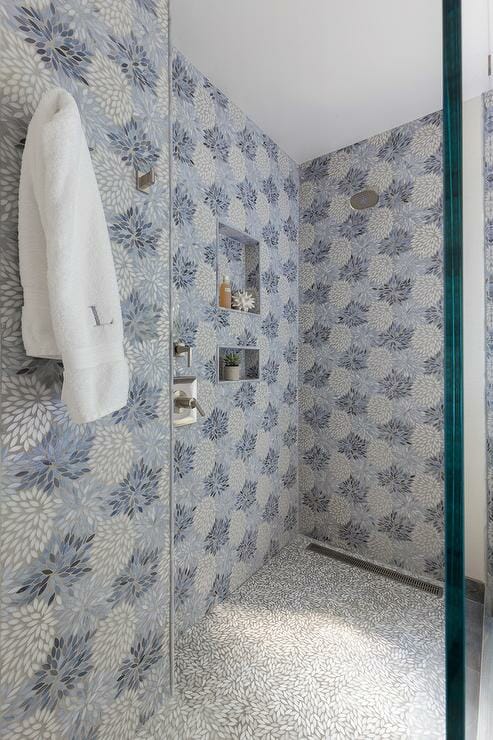 .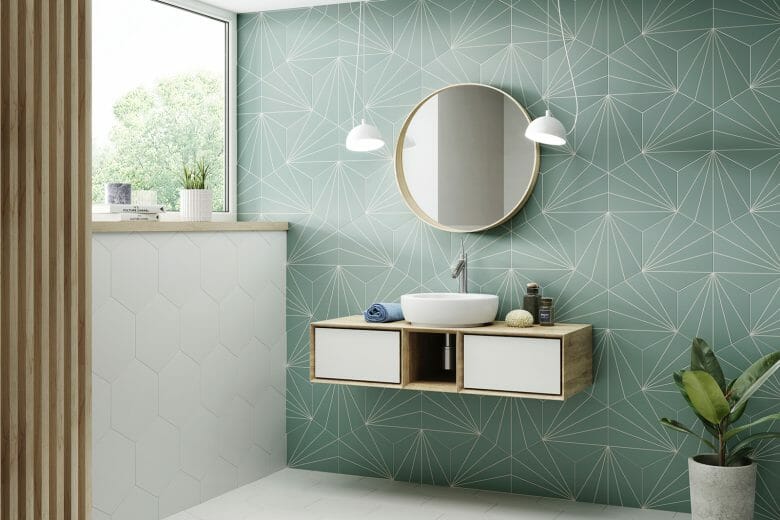 .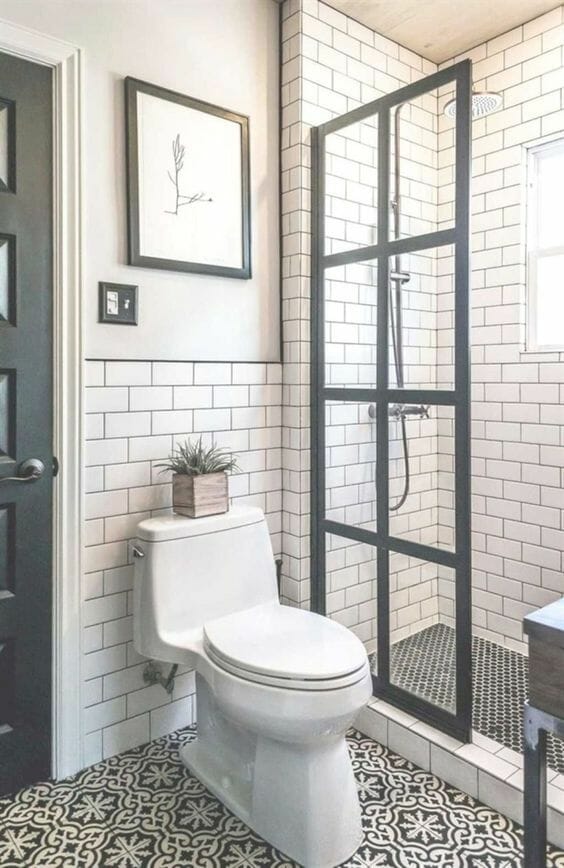 .
.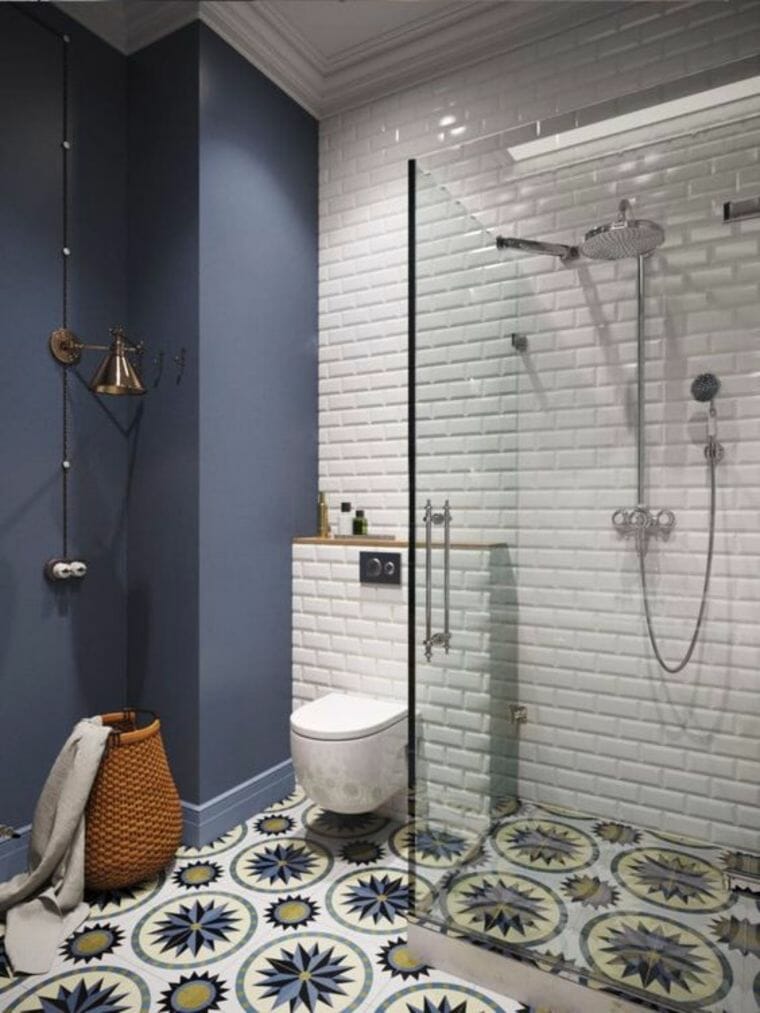 .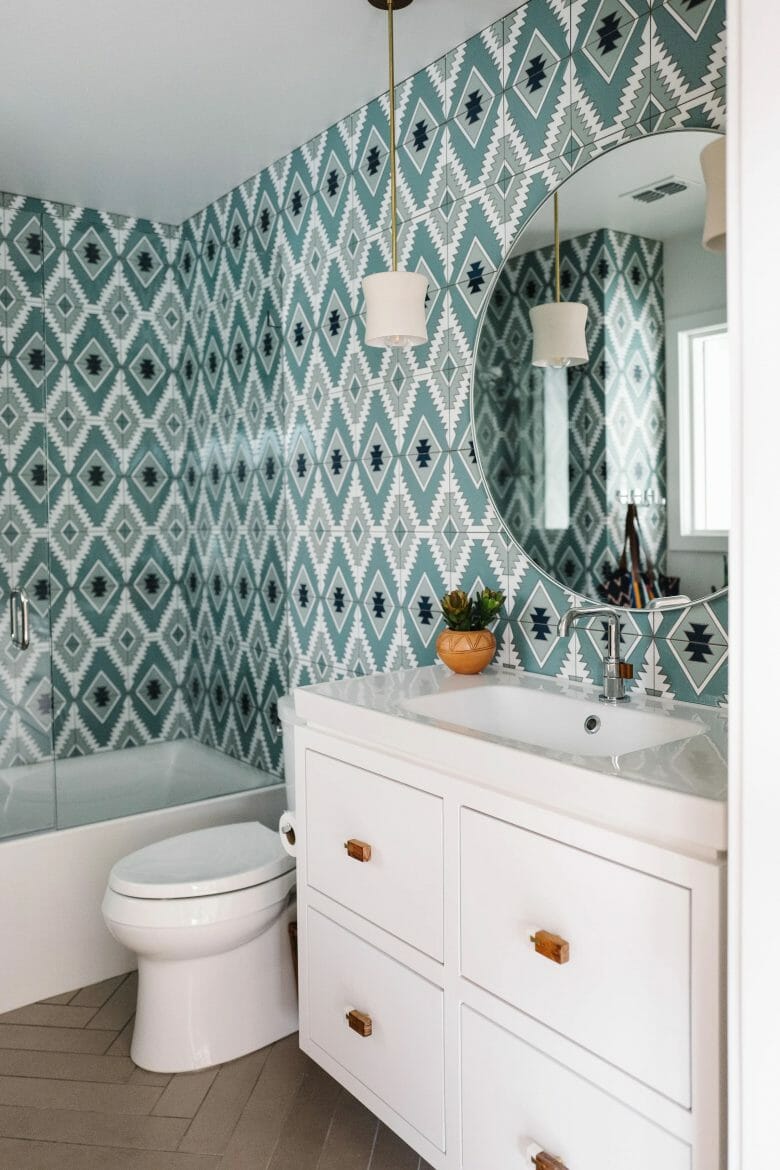 .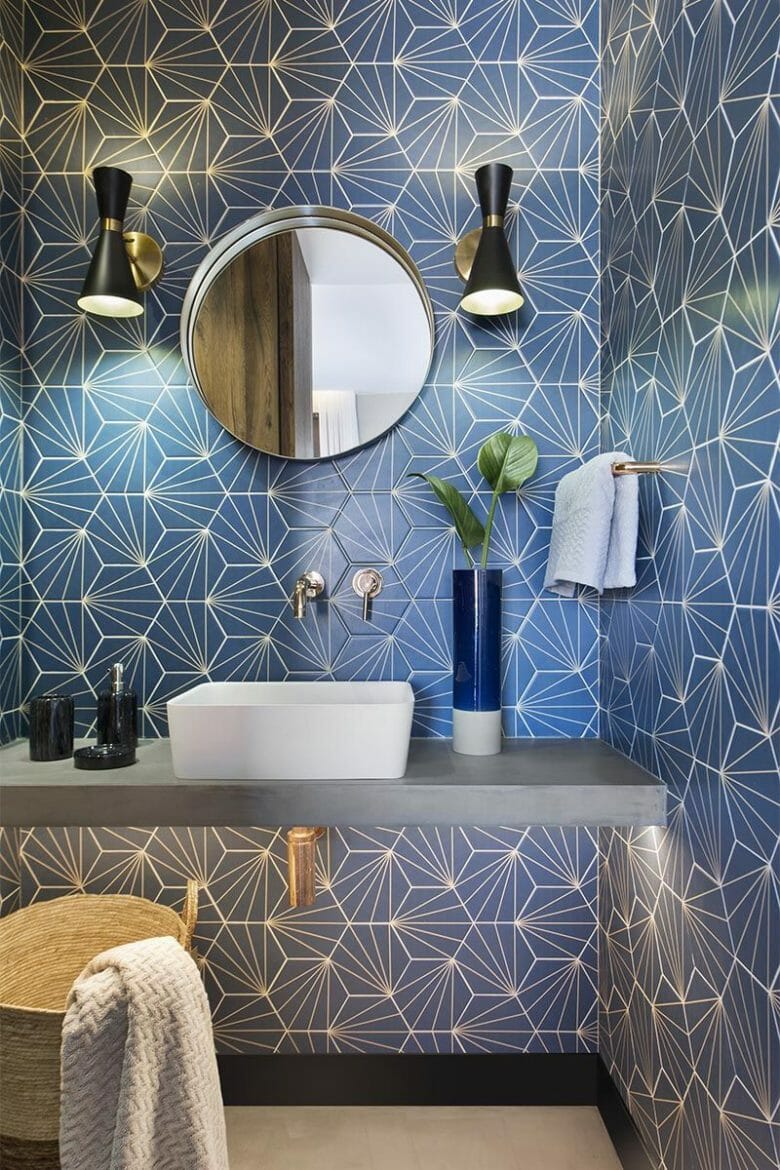 .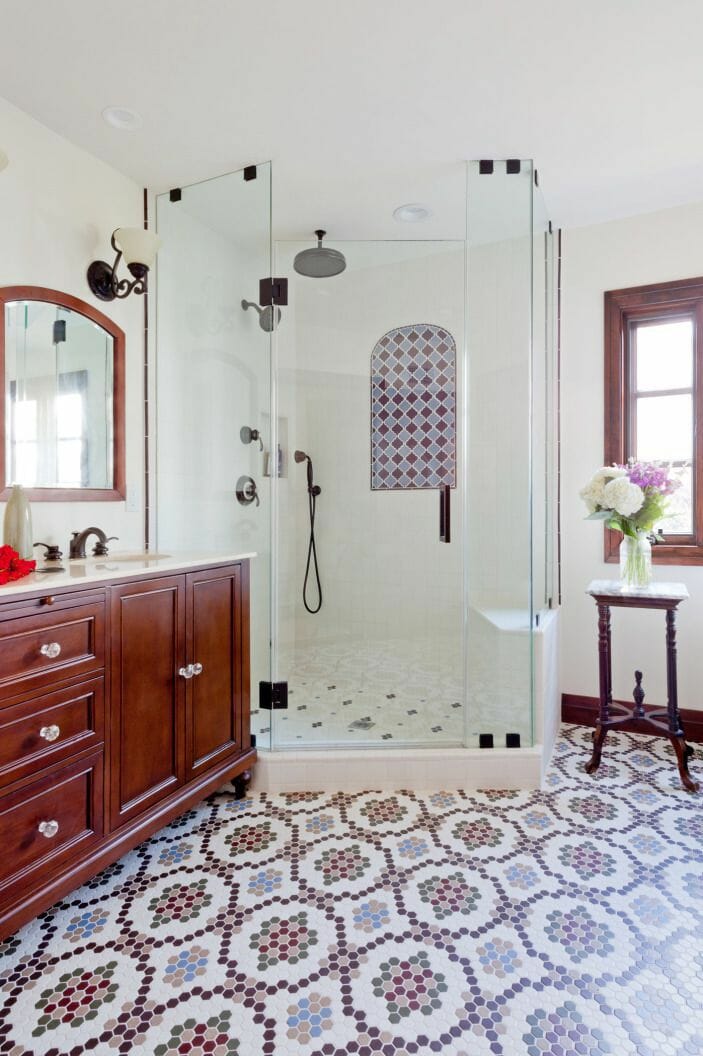 .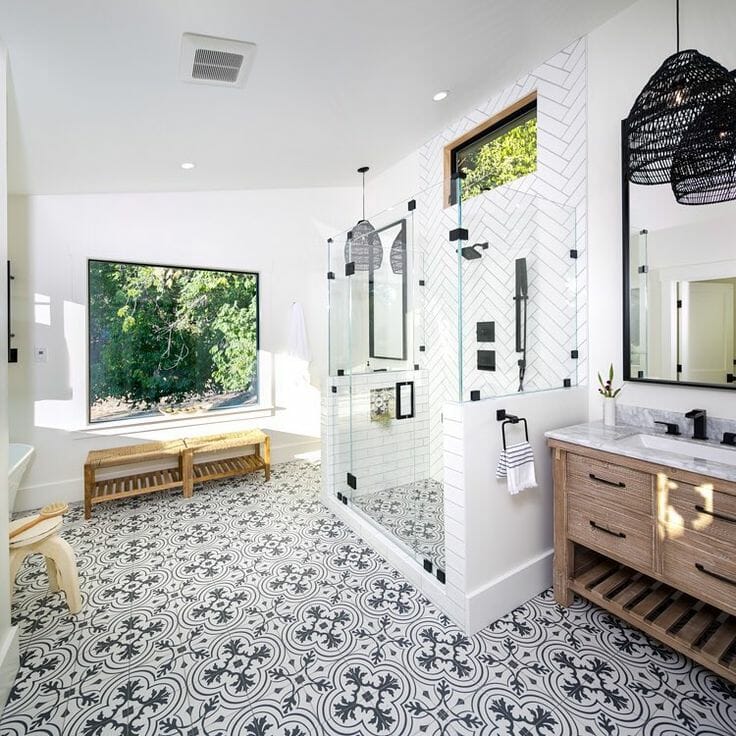 .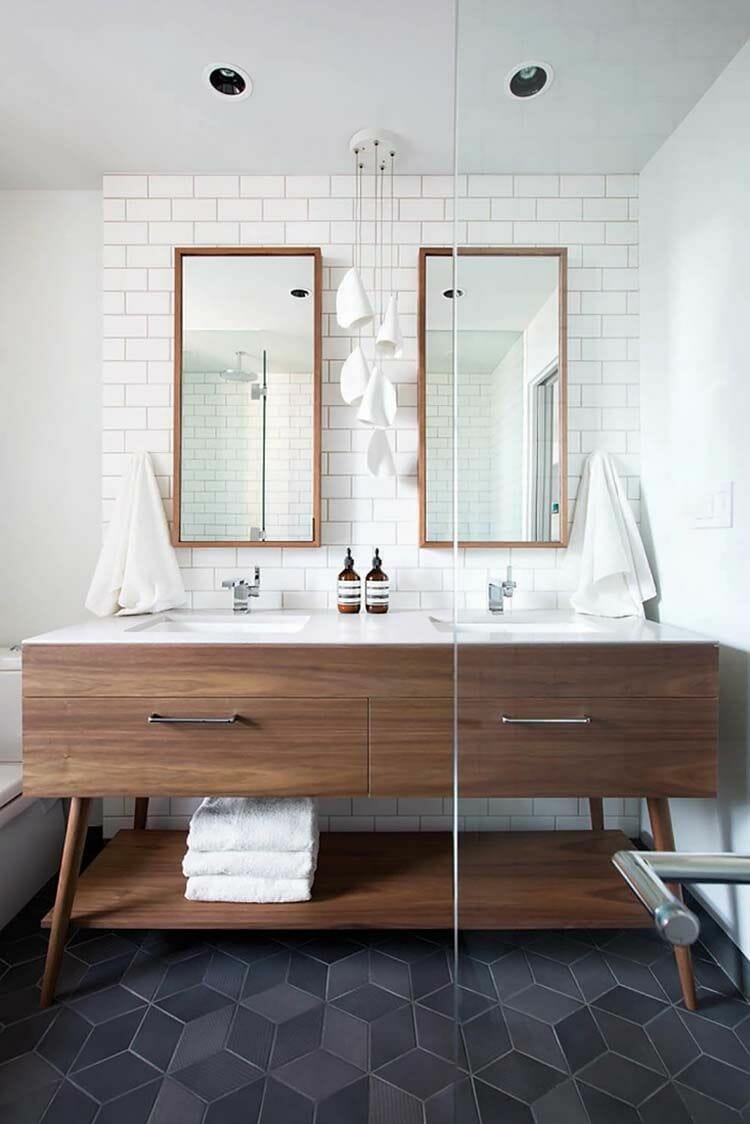 .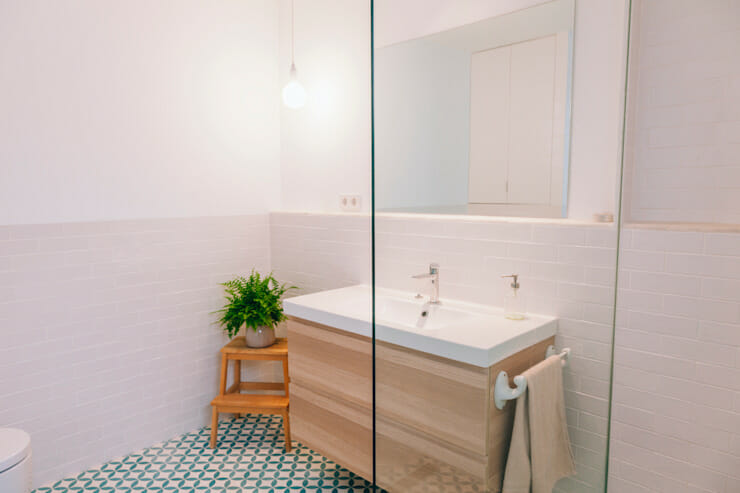 .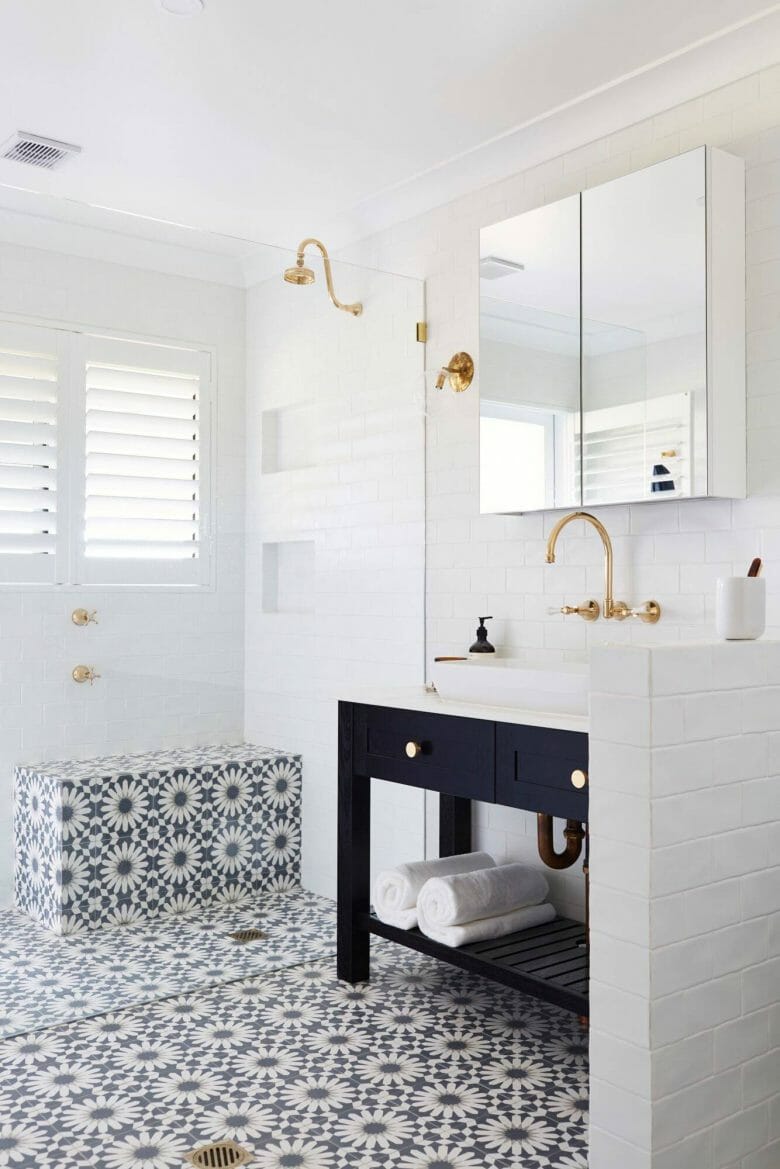 .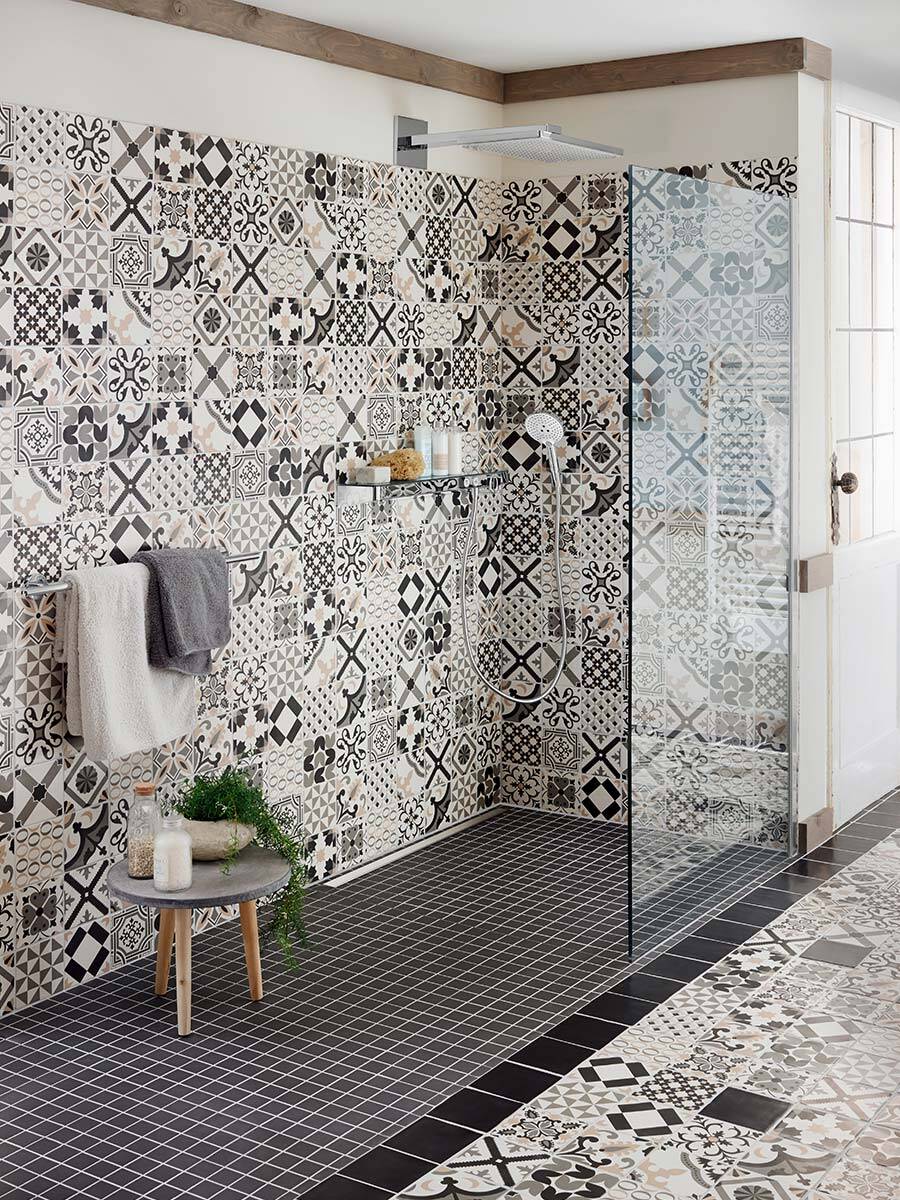 .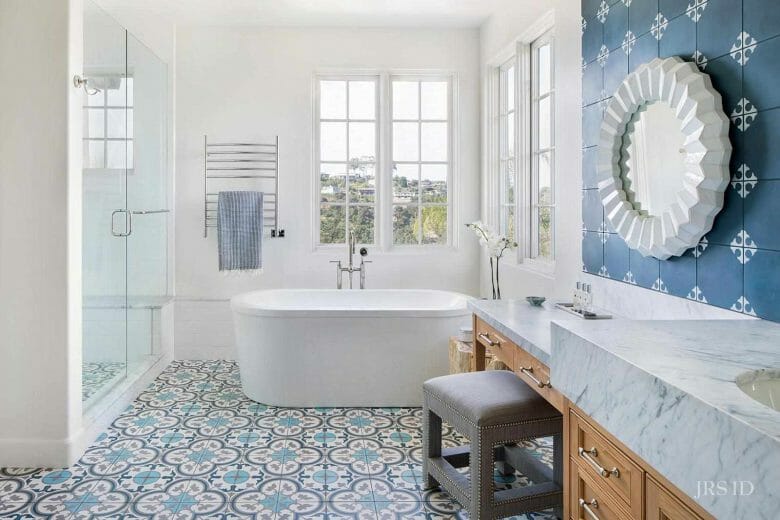 .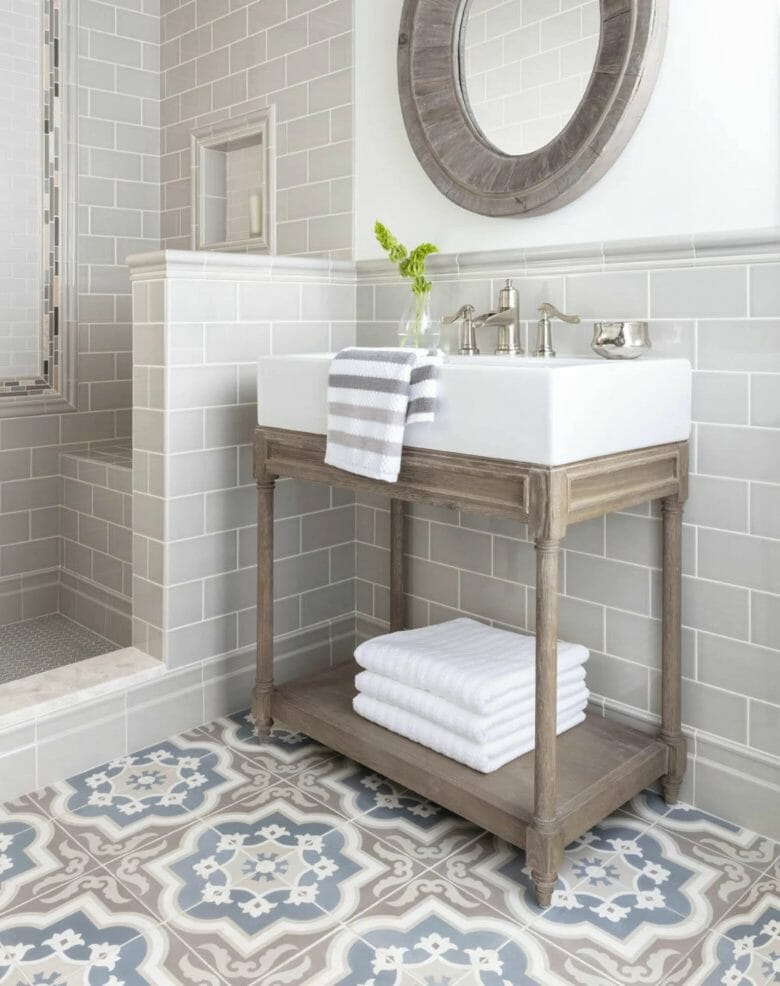 .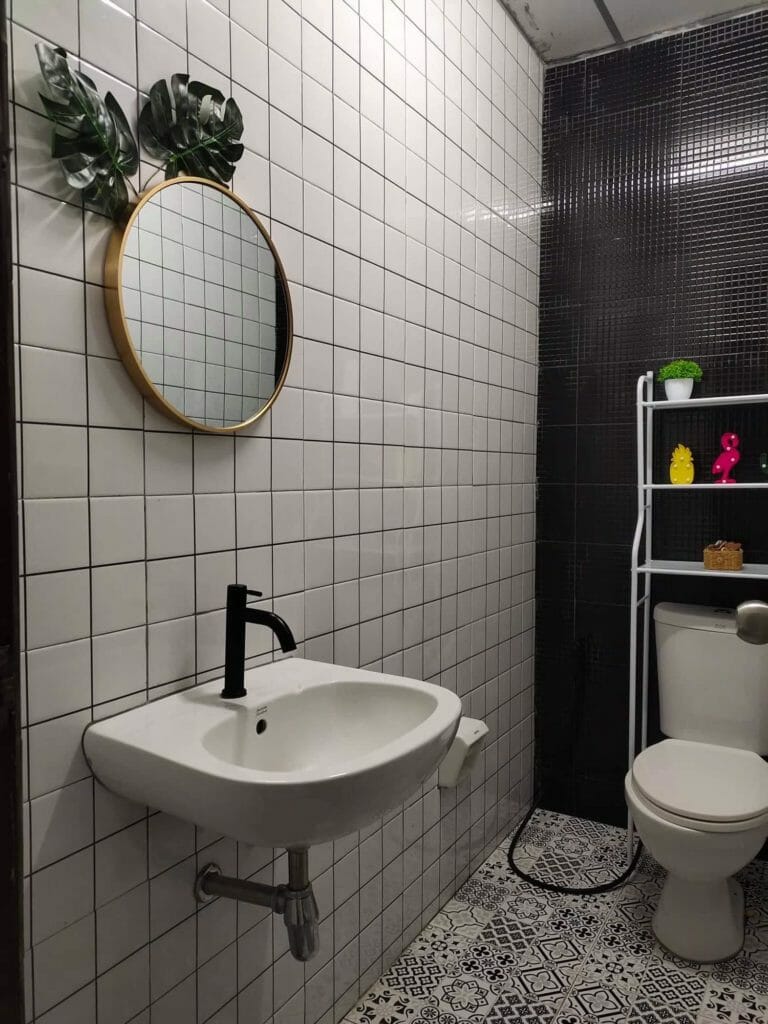 .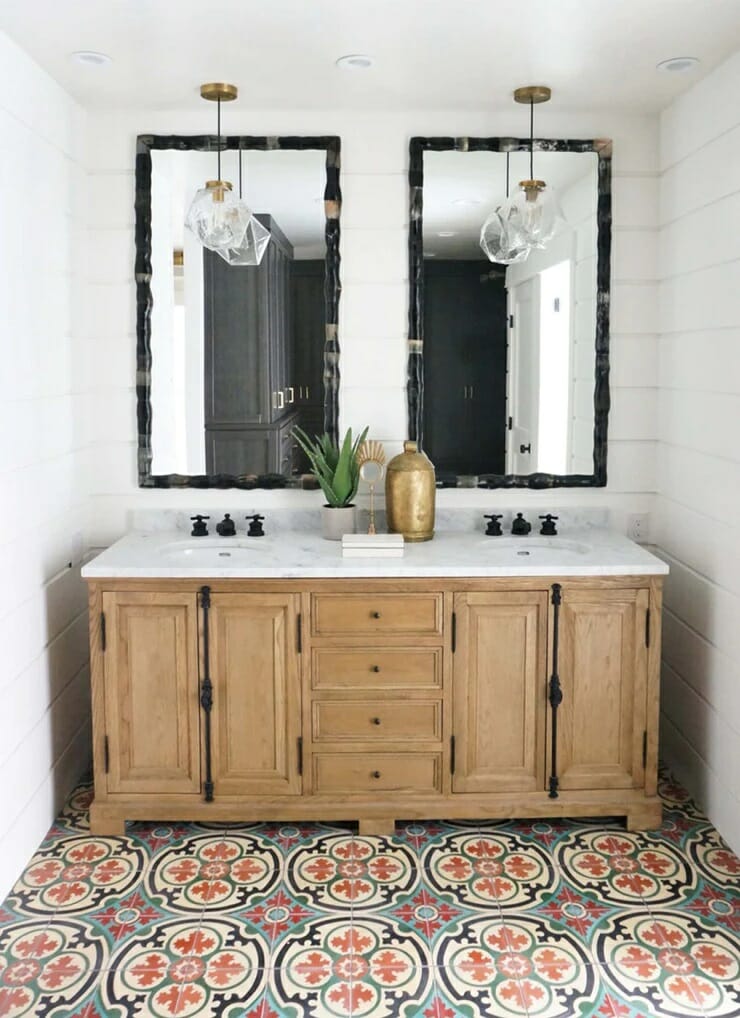 .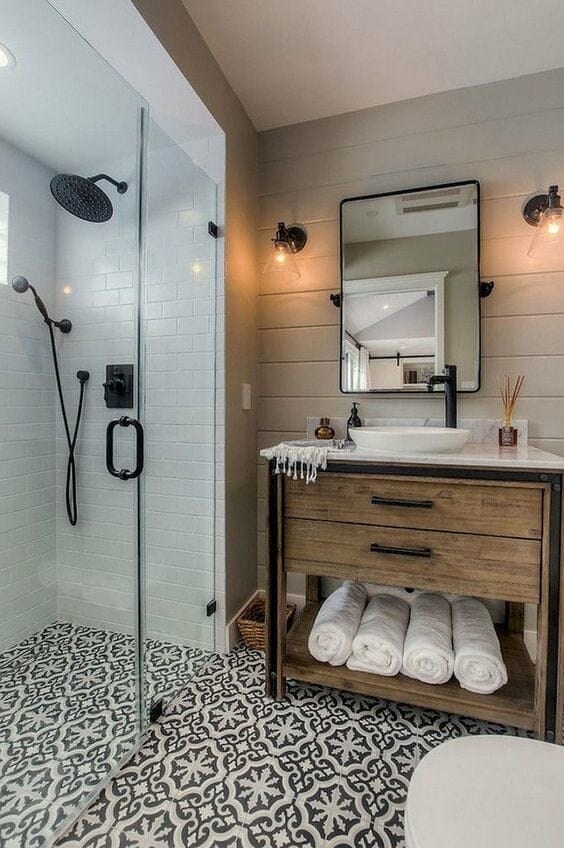 .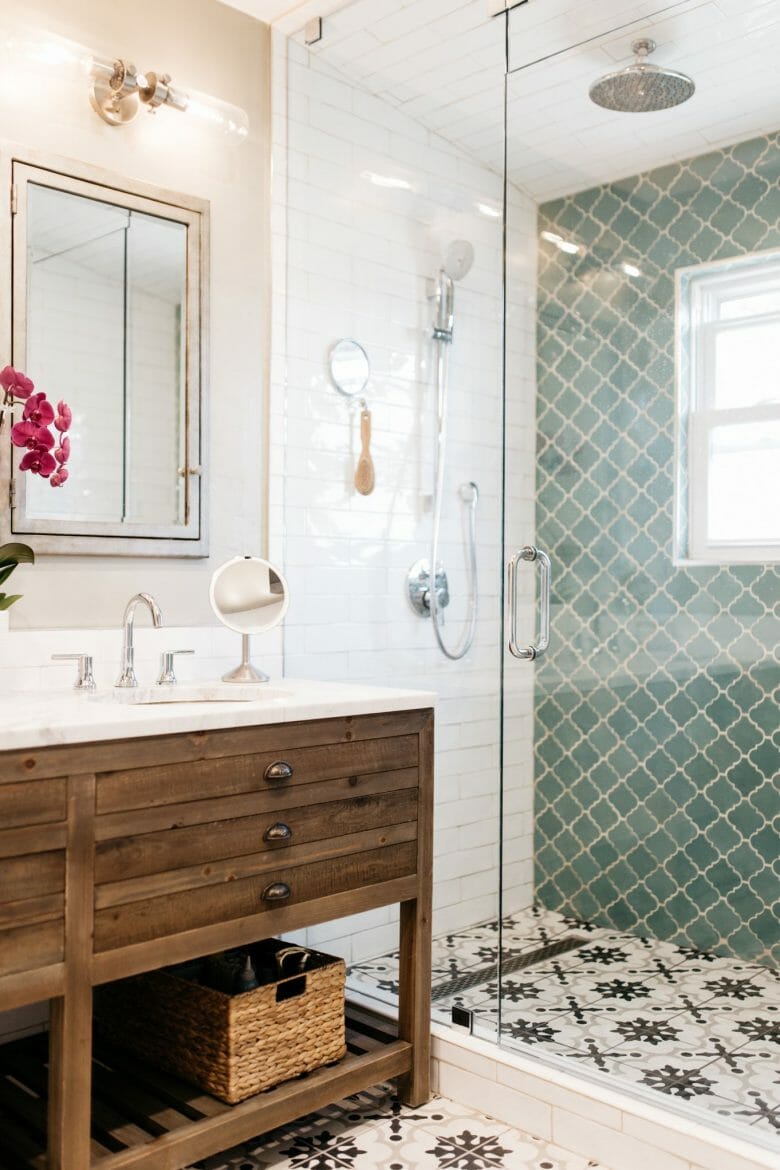 .