Interior designers often recommend installing false ceilings, to add an additional design element to the room and to make it look exquisite. False home ceiling design also conceal excessive wiring and enhance the aesthetic value of the house.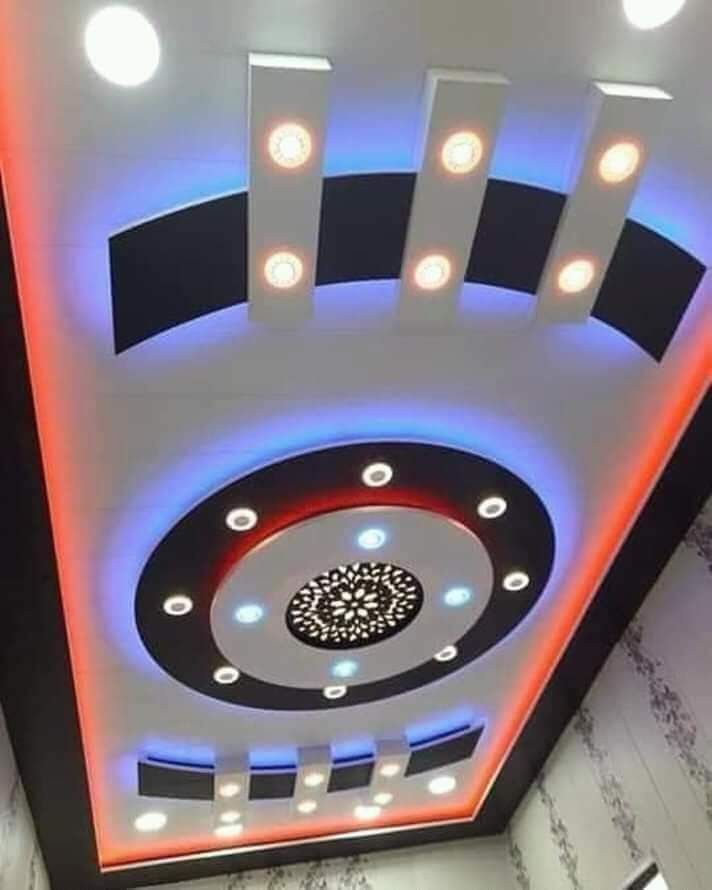 Home owners find false ceilings installations to be more energy-efficient as well, as it keeps away the excess cold and heat. However, one thing which leaves property owners confused, is the material to be used for false ceilings.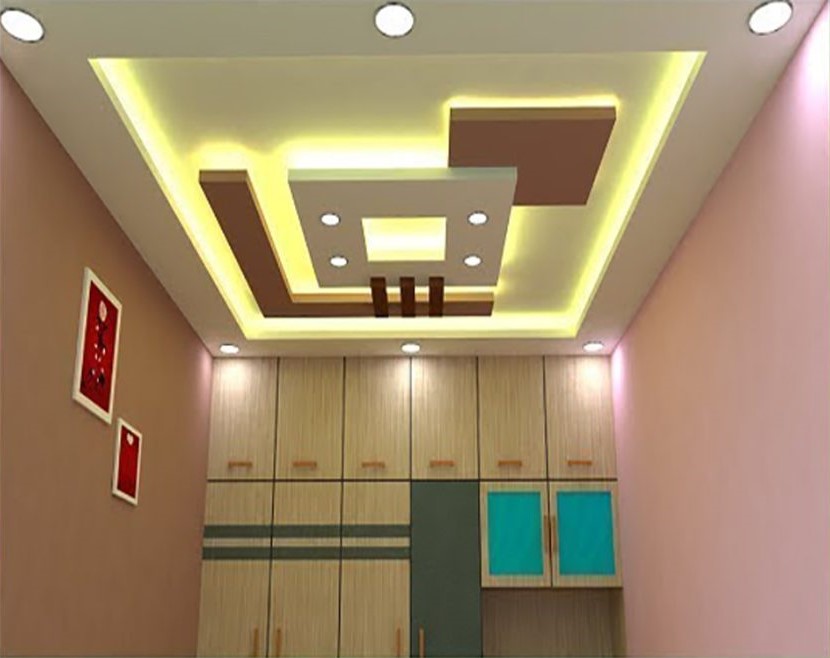 While there are a number of options available in the market today, gypsum is one of the most common materials used by designers.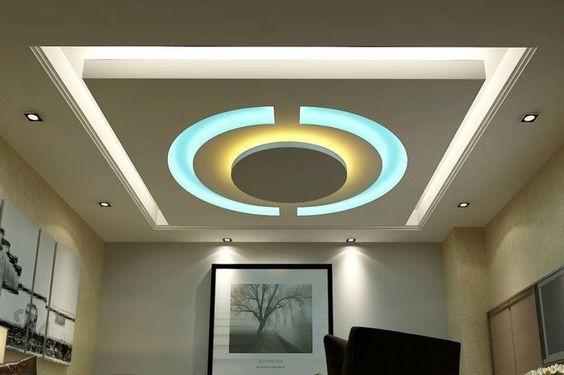 To help you make an informed choice about the best ceiling design, here is a collection of gypsum false ceilings and things you should know, before installing false ceiling design for your home.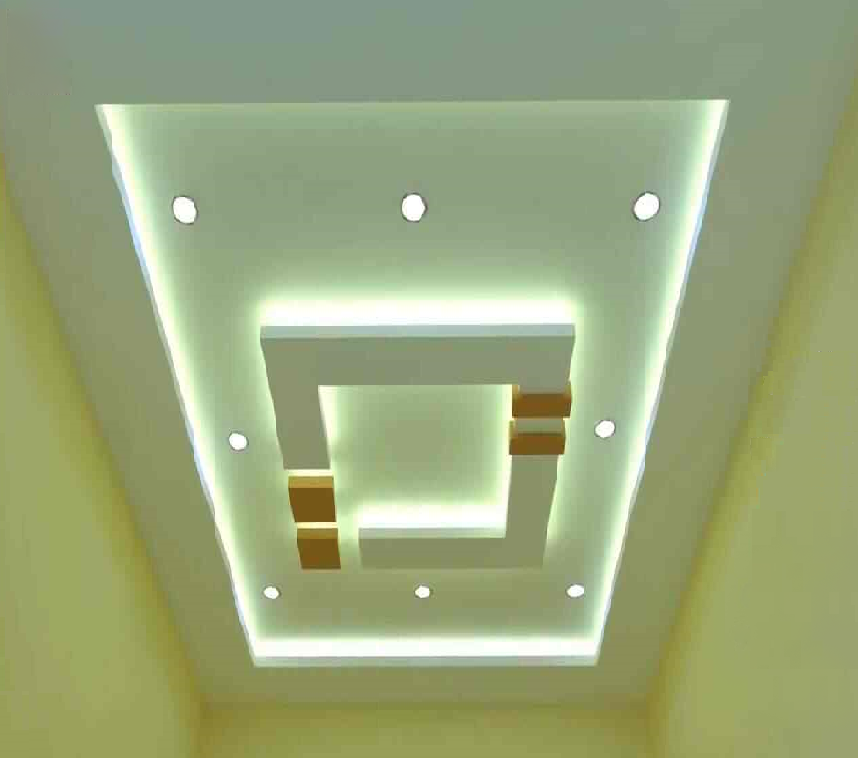 Considered as healthier and stronger than any other kind of material for home ceiling design, a gypsum board false ceiling is made using gypsum plasterboards, which are affixed with screws to metal frames.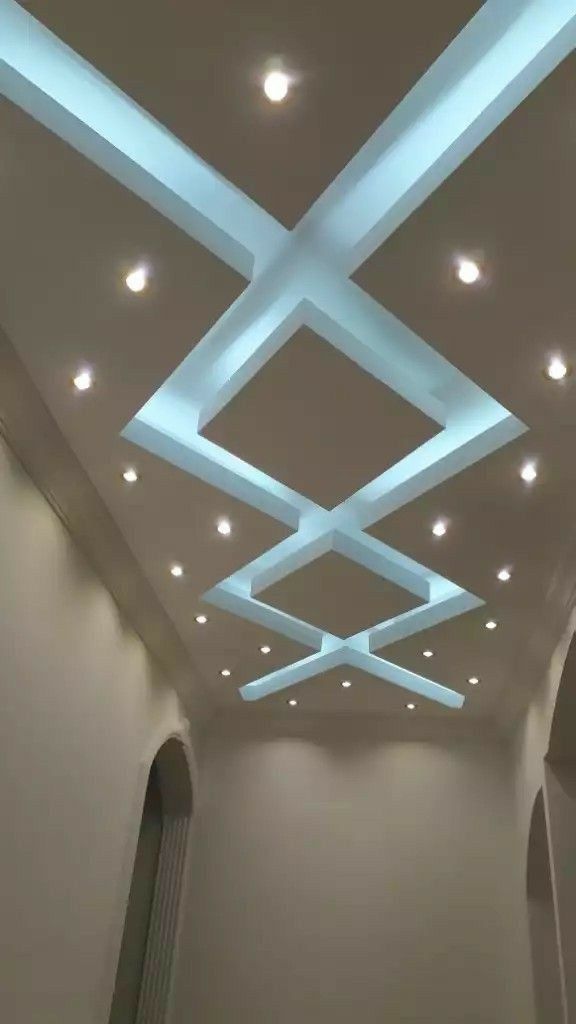 These plasterboards are available in larger sheets than POP sheets and as a result, there have fewer joints. According to experts, installing gypsum plasterboard is a quicker process, is more efficient and leaves less residue and dust.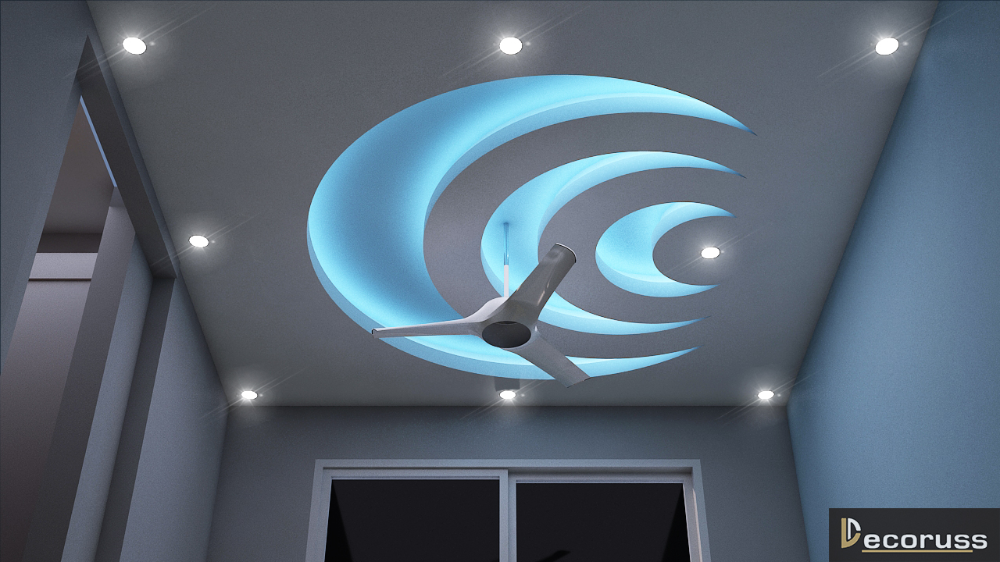 Its hydrophobic (water-resistant) properties make it a popular choice among home owners and is preferred for bathroom and kitchen ceilings.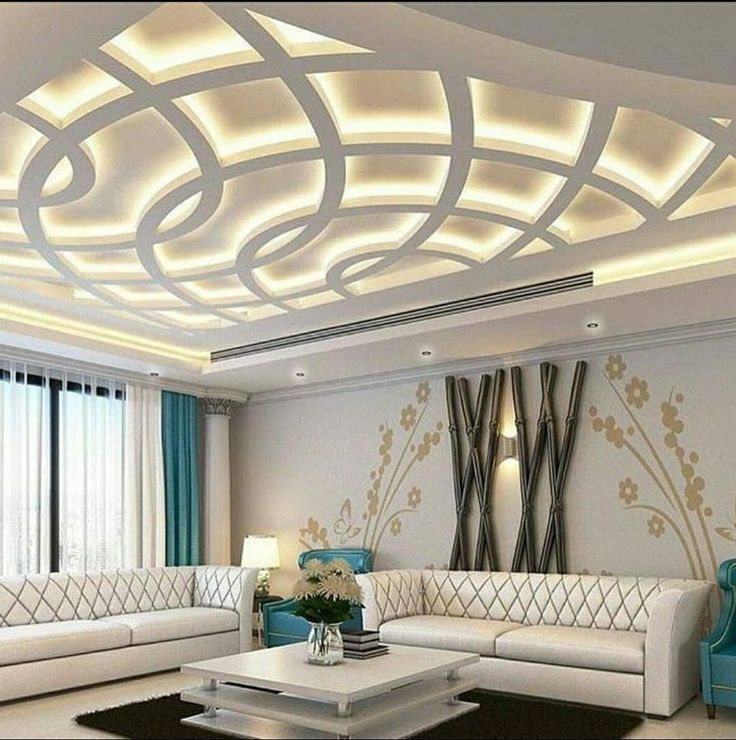 Gypsum board designs are heat-resistant and it has a non-combustible core that contains chemically combined water.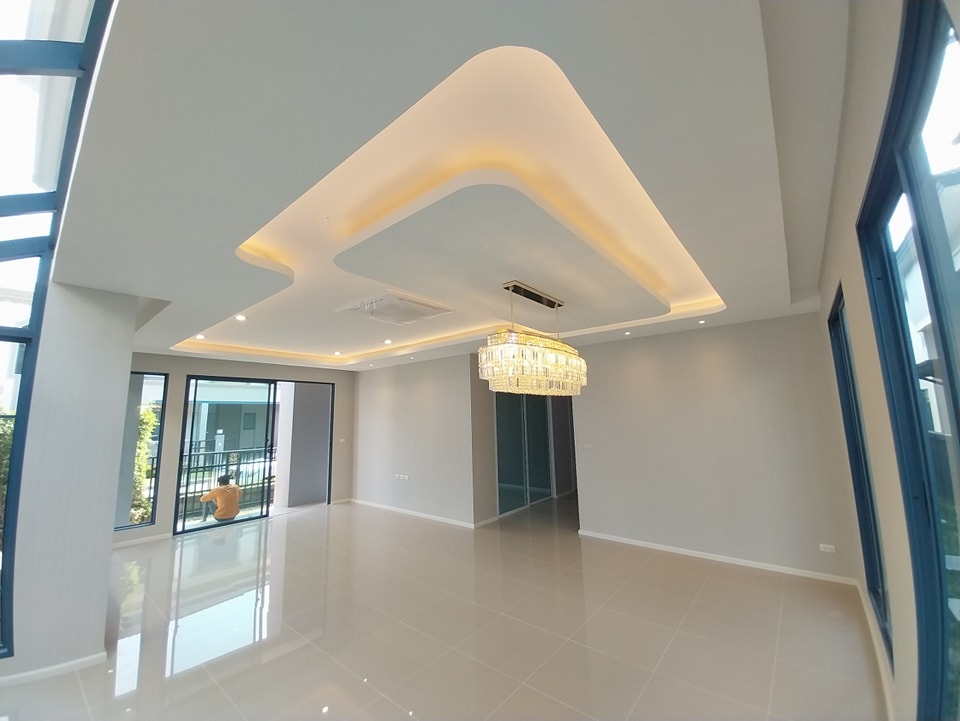 Having a home ceiling design with an appealing colour scheme can influence your home décor appeal in a big way.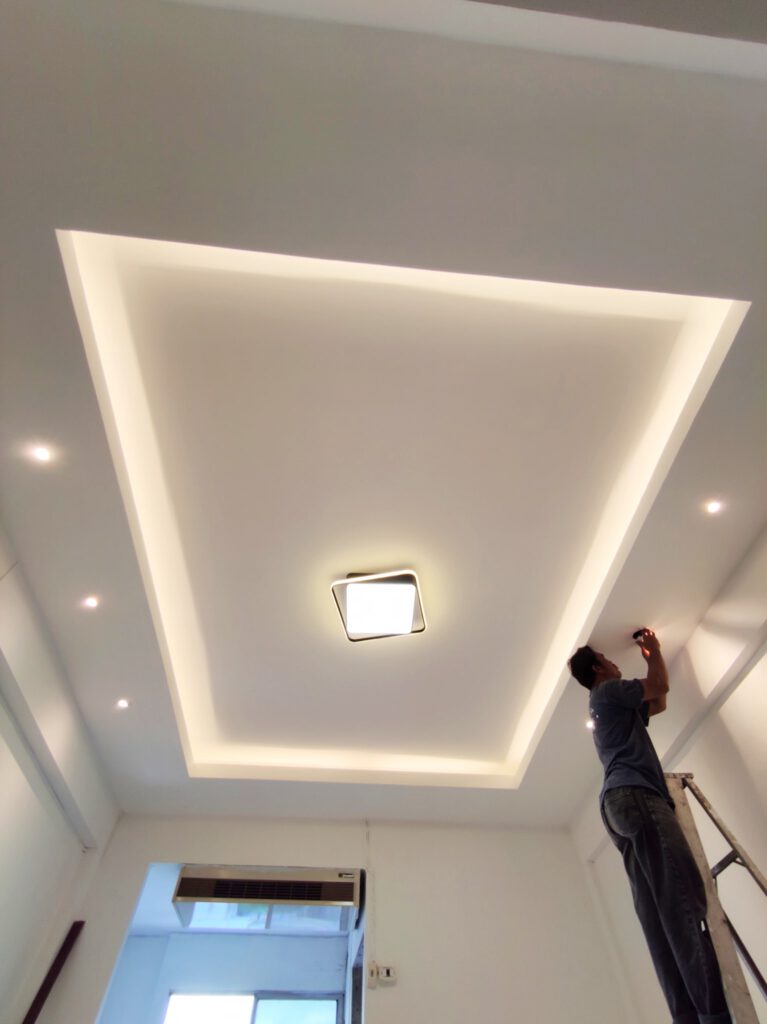 Gypsum is naturally available in shades of white, yellow, red, brown and grey. Gypsum false ceiling boards can have laminate, wallpaper and texture finishing.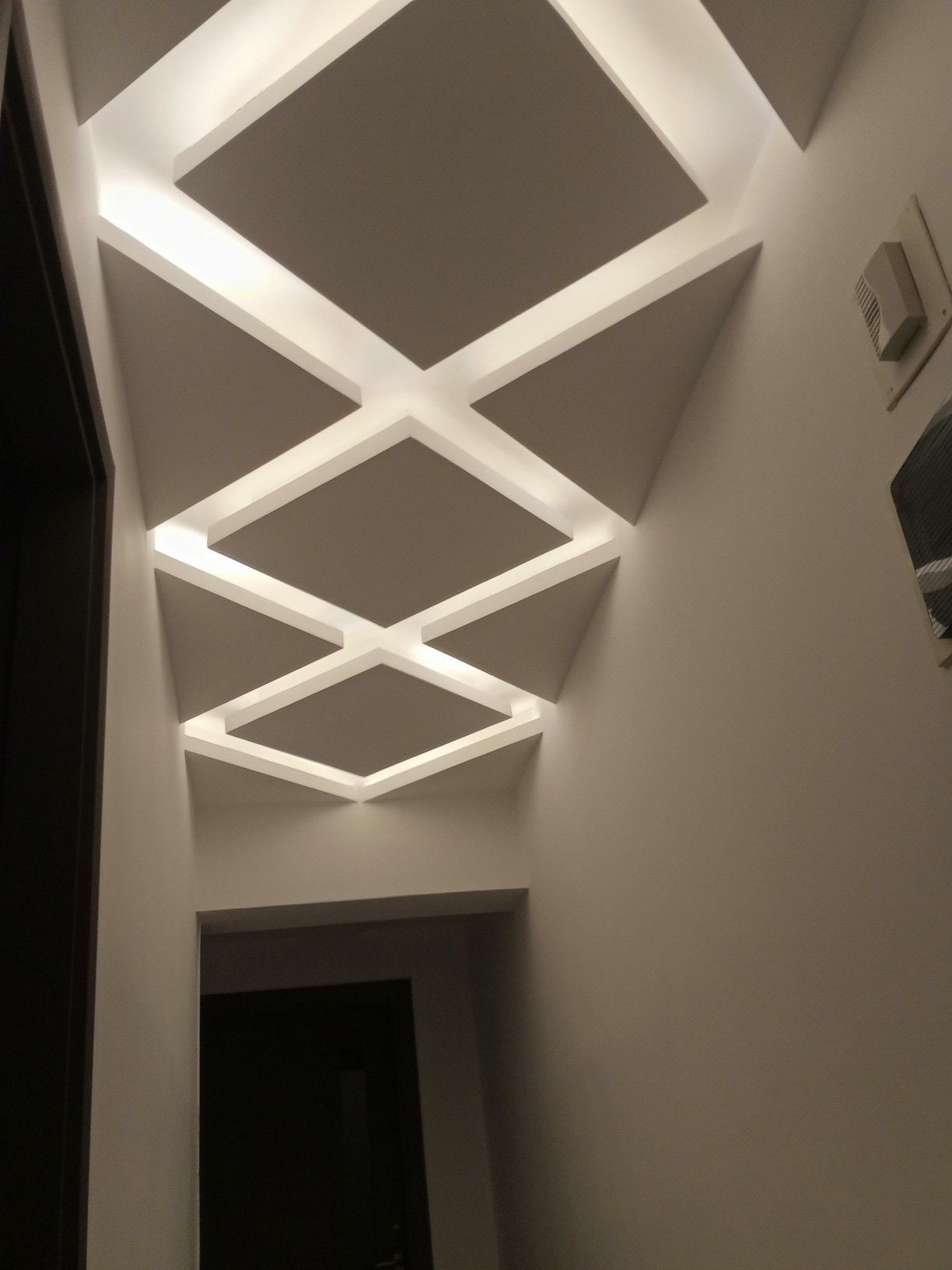 For an impressive room false ceiling design, you can also pick the lighter shade of the wall colour of your room with gypsum design for ceilings. Mixing white hues to the colour will dilute it and give you a perfect colour for the gypsum roof ceiling design.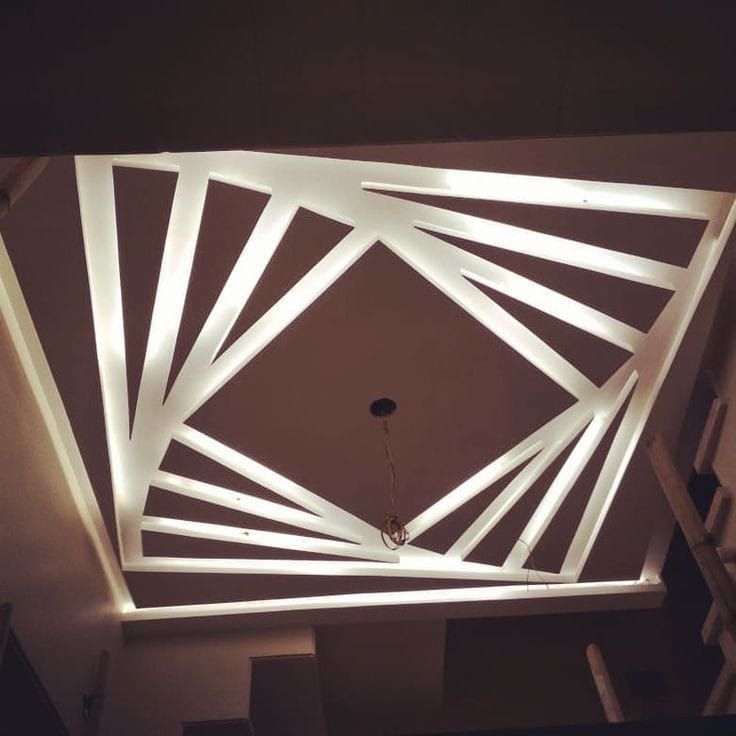 .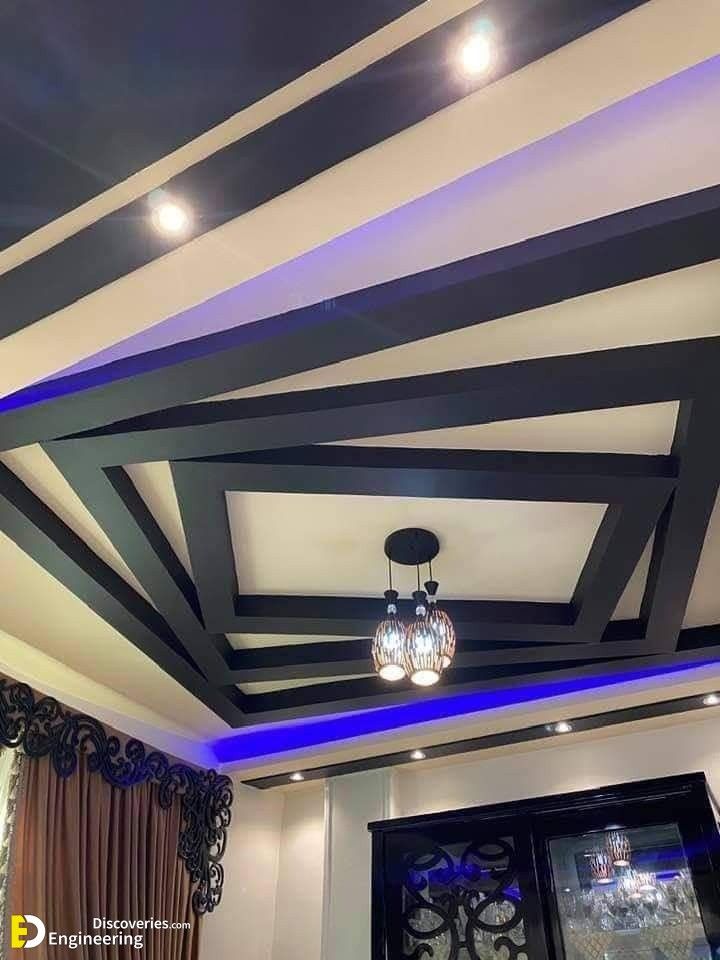 .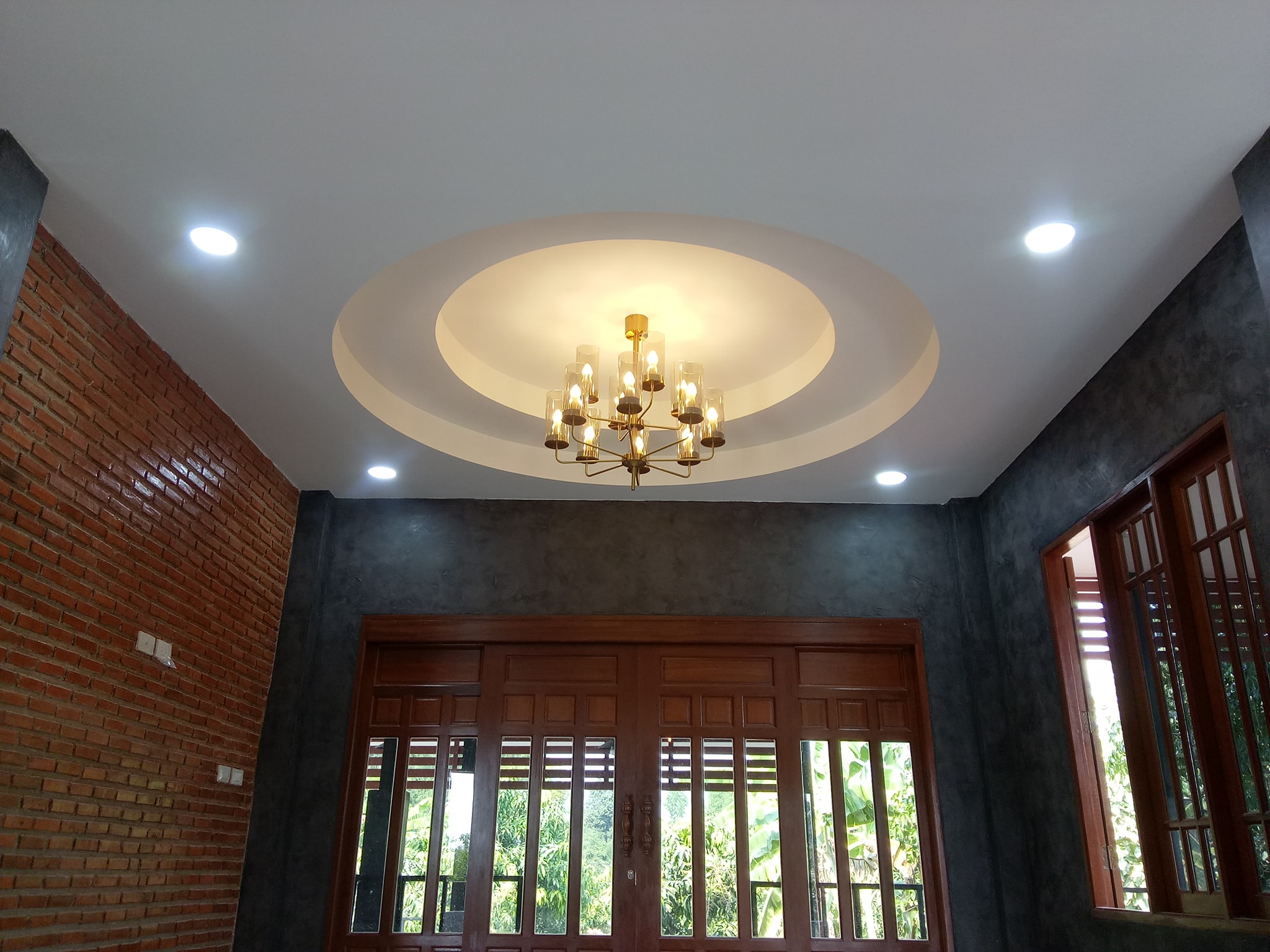 .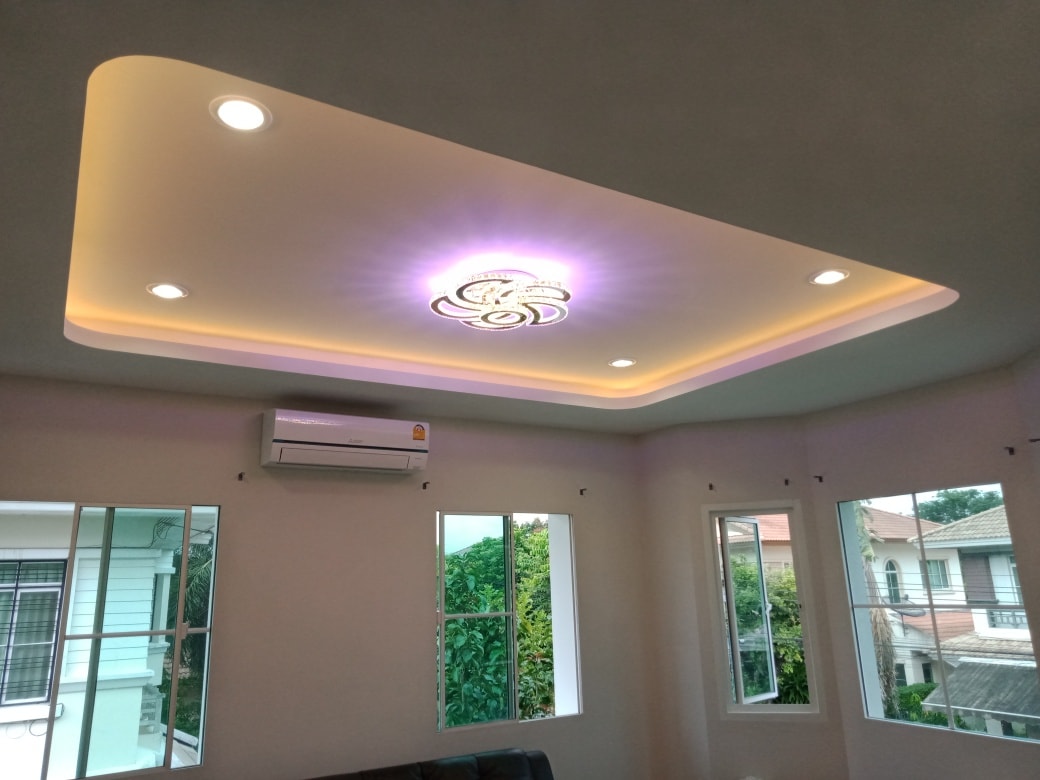 .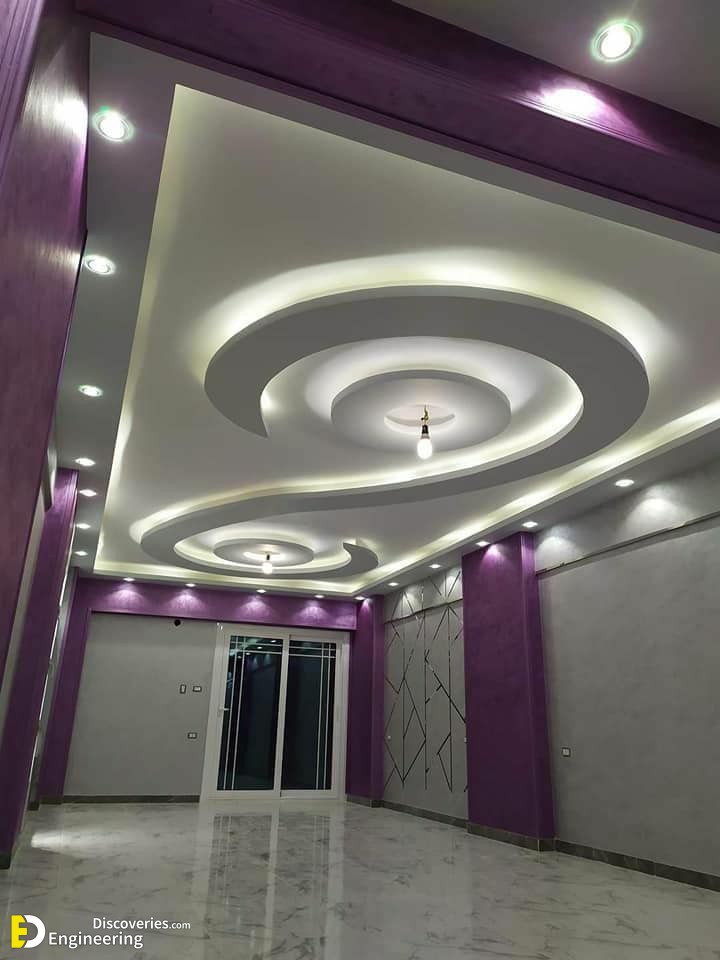 .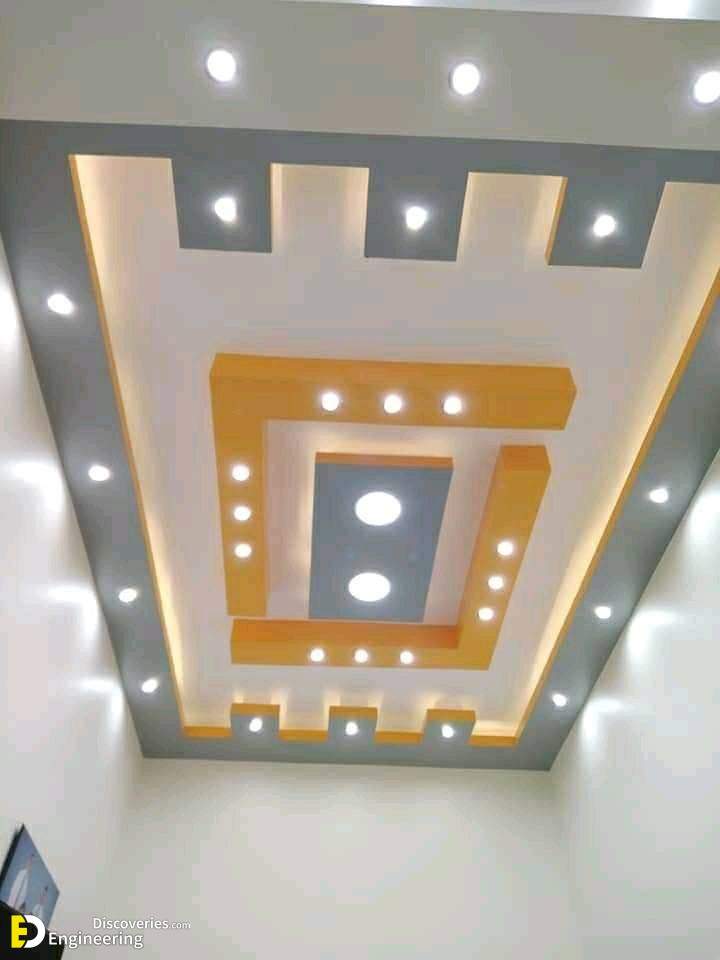 .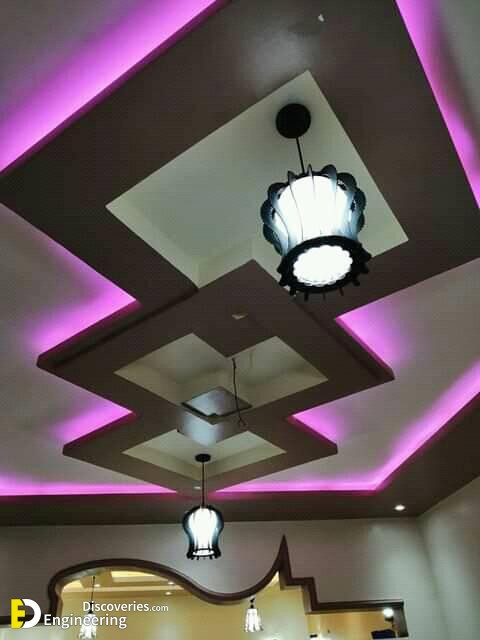 .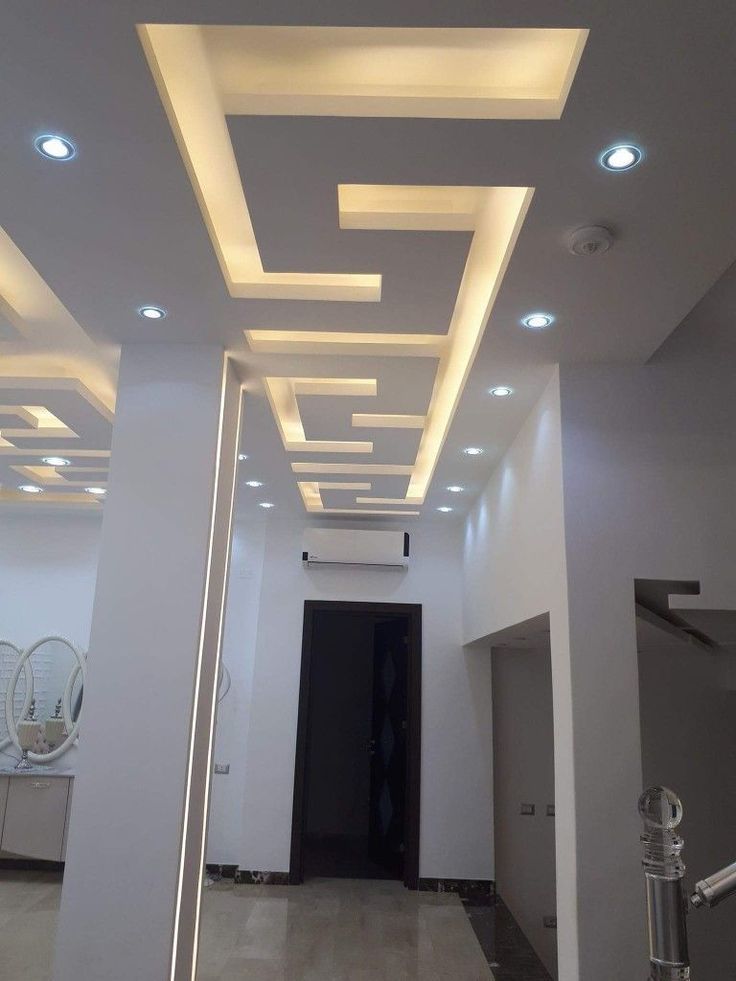 .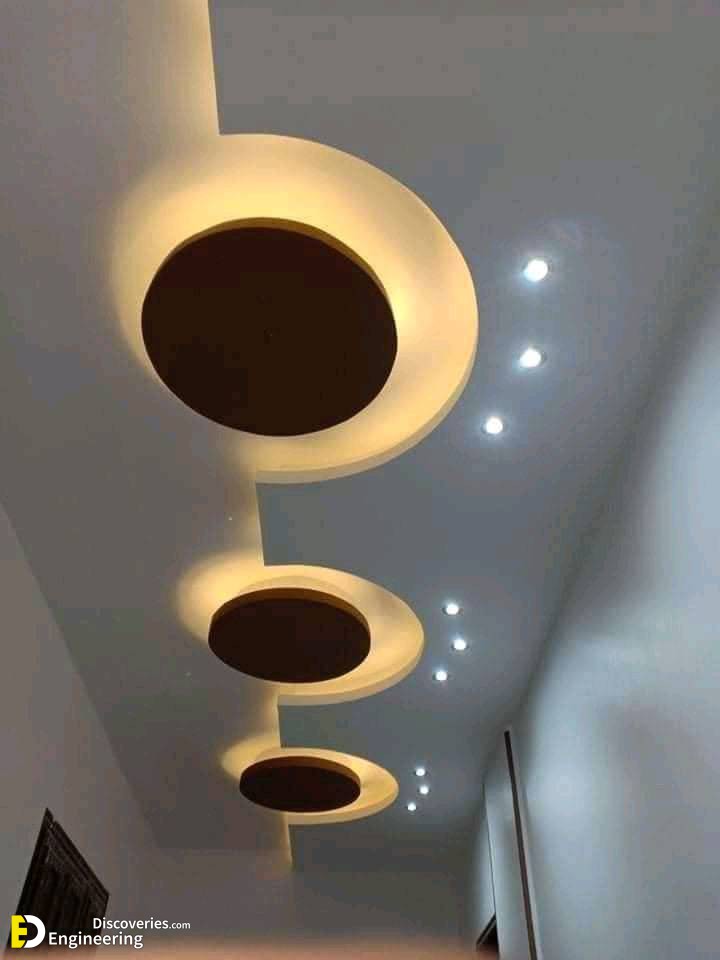 .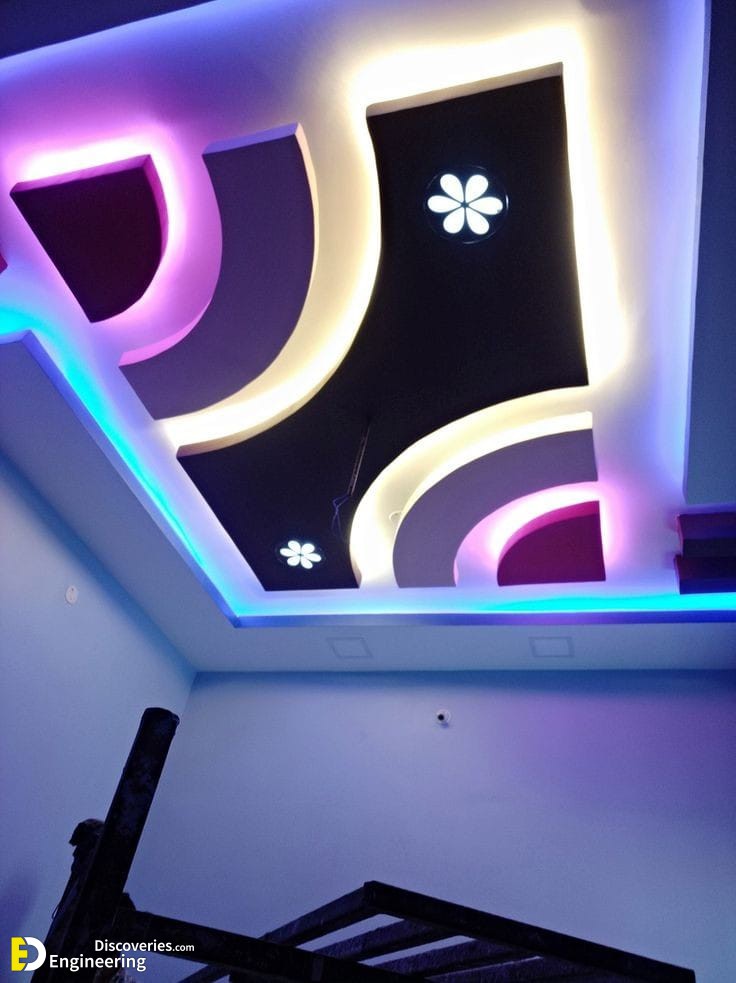 .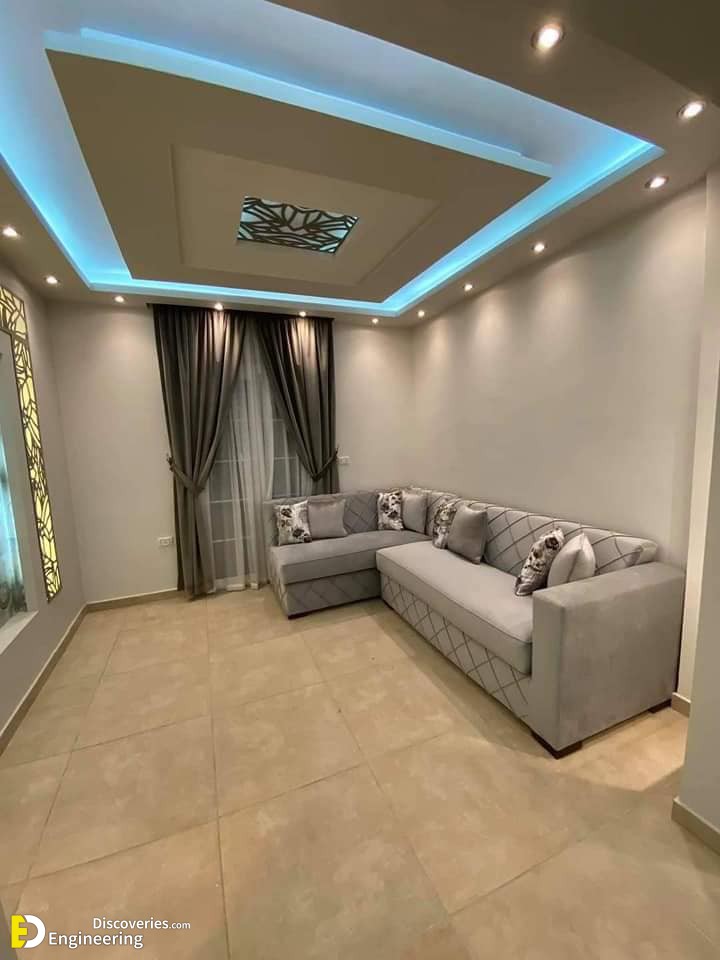 .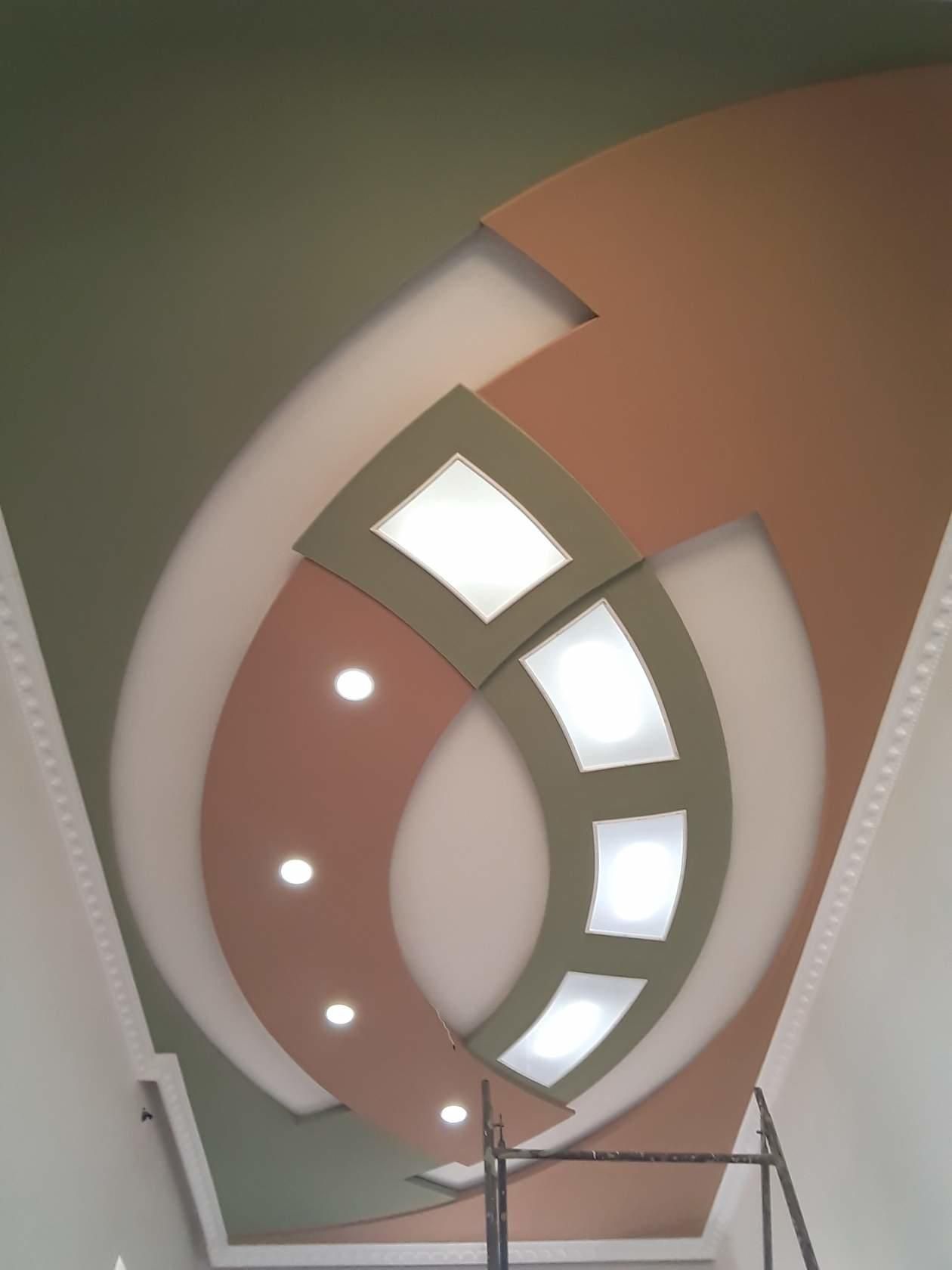 .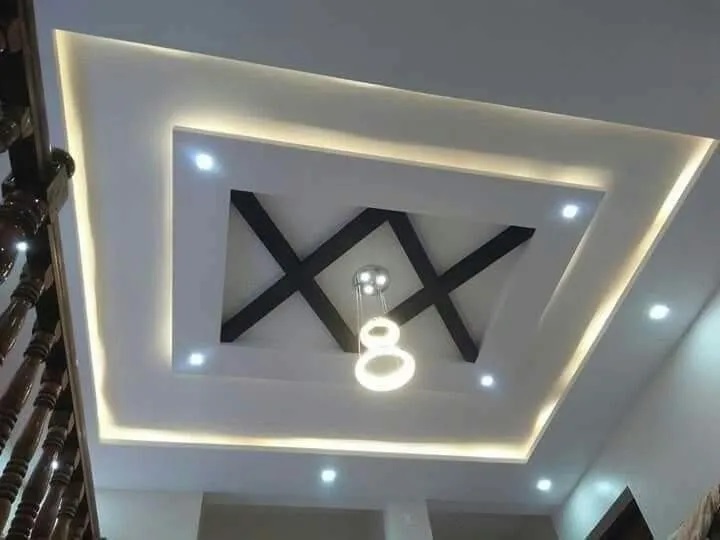 .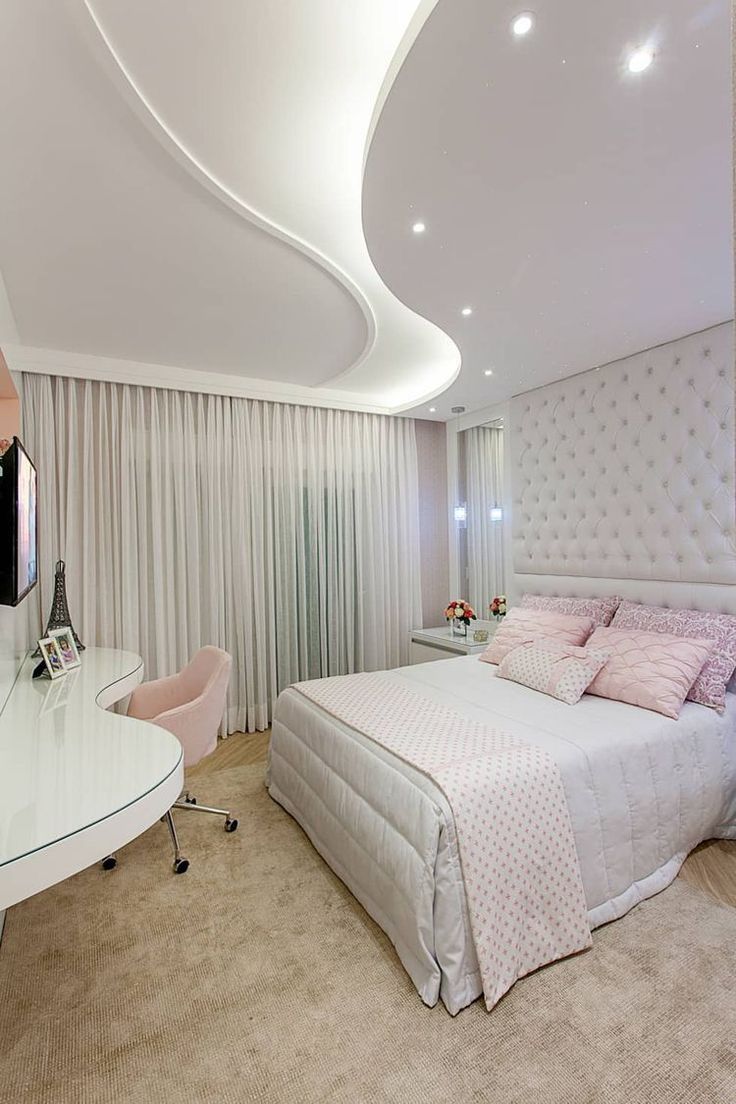 .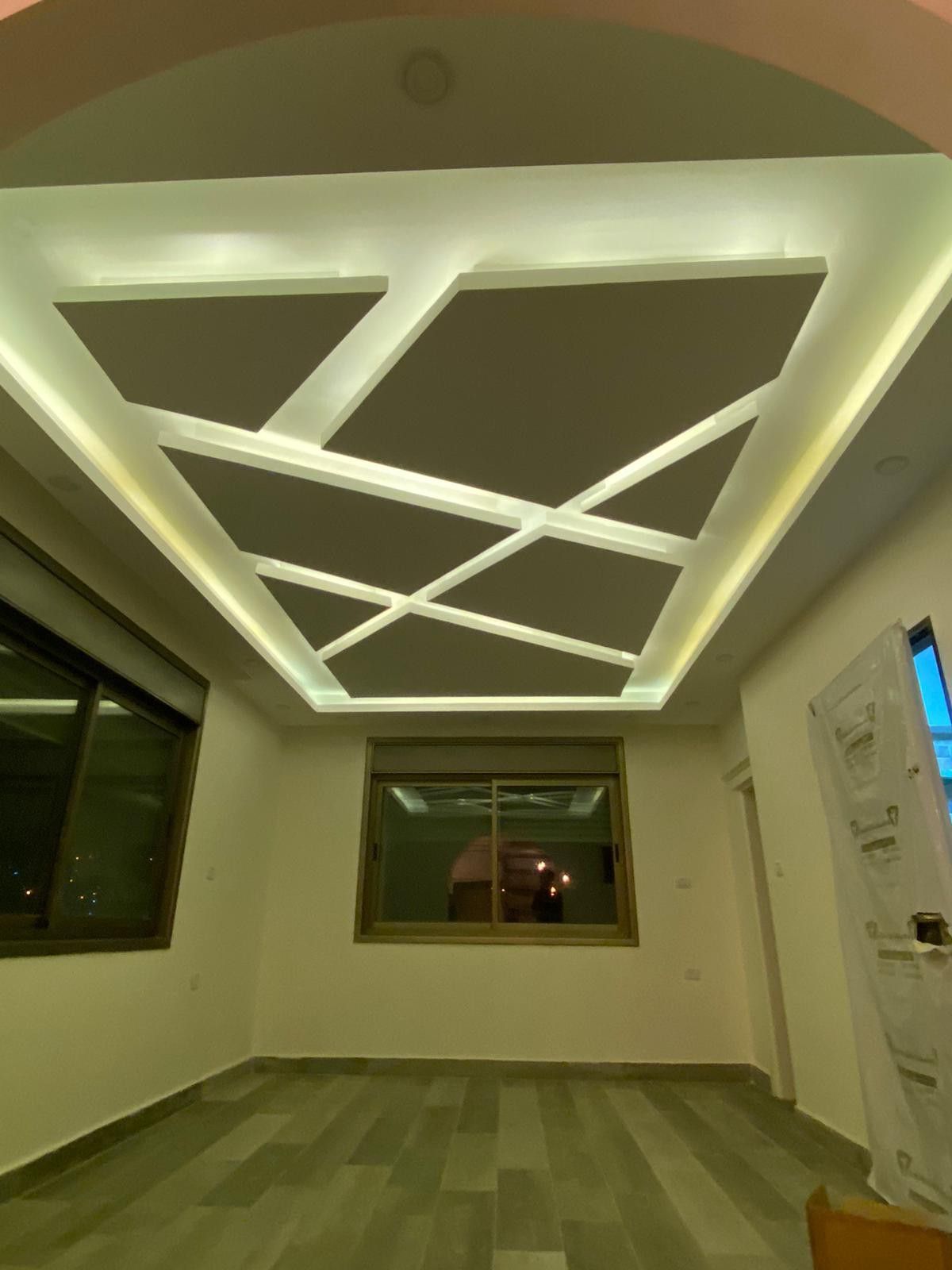 .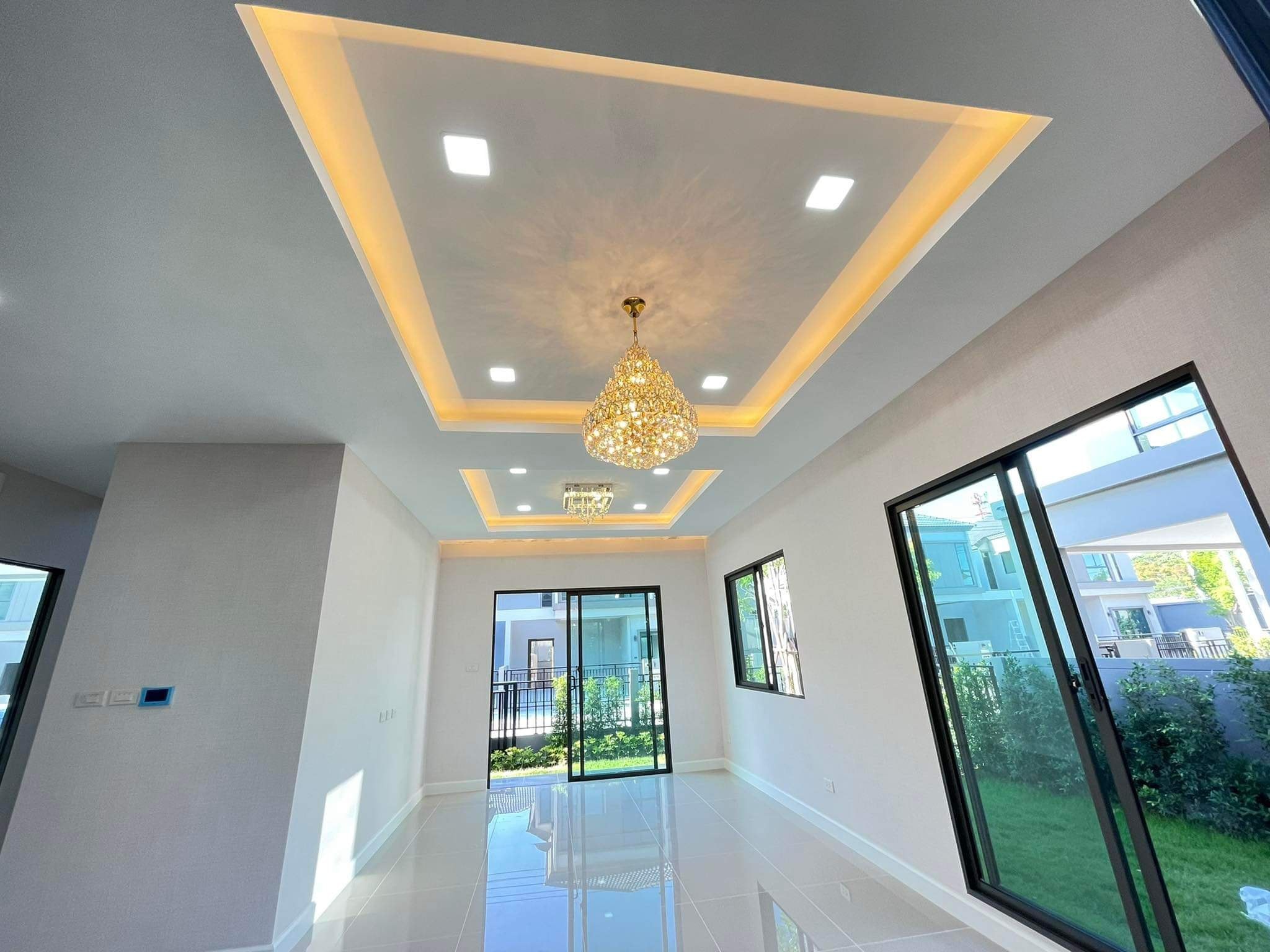 .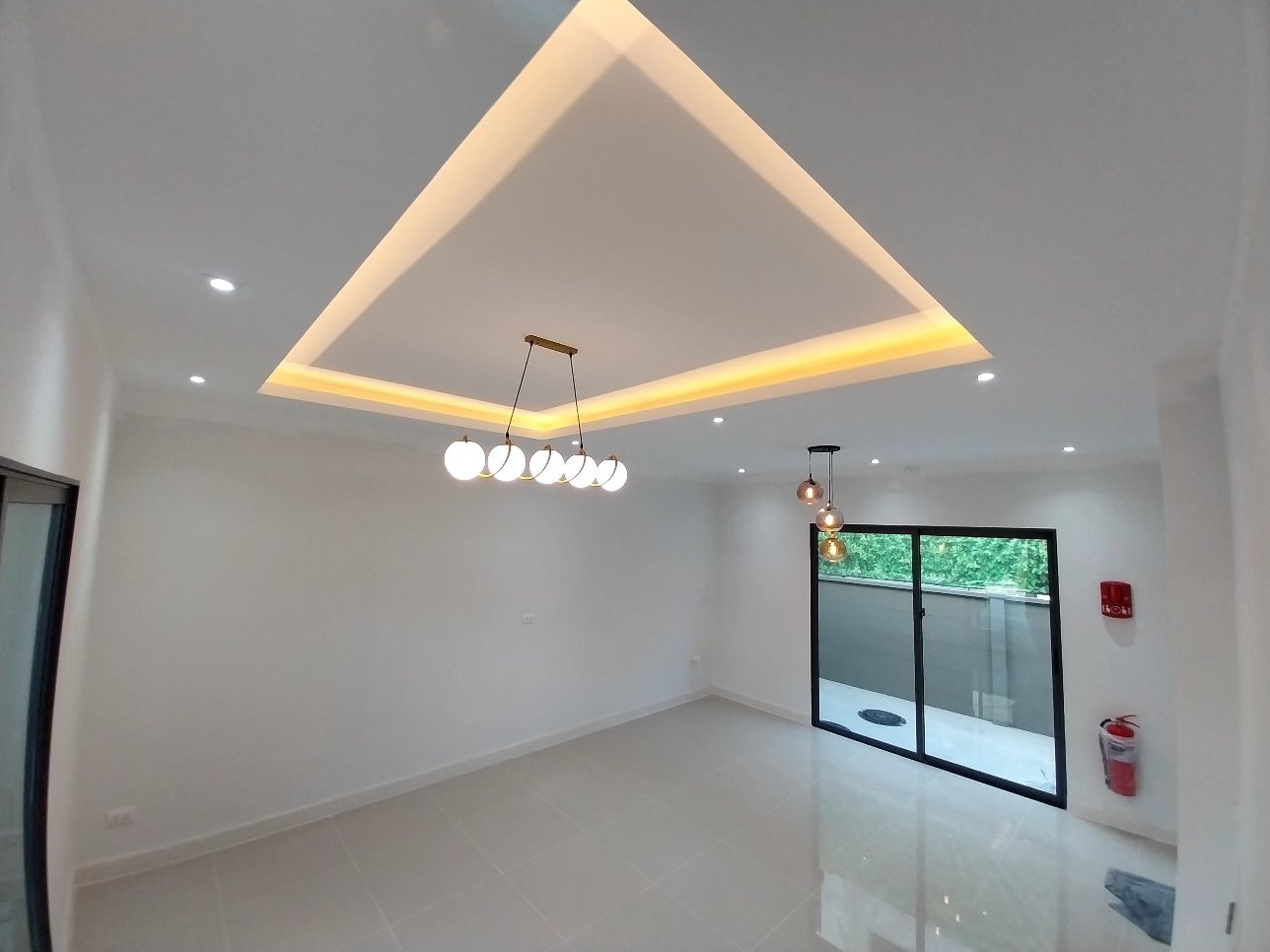 .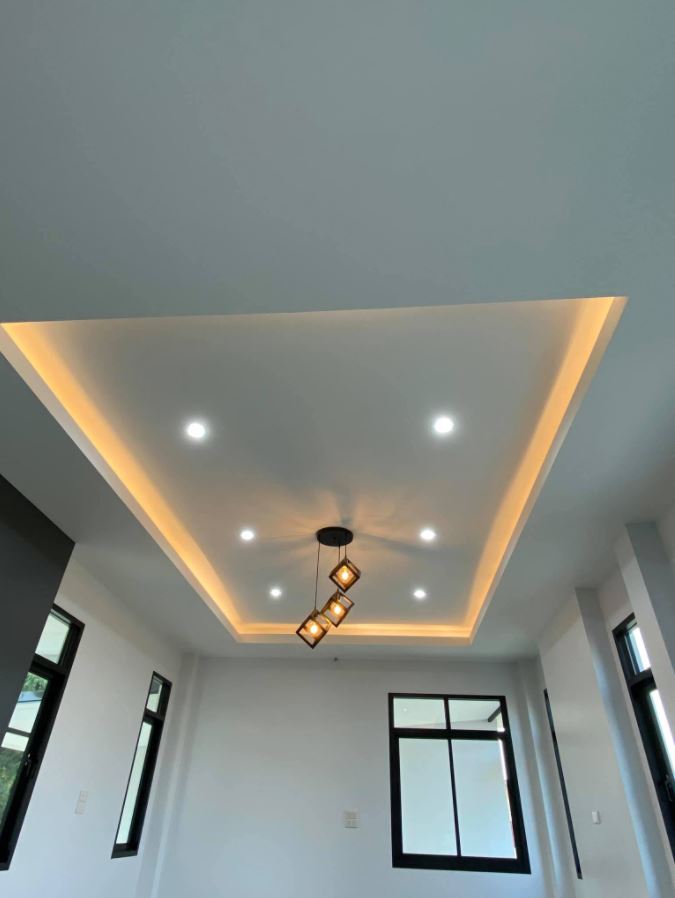 .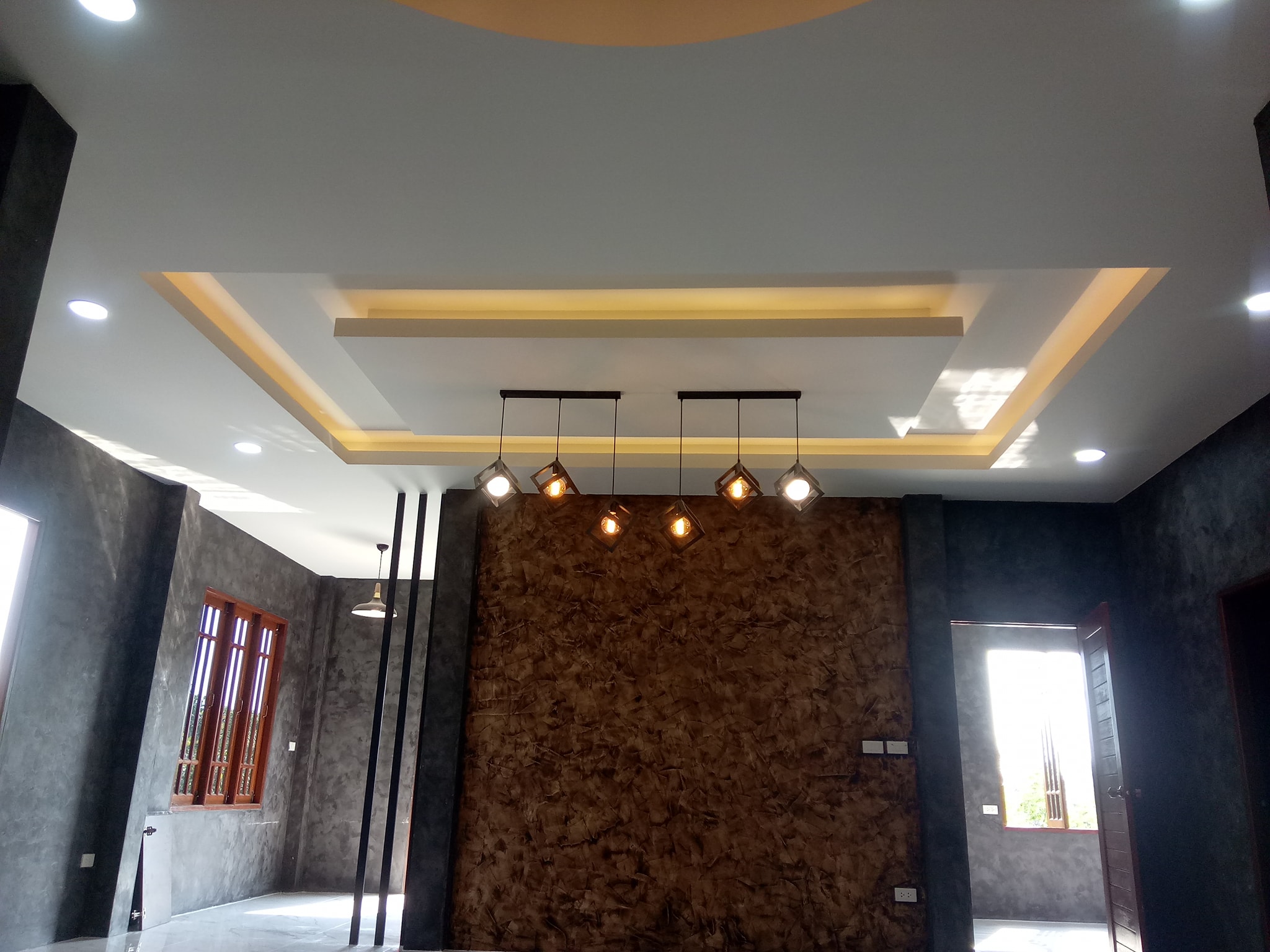 .