The funny, angled space underneath a staircase is a gold mine for unique storage spaces.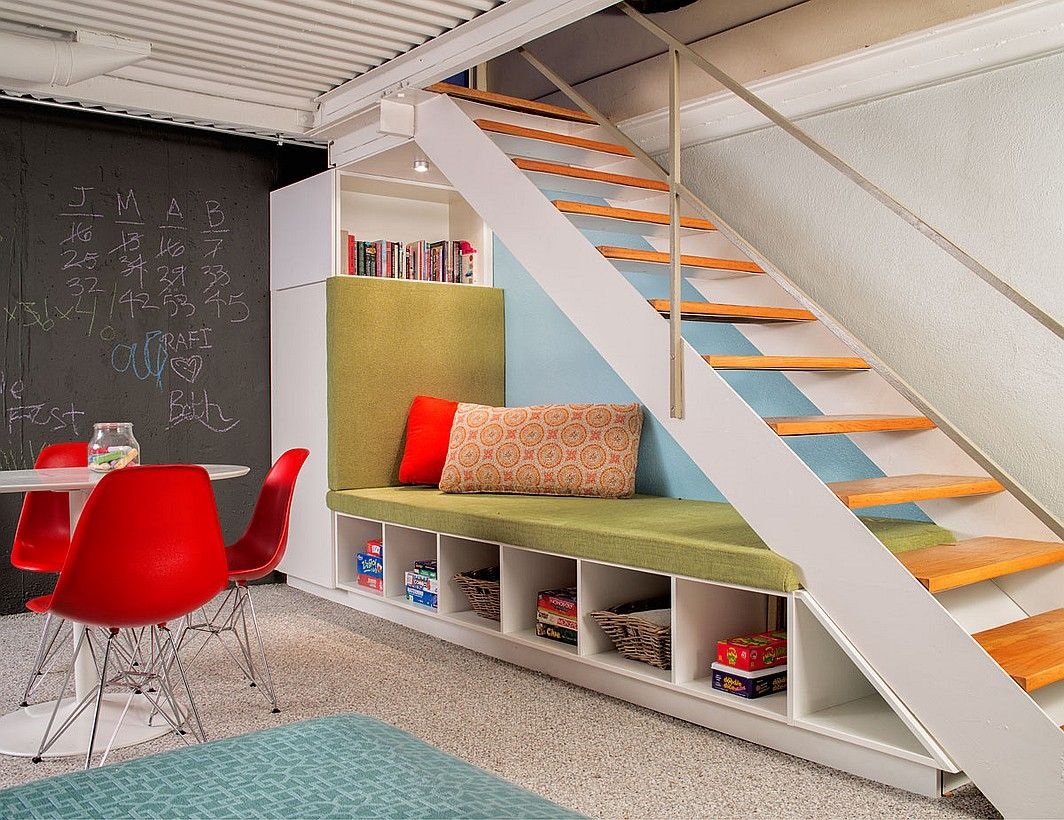 Whether you've got a solid staircase, an open staircase, two flights to work with or want to open up your room,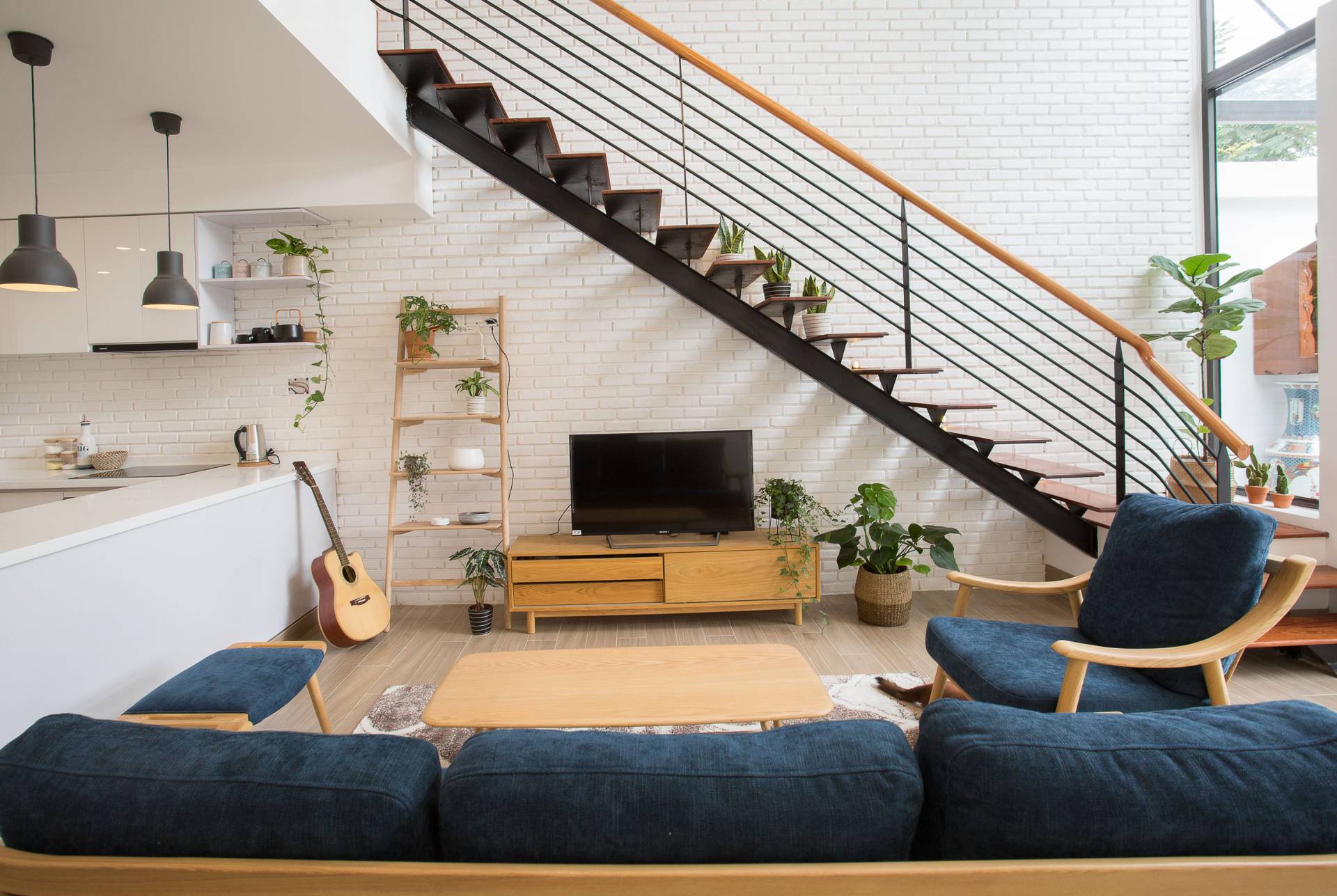 you've got a wealth of options on your hands to make sure you're utilising every last inch of storage space under the stairs to its full potential.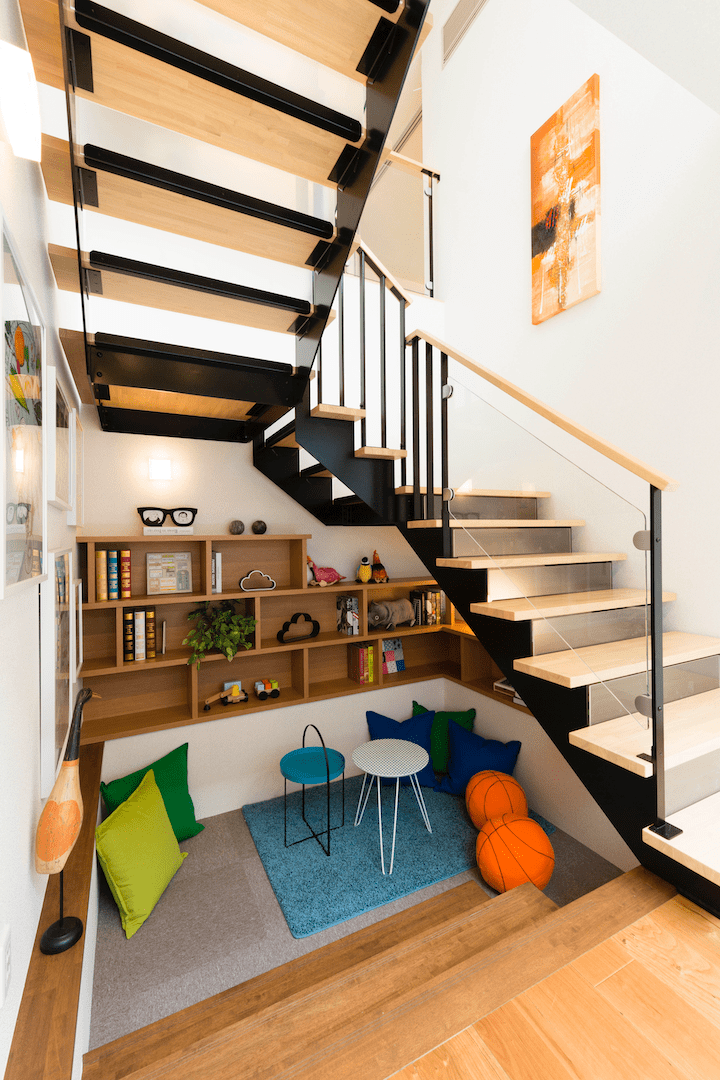 But under stair storage space is different in every home, so how do you decide which look is best?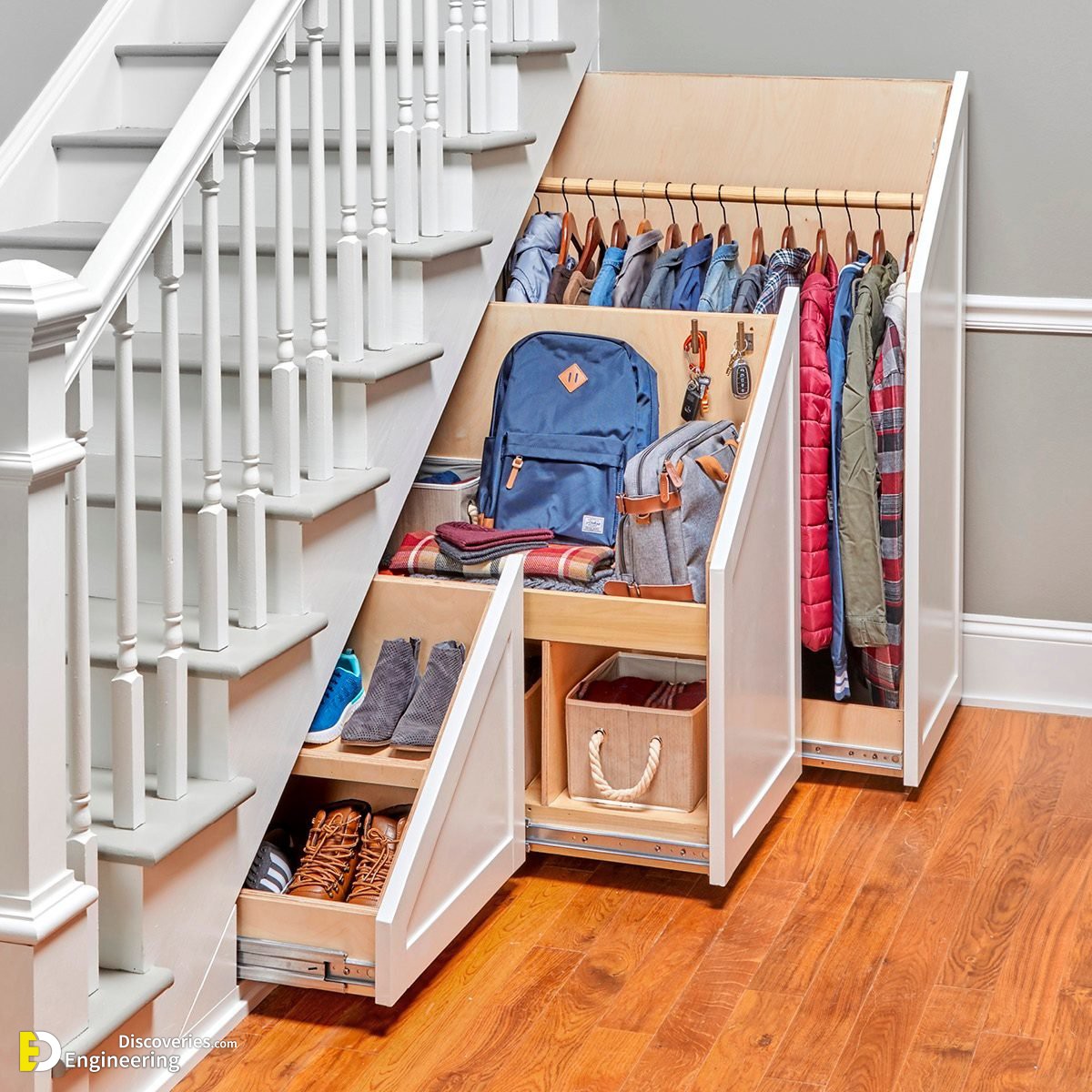 Whilst under the stairs makes for an unusual nook, there are so many distinctive ideas for how to best use the space for storage, whatever form it comes in.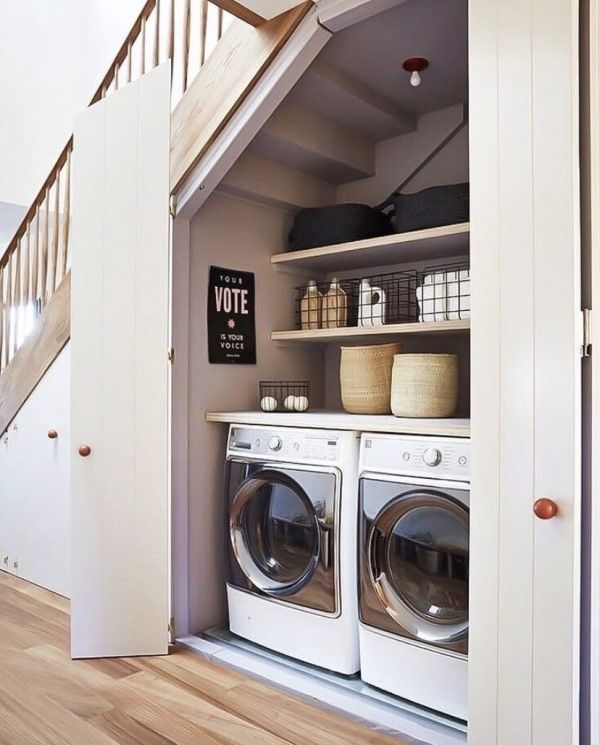 From nifty tricks to celebrations of odd angles, we've got you covered.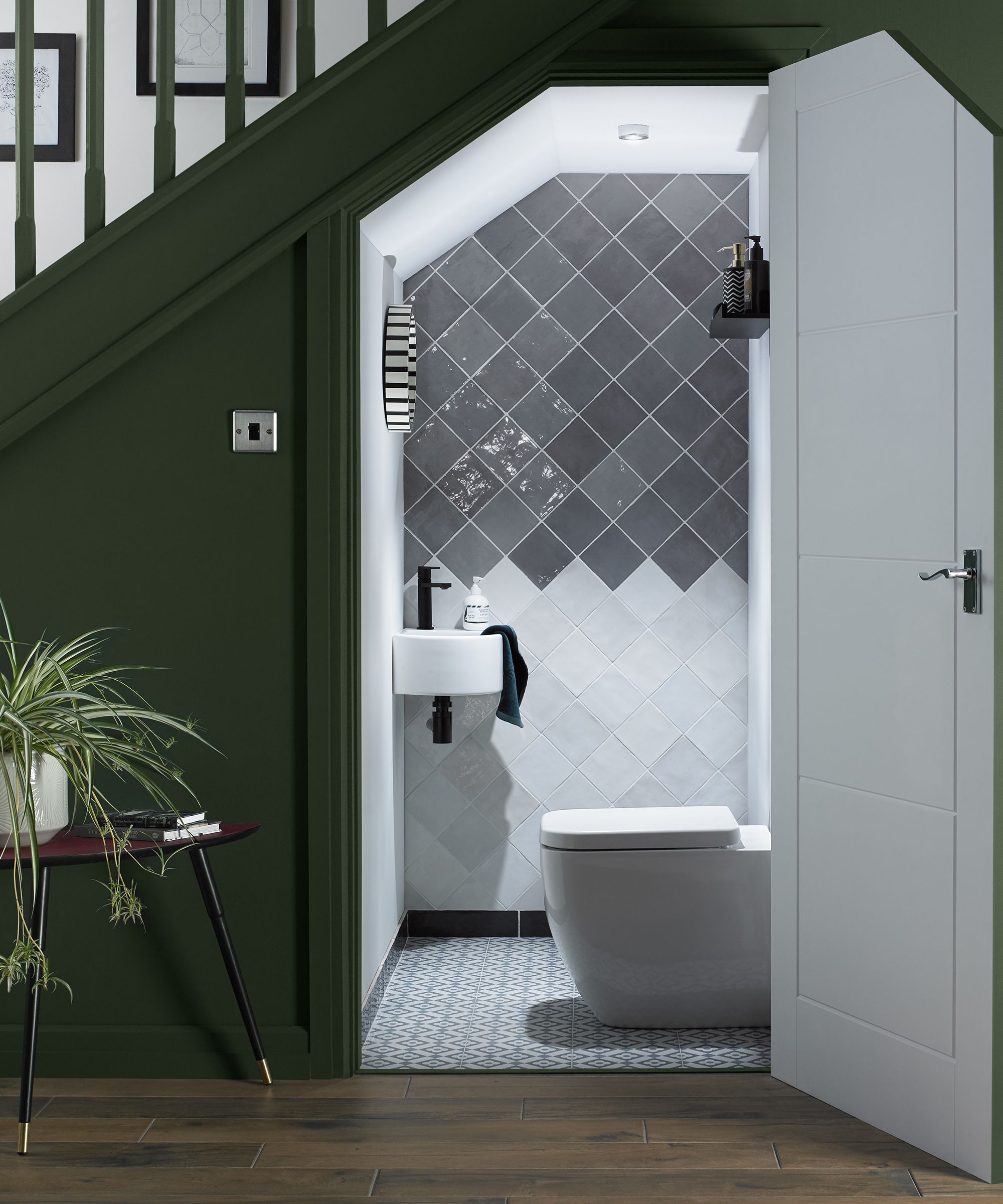 Without further ado, here are some top ideas to fill your mind with possibility and inspire your under stair transformation. We could never have even imagined some of these!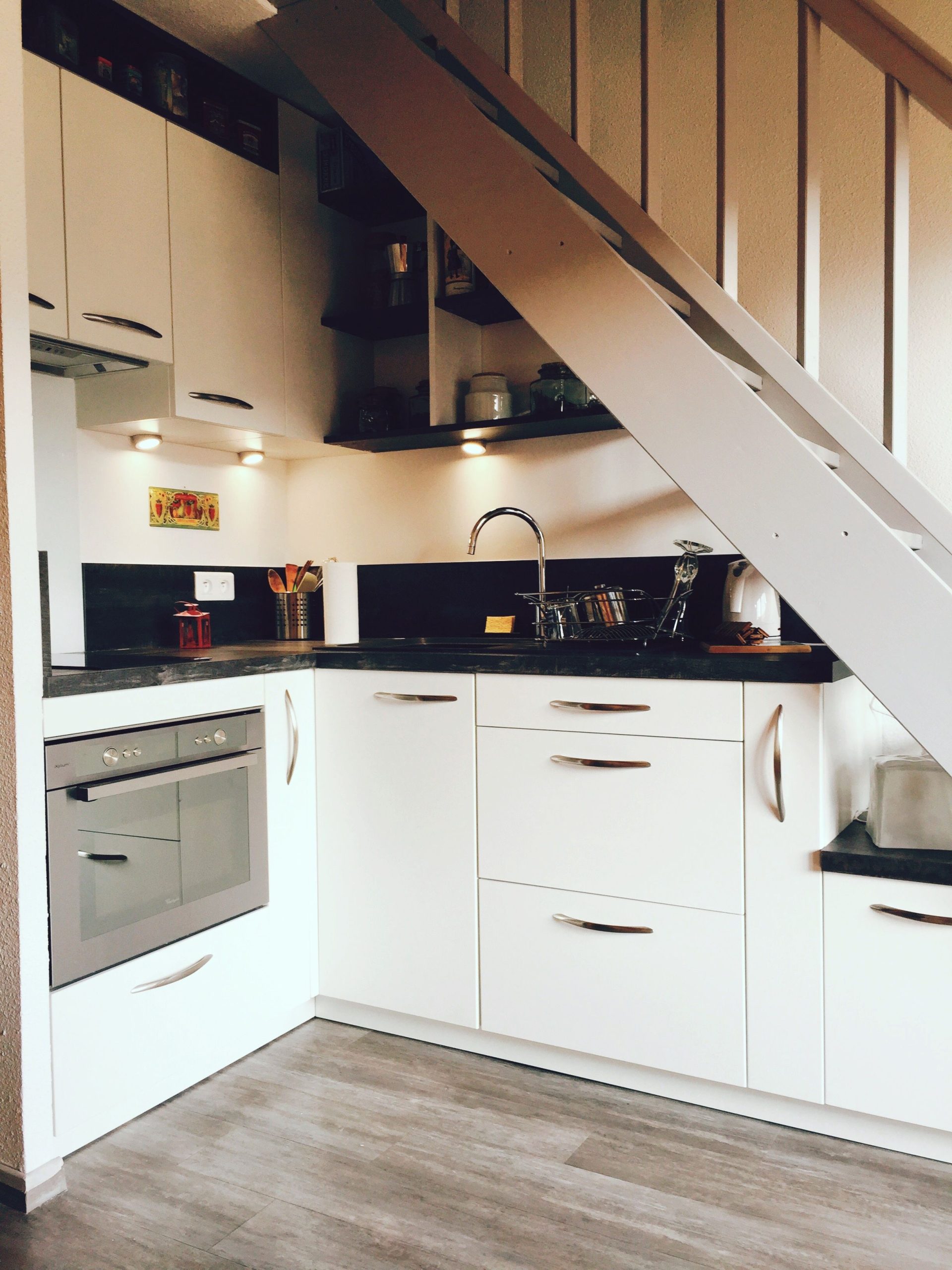 .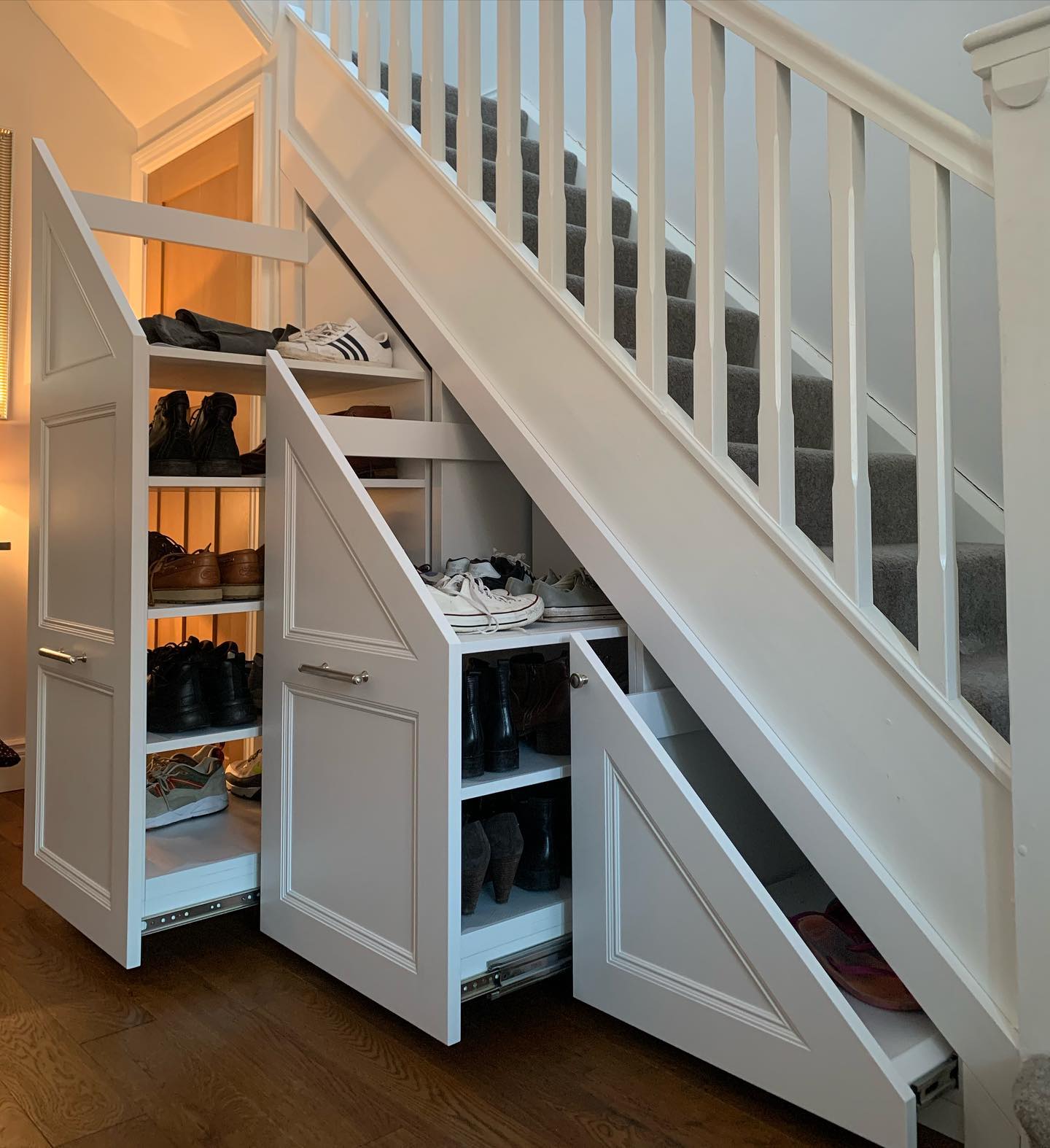 .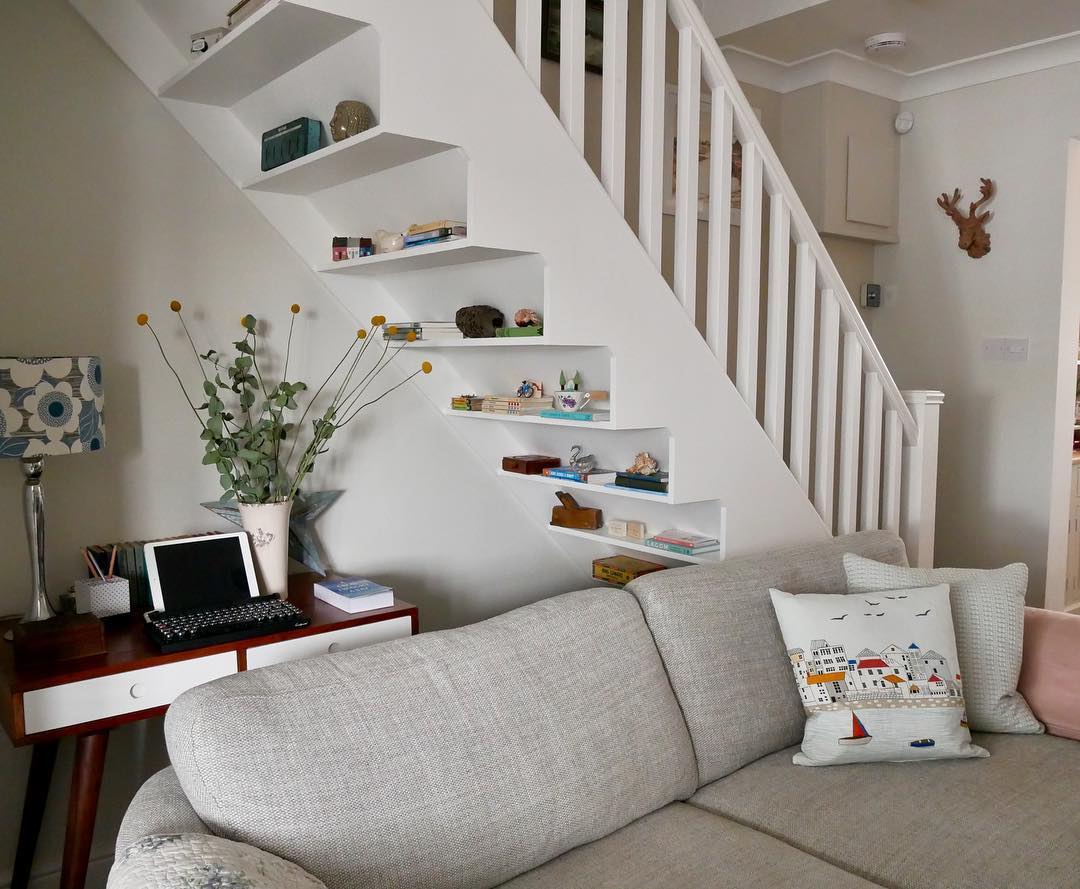 .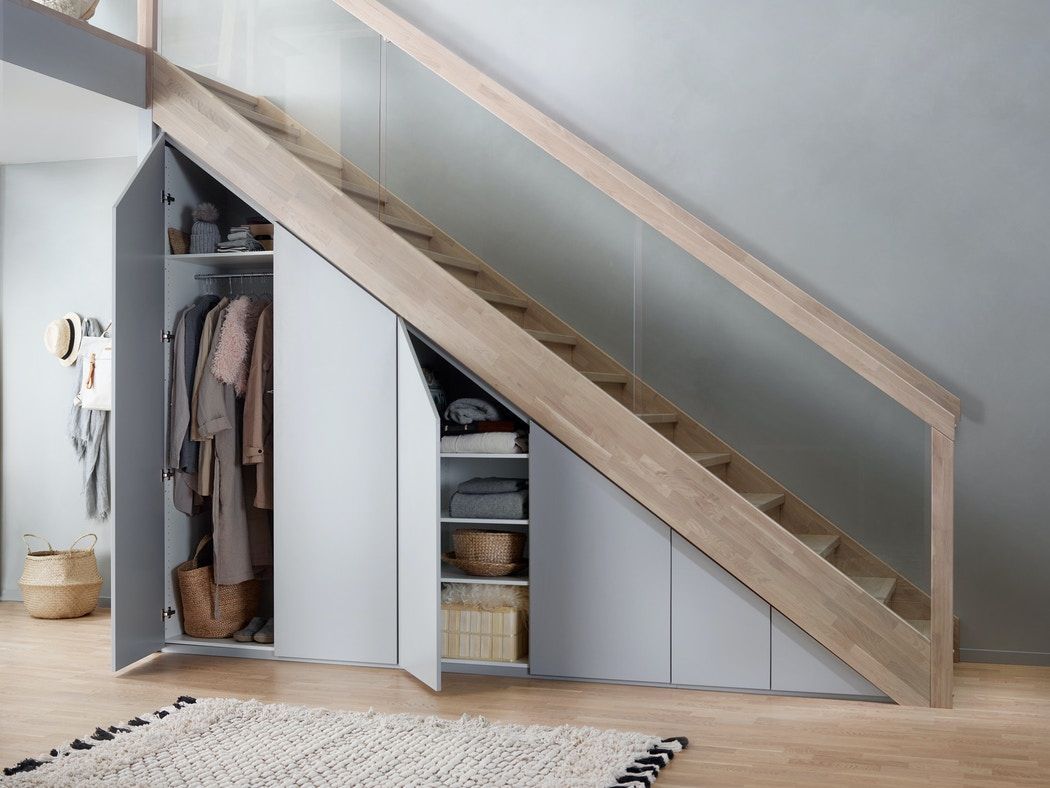 .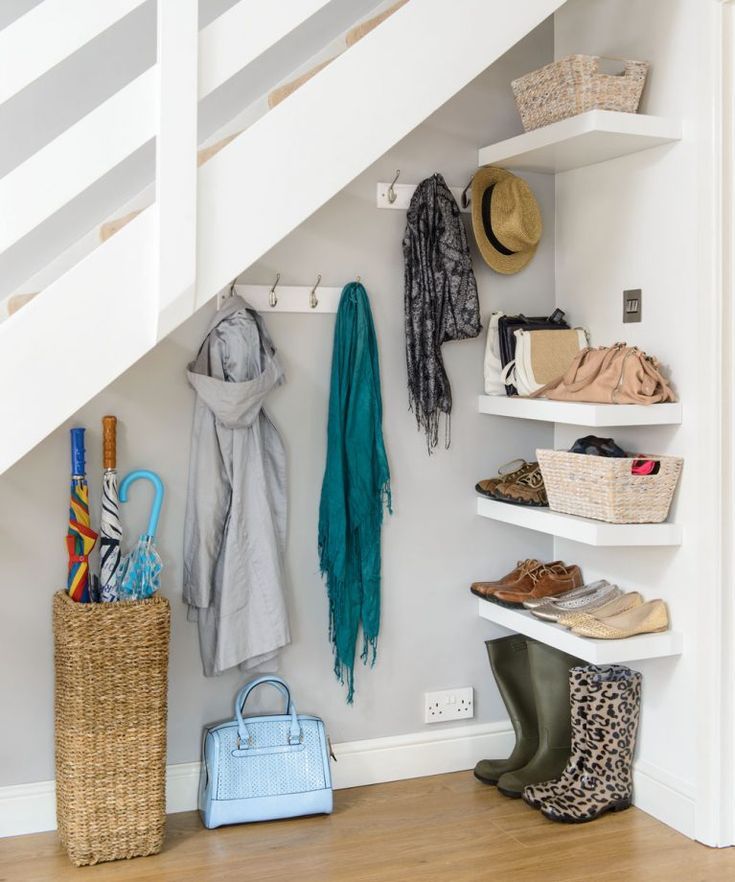 .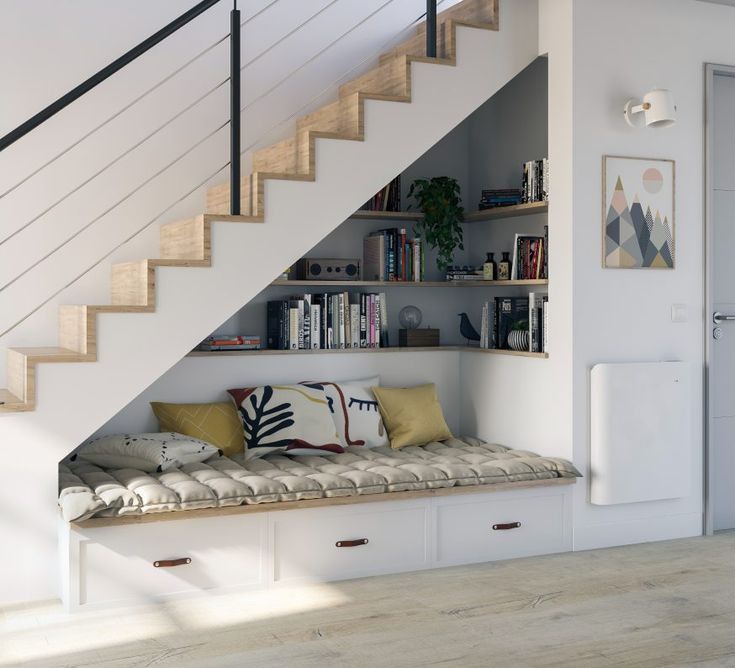 .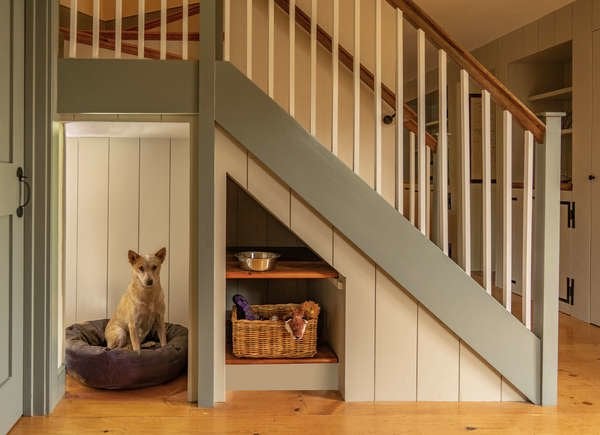 .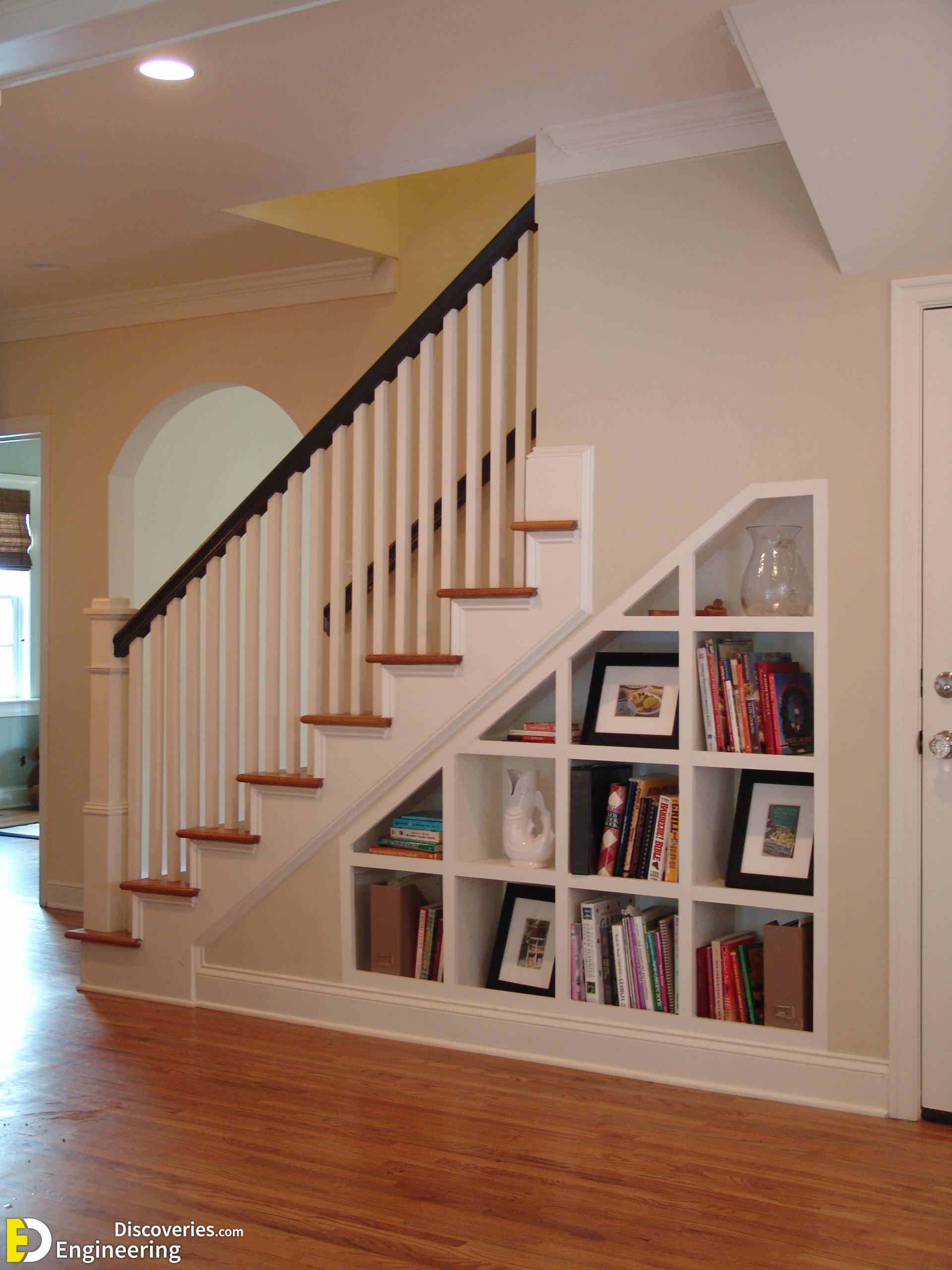 .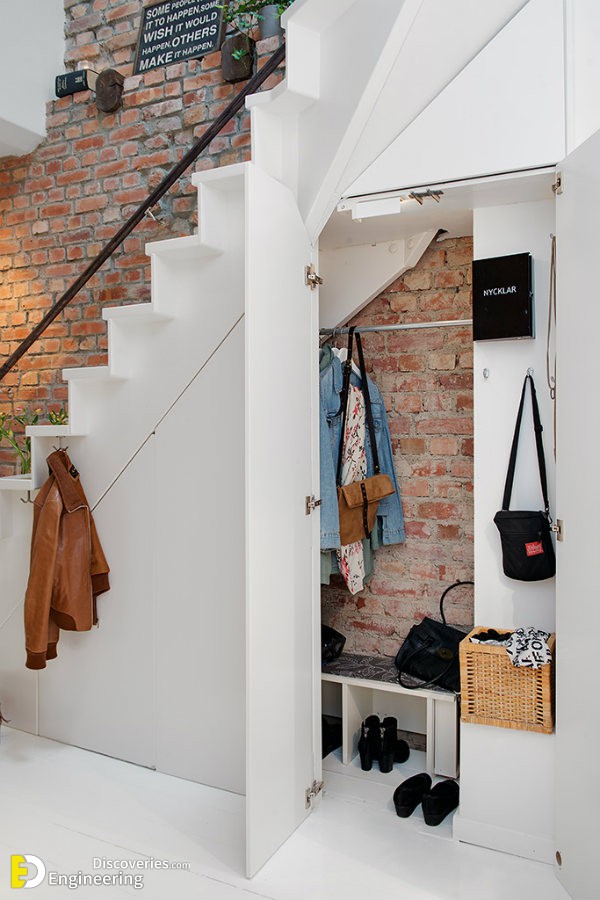 .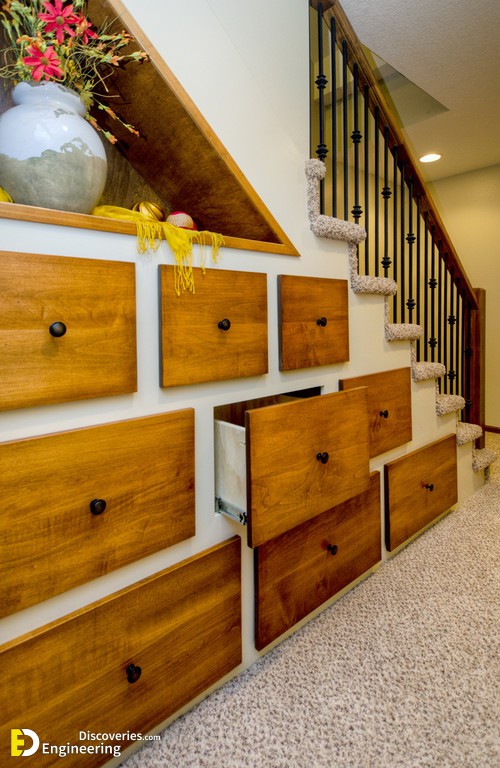 .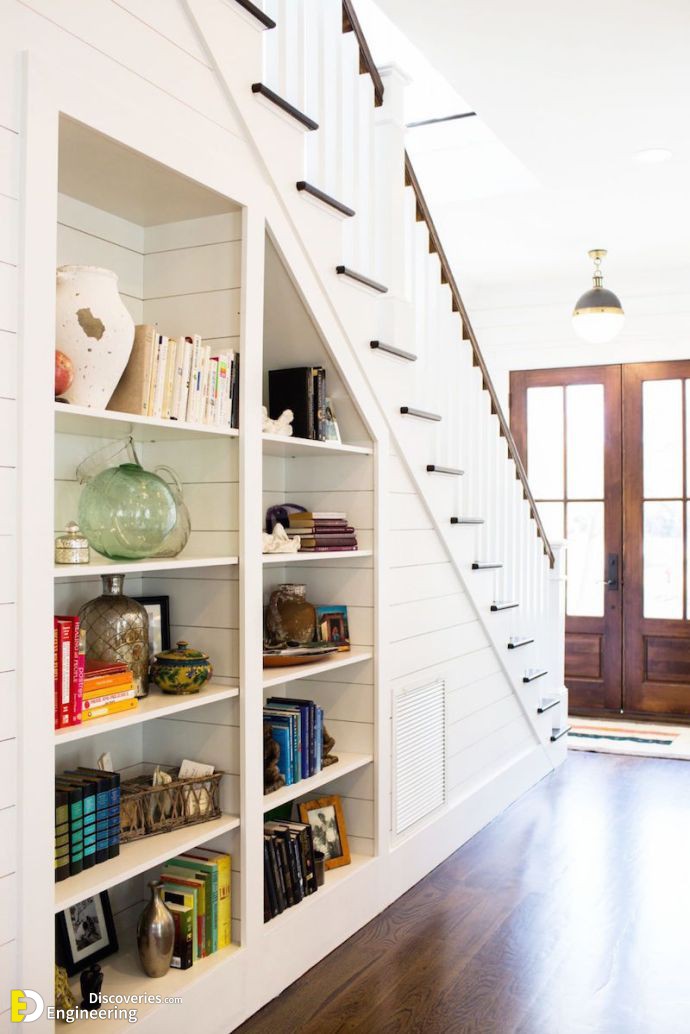 .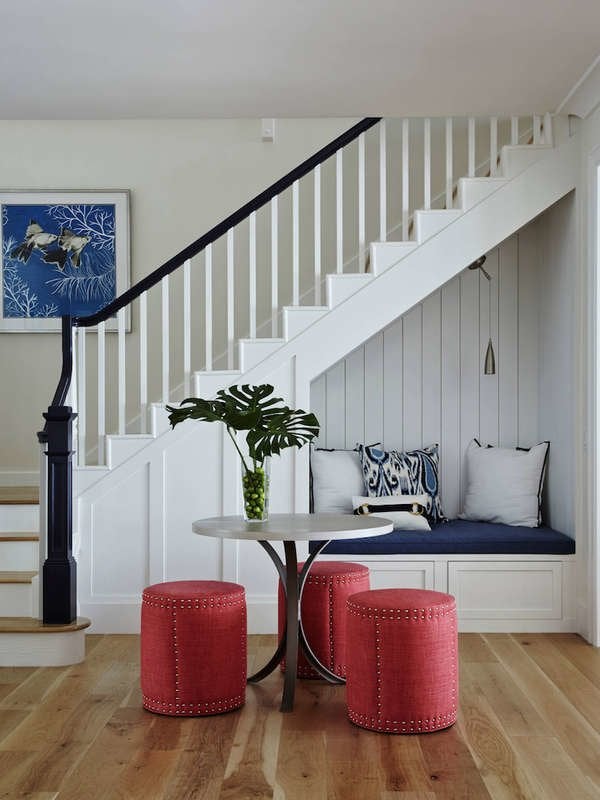 .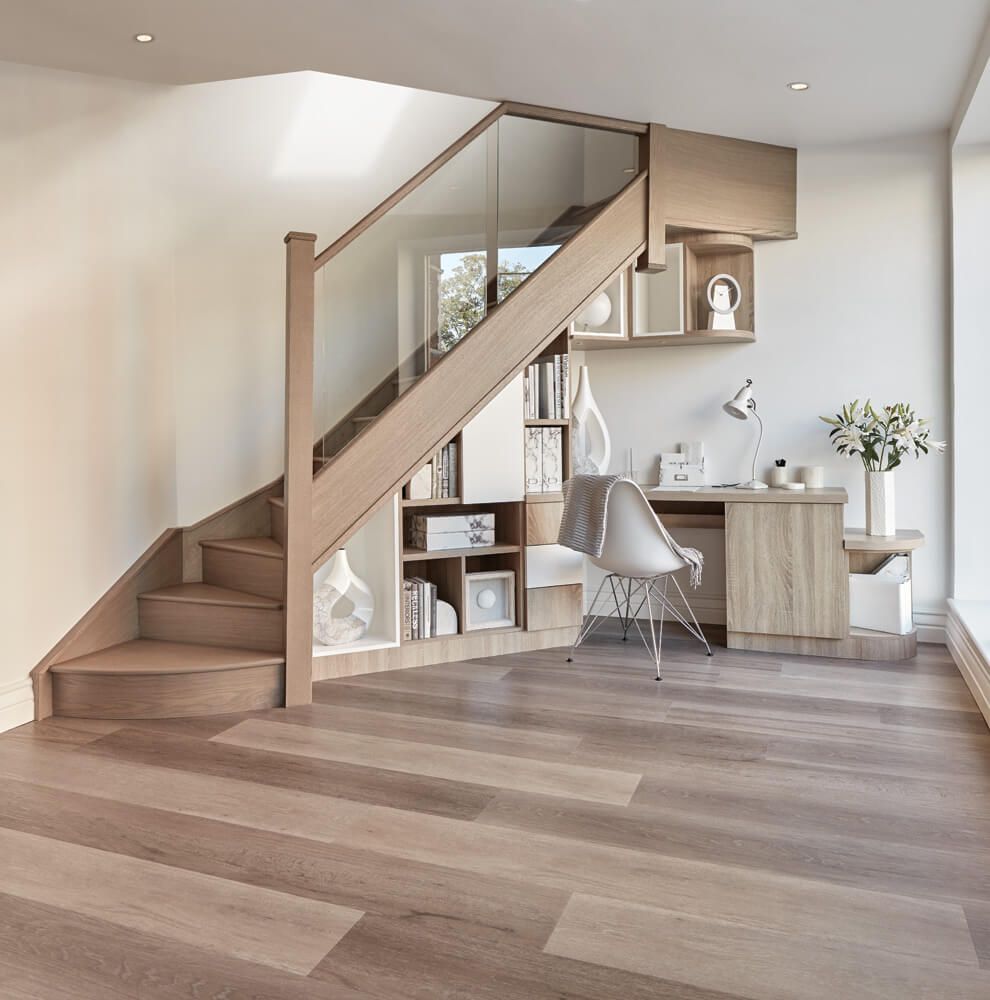 .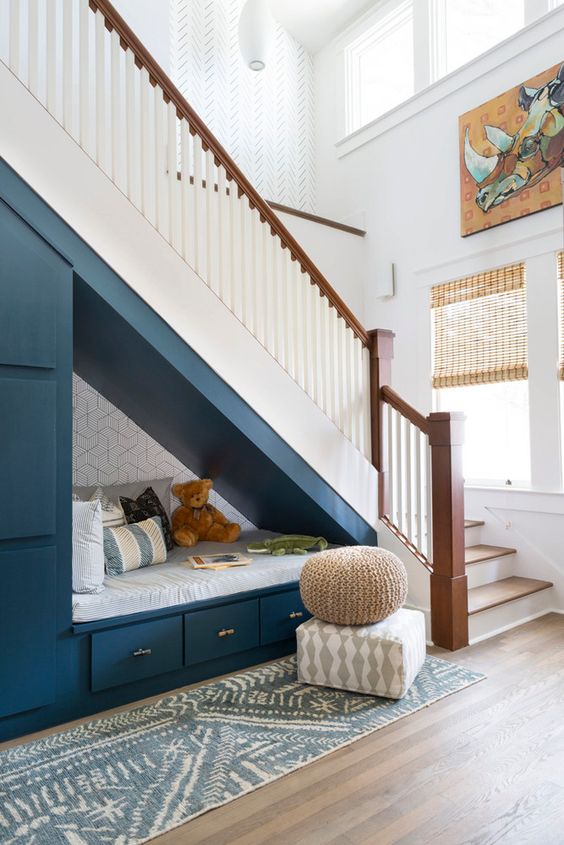 .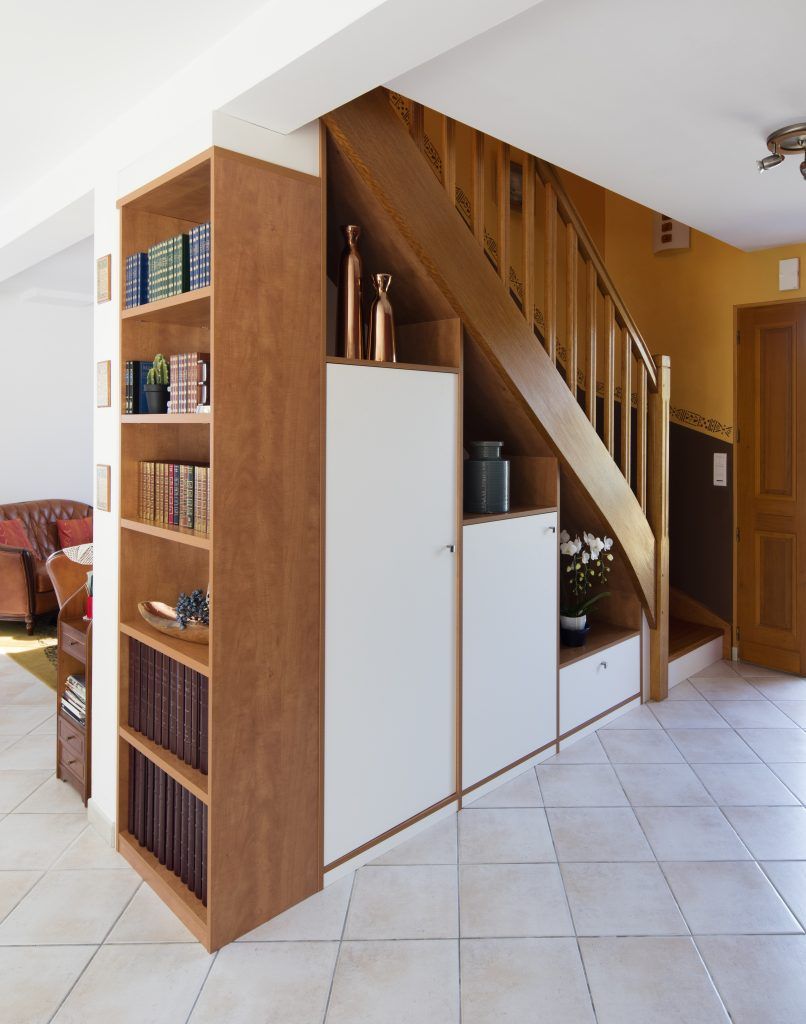 .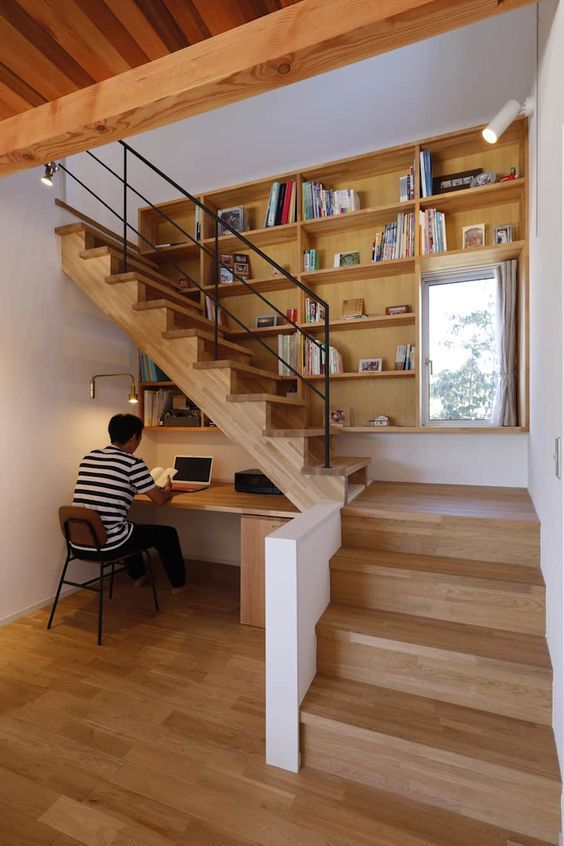 .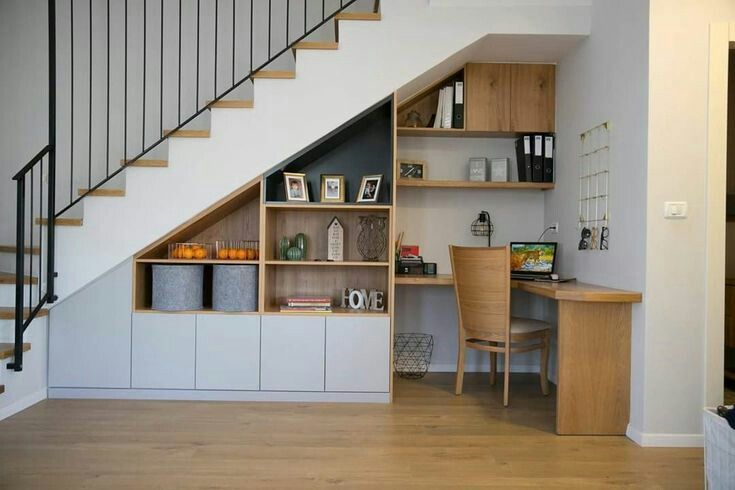 .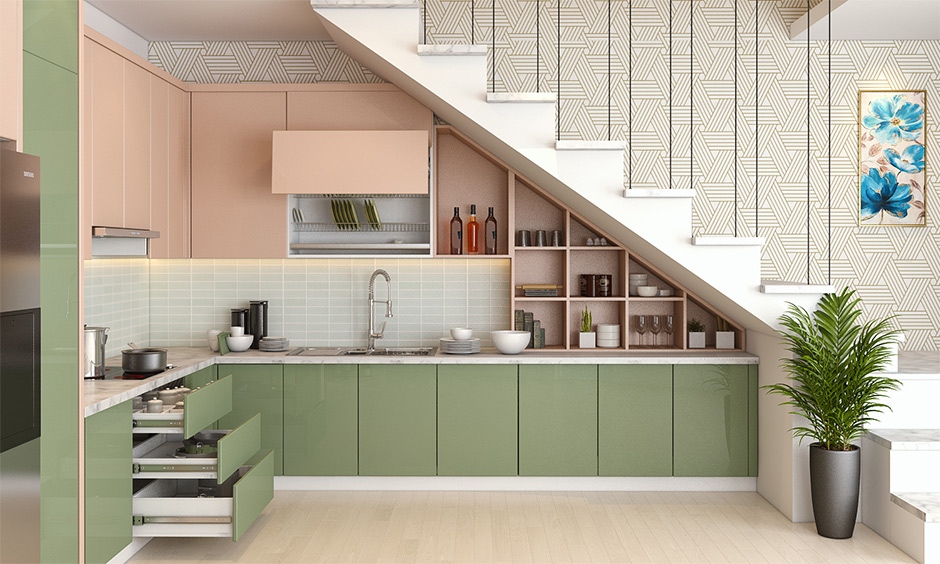 .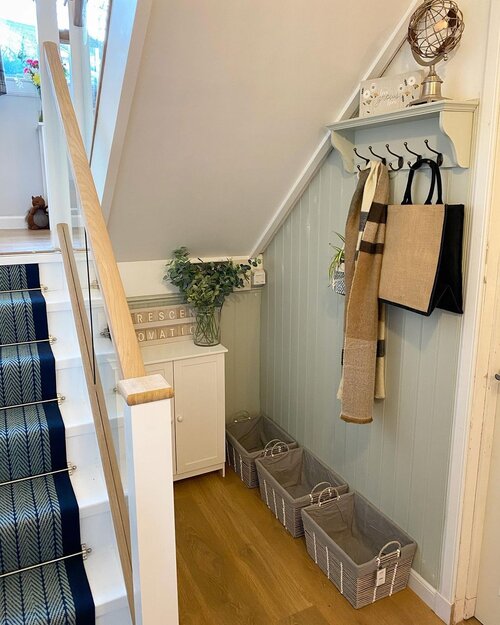 .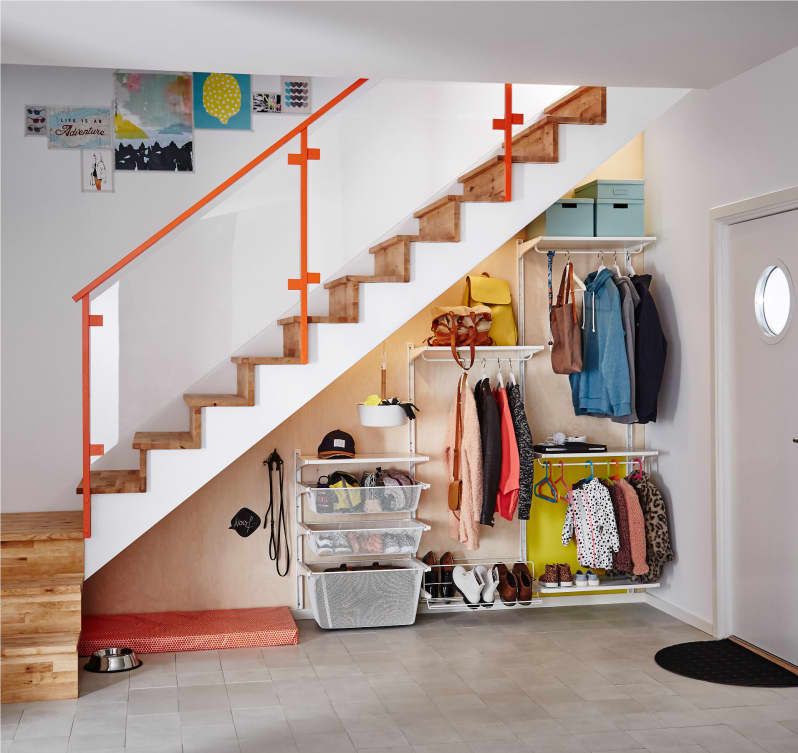 .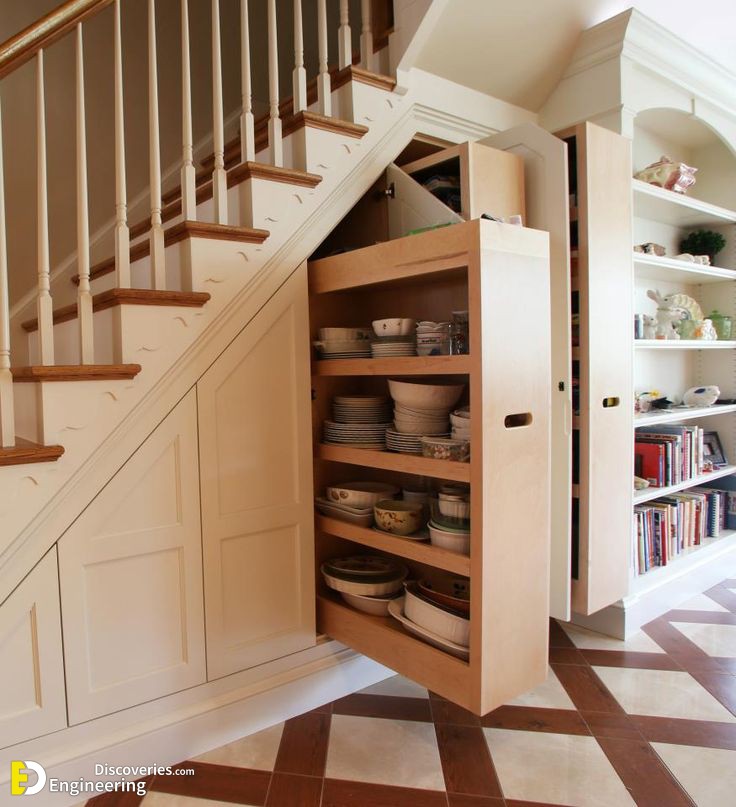 .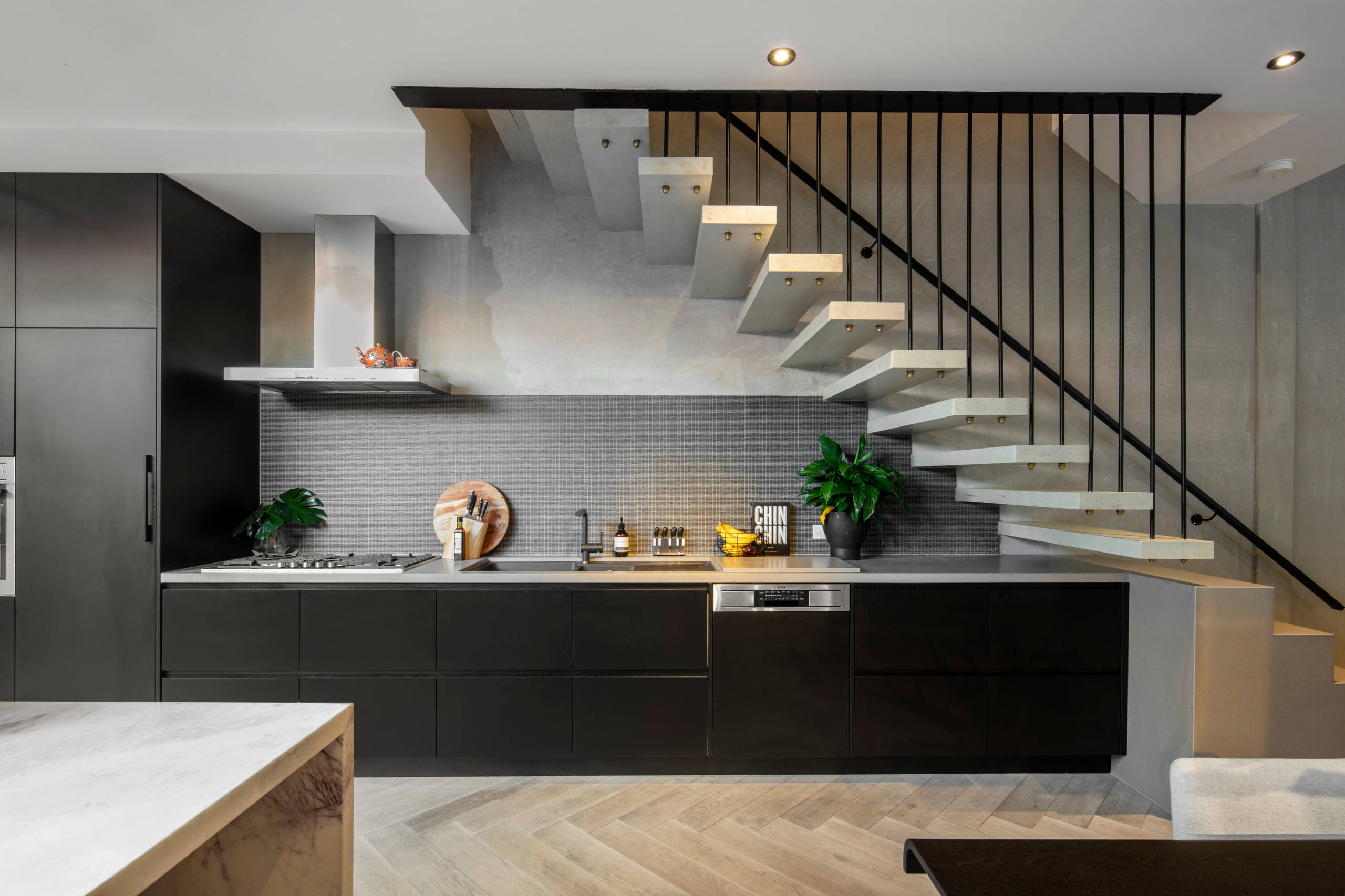 .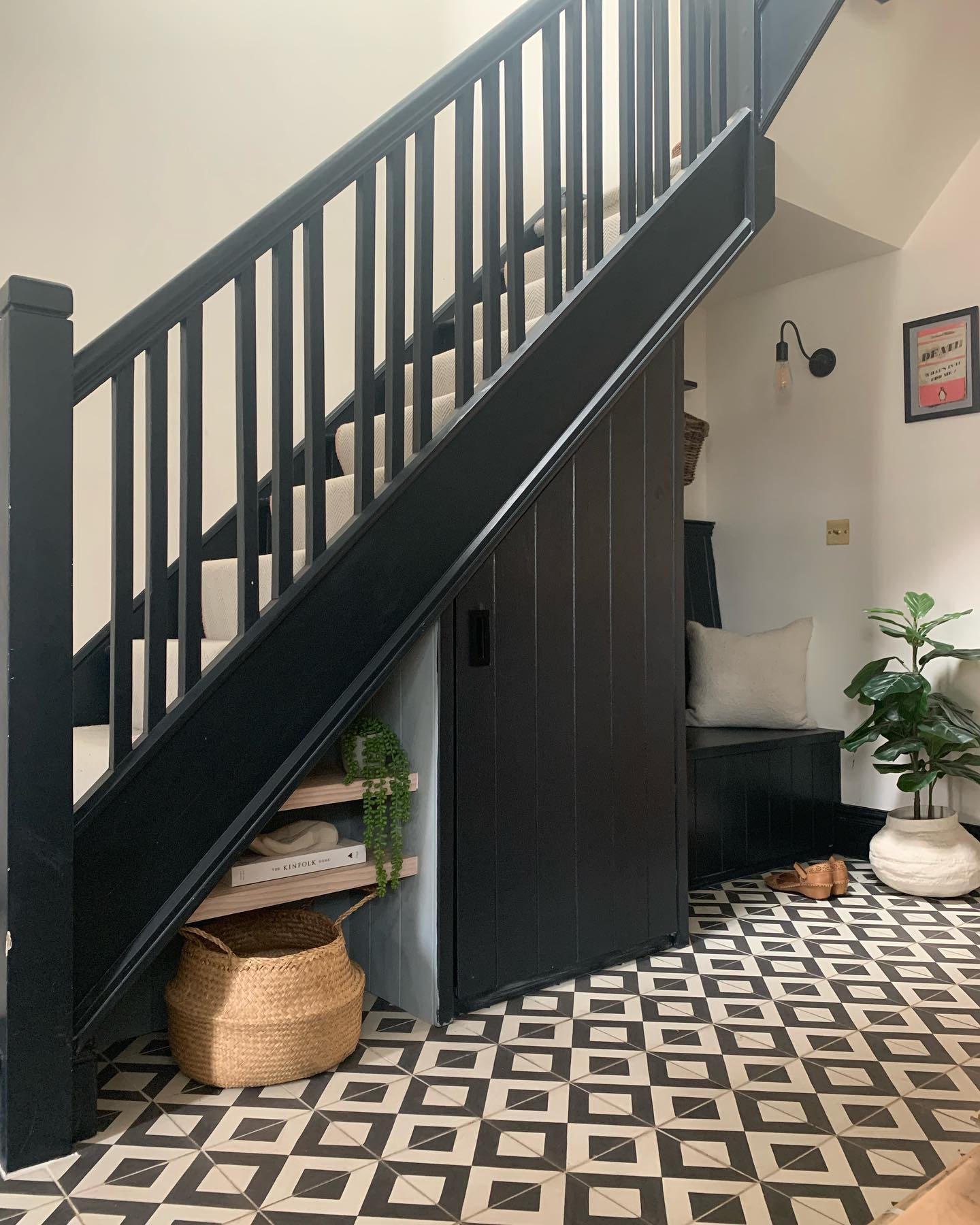 .