Some of these photos may be considered NSFW
Each year, the International Association of Professionals Birth Photographers hosts its Image of the Year Competition to honor the work of photographers who capture labor and delivery around the world. The photos submitted to the contest highlight the beauty, intimacy and ― yes ― messiness of birth.
Below are the winners and honorable mentions of the 2018 competition ― a collection of stunning photos that showcase the raw power of these moments.
1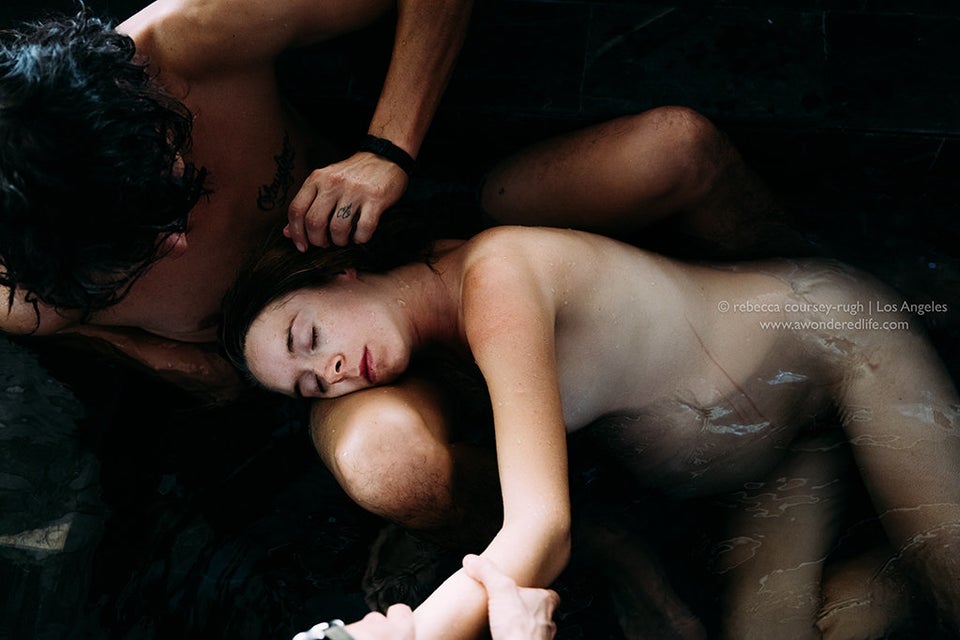 2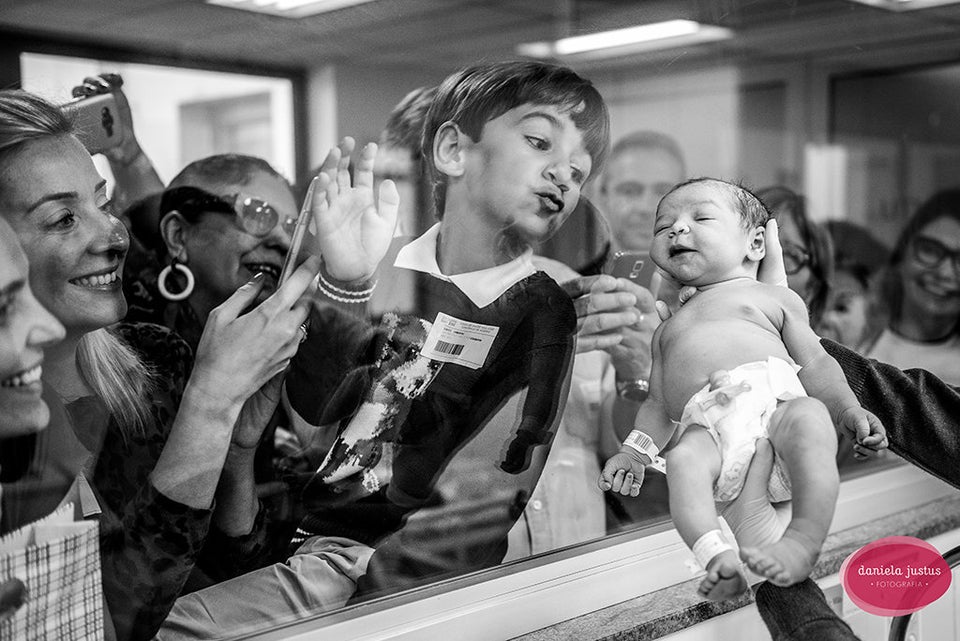 3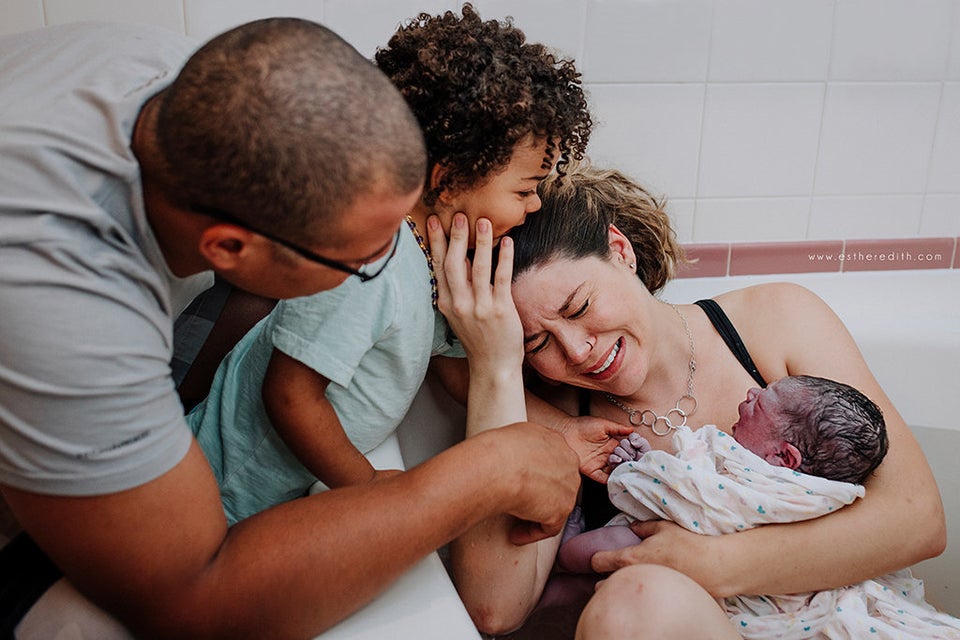 4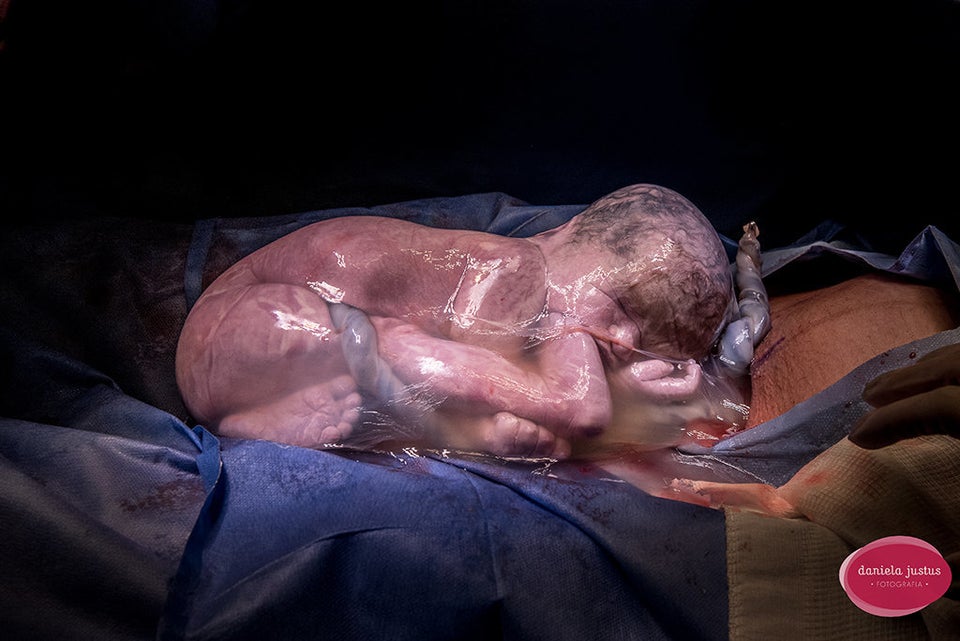 5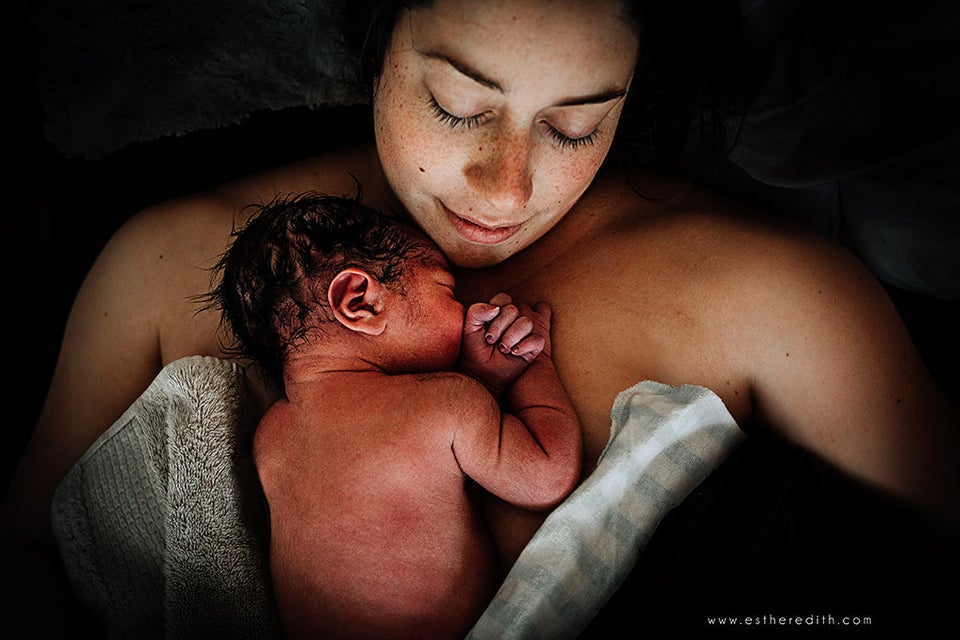 6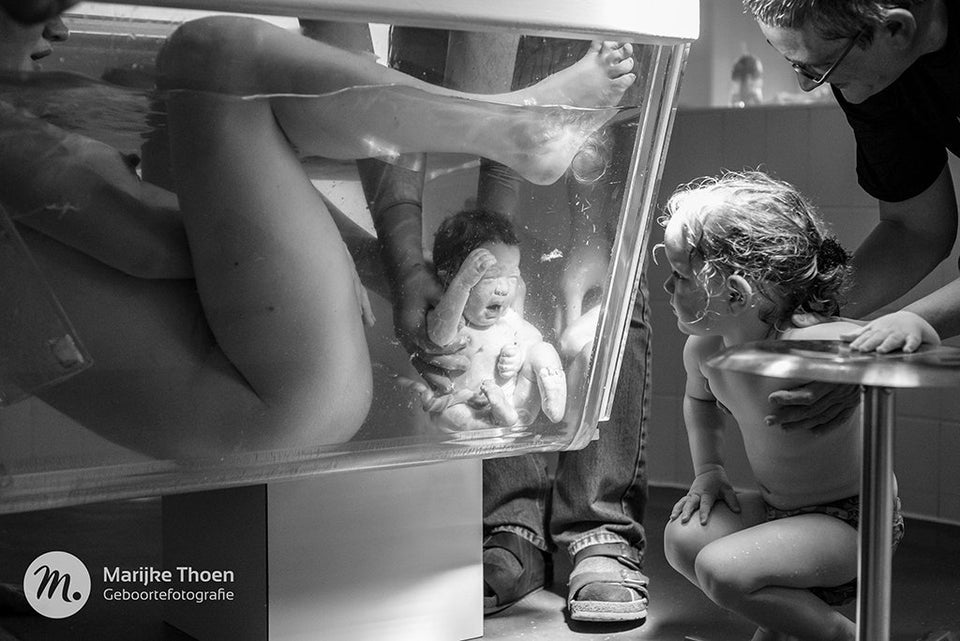 7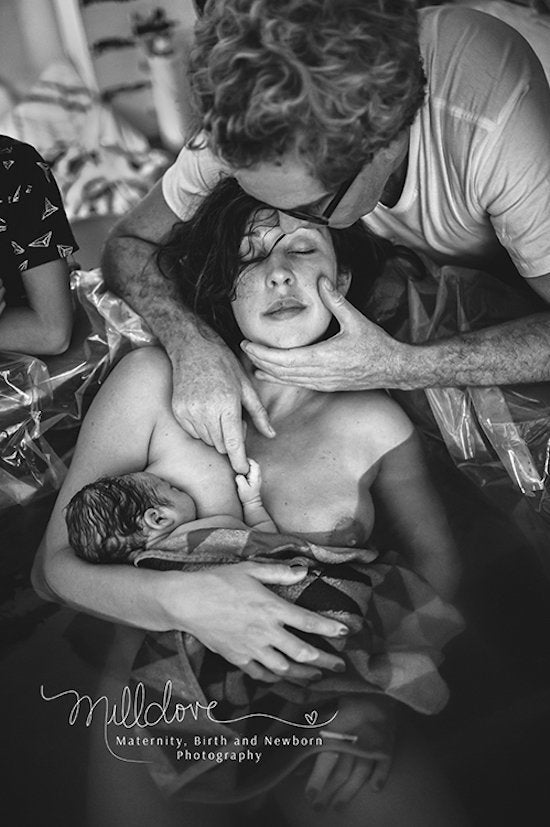 8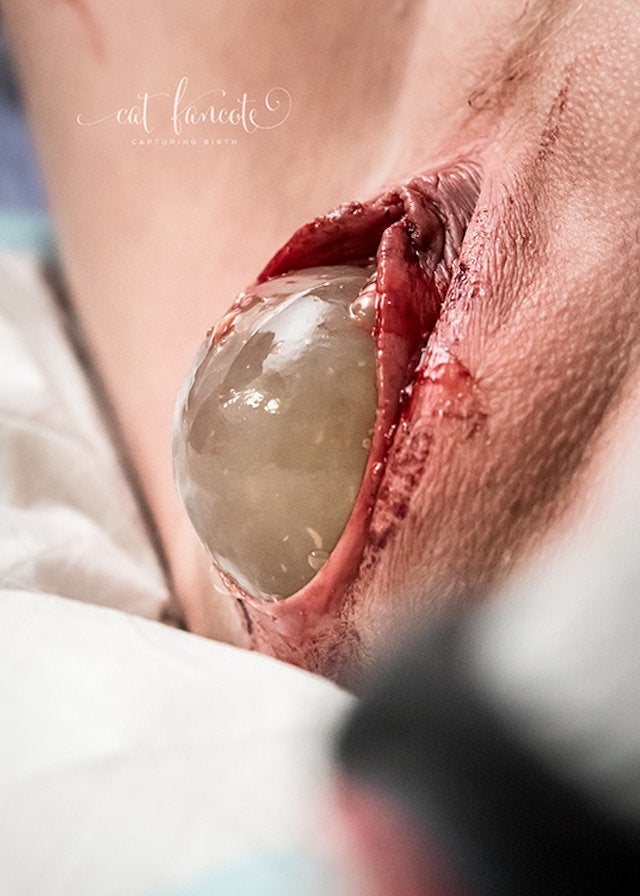 9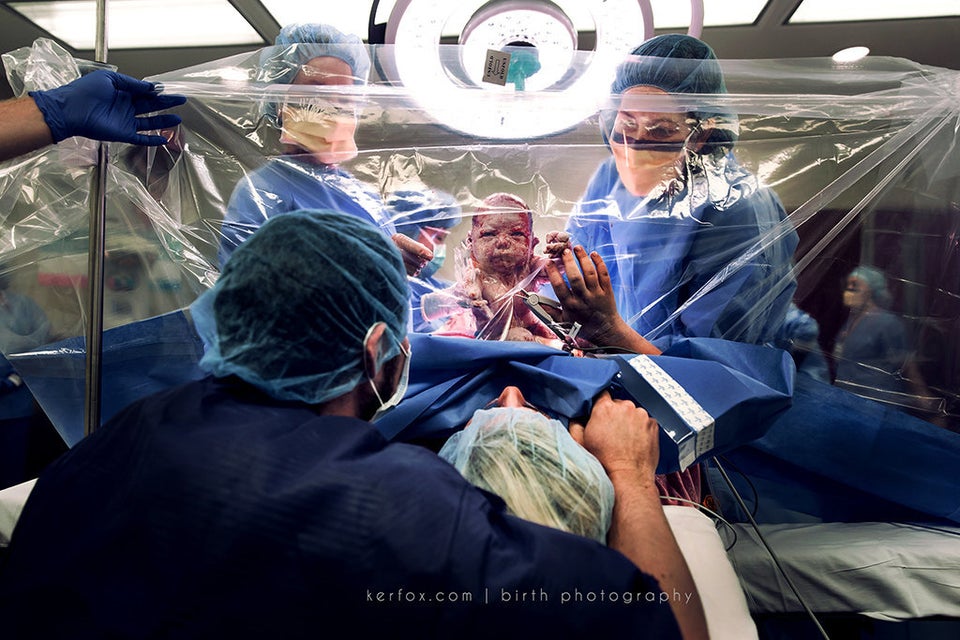 10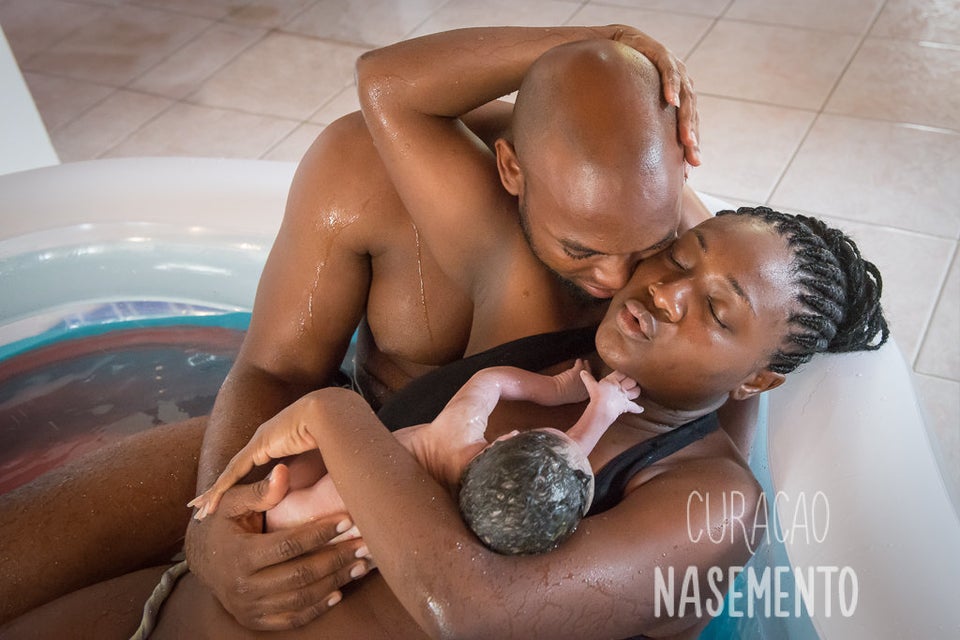 11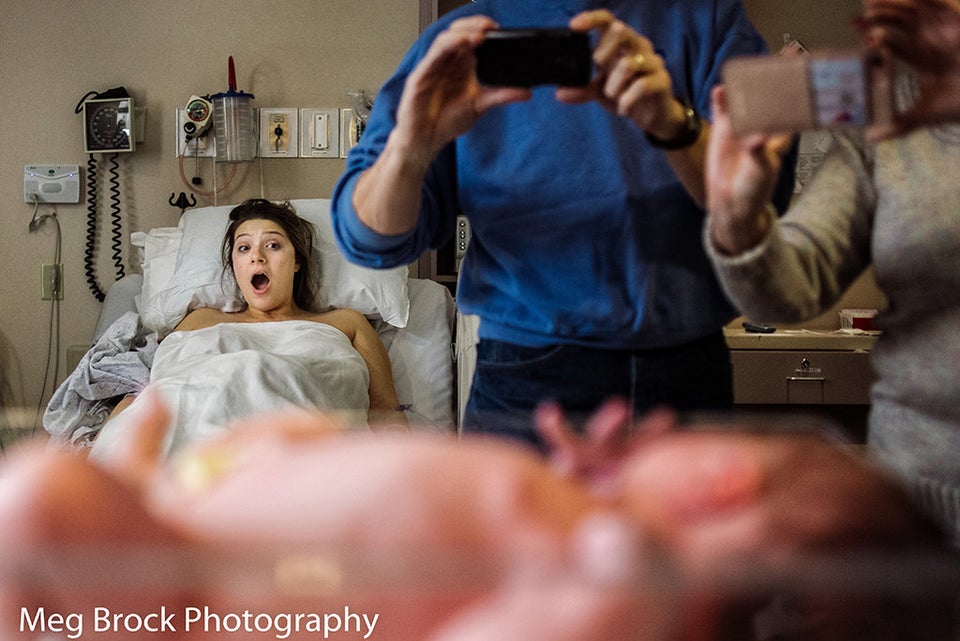 12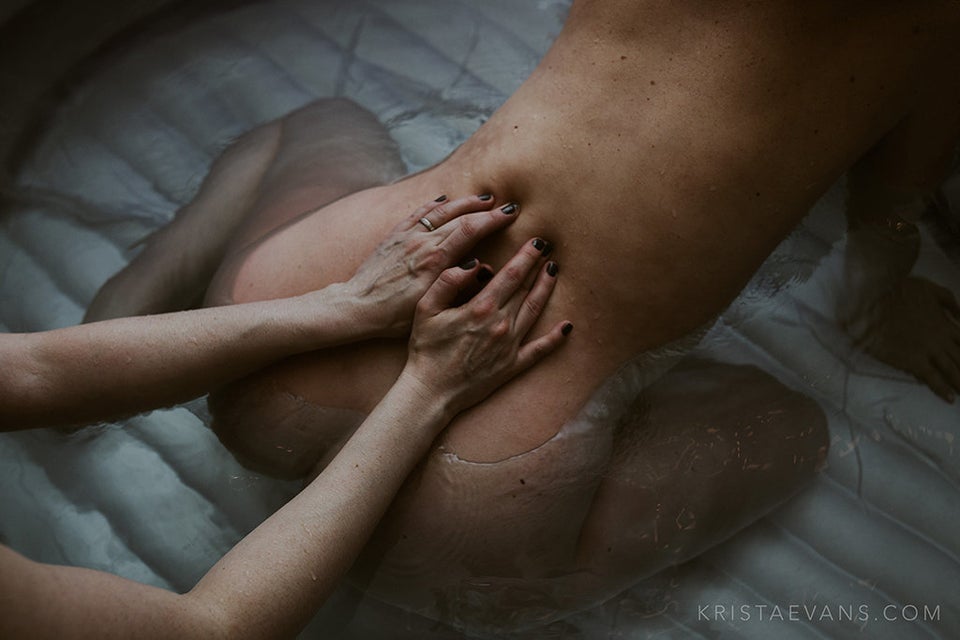 13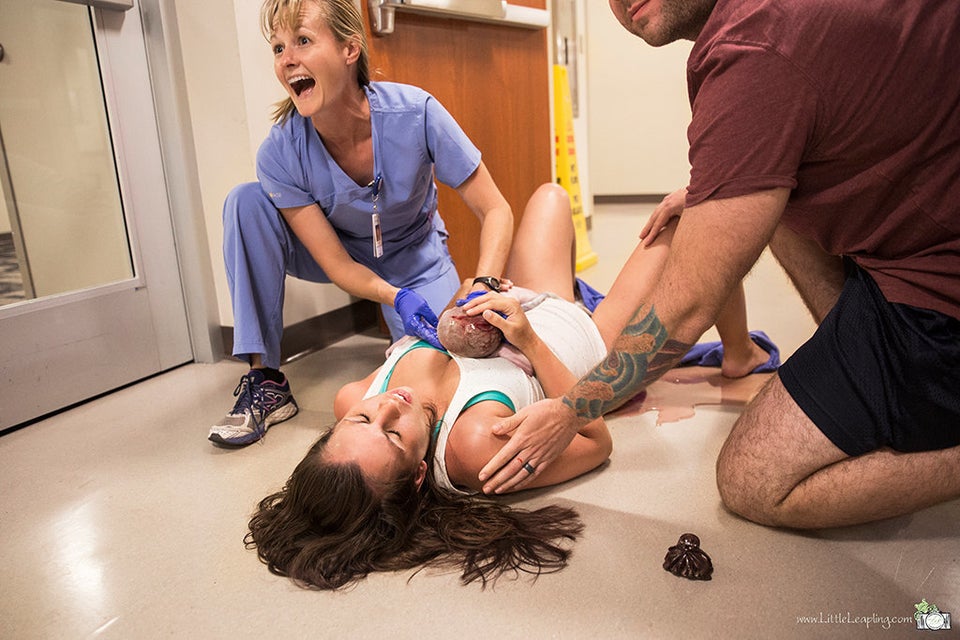 14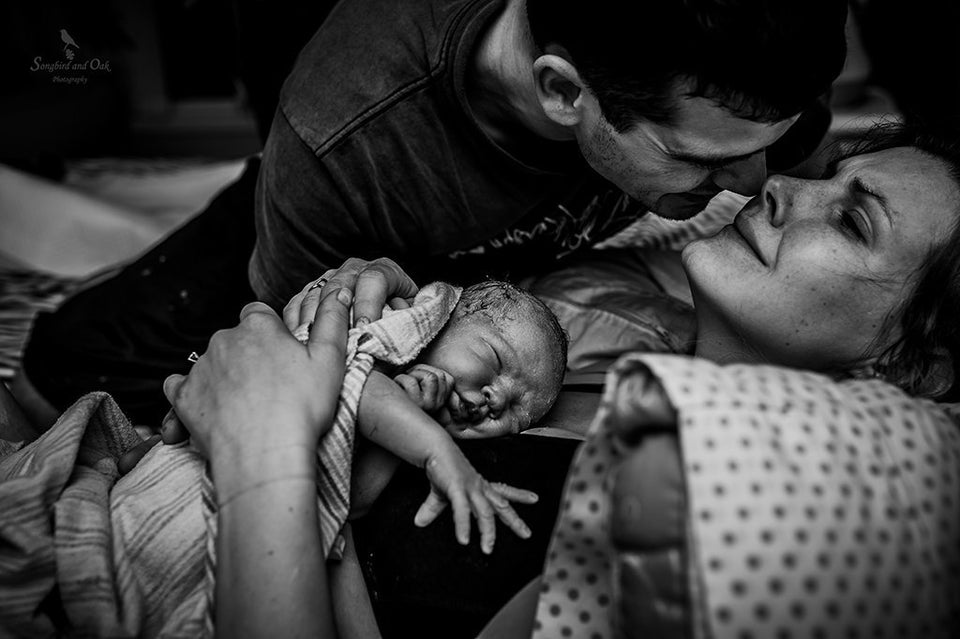 15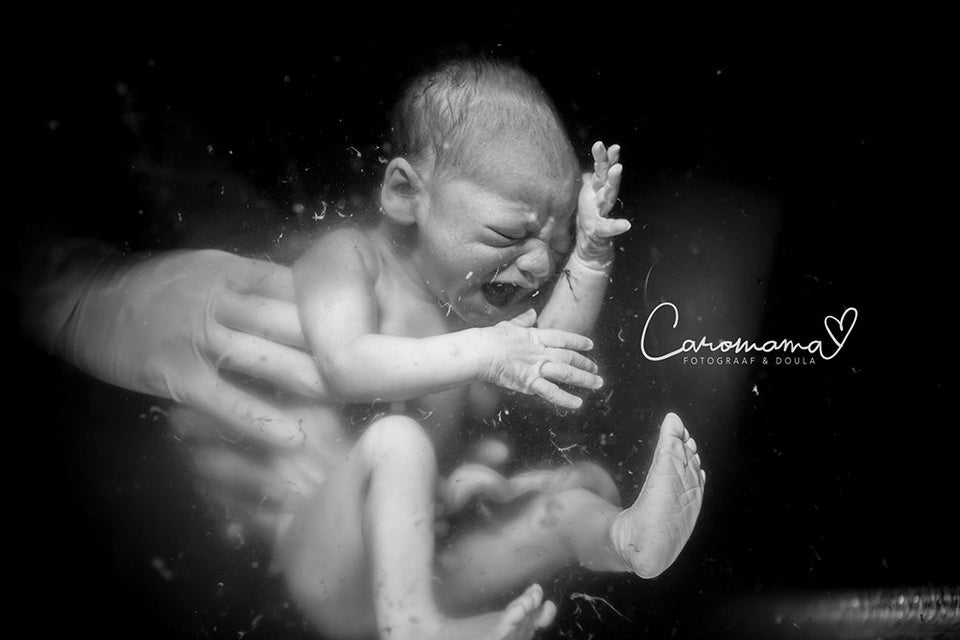 16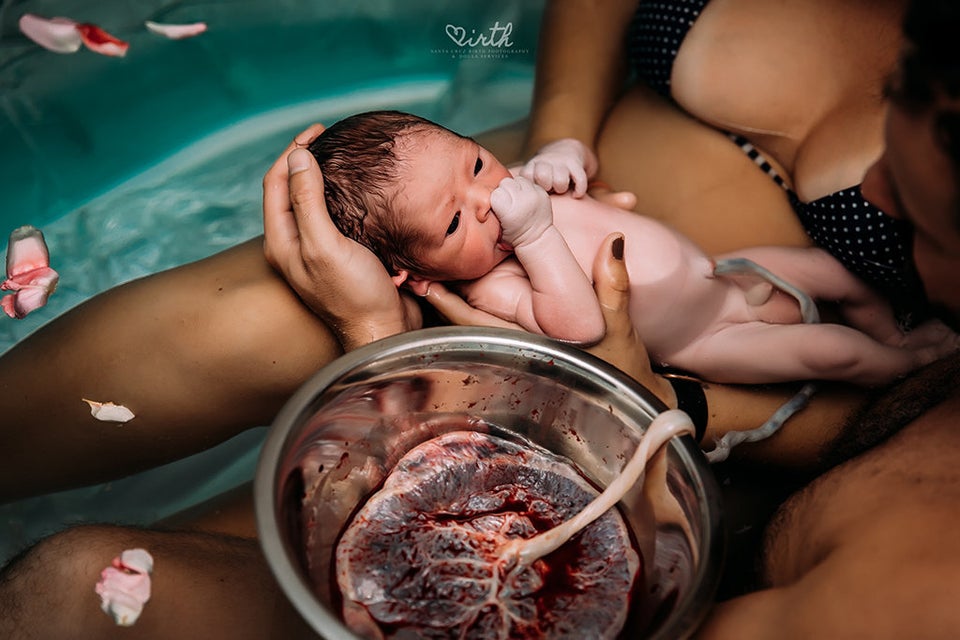 17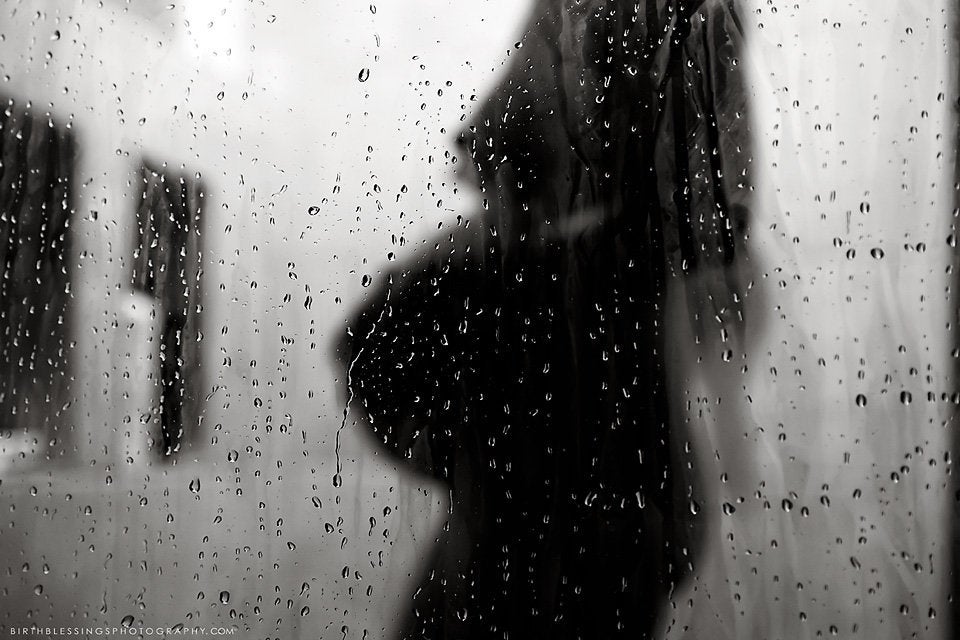 18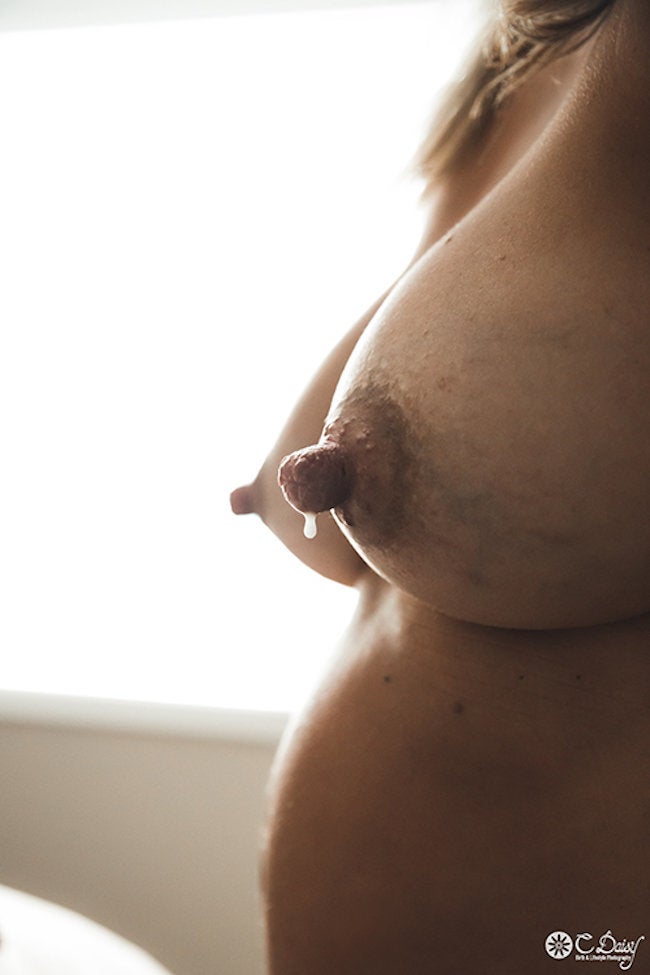 19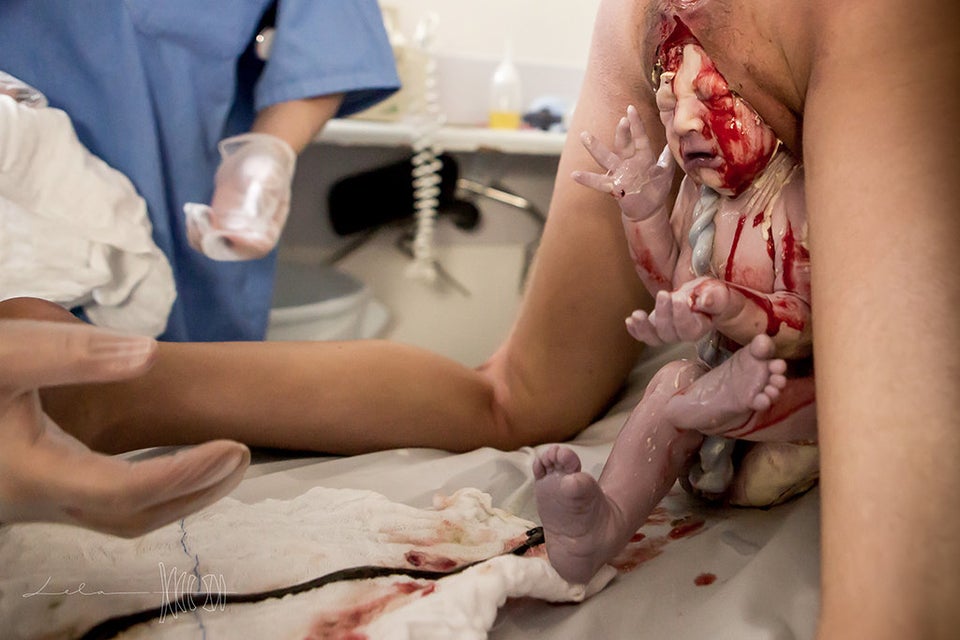 20