Whether integrated into new construction or added to an existing structure, wooden slat facades can totally transform the appearance of a building and have practical benefits, too.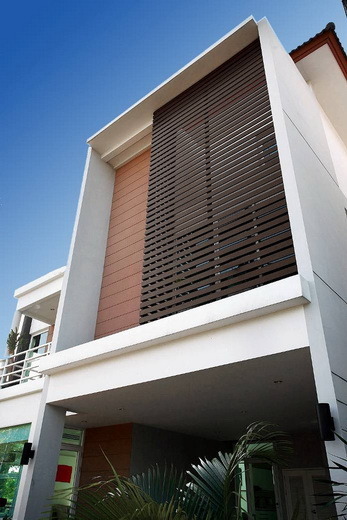 Typically attached to furring strips to elevate them off the exterior walls and installed with some space between them, the slats can help keep buildings cooler, shade windows and provide privacy.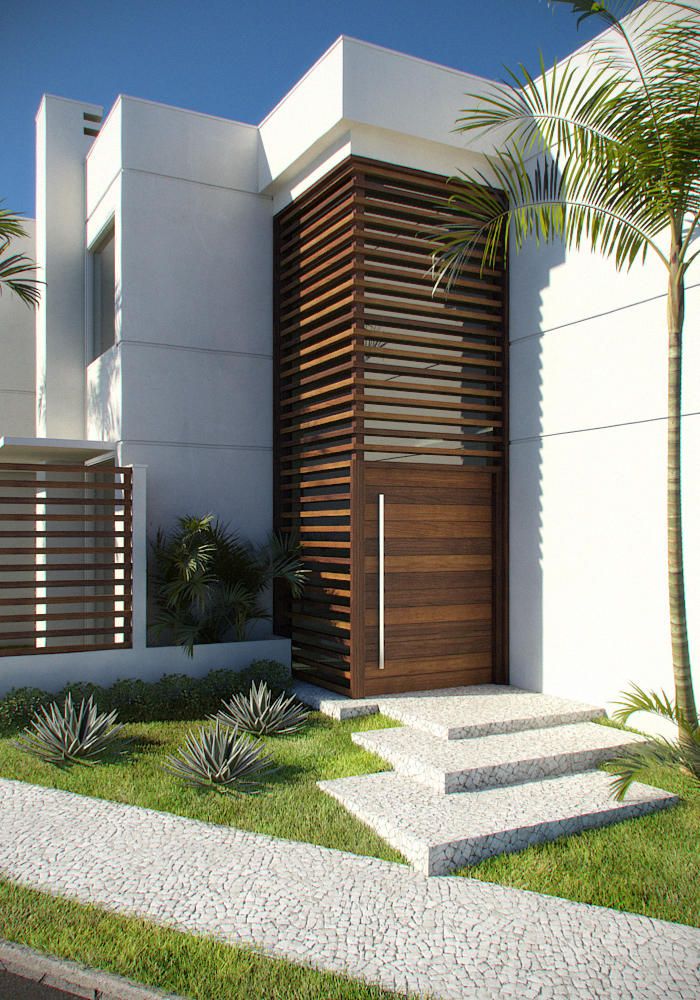 They're becoming more popular as a modern and environmentally friendly exterior treatment.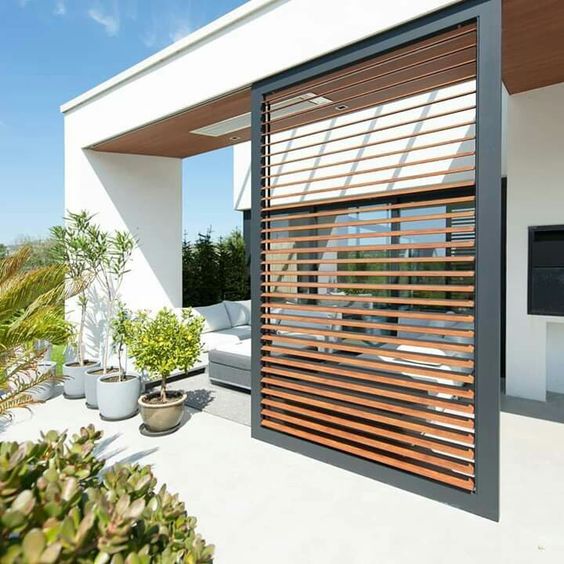 Usually, these slats are quite simple to install. On a masonry structure or some other type of wall, the wooden pieces are screwed on over the skeleton in regular intervals, with square or rectangular cross sections.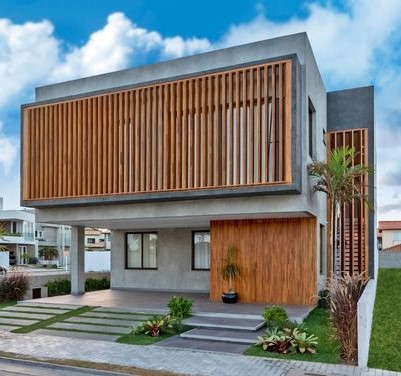 The spacing and direction of the slats can be adjusted according to the drawing.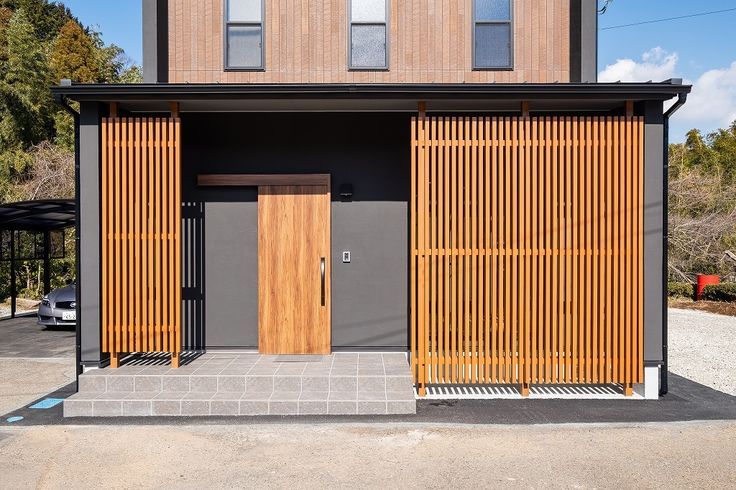 The wooden facade surrounds the entire building, variously punctuated by windows and other framed openings, providing privacy, lightness, and transparency.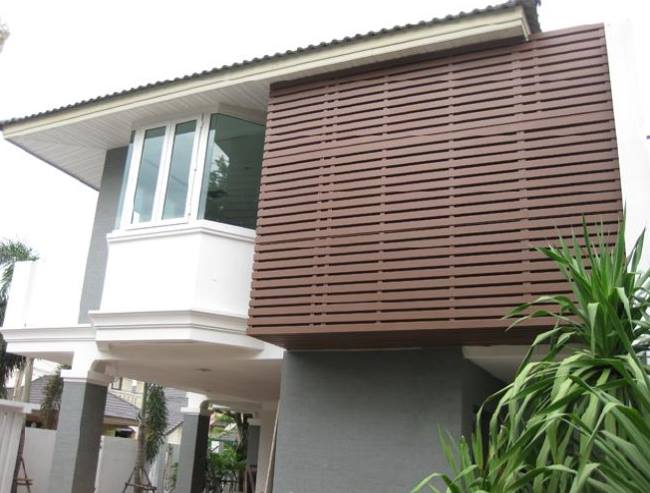 .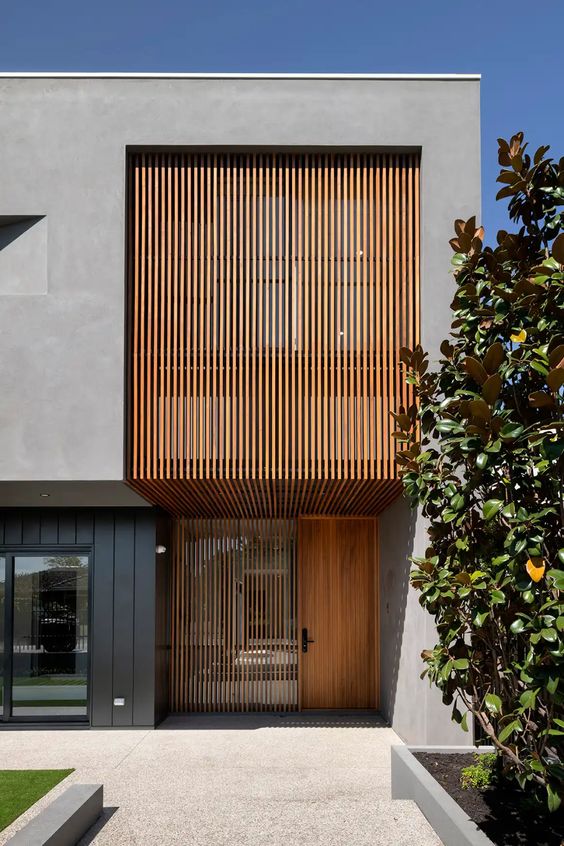 .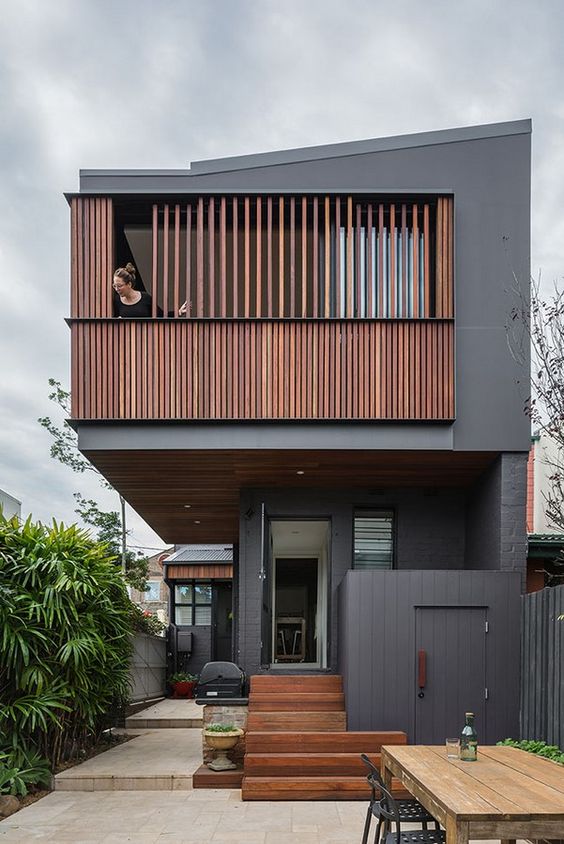 .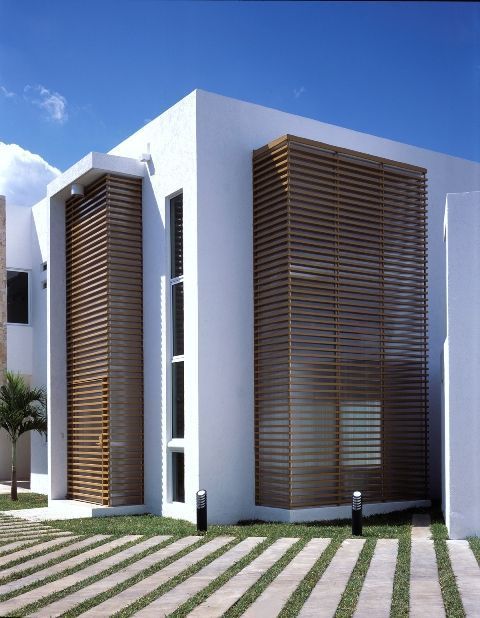 .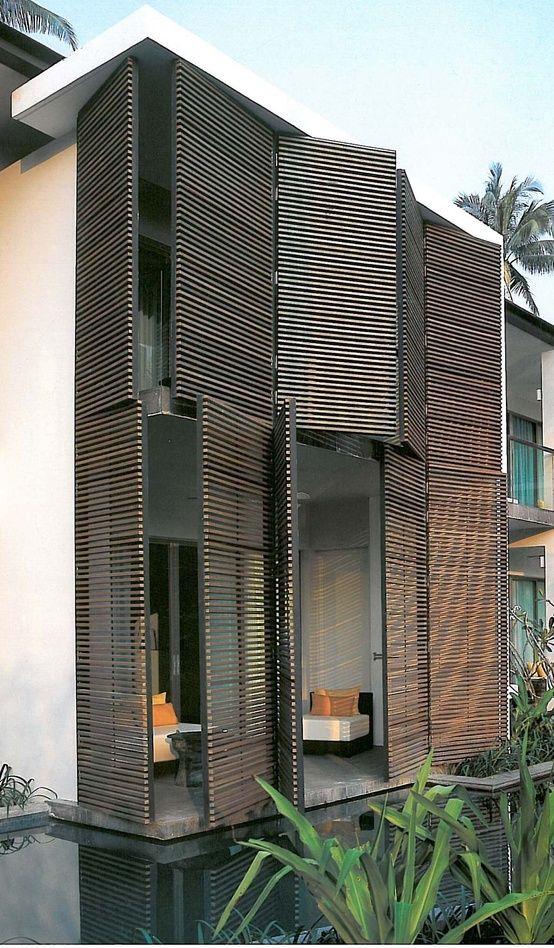 .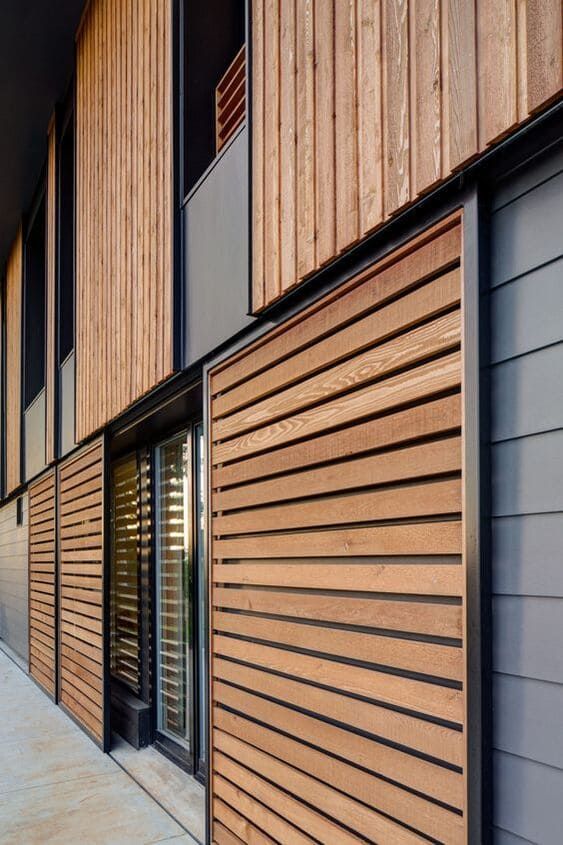 .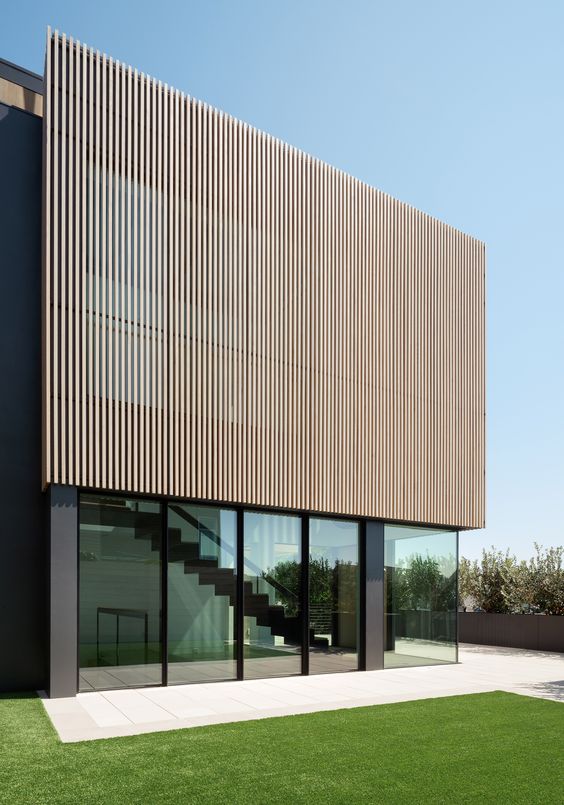 .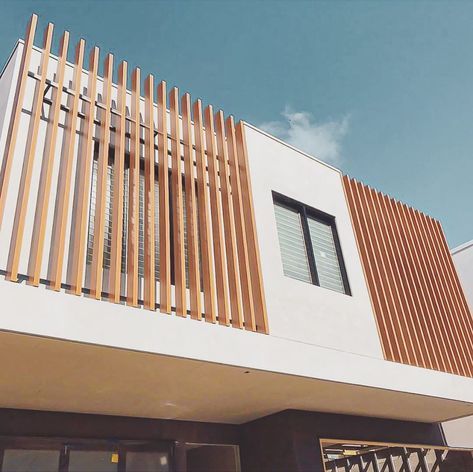 .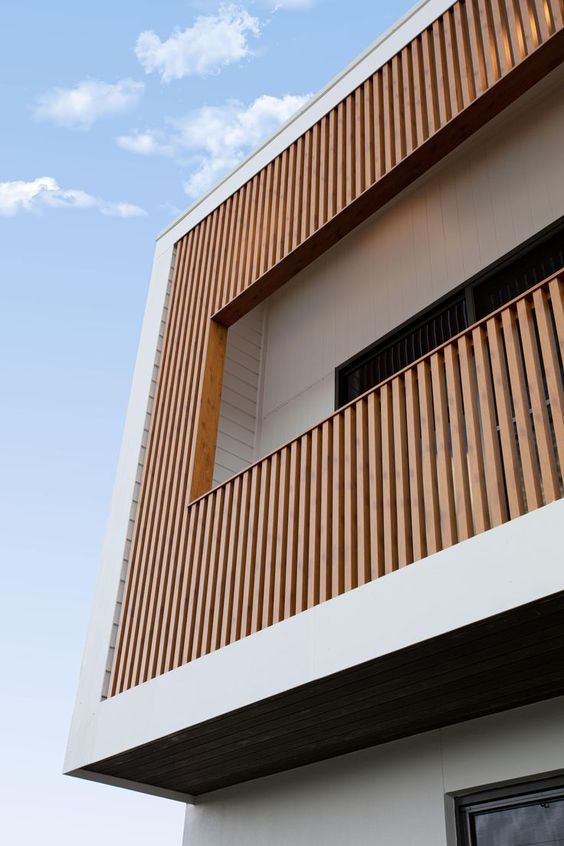 .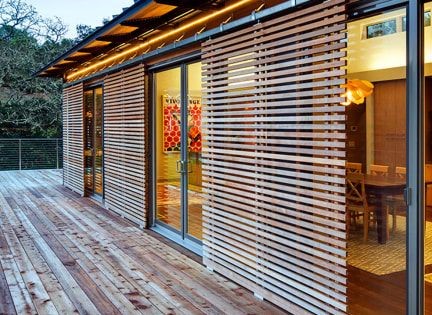 .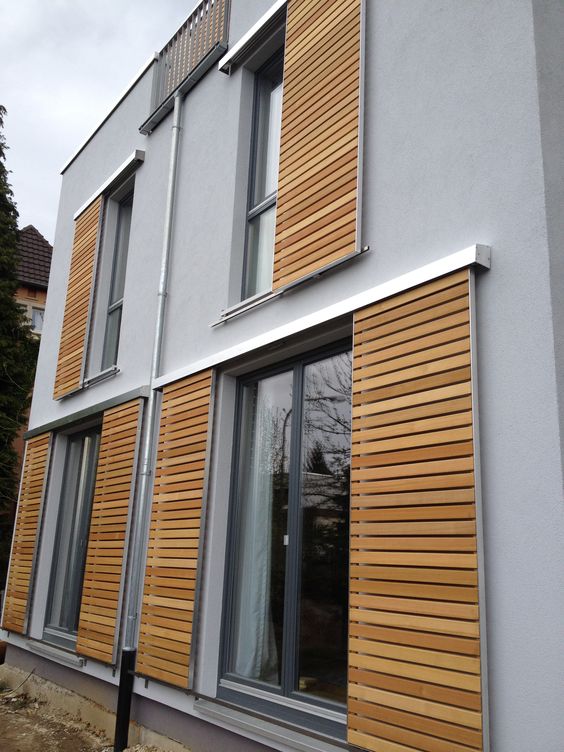 .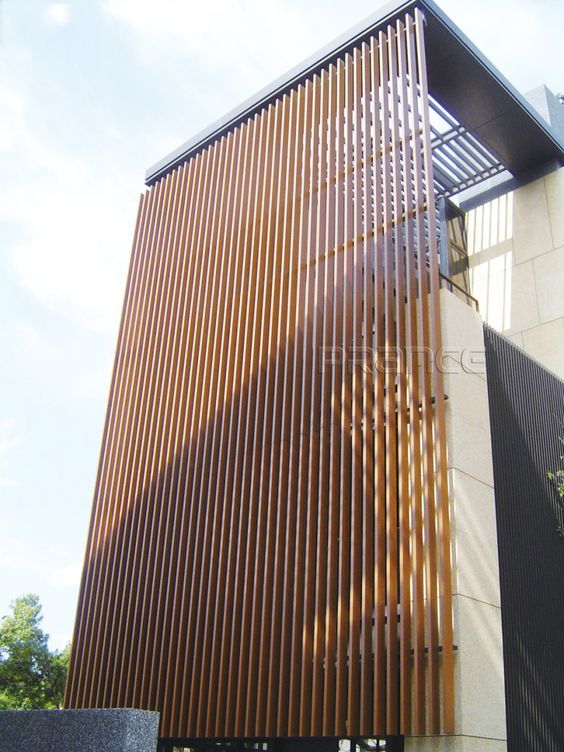 .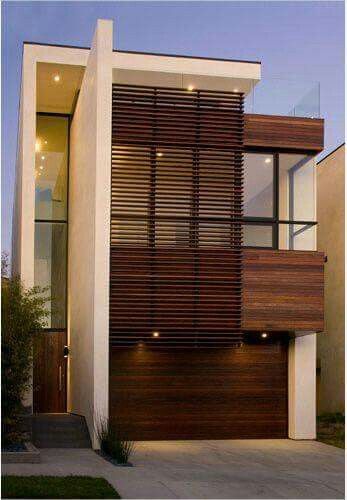 .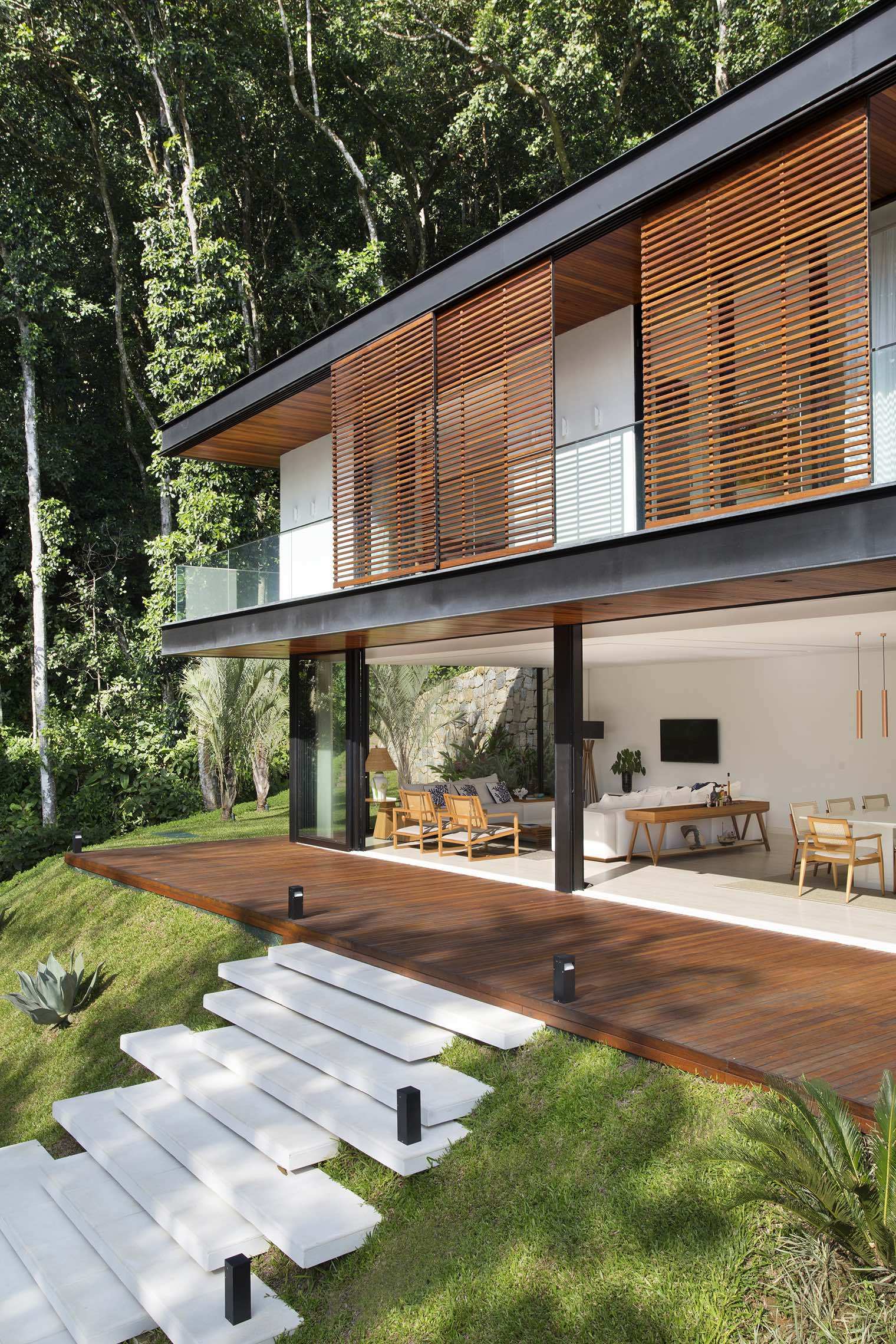 .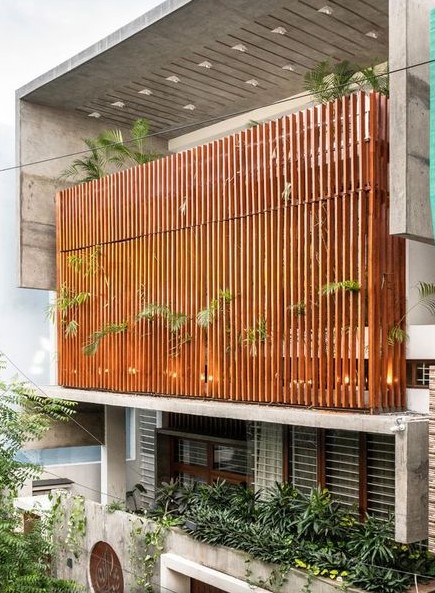 .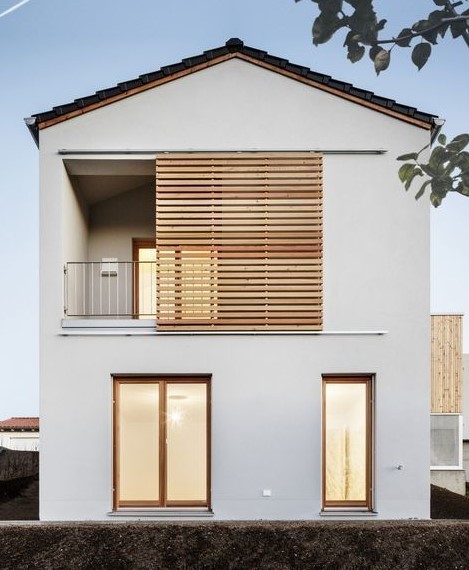 .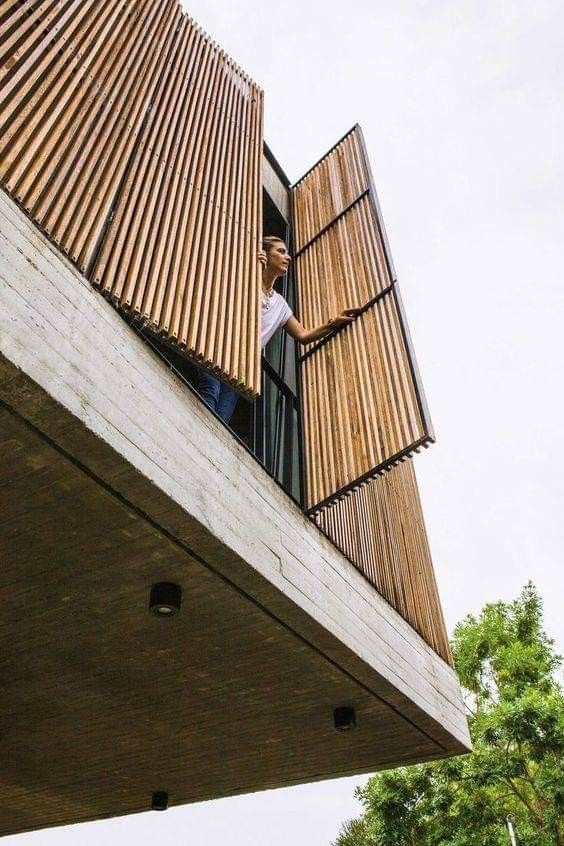 .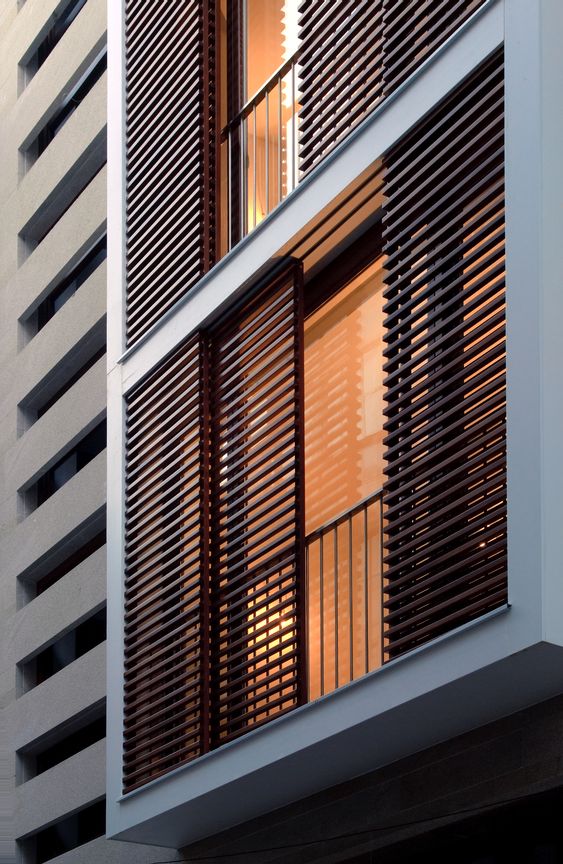 .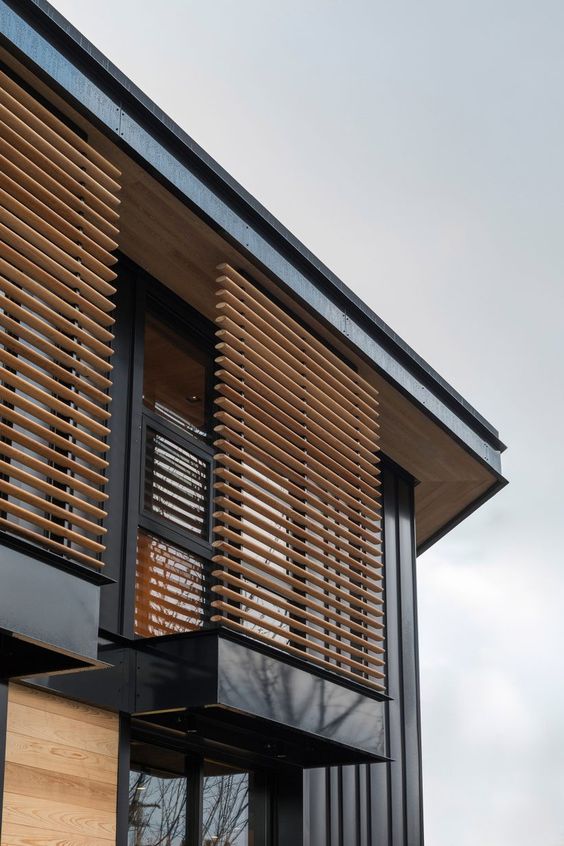 .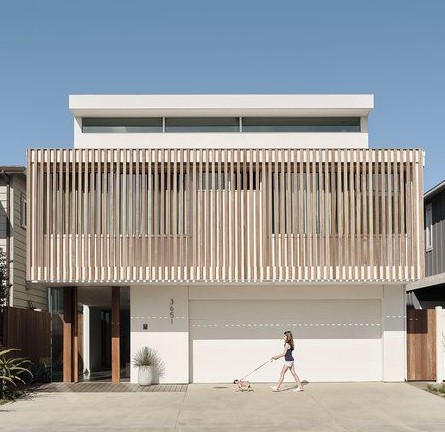 .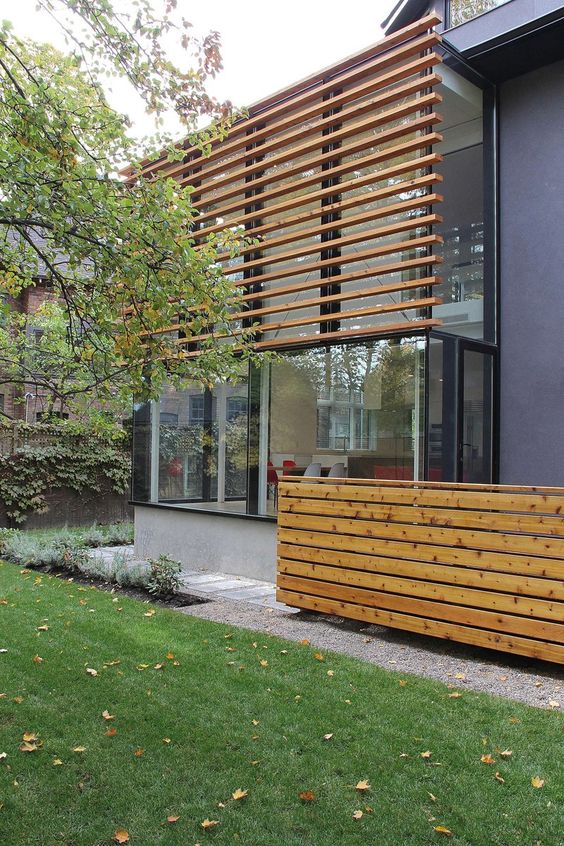 .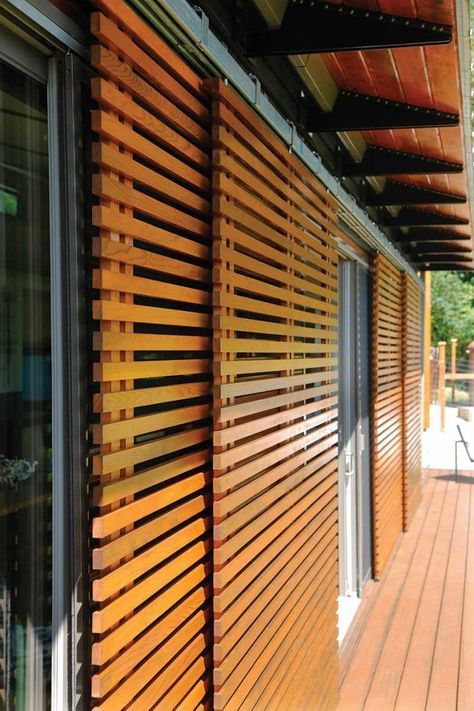 .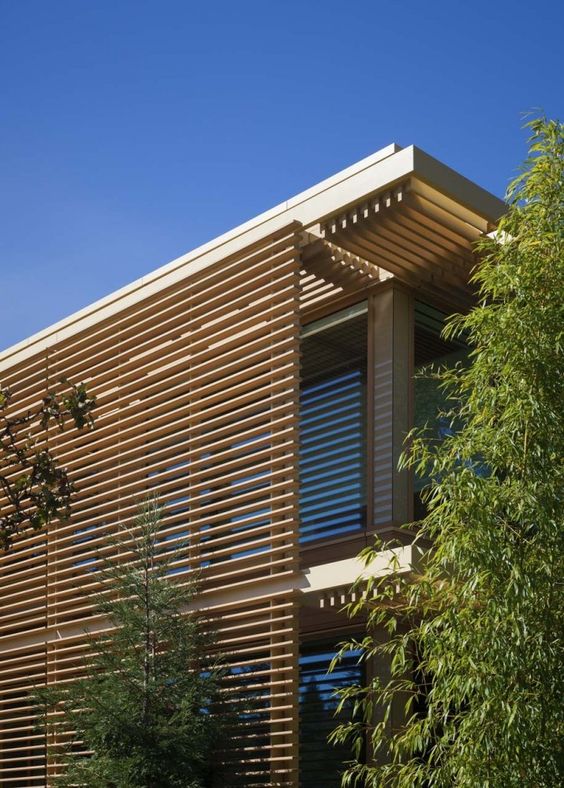 .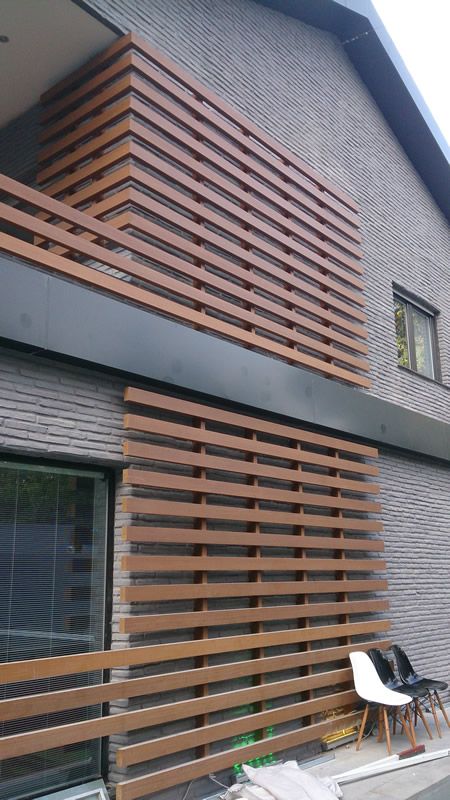 .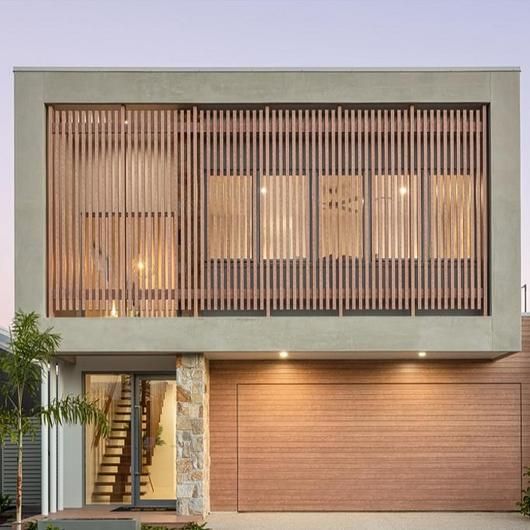 .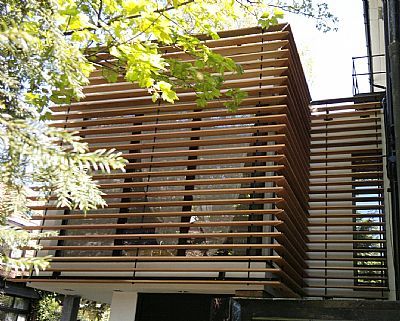 .