Today, we have an idea for a loft-style house decorated with exposed plasterwork, which is another style of home that many people love with beautiful charm from revealing a exposed raw material surface to give a natural beauty and uniqueness in itself. Who wants to design a house?
Architect: StudioninedotsArea : 240 sq.m.Year : 2020Photo: Frans Parthesius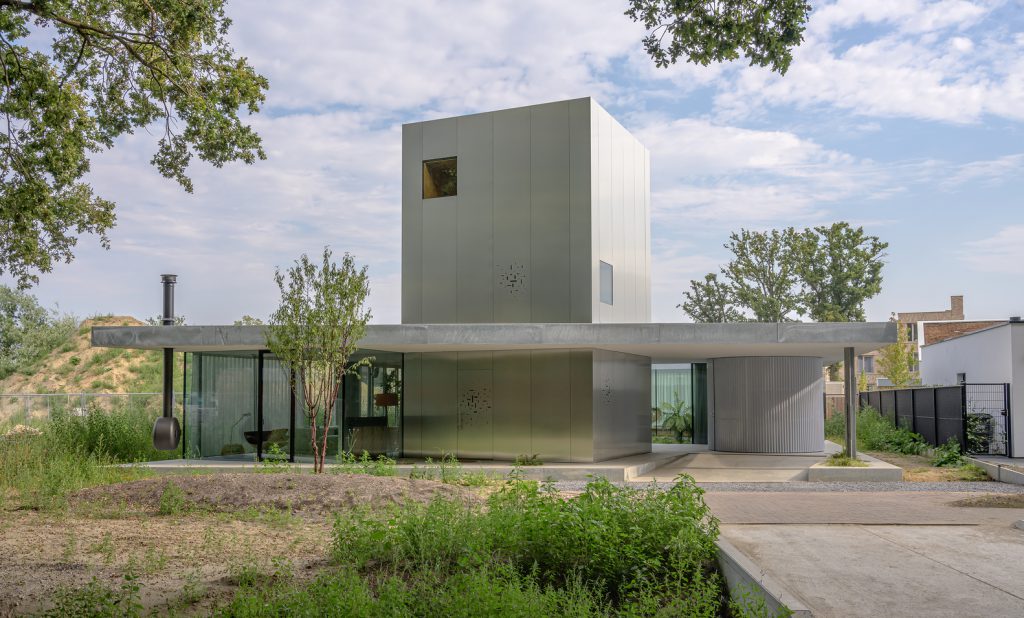 240 sq.m. Perspective that indoor and outdoor living functions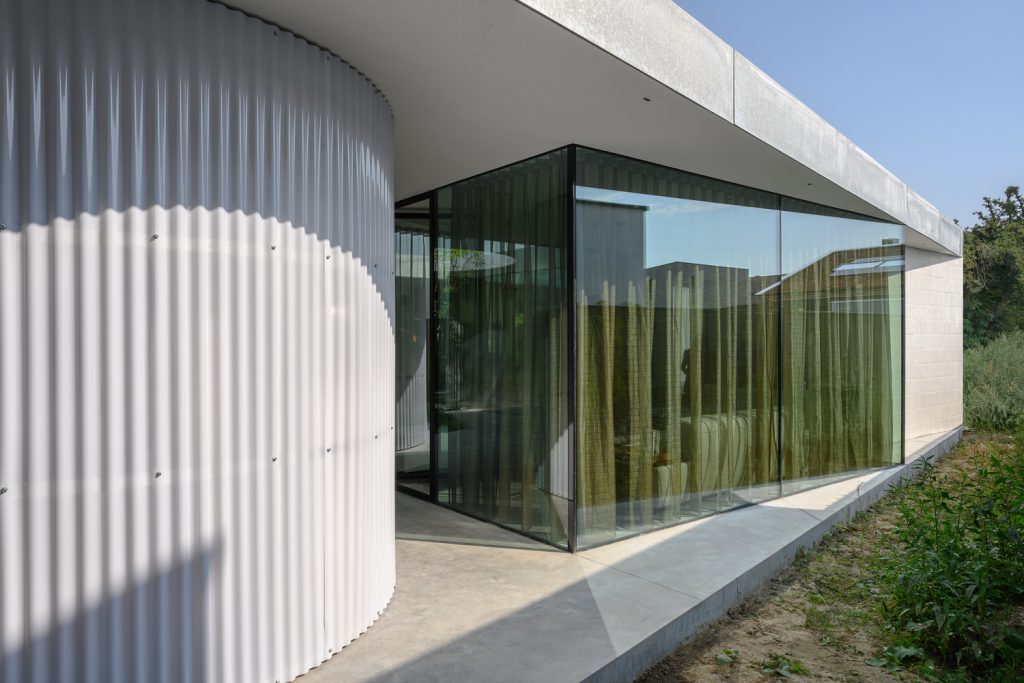 The office is located next to the parking area.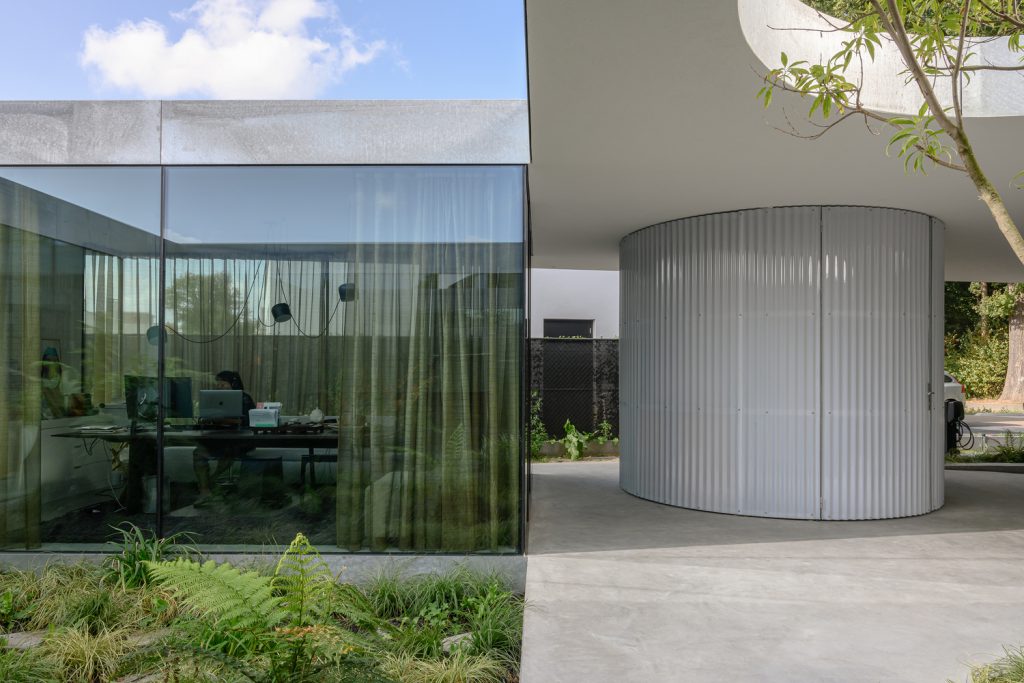 An open garden is the center of the house.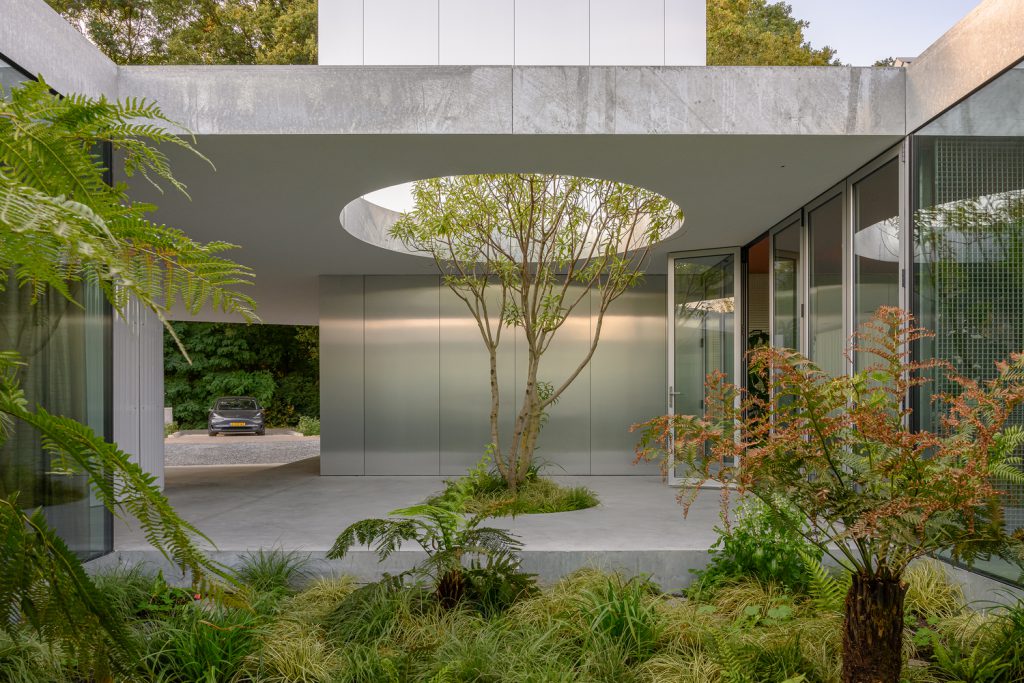 The kitchen and living room open to the outside with plants and fully open sliding walls.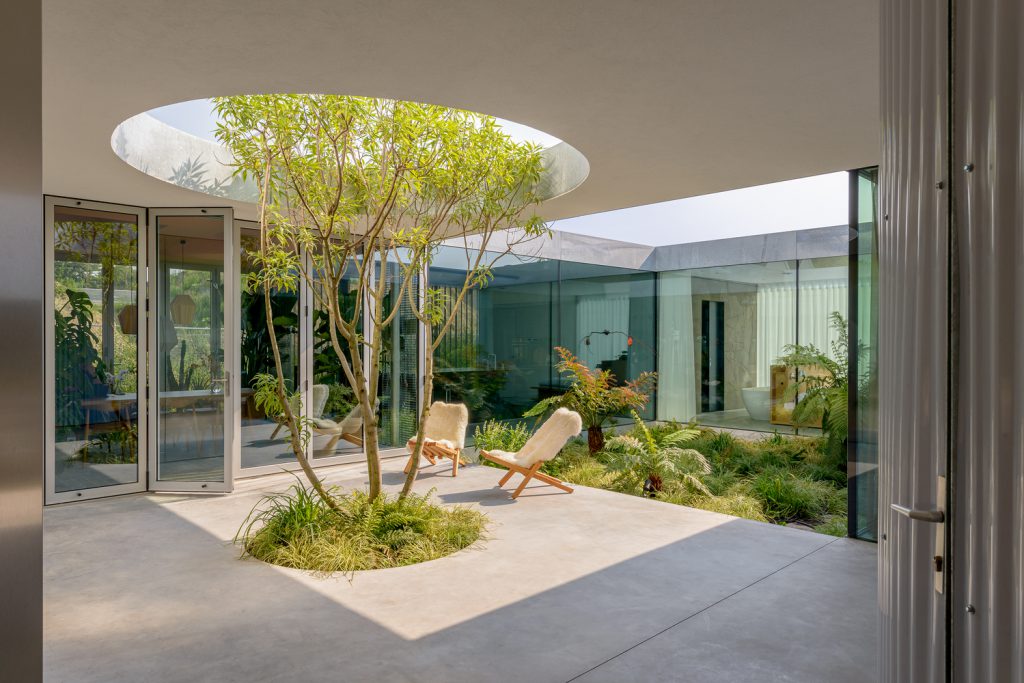 The semi-outdoor dining room, full of greenery, looks very relaxed.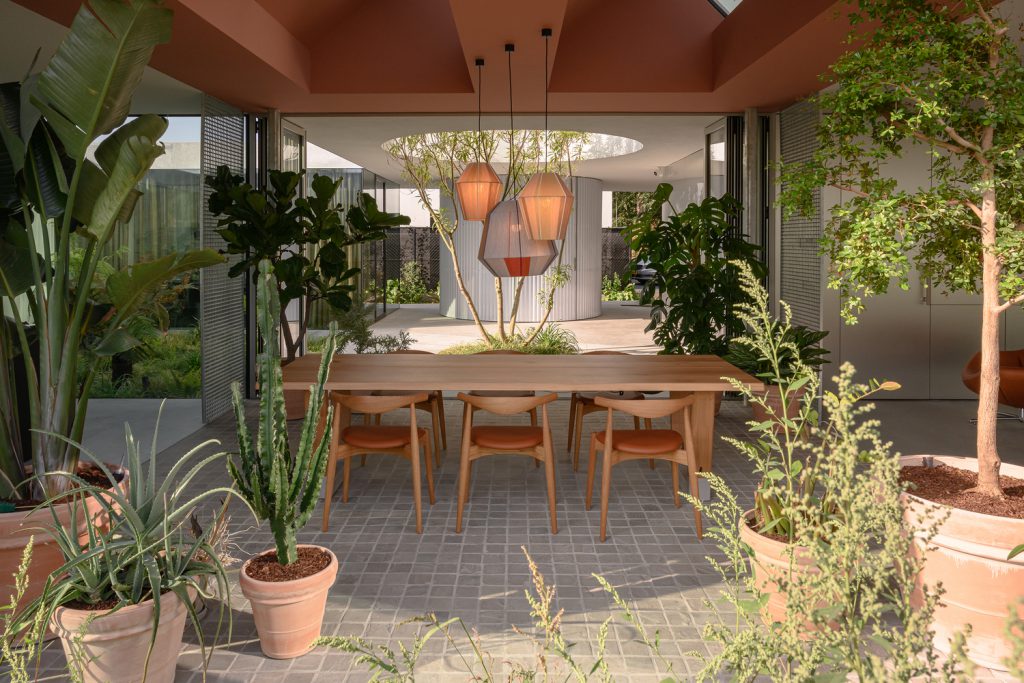 The master bedroom has a bathtub in the room.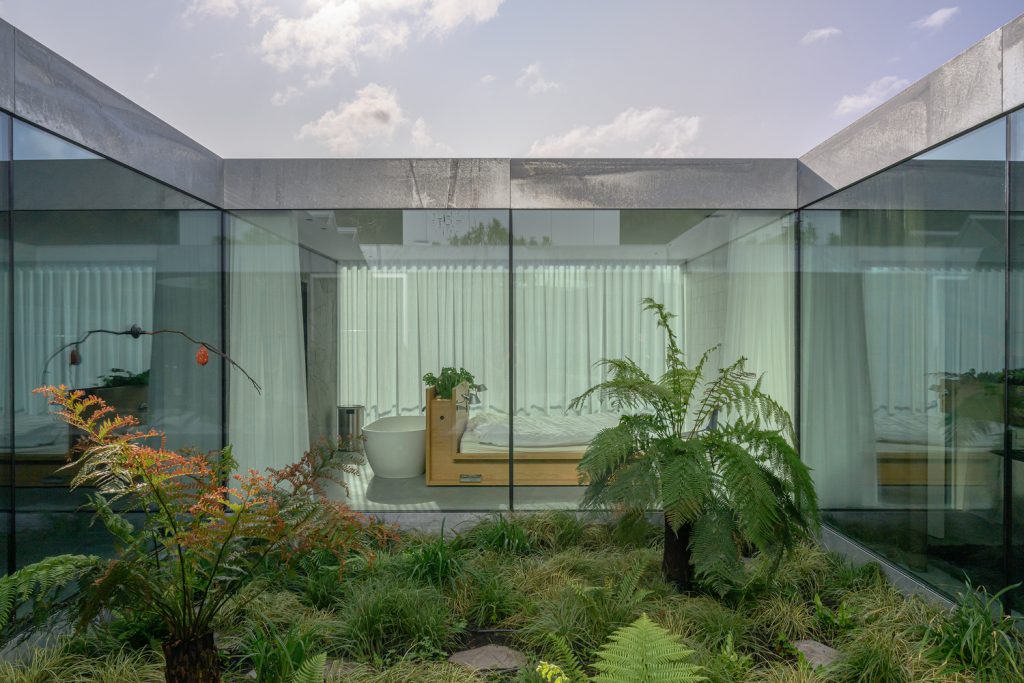 Designed with full glass doors and curtains are used when needed.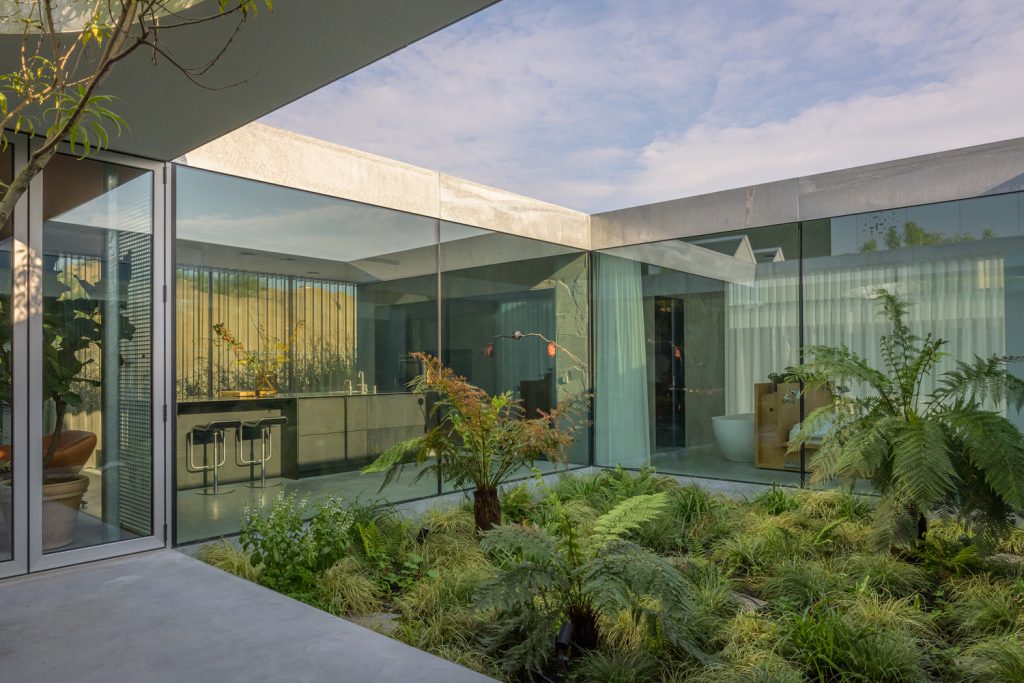 The first floor is enclosed and consists of: Living room office kitchen Master Room and Bathroom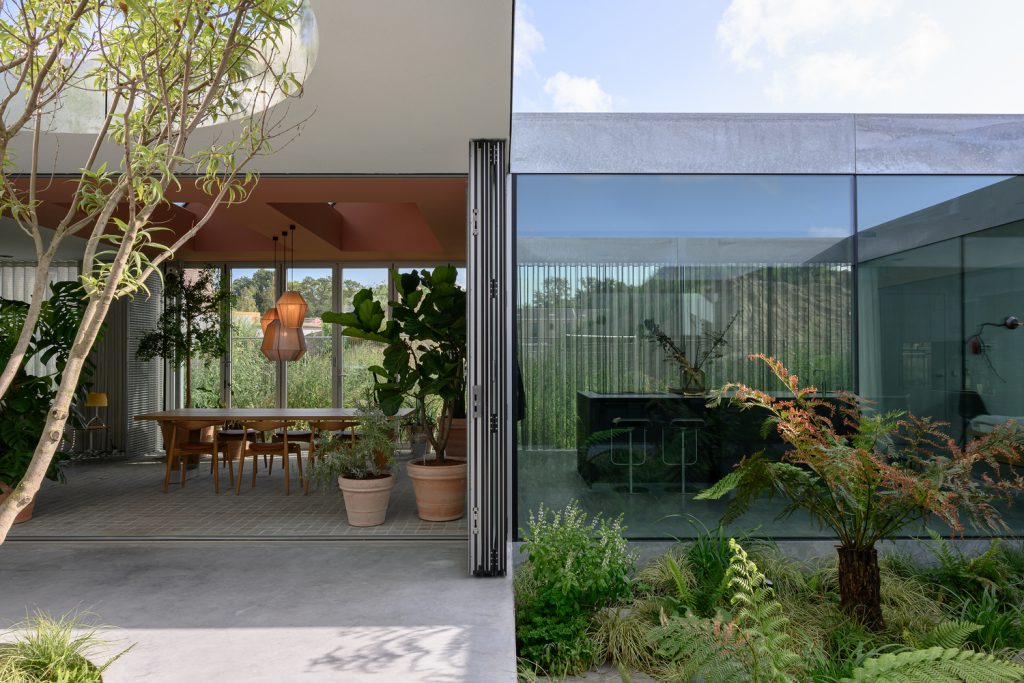 Interconnected interior and exterior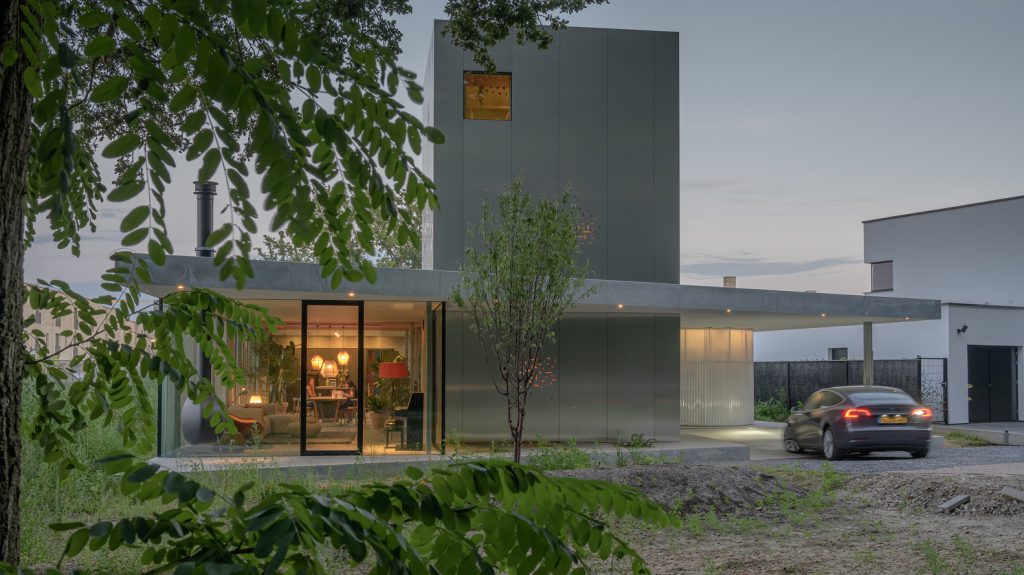 .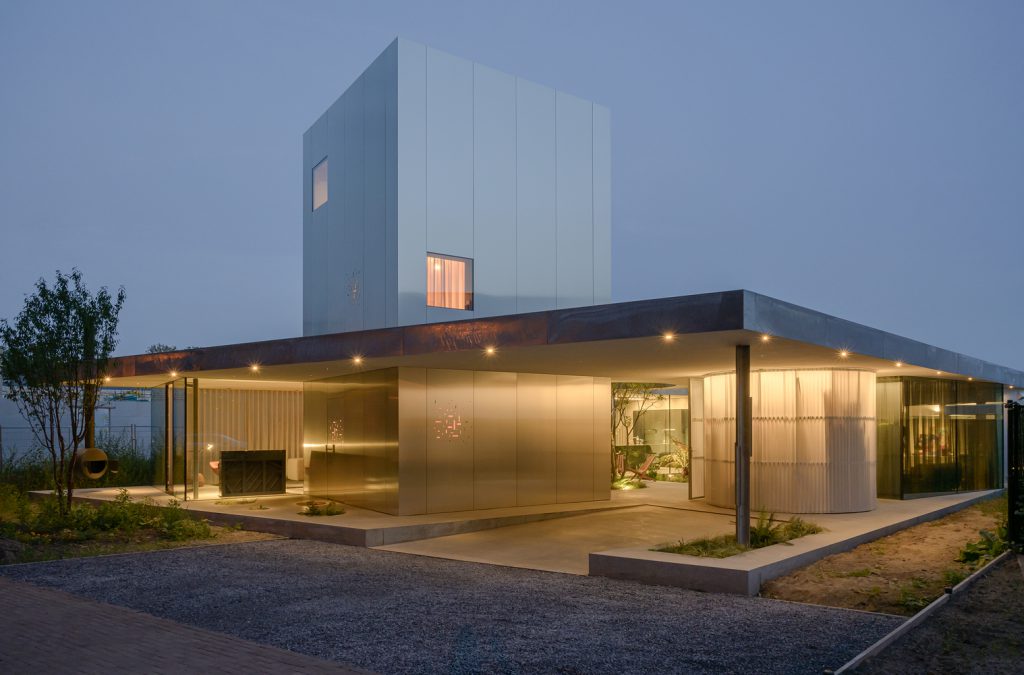 .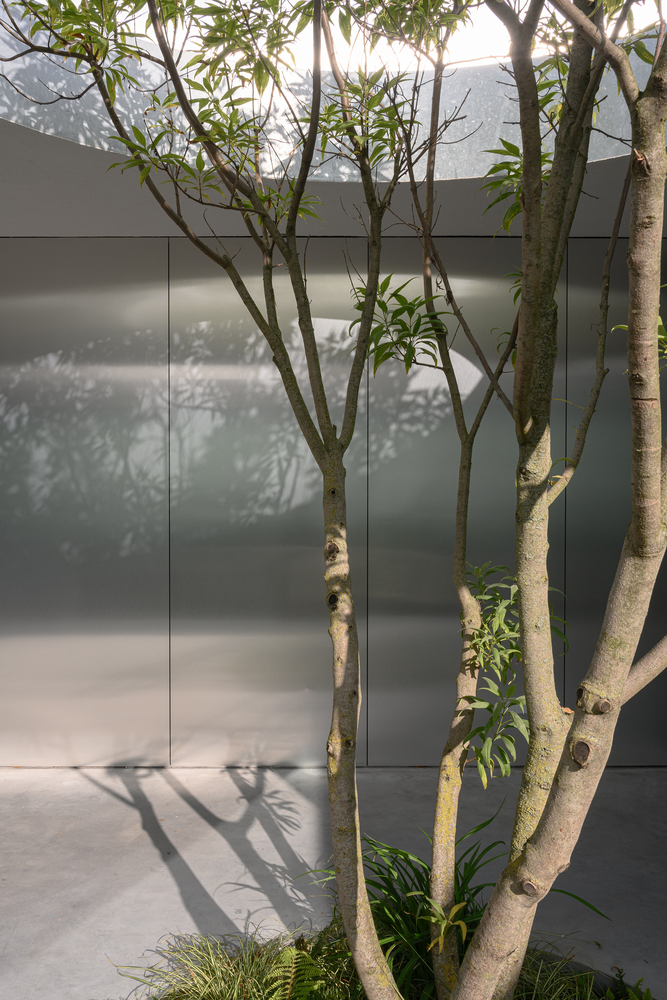 .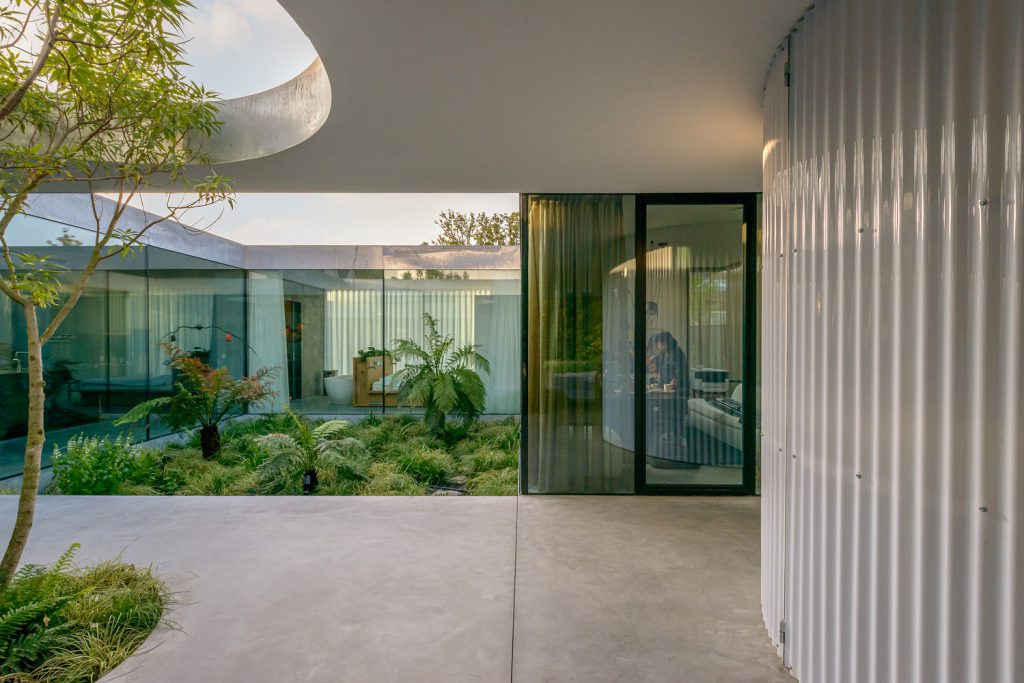 .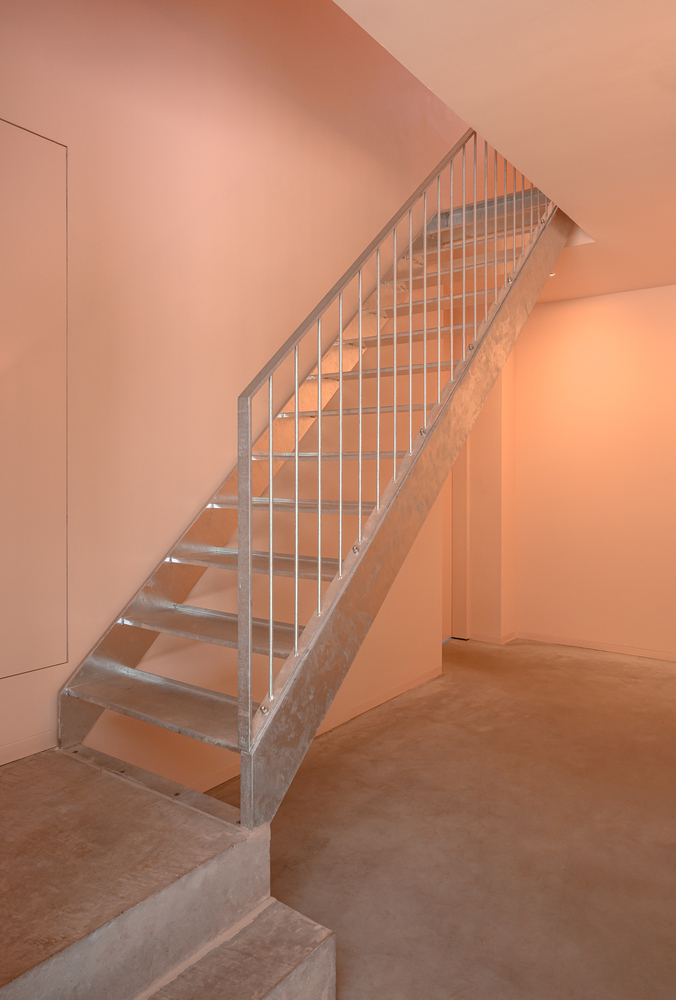 .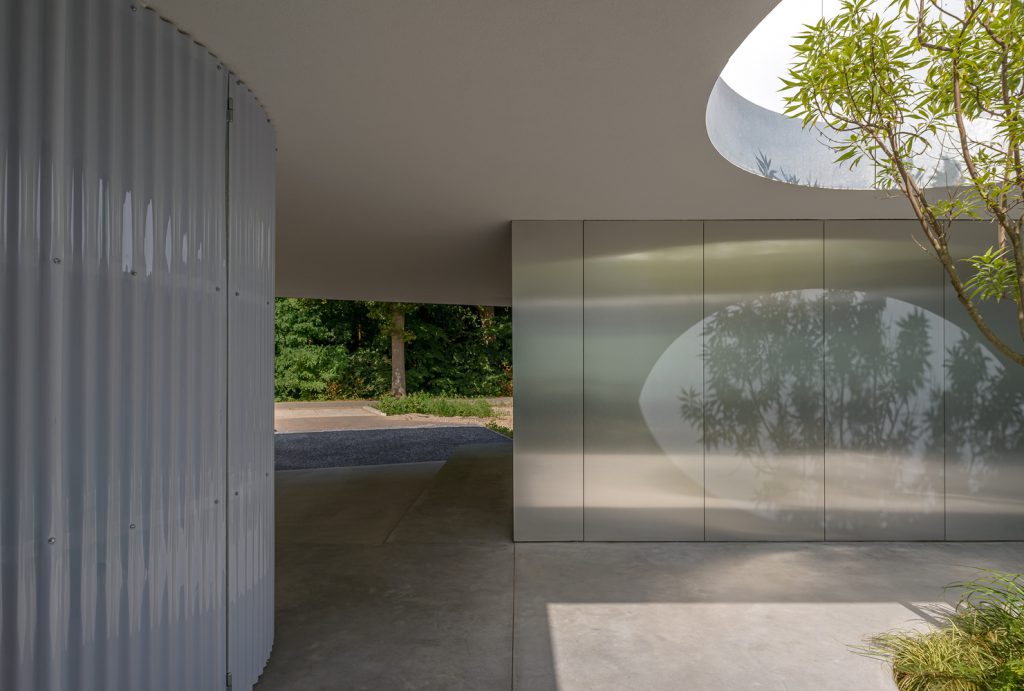 .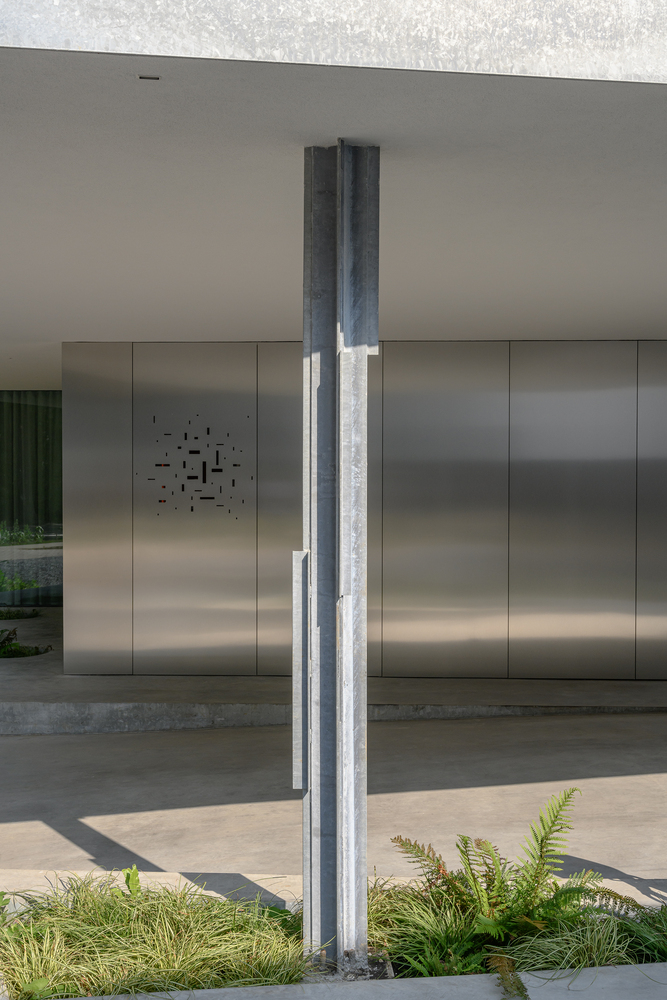 .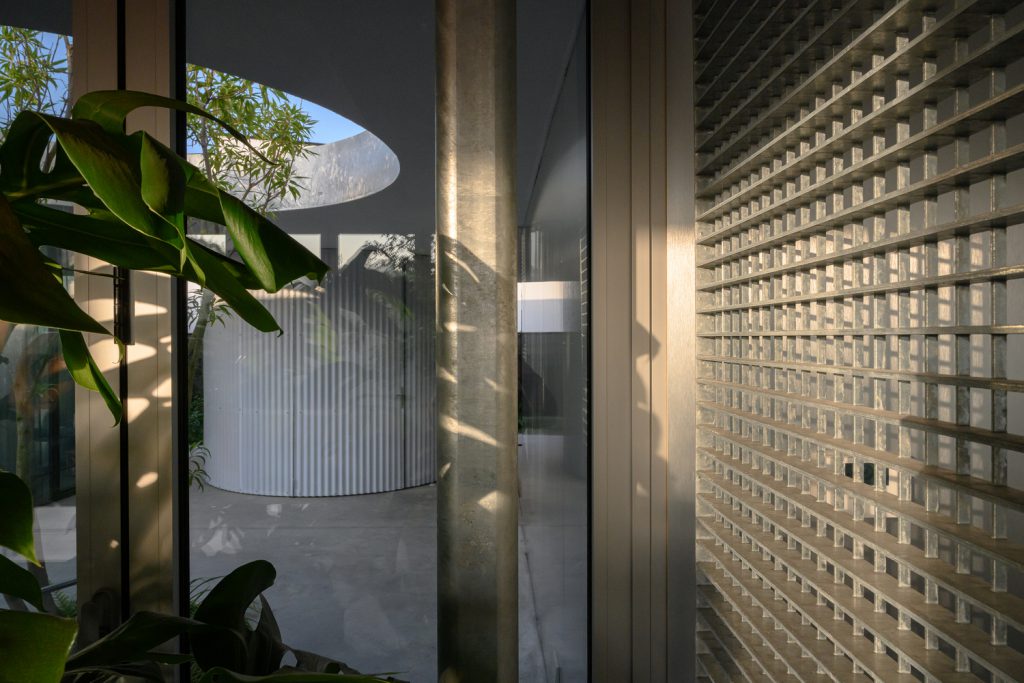 .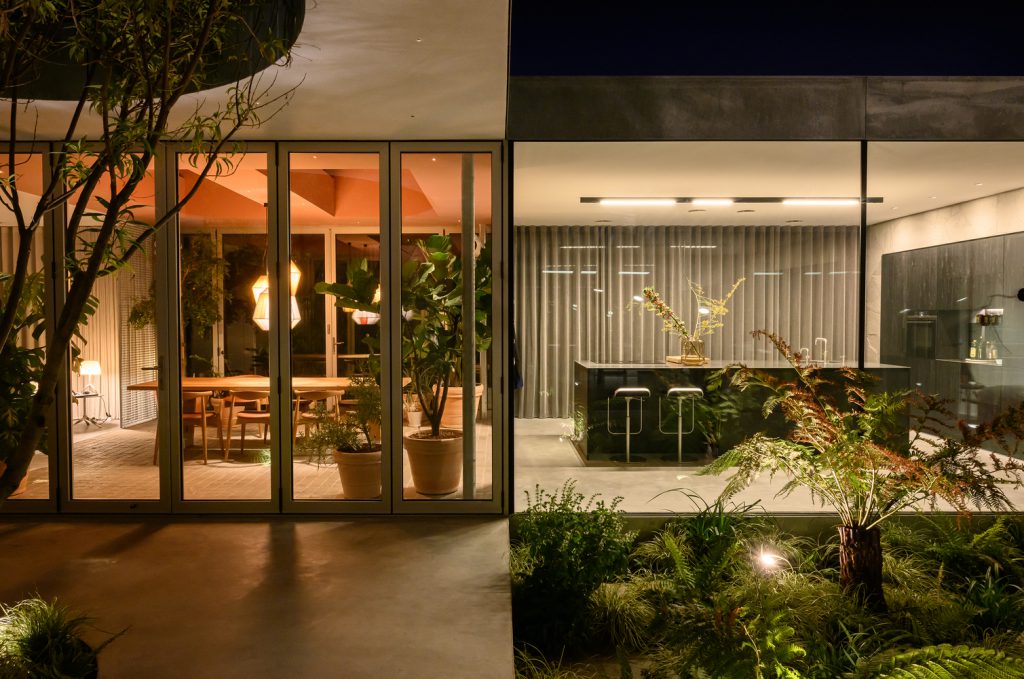 .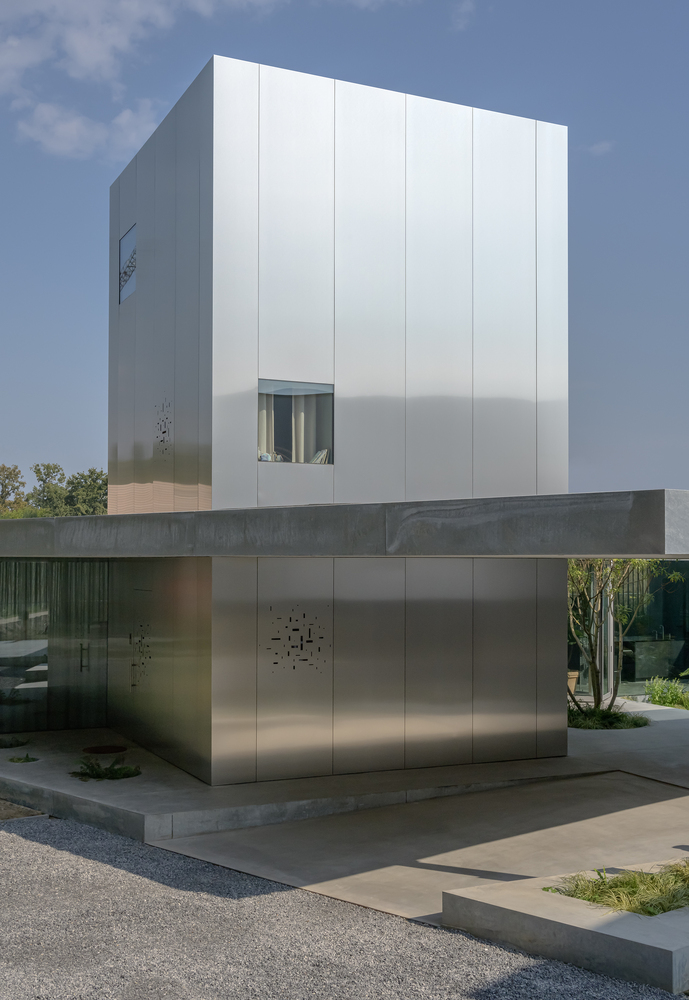 .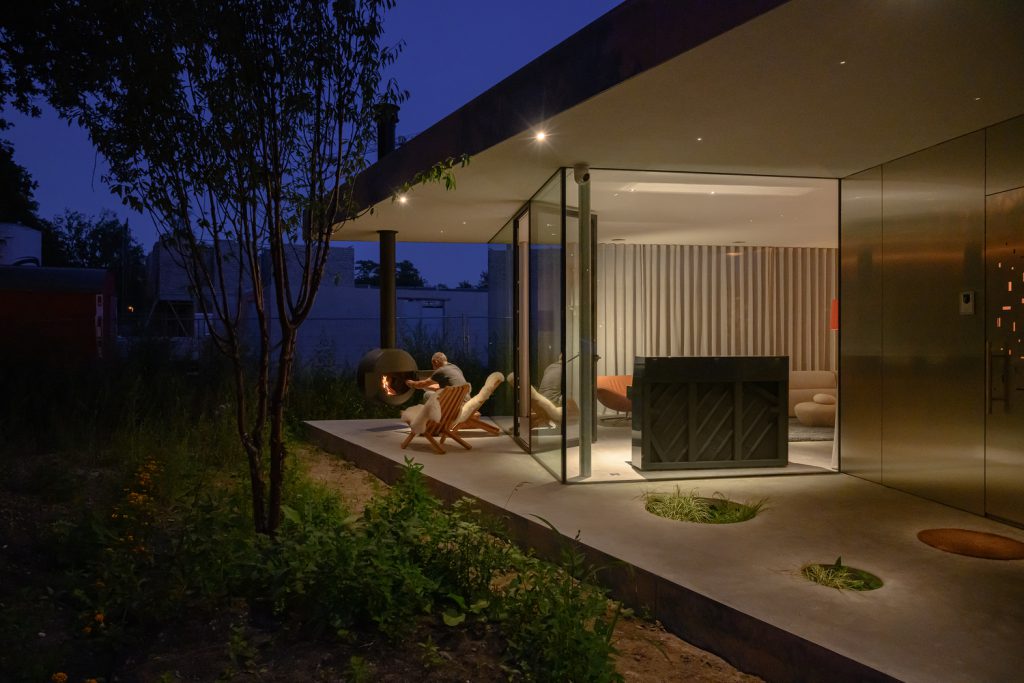 .