If you're building a new house or renovating your current home, there are some important decisions to make. Flooring is one of them. It is especially important because you will probably stick with it for many years to come.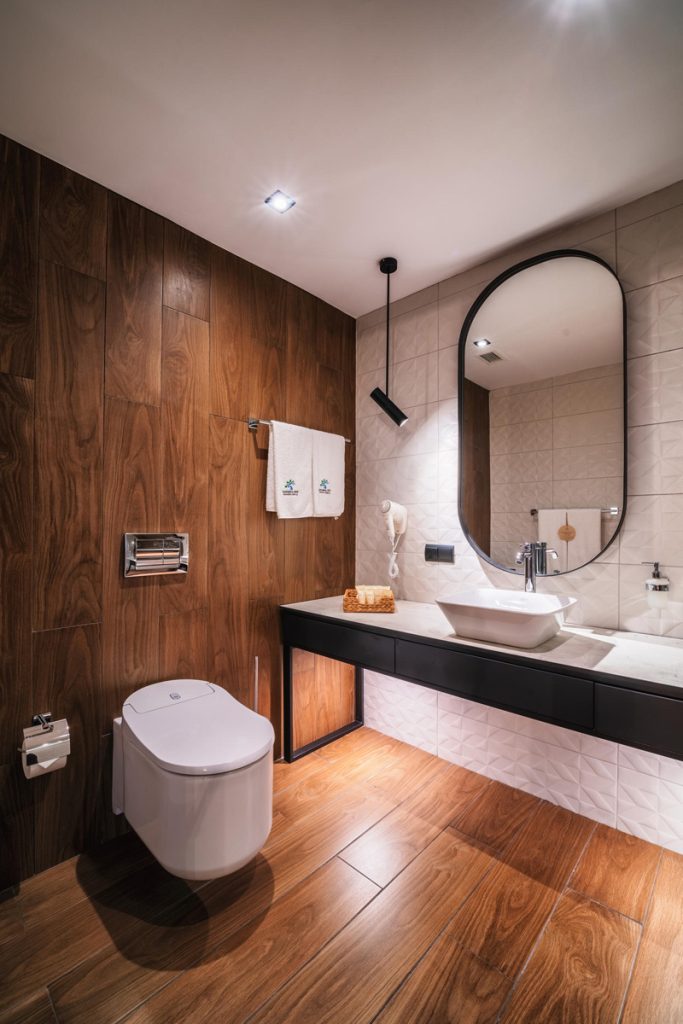 You need to find something that will not only look great but also work with your budget.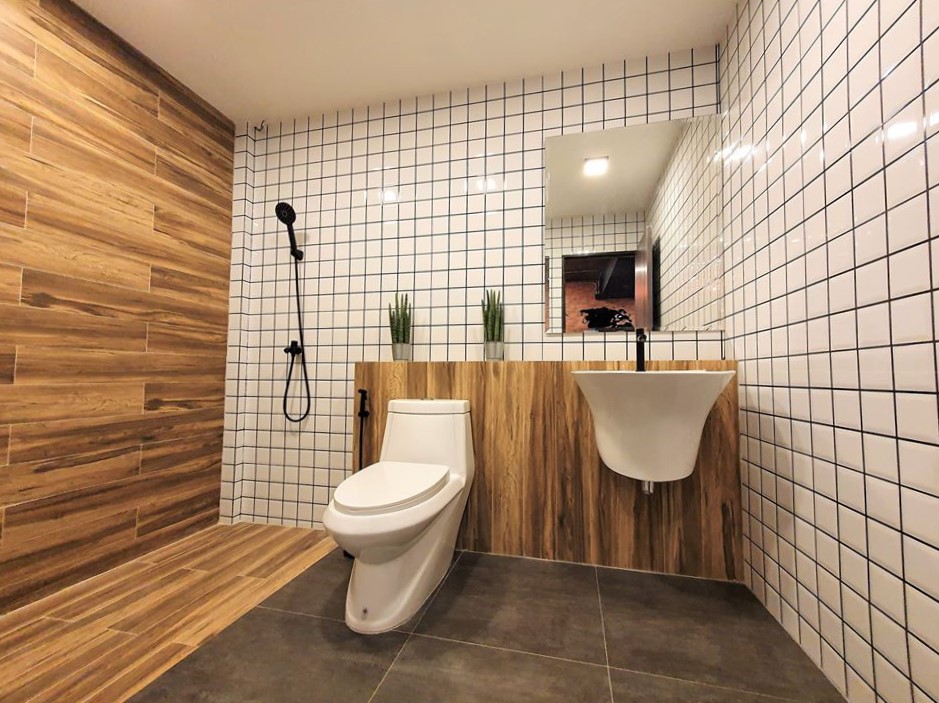 Hardwood flooring is a beautiful and sophisticated flooring option, but it's also quite expensive. Besides, it is hard to maintain and easy to damage.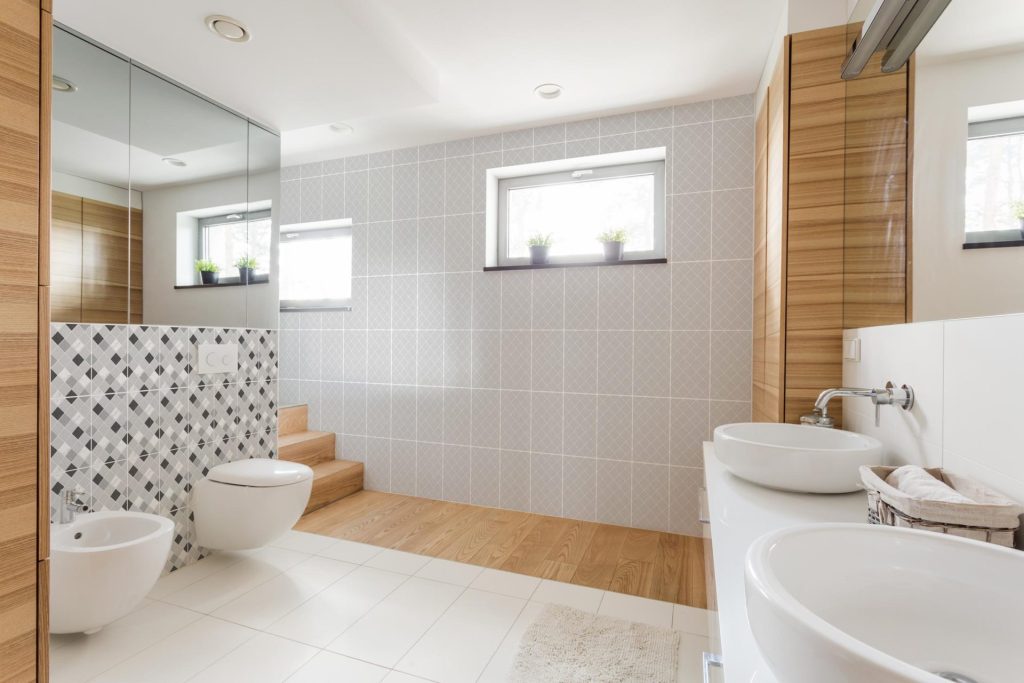 Technology has come so far that you can have the hardwood floor look with none of the drawbacks.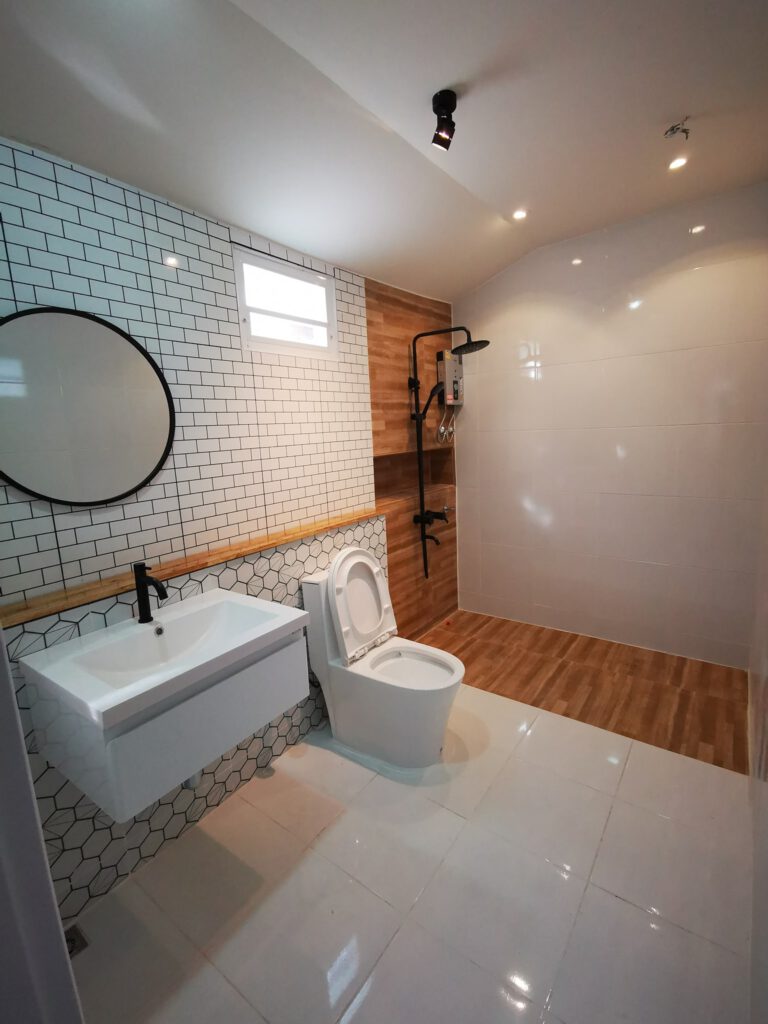 The solution is porcelain wood look tile flooring. Enjoy the beauty of hardwood flooring and the versatility of ceramic or porcelain flooring.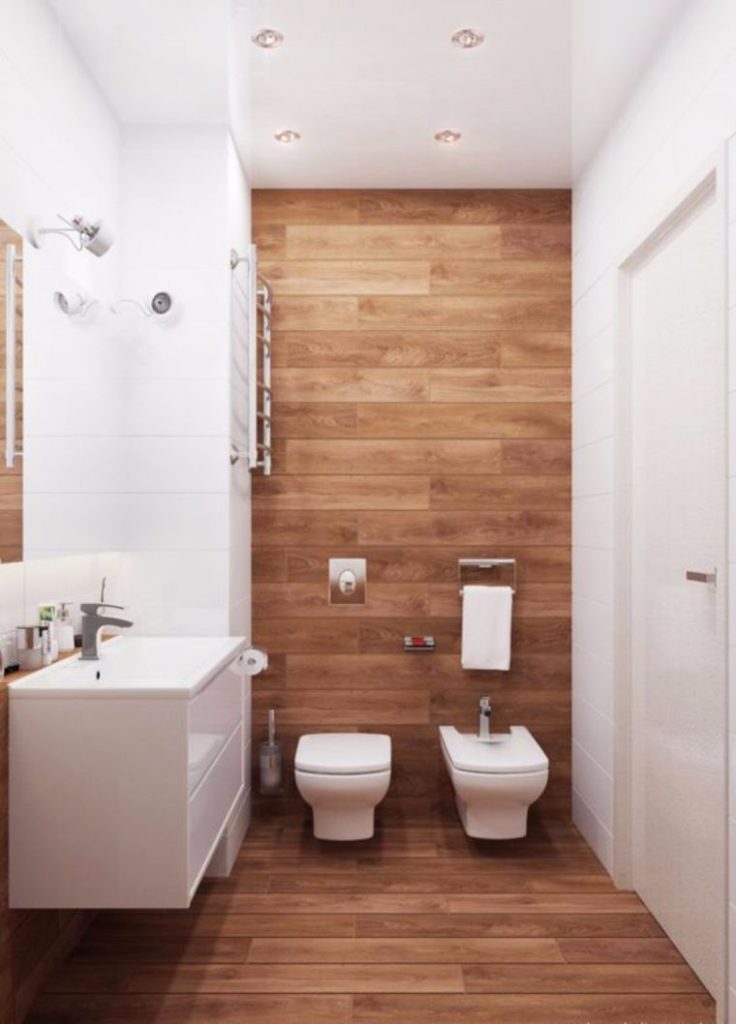 Wood look tile is a tile that looks like wood. Of course, it's a bit more complicated than that.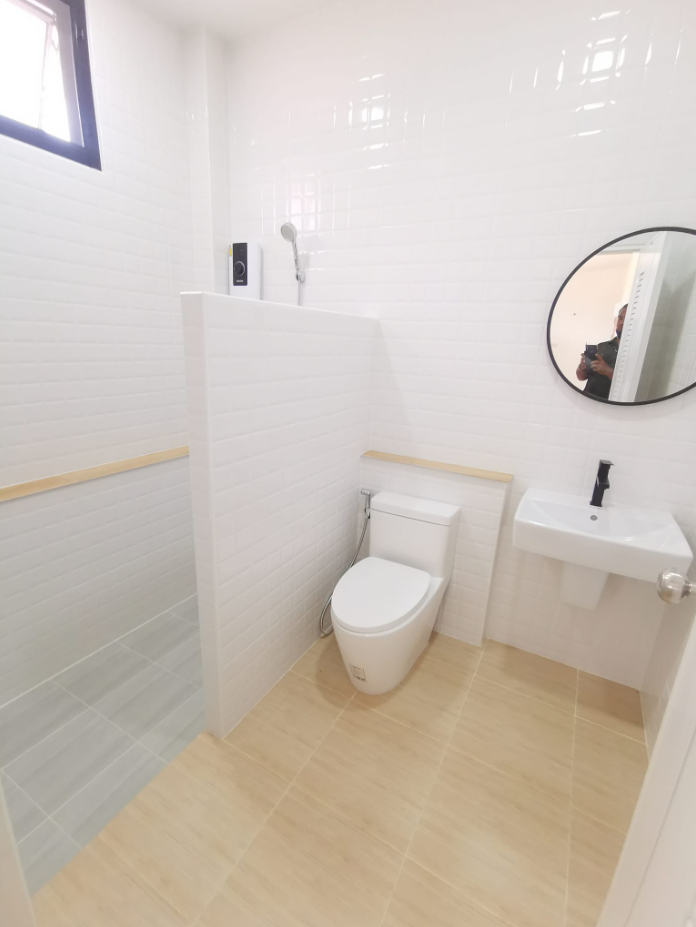 Wood look tiles are made from ceramic materials. They are wood grain tiles. If you've ever seen one then you can confirm that they look and feel like real wood. They have all of the advantages of ceramic tiles.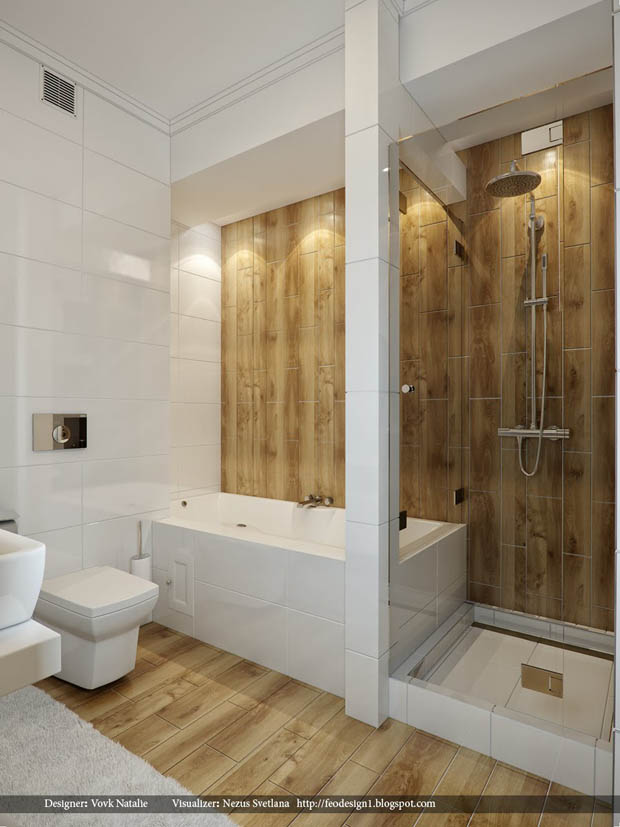 The word "tile" in this context is not very specific. It can refer to one of many flooring types, including linoleum and vinyl.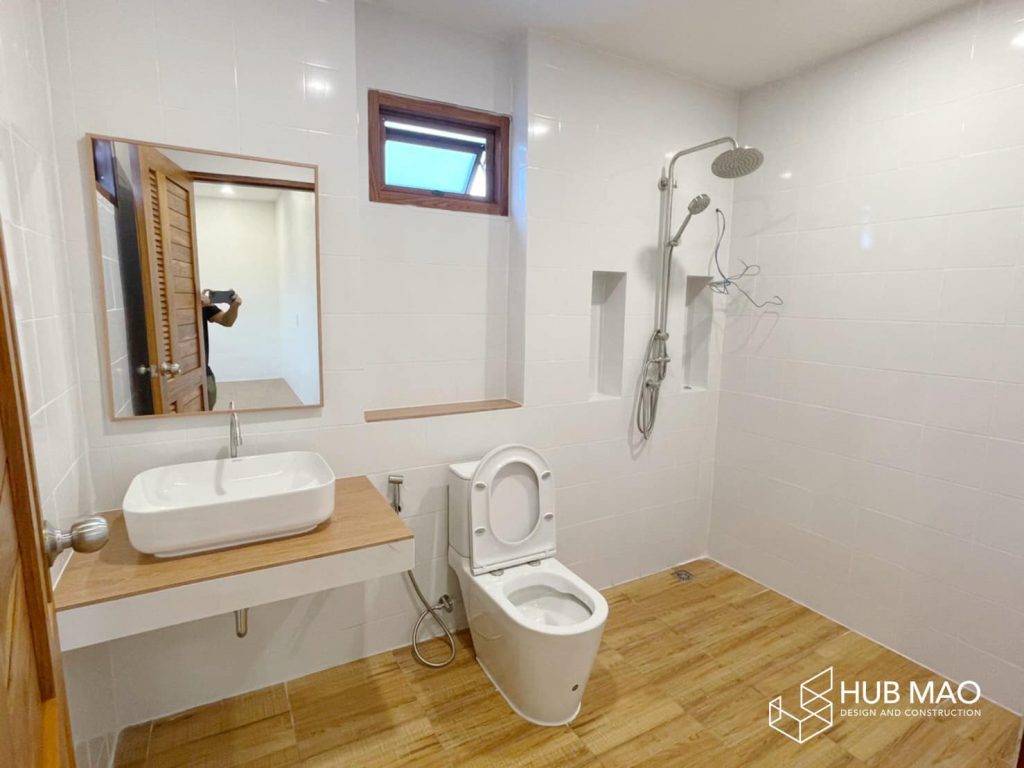 Some materials will do a better job at mimicking wood than others. Do your research before you settle on one.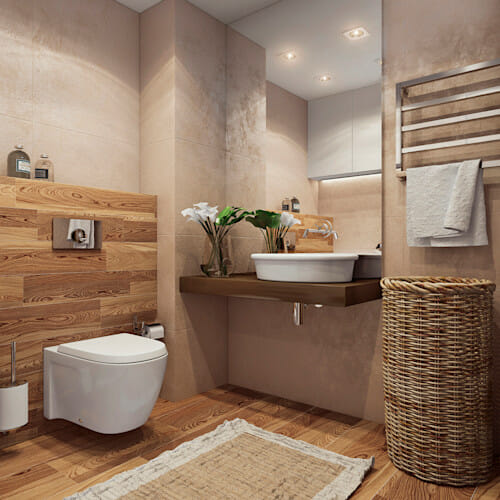 .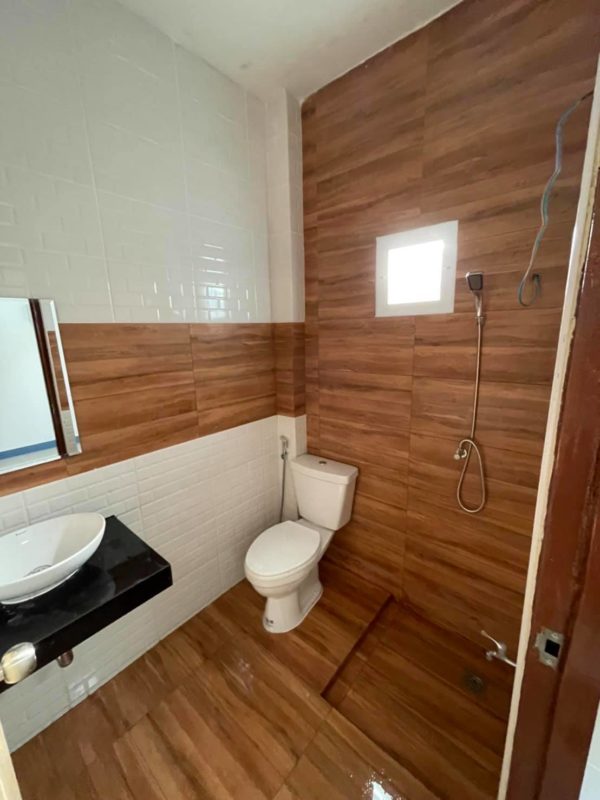 .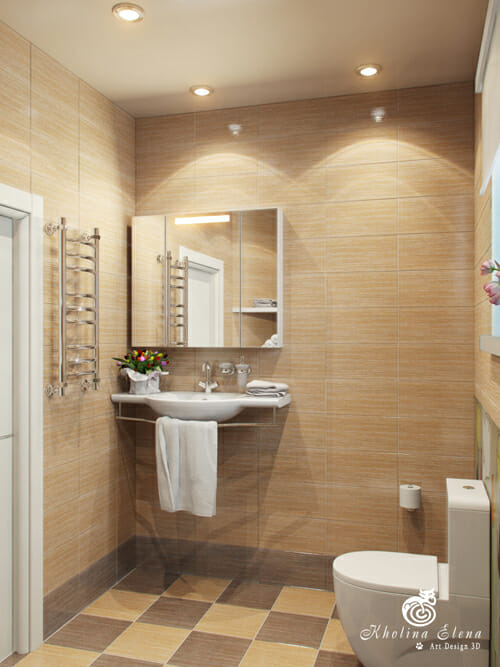 .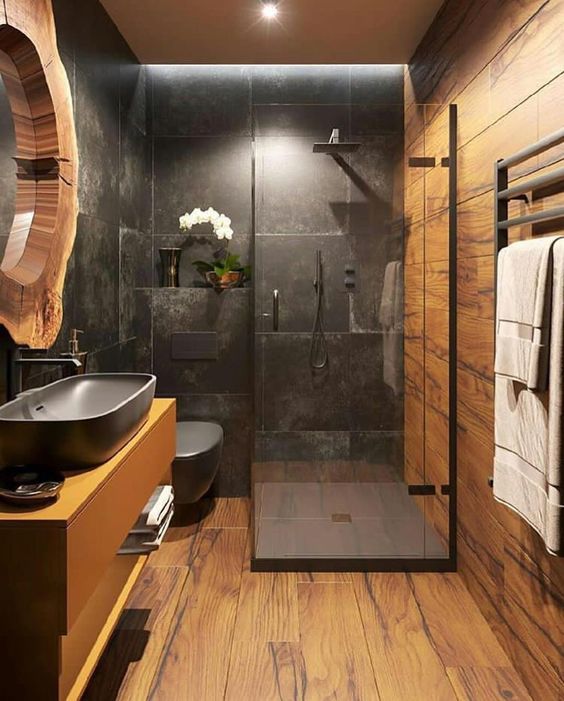 .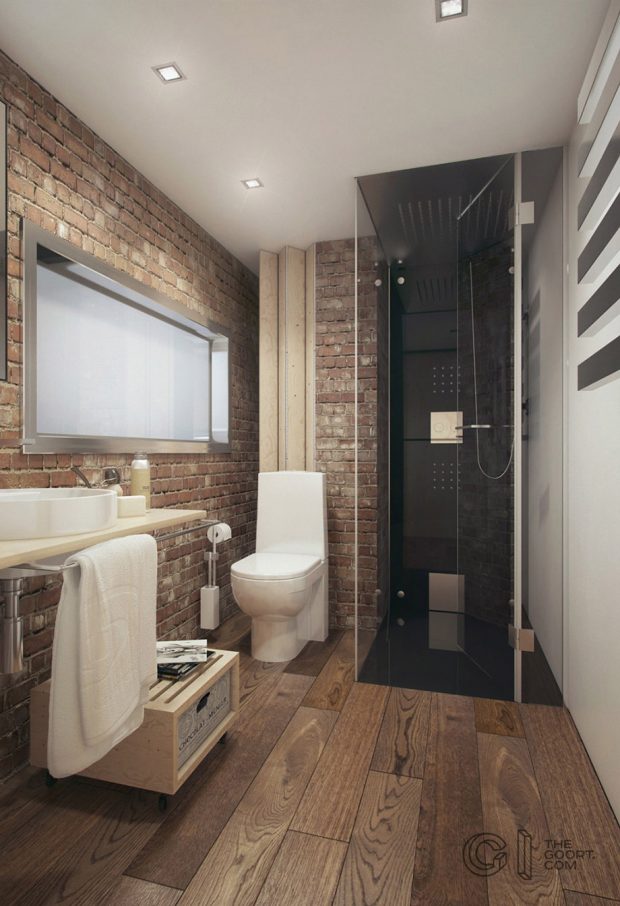 .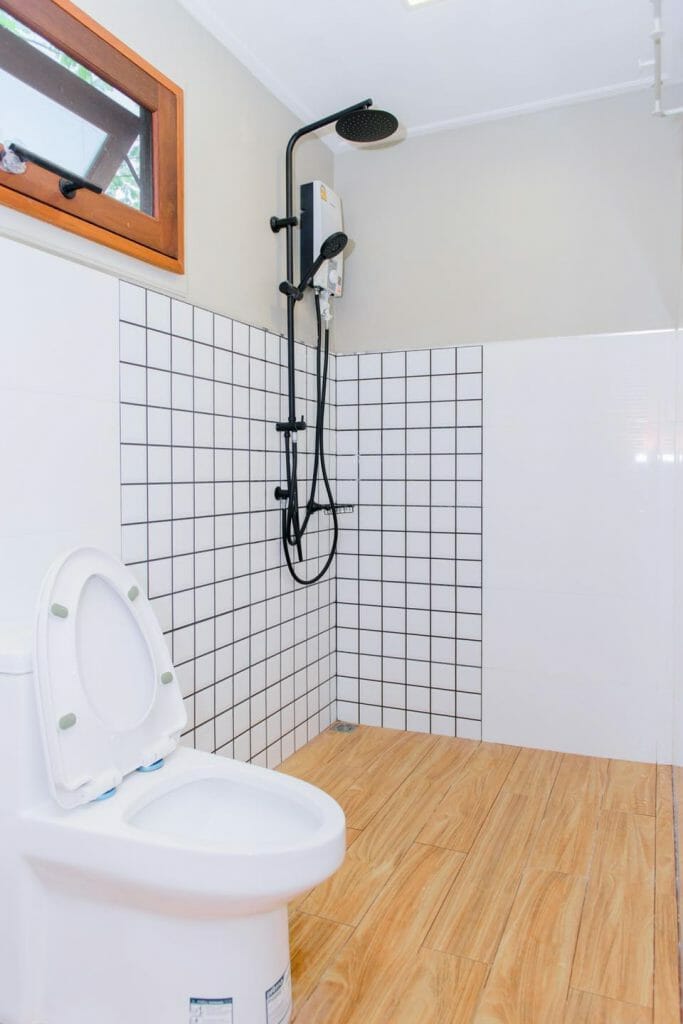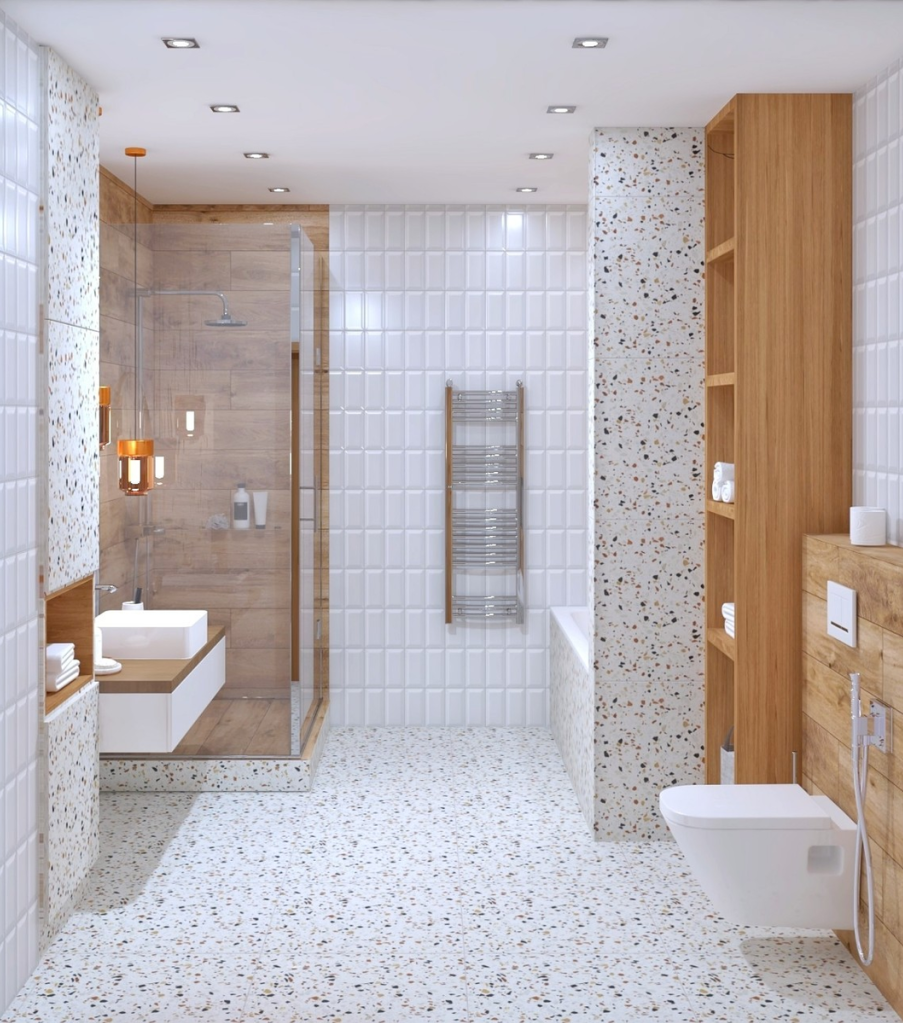 .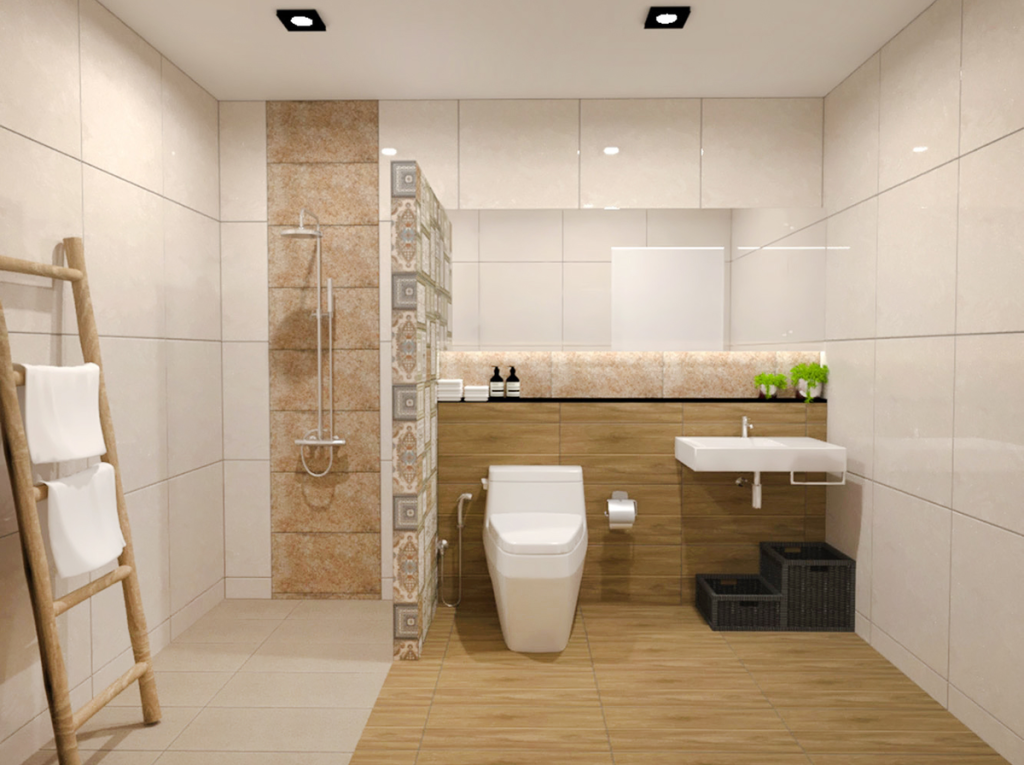 .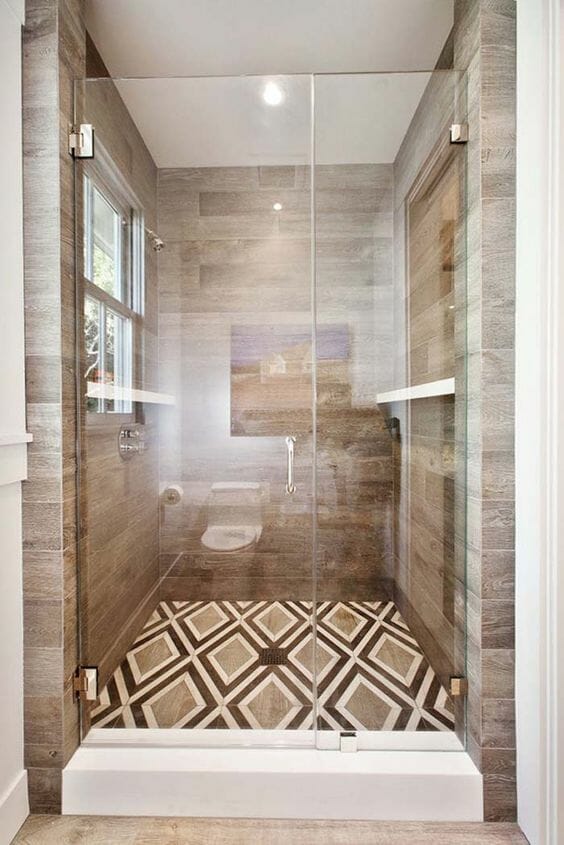 .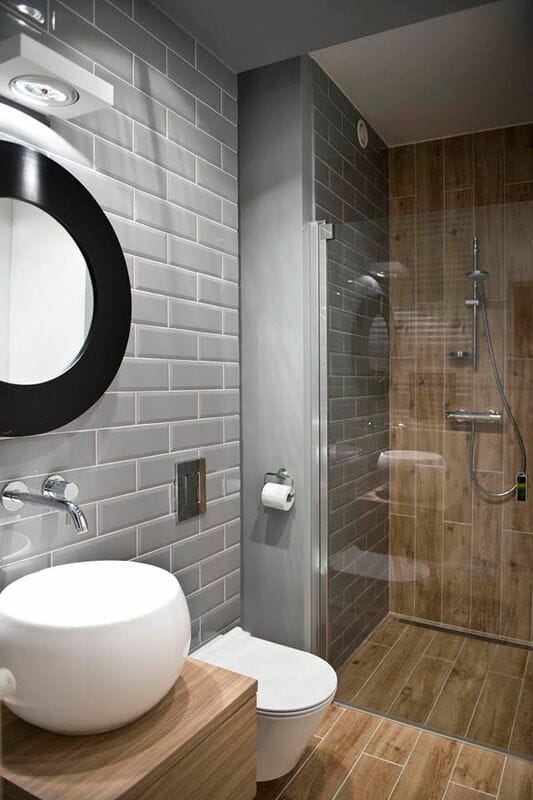 .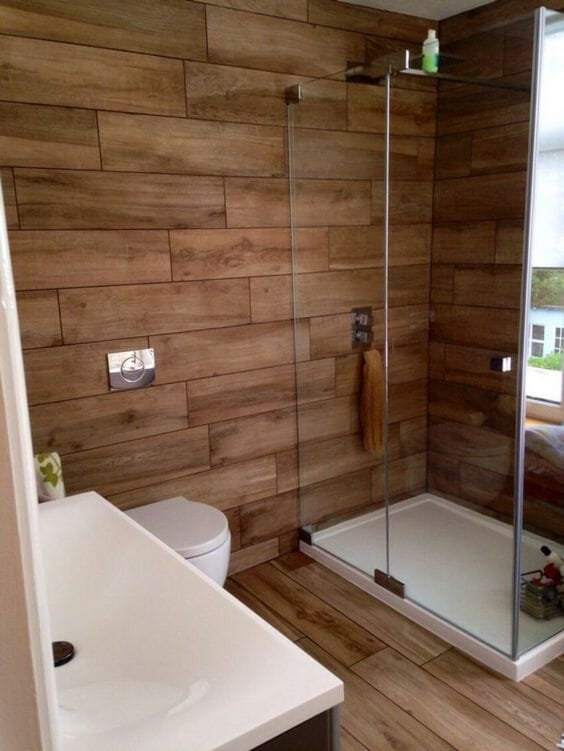 .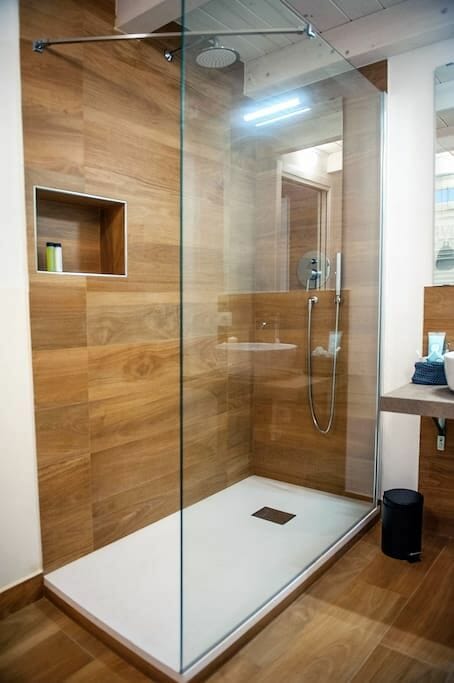 .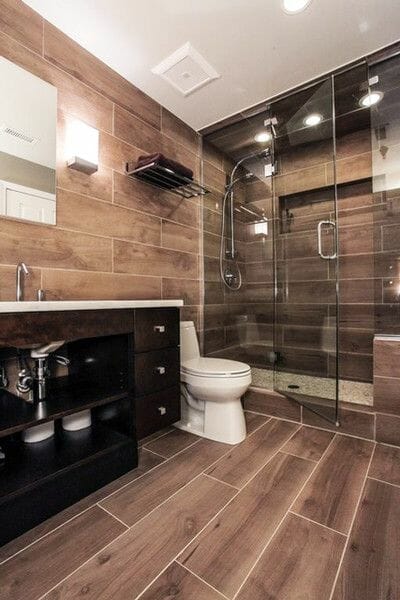 .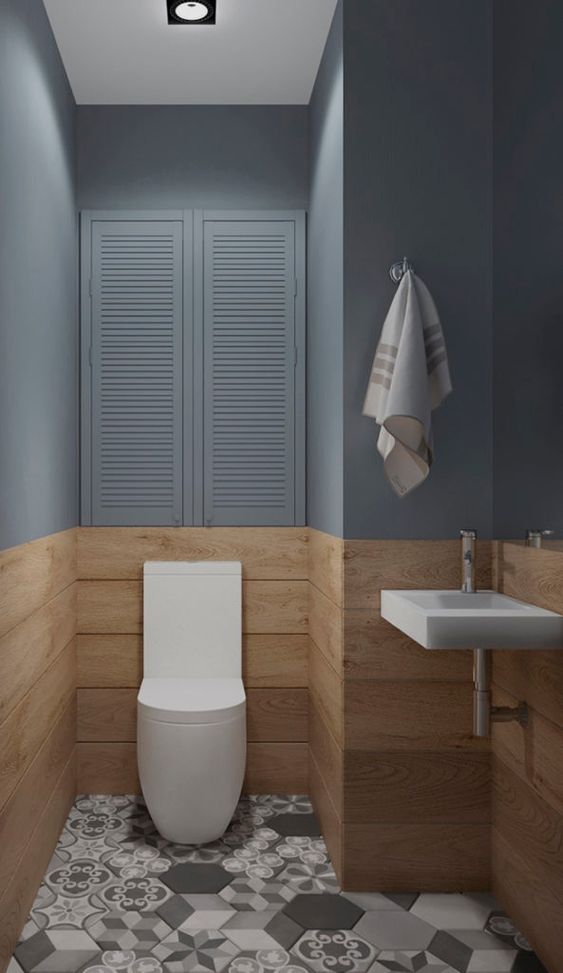 .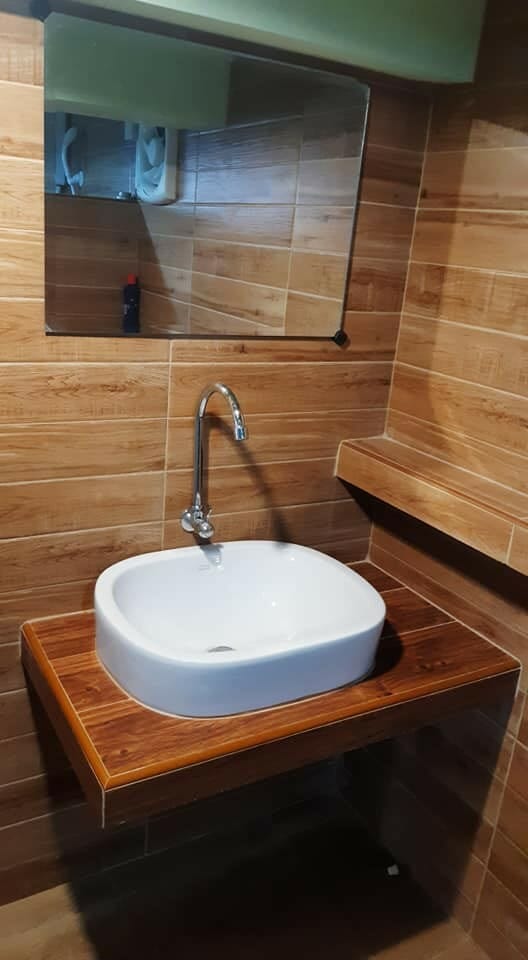 .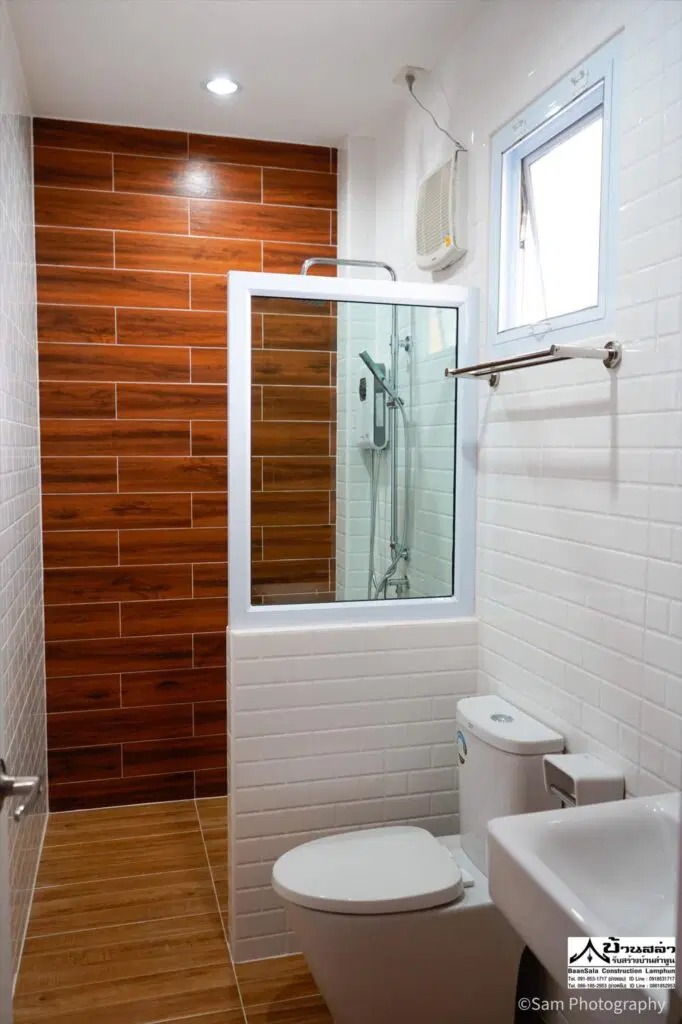 .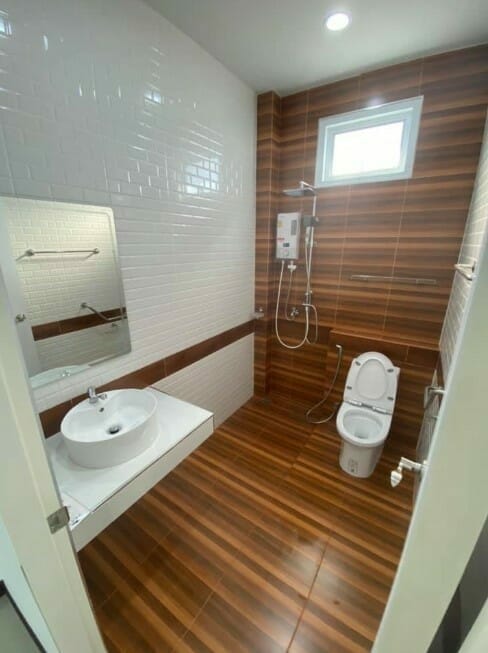 .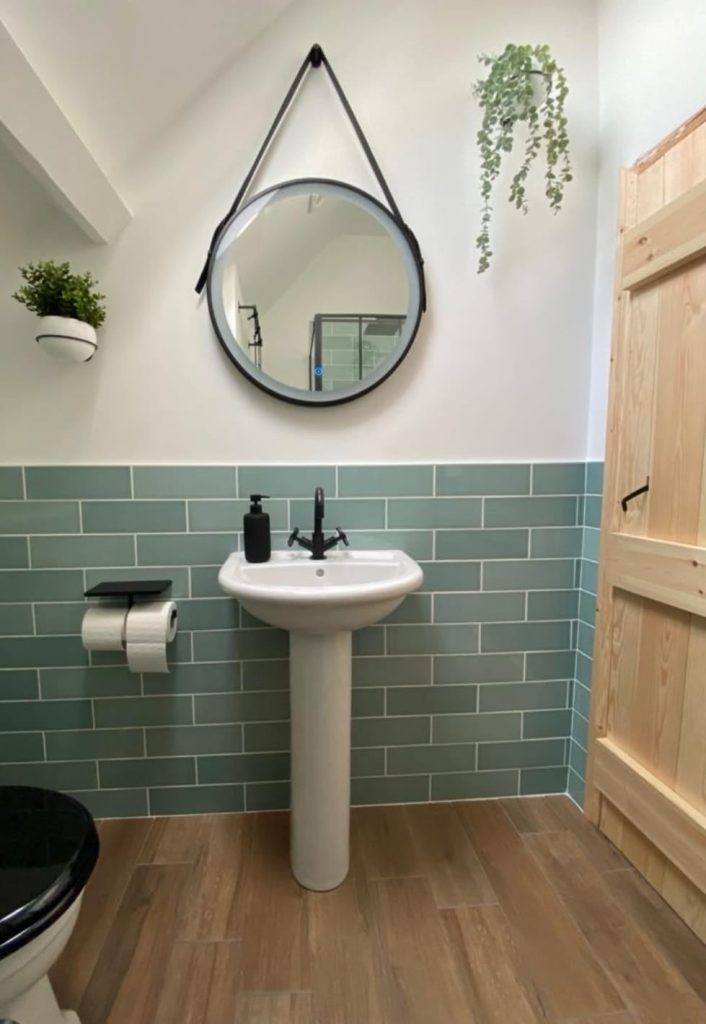 .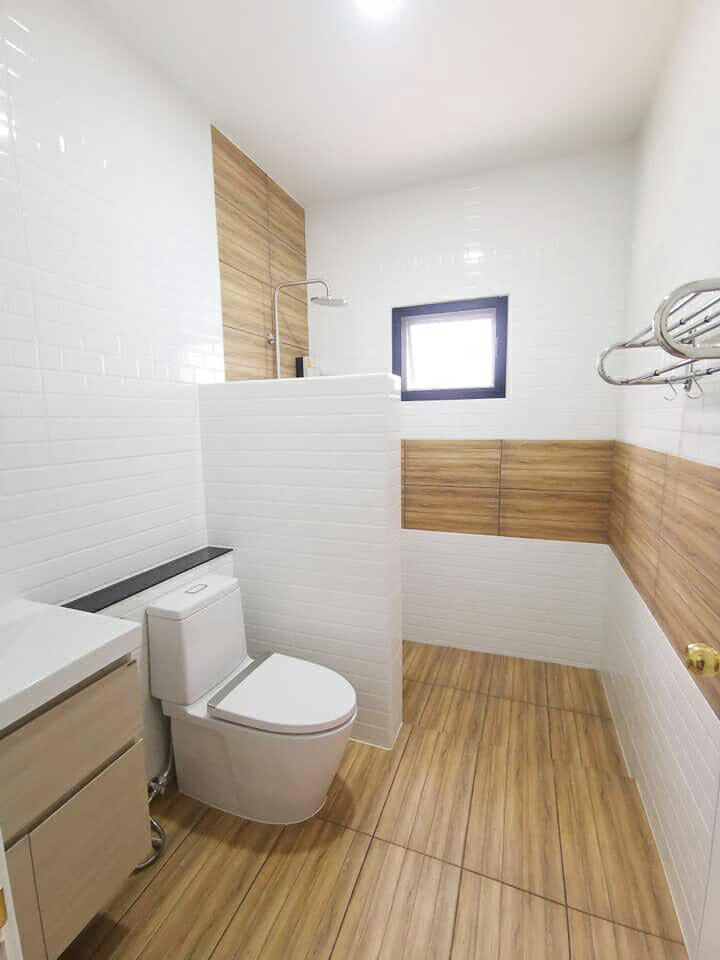 .
.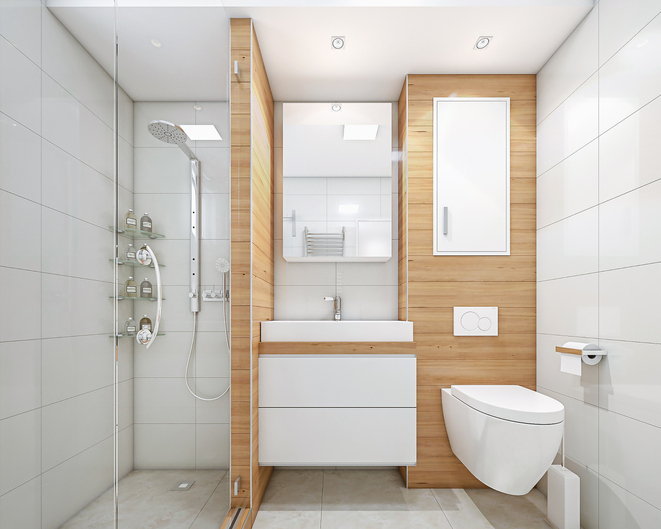 .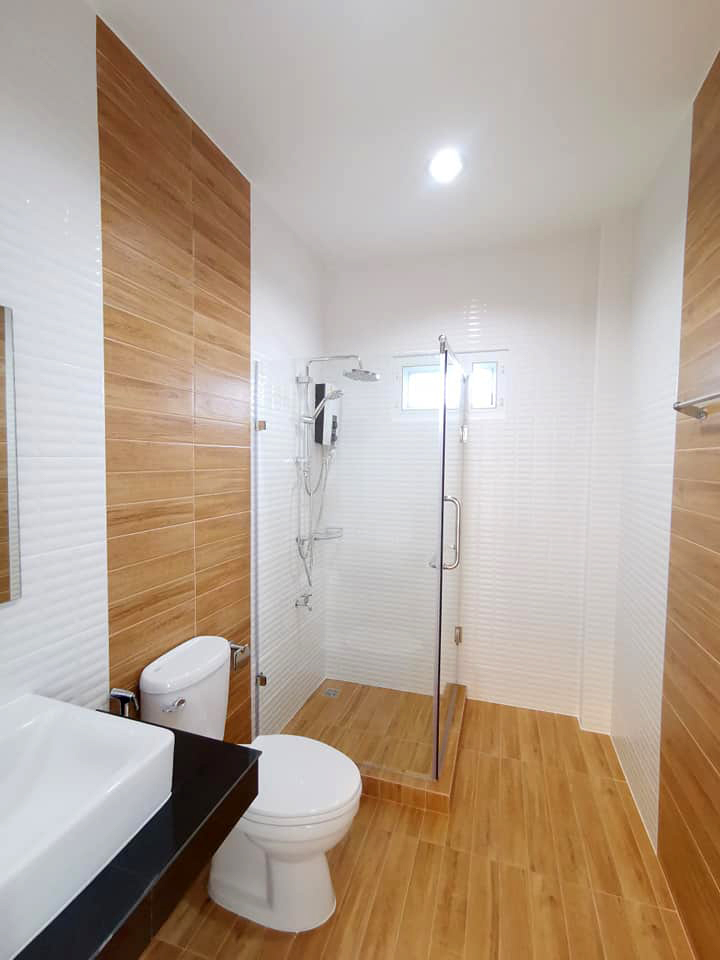 .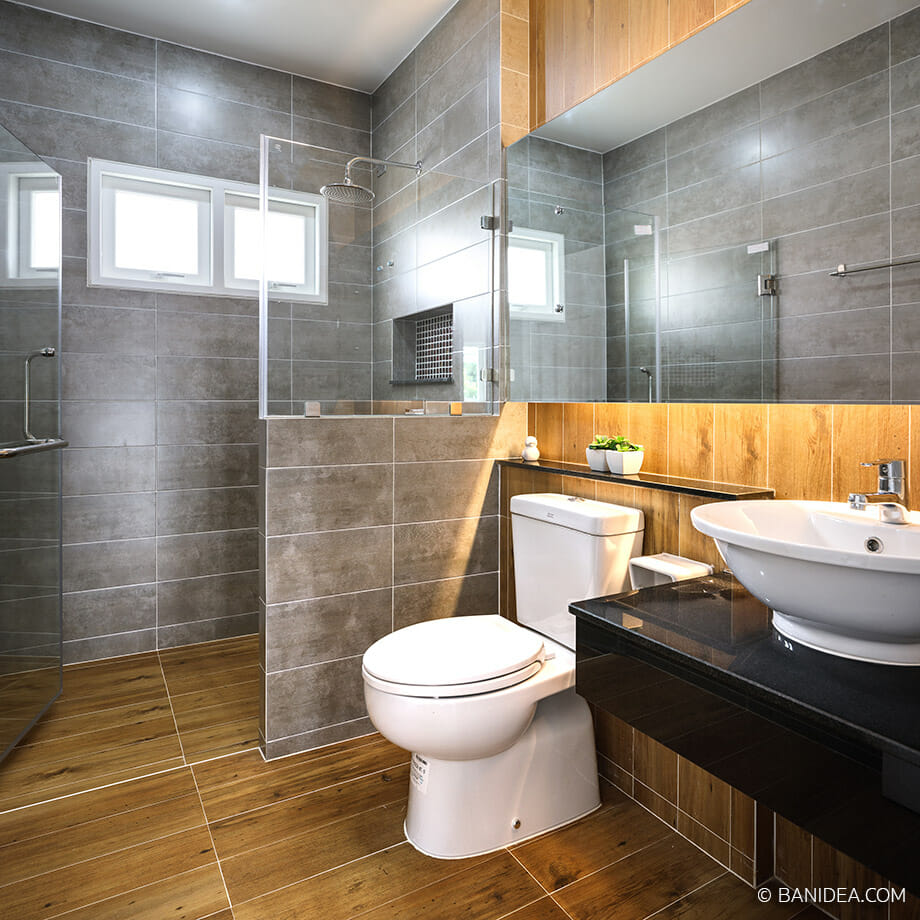 .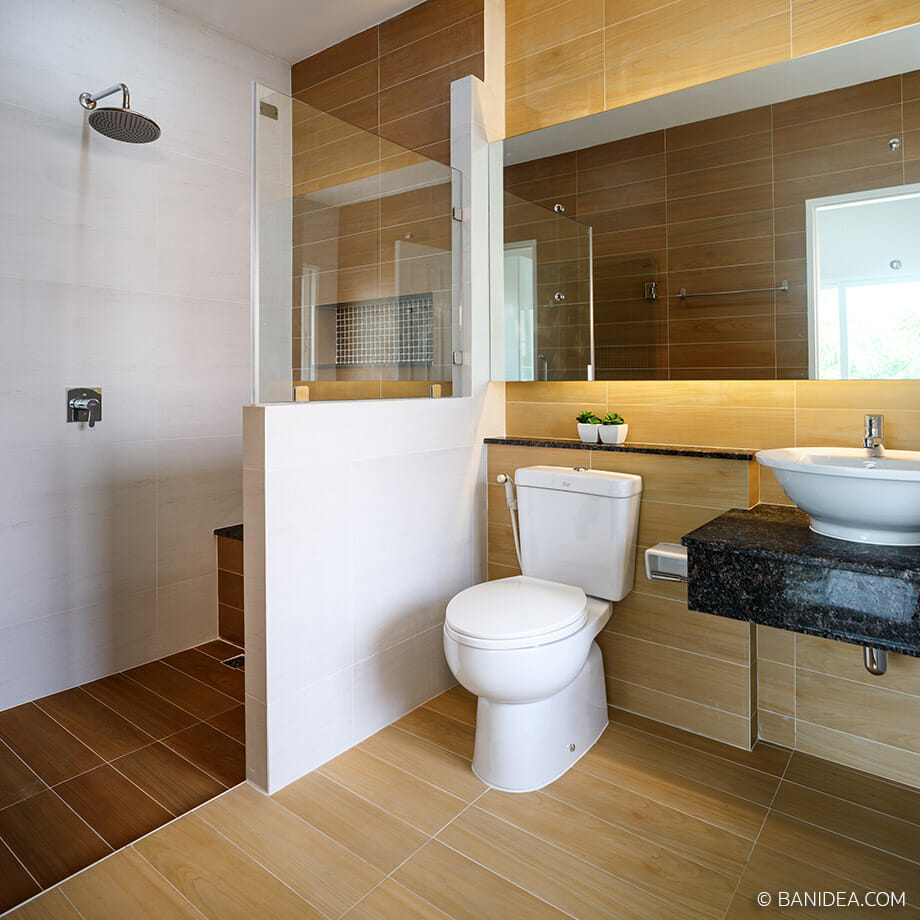 .