Japanese garden styles are a source of inspiration for anyone who wants to transform their backyard into a beautiful garden, even if they're short on space.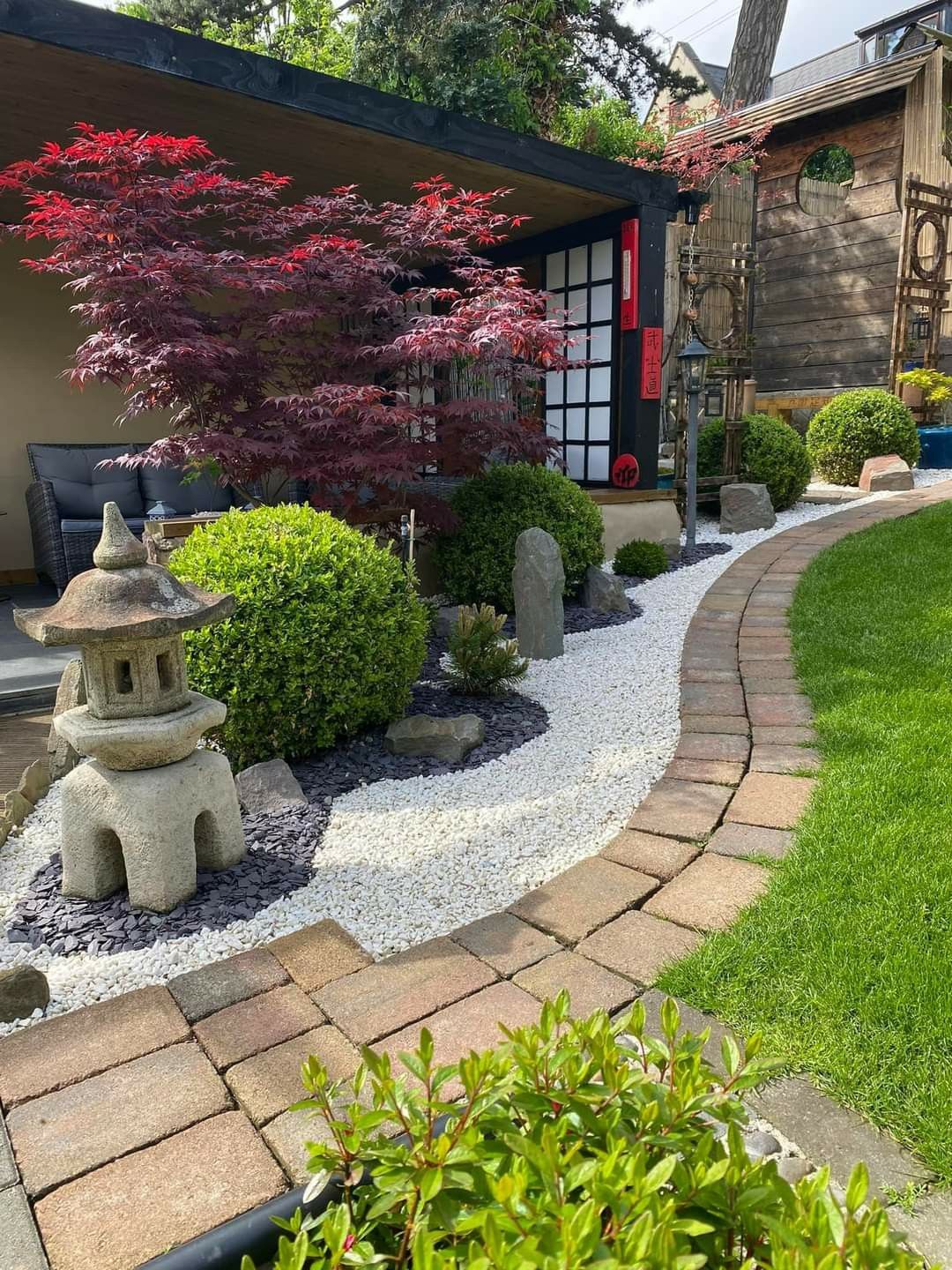 They incorporate natural elements like water, sand, and rock to make a harmonious atmosphere without being too ornate.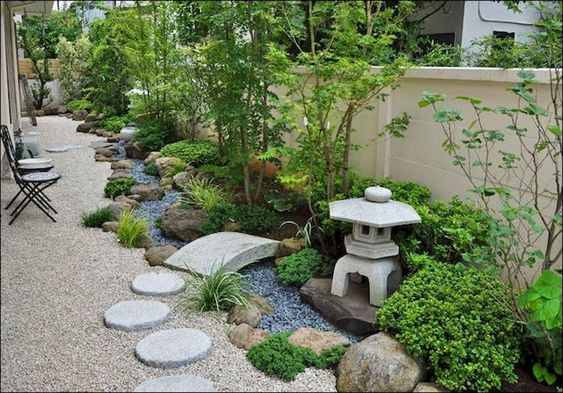 The traditional Japanese style garden is a reflection of Japan's centuries-old culture and values.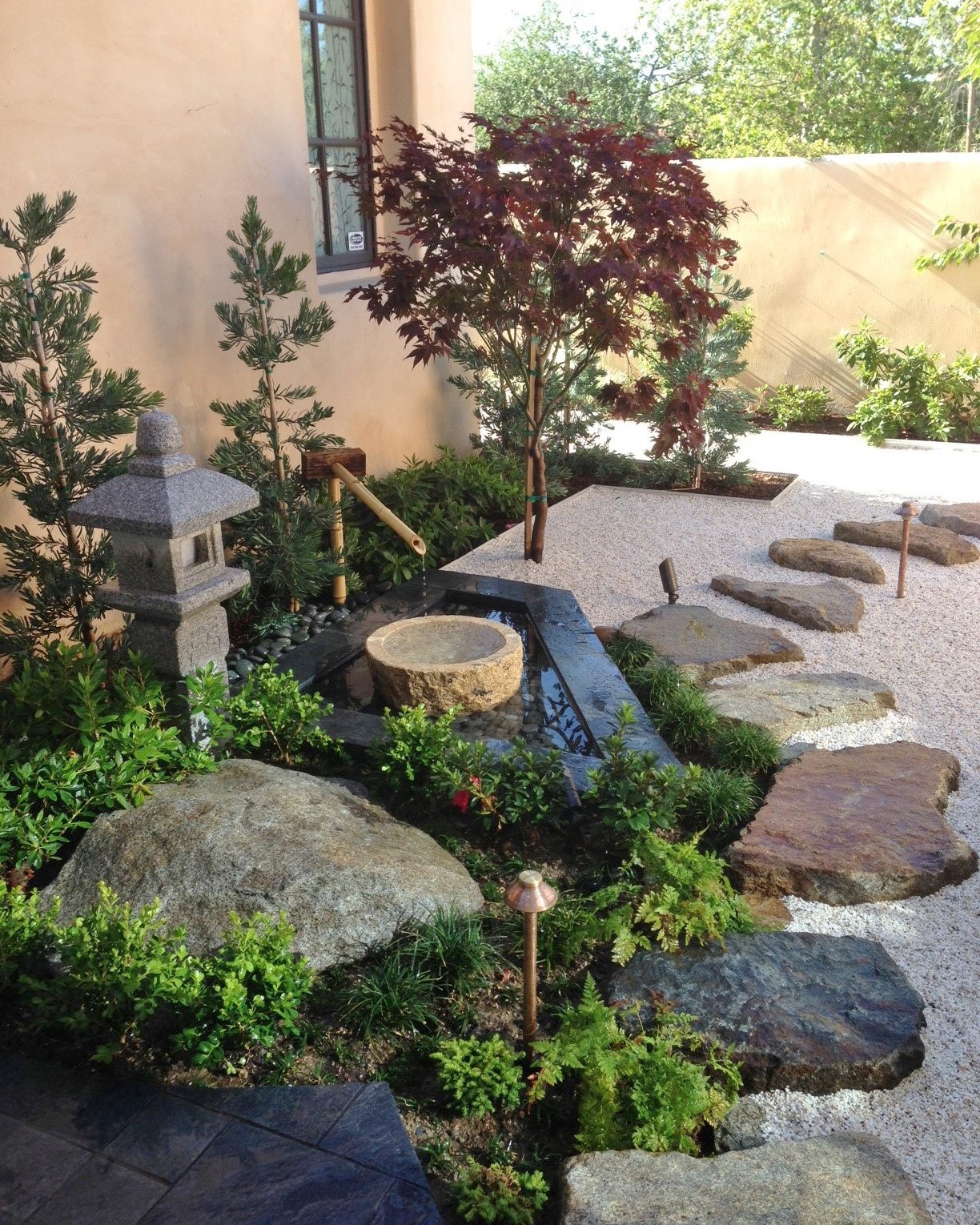 The design follows the principles of natural beauty while utilizing balance, symmetry, and contrasting elements. These gardens are designed to evoke a sense of peace and tranquility.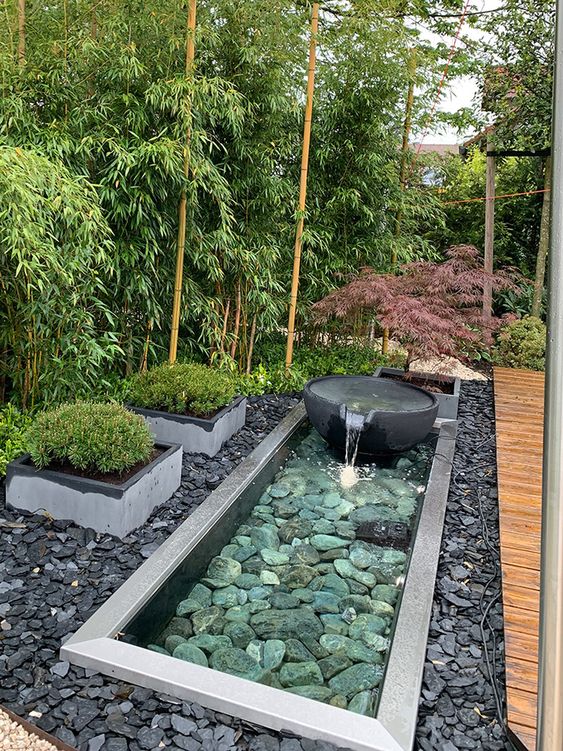 Traditional Japanese gardens typically feature pathways made from stones or gravel, ponds, streams, waterfalls, islands, bridges, and rocks.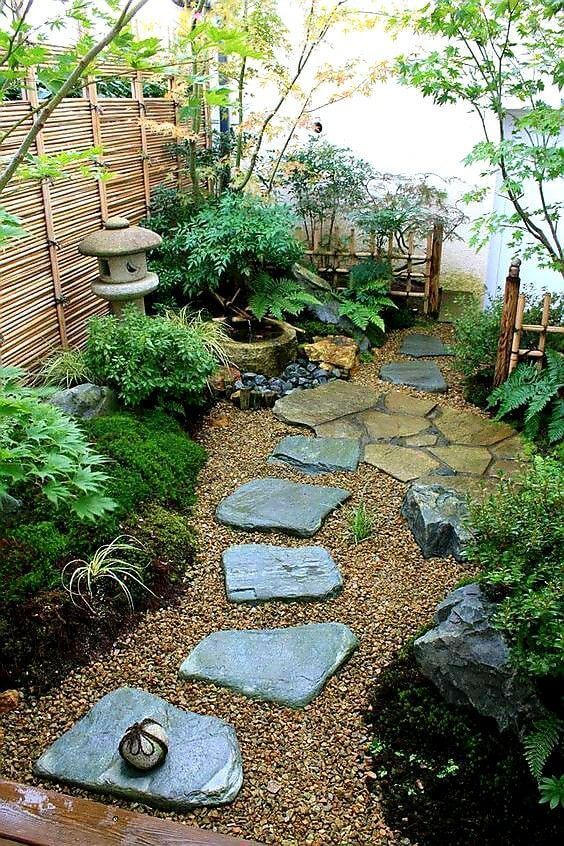 Plants are chosen to complement the season, with blooming flowers in the springtime and foliage in autumn. Trees such as maples, cherry, and pines provide a sense of deliberate arrangement.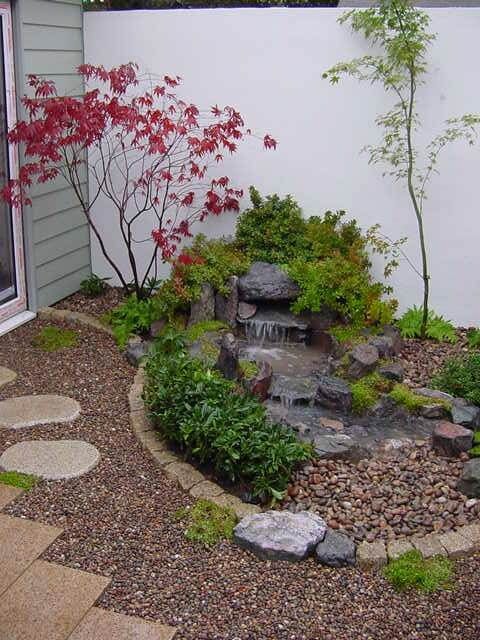 The goal of a Japanese style garden is to evoke an appreciation for nature, balance and harmony. Use the space between each element to create a sense of calm and serenity.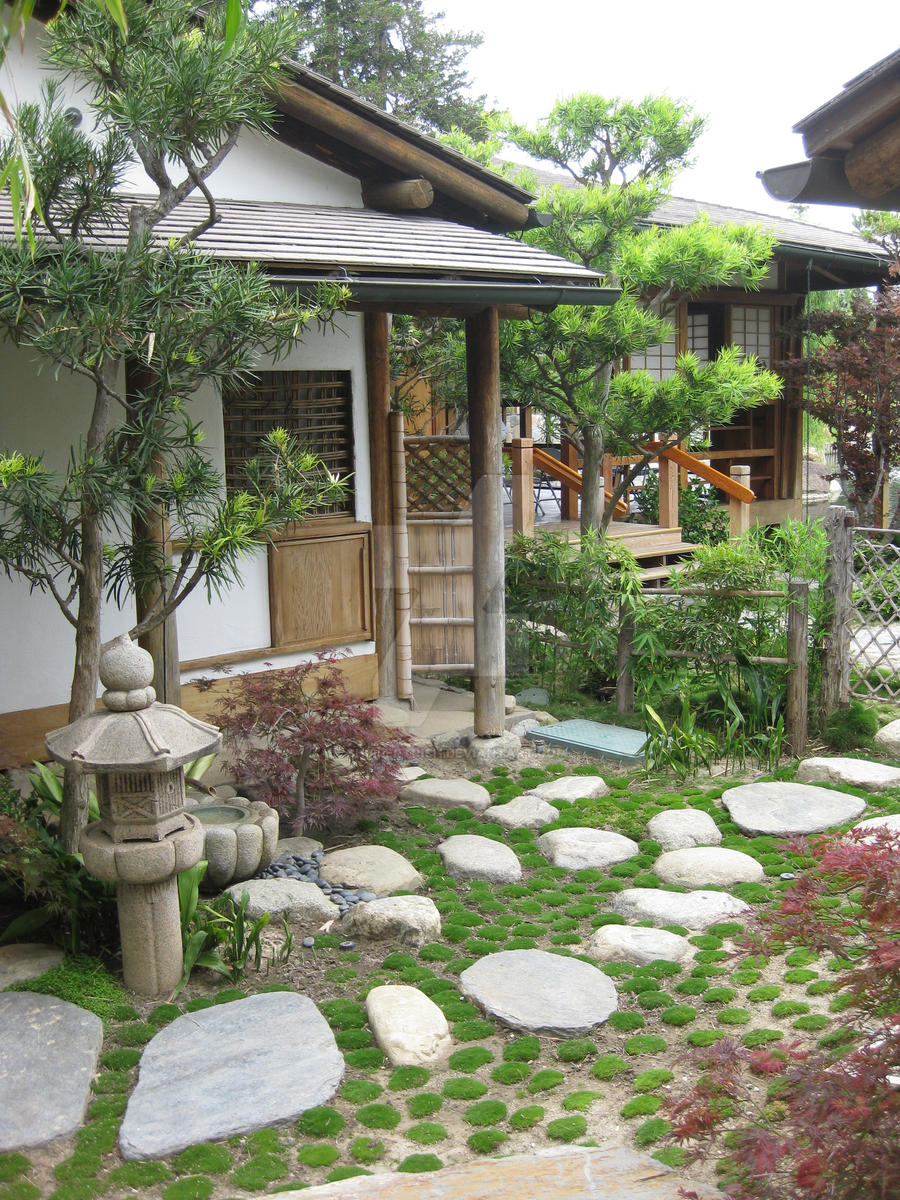 With careful attention to detail and thoughtful consideration of design principles, you can create a peaceful, beautiful garden of your own.