The importance of the main gate to your home needs no special mention! Along with safety and privacy, the gate also must look stylish and add value to your property.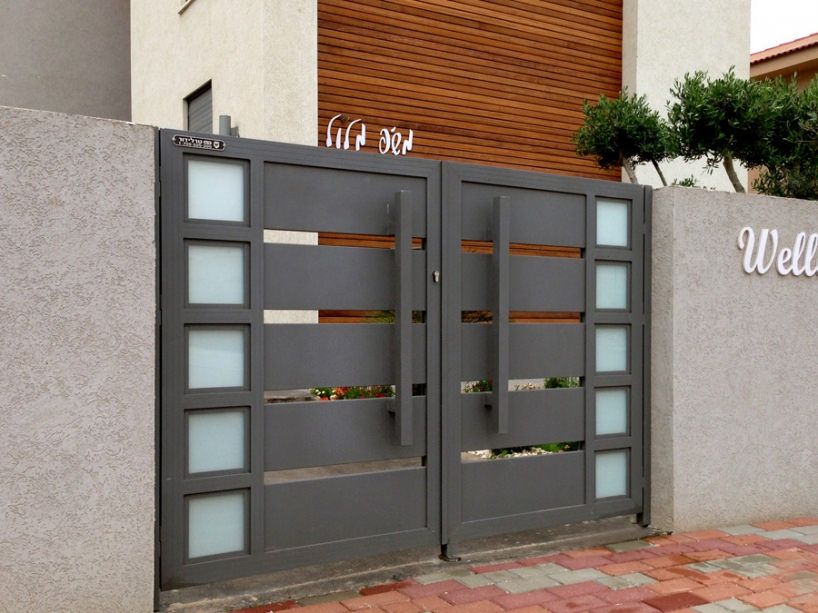 This is why many homeowners prefer to go with Aluminium Gate Designs, over other materials. Being a light-weight, shiny material, Aluminium can increase the curb appeal, while keeping you protected!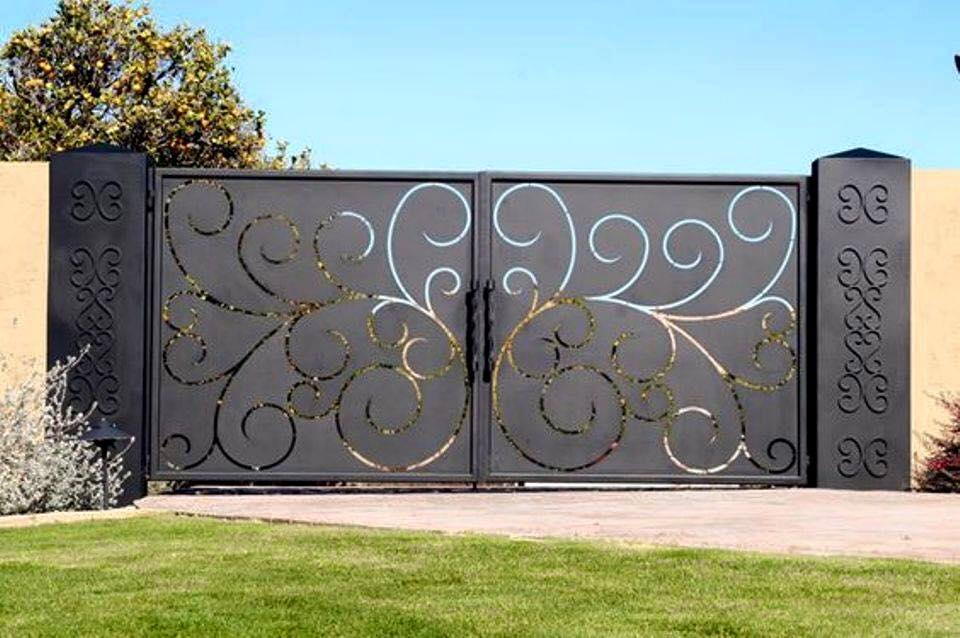 Aluminum gates and fencing are ordinarily installed with a powder-coated or painted finish. Painted aluminum is cheaper but more expensive in the long run. Paint is very susceptible to erosion as time goes by. Powder coating is much longer-lasting. The highest quality brands can remain beautiful often for 20 years or more.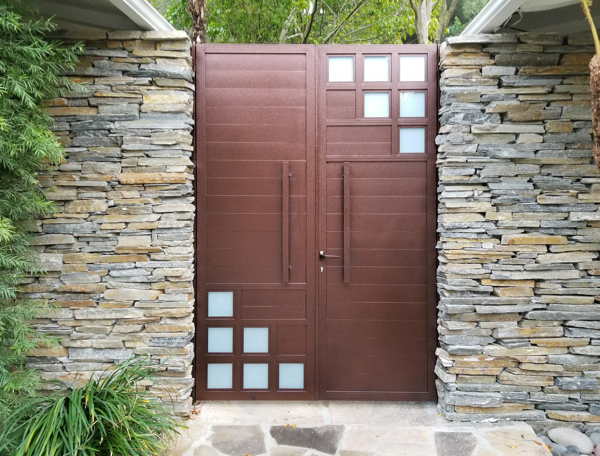 Aluminum is not vulnerable to corrosion, so unlike steel, aluminum fencing will not rust. It also won't deteriorate or fade as a wooden gate or fence. So, you don't need to worry about the effect of moisture or sunlight damaging it over time.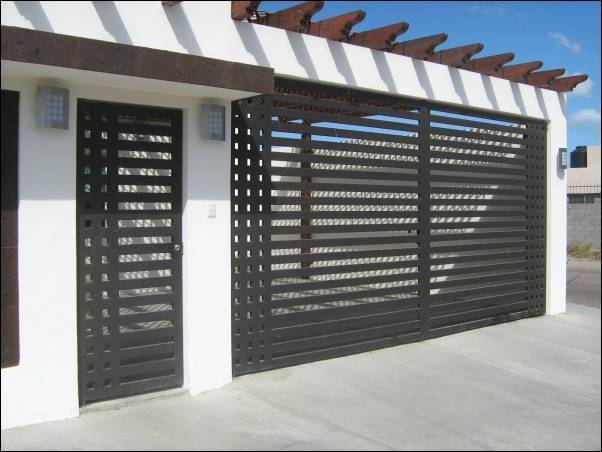 Steel is nearly 3x heavier than aluminum. And aluminum has the highest strength to weight ratios of all the various fence metals. There are various benefits to this.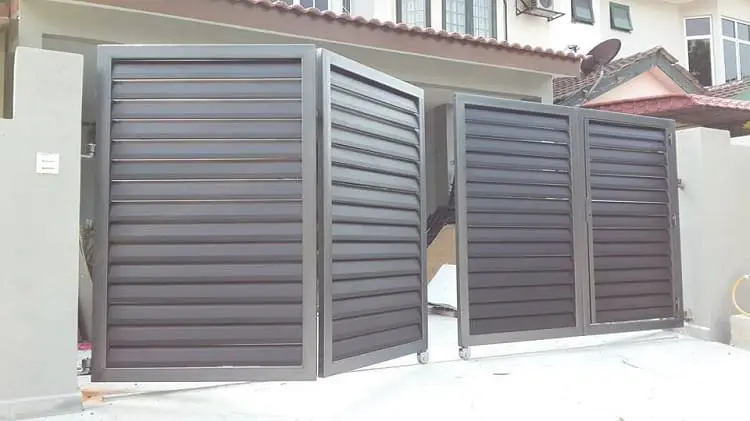 Aluminum is easier to install than steel or wood gates and fences. This means the installers don't tire out as the day progresses. Tired workmen are the sort of people who make mistakes.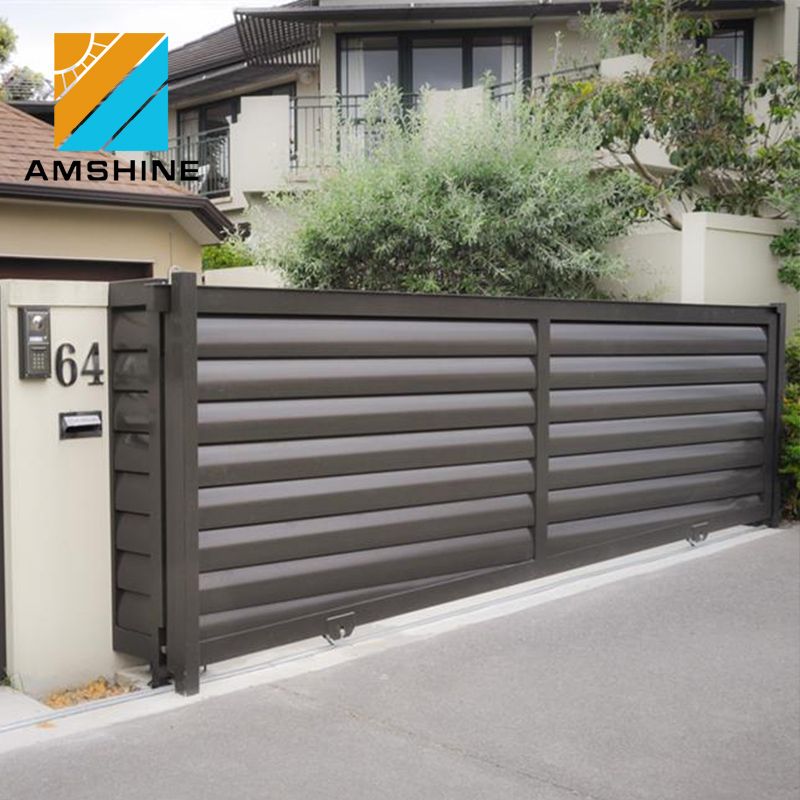 .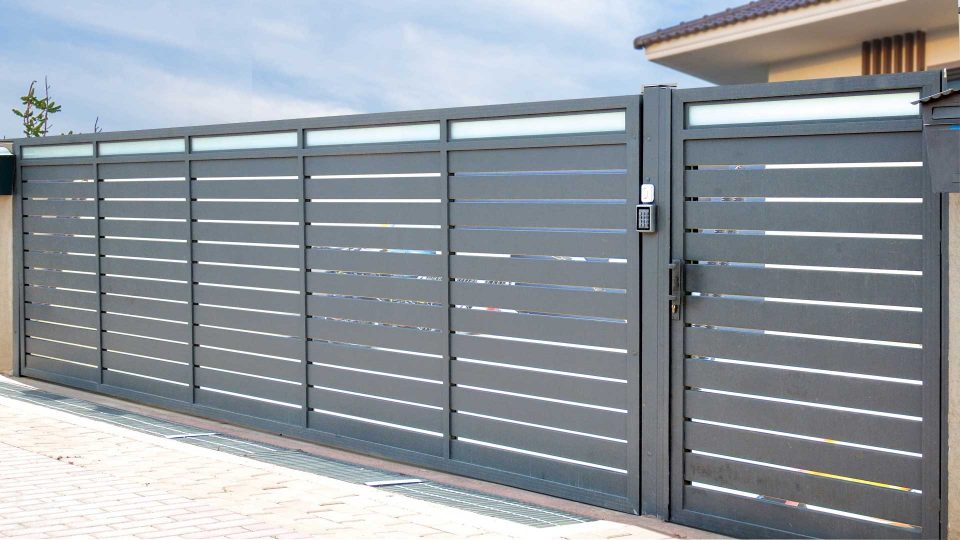 .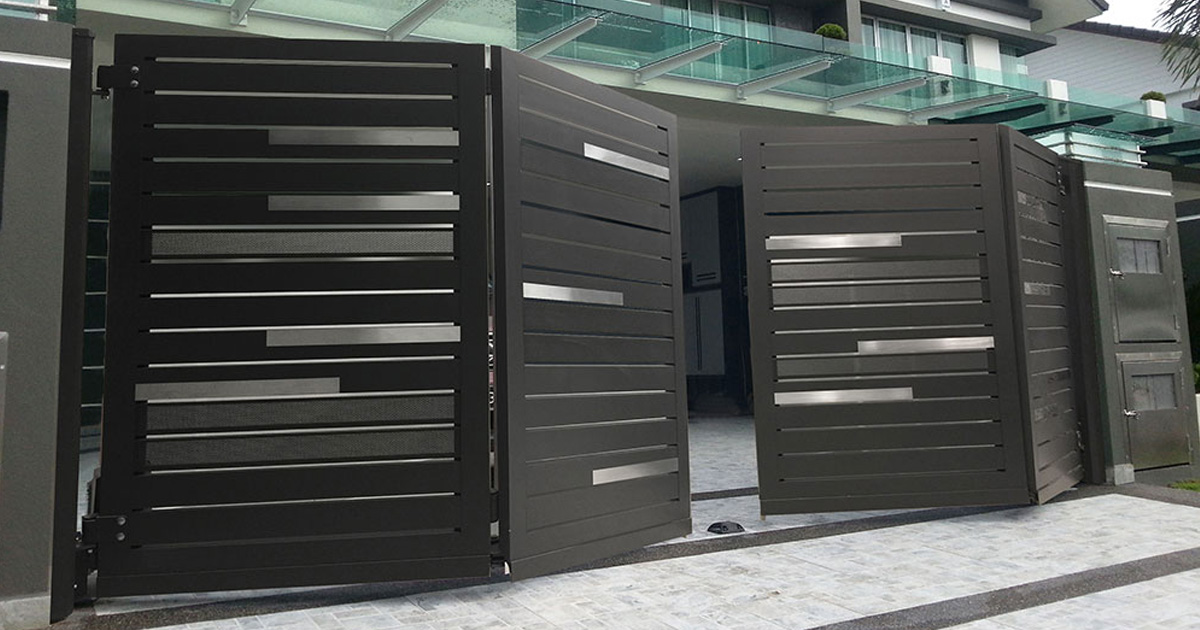 .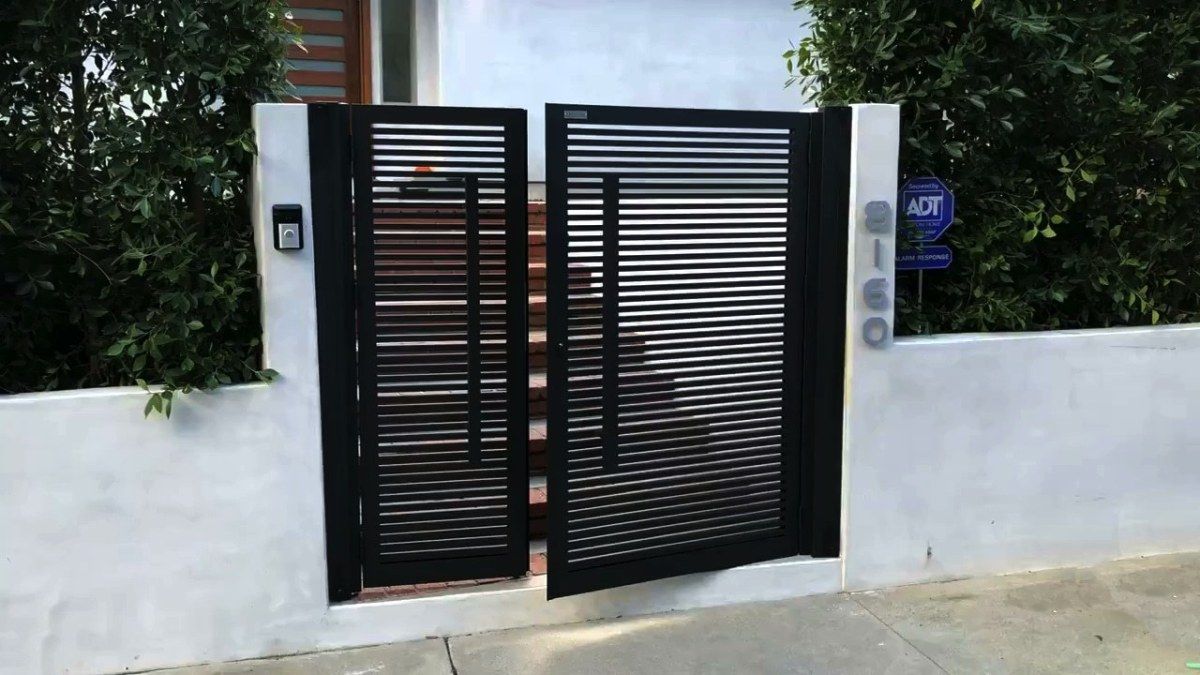 .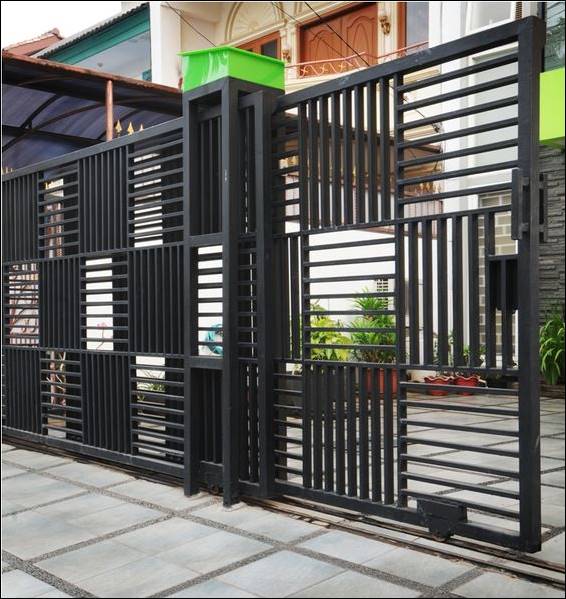 .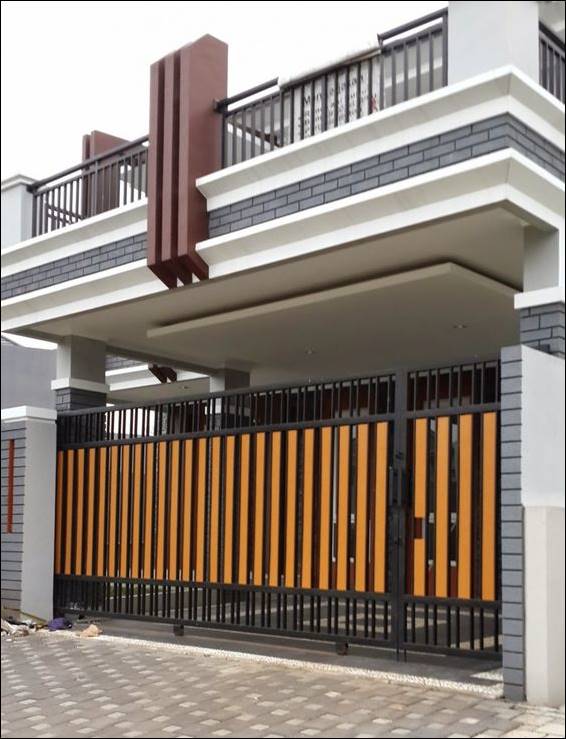 .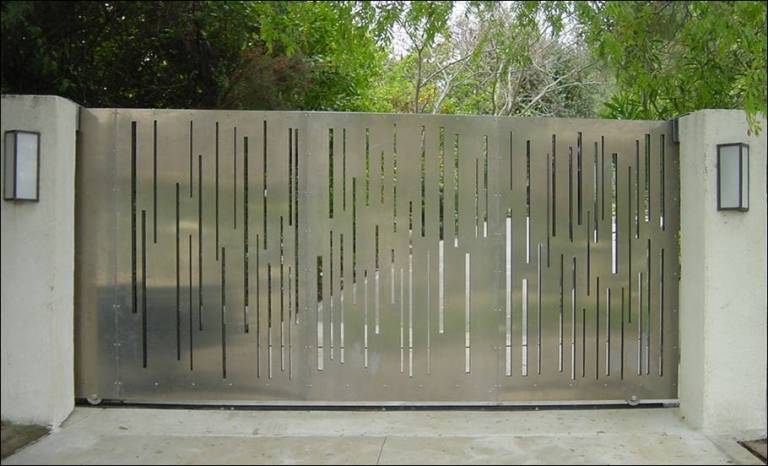 .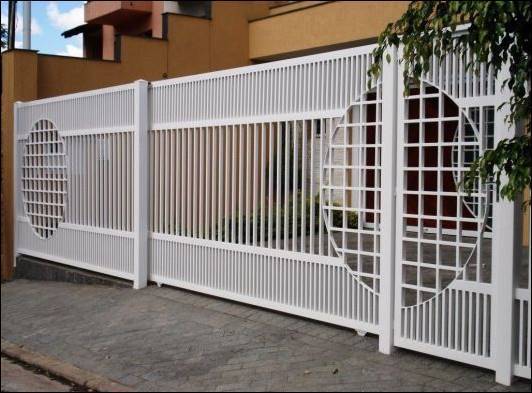 .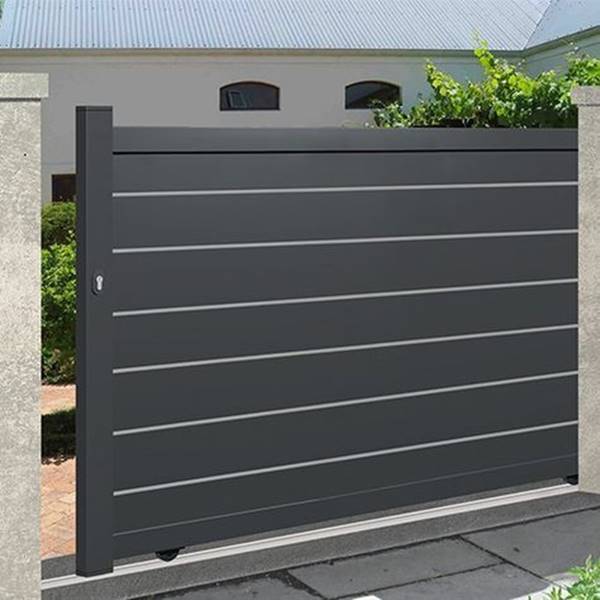 .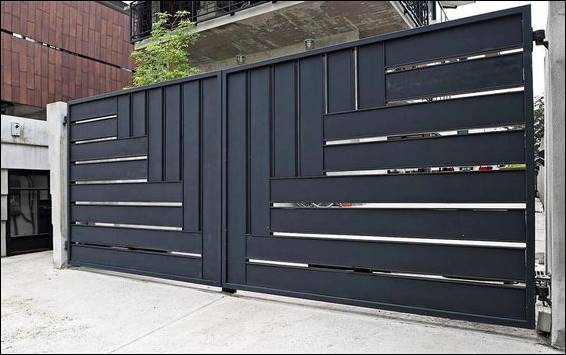 .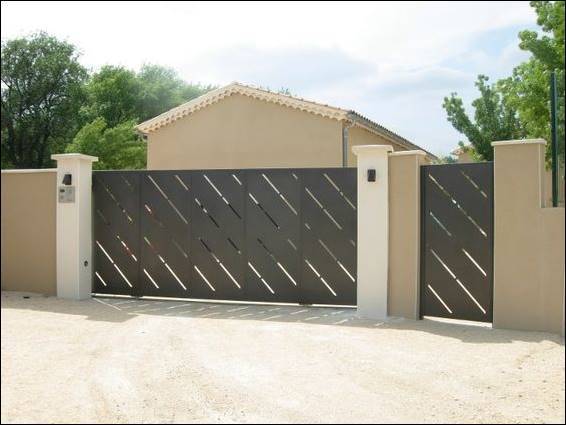 .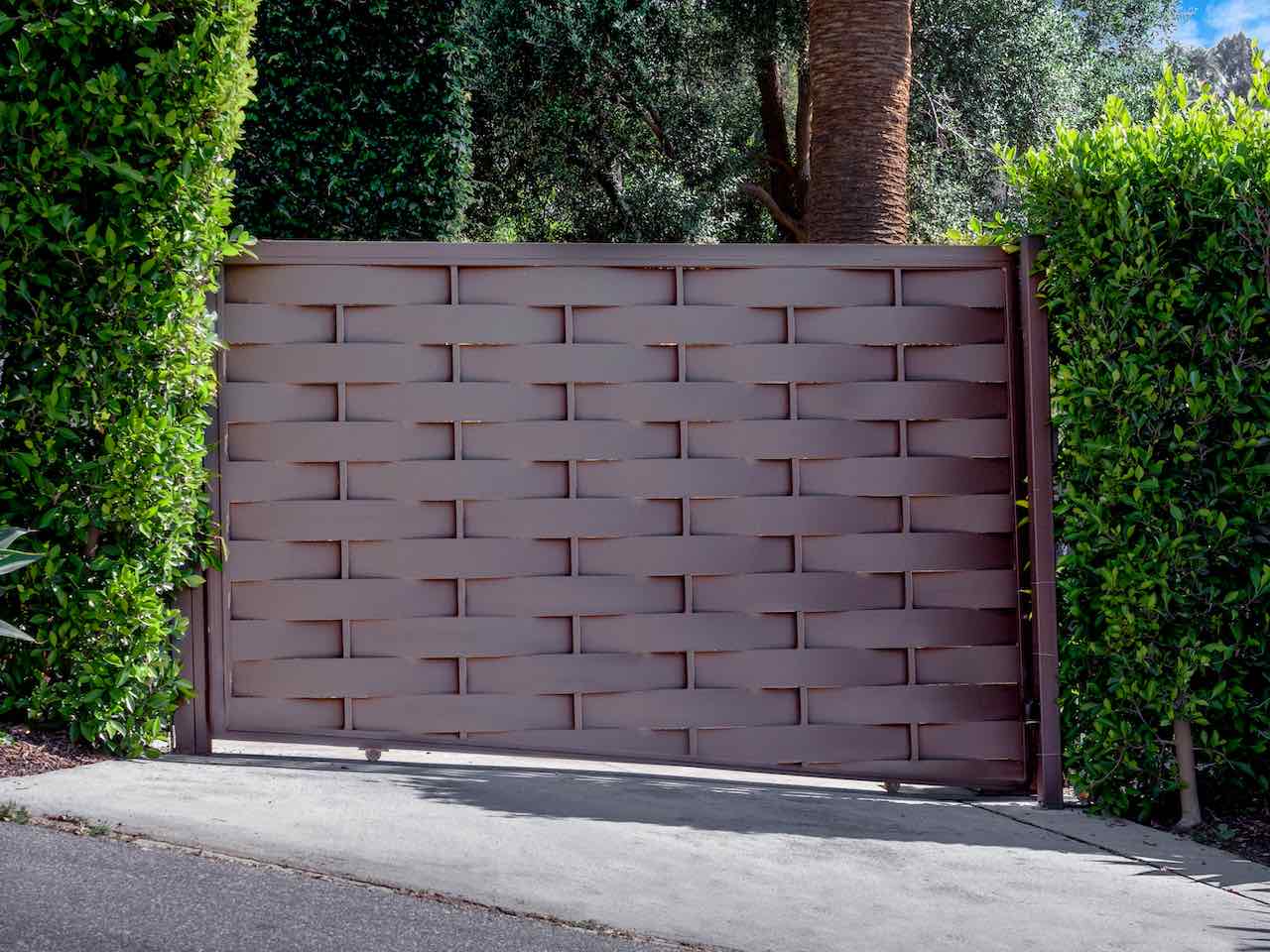 .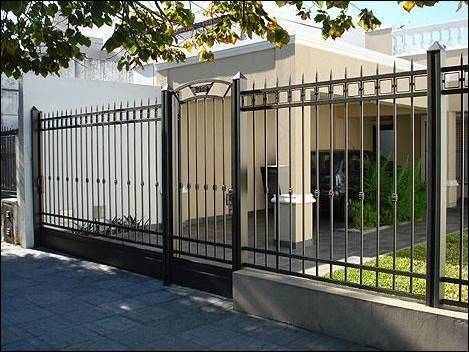 .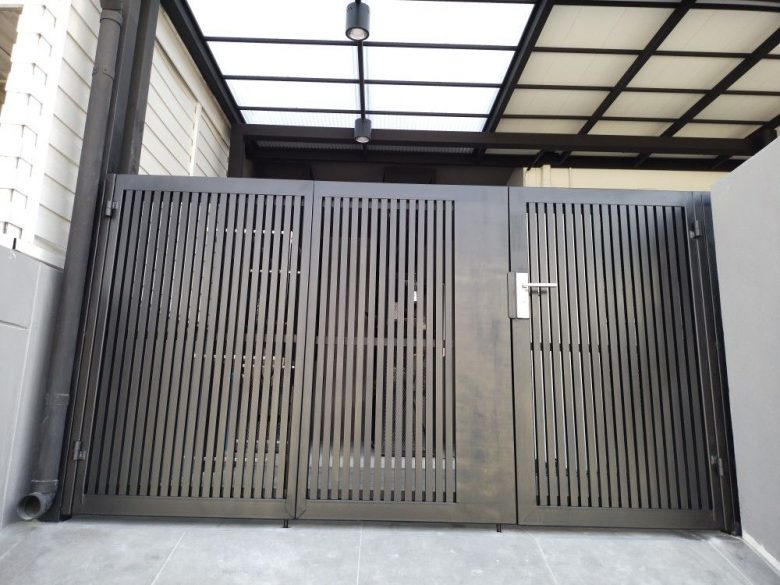 .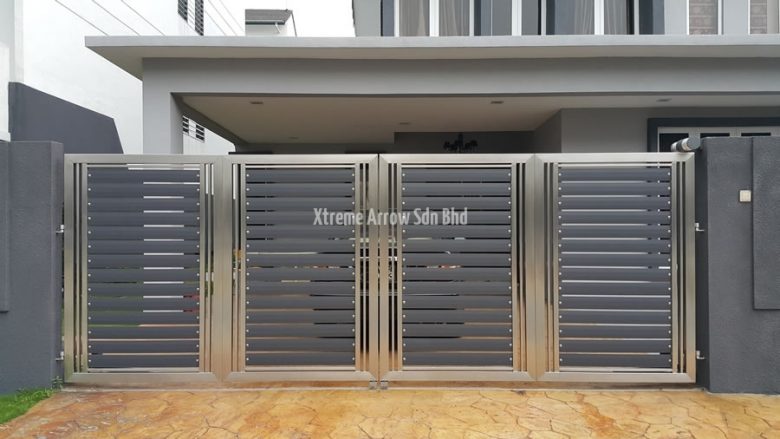 .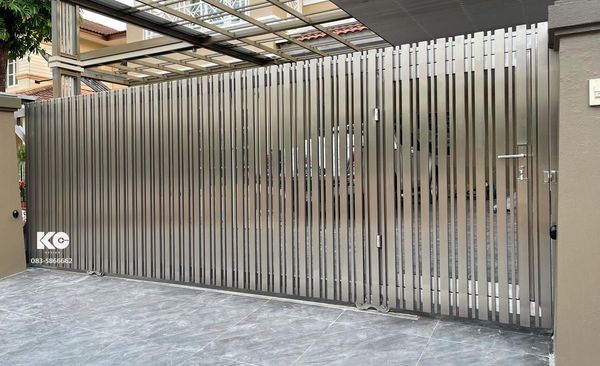 .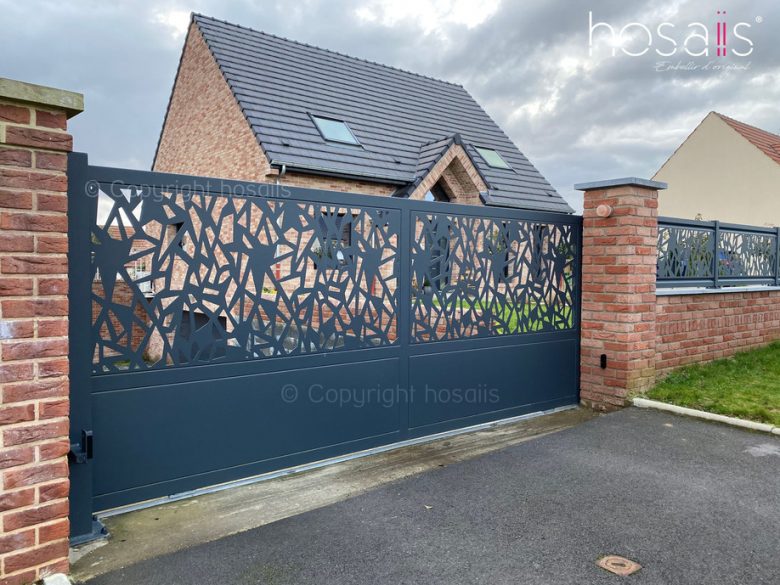 .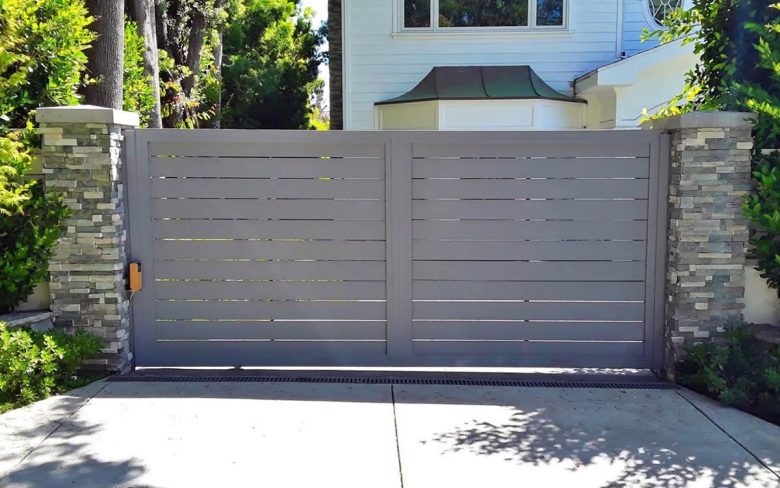 .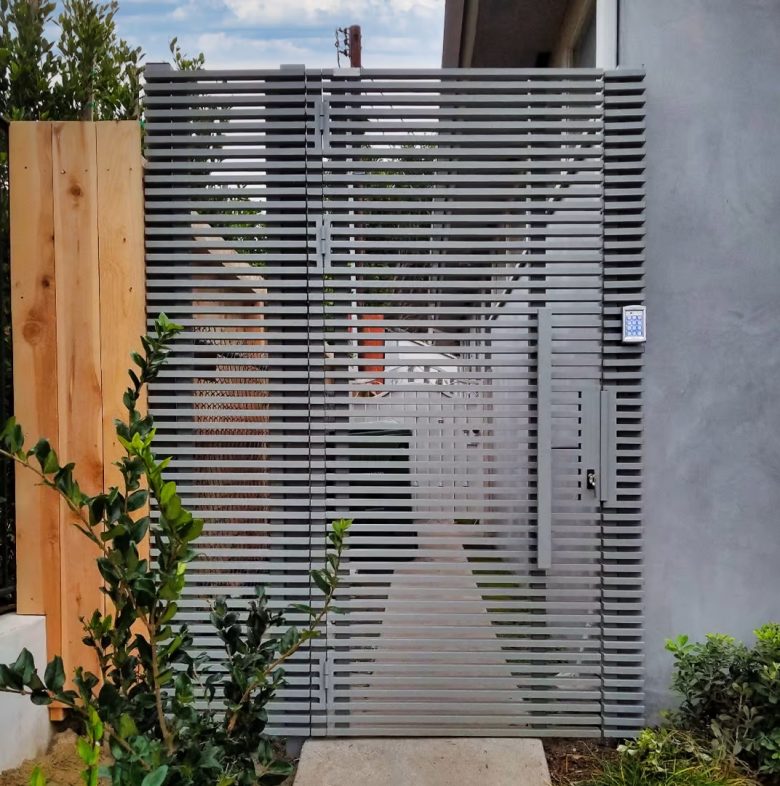 .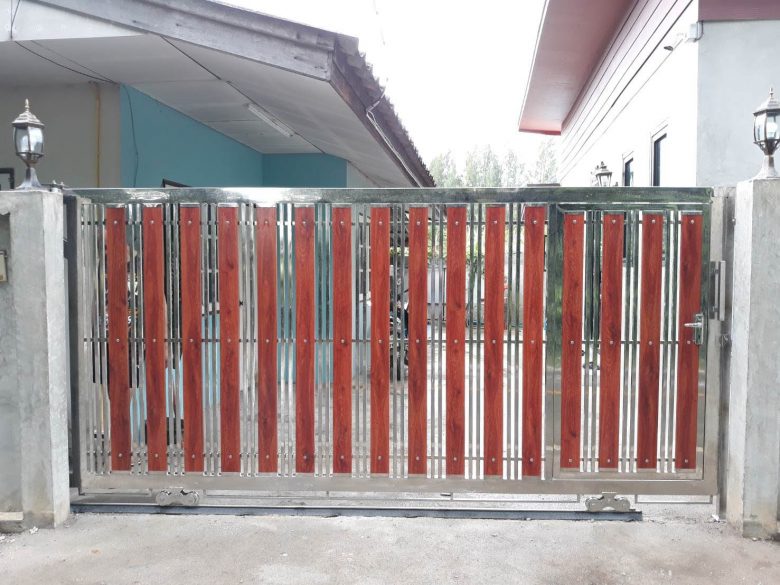 .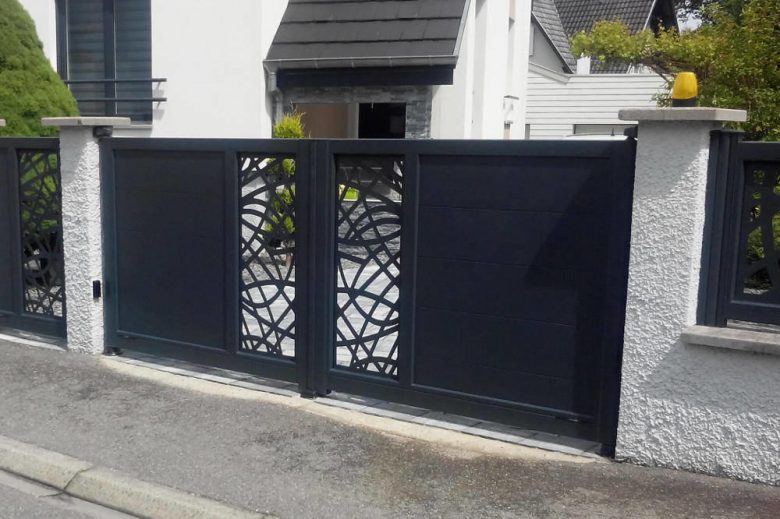 .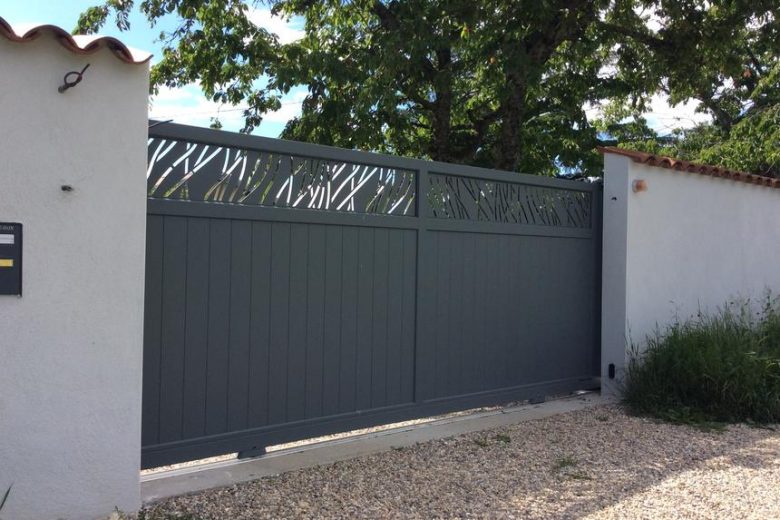 .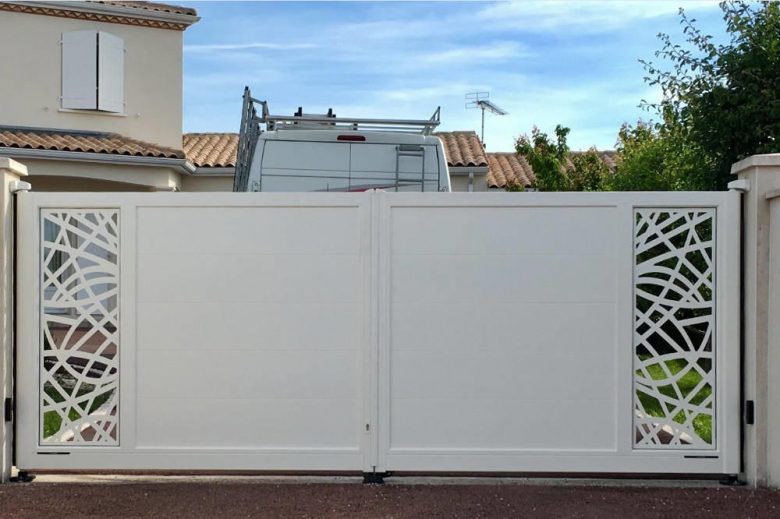 .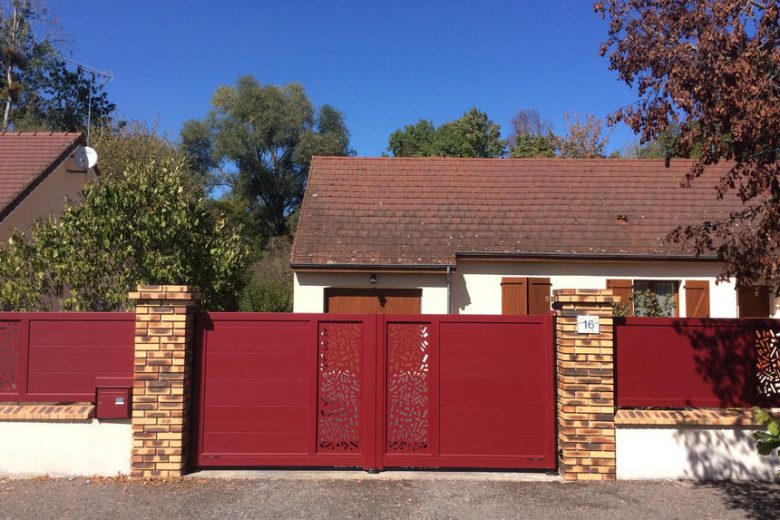 .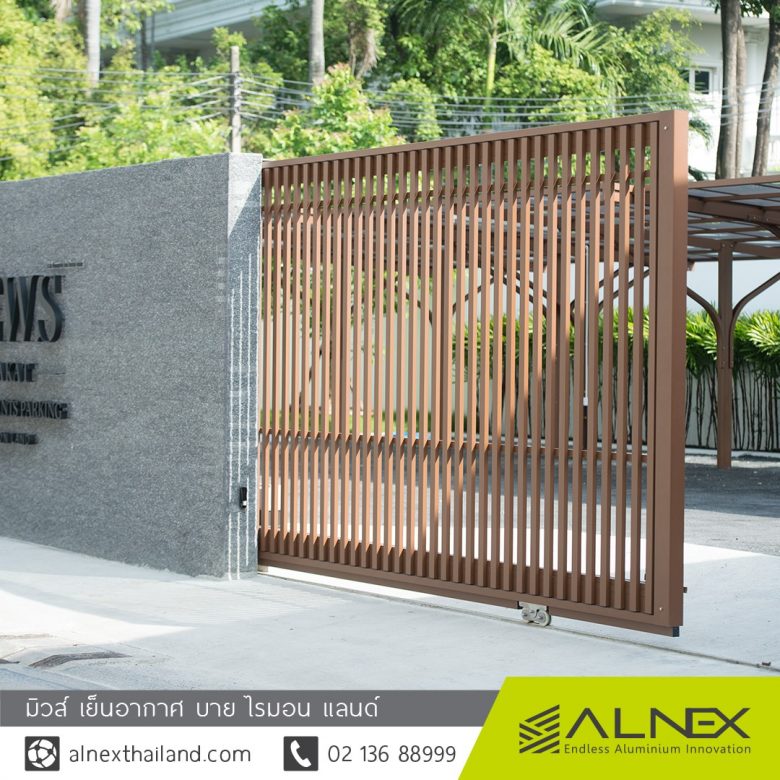 .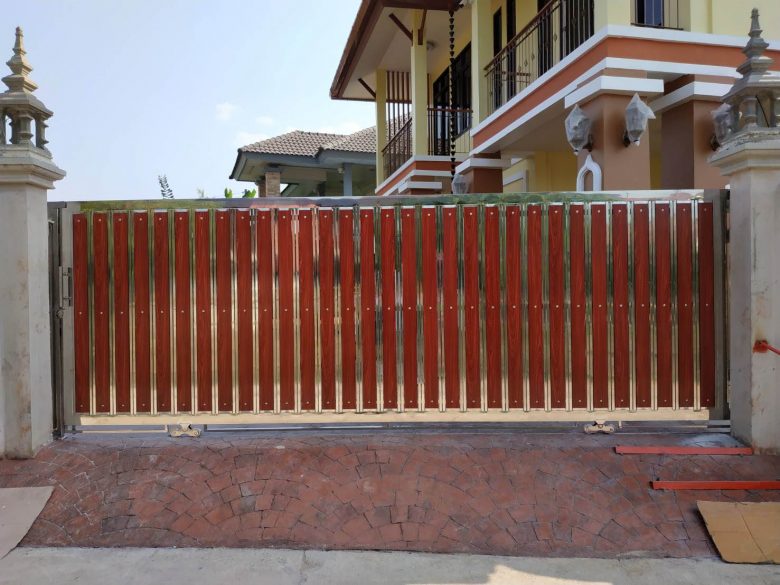 .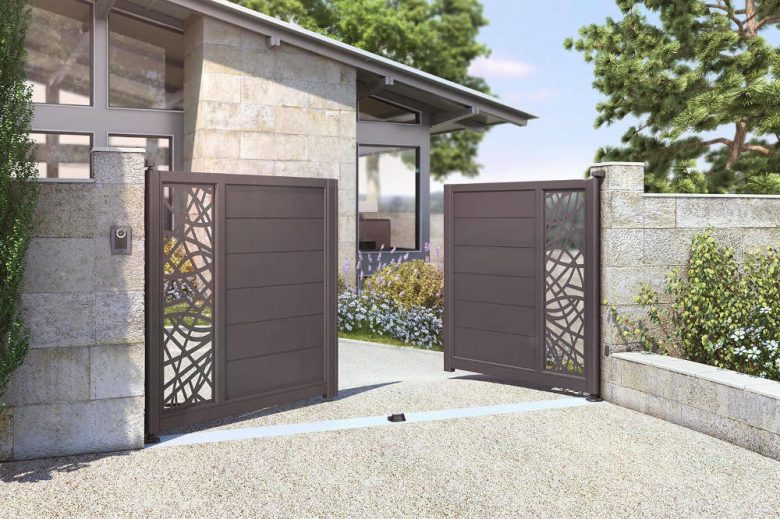 .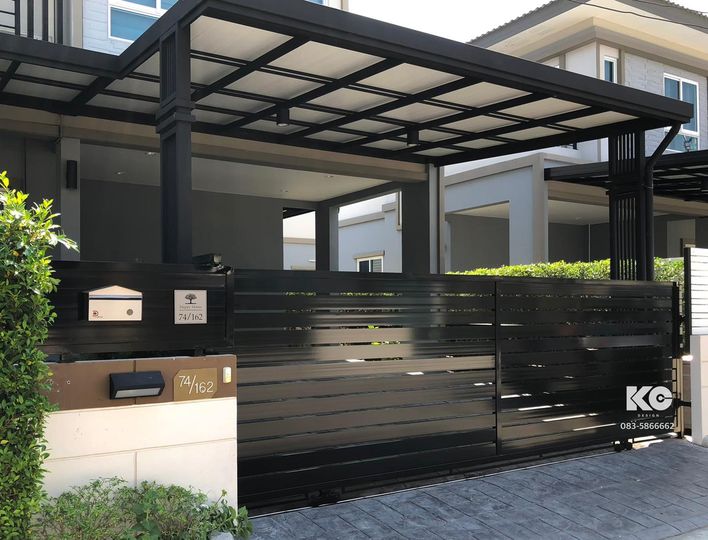 .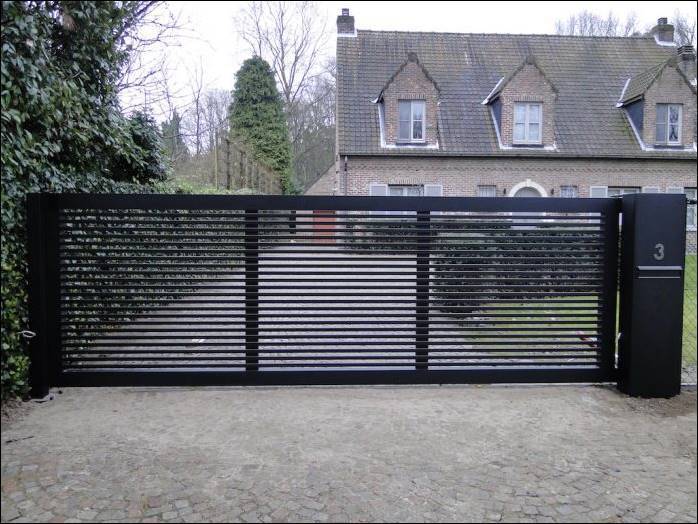 .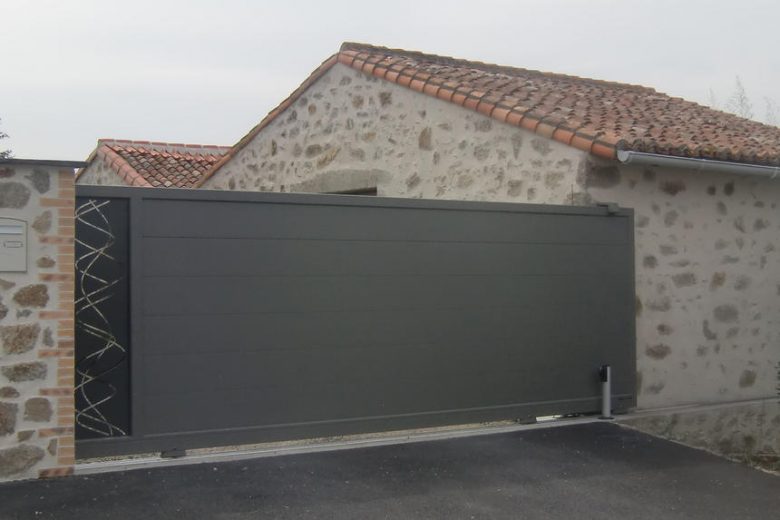 .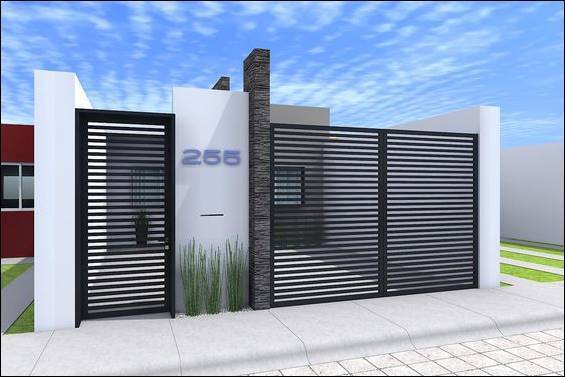 .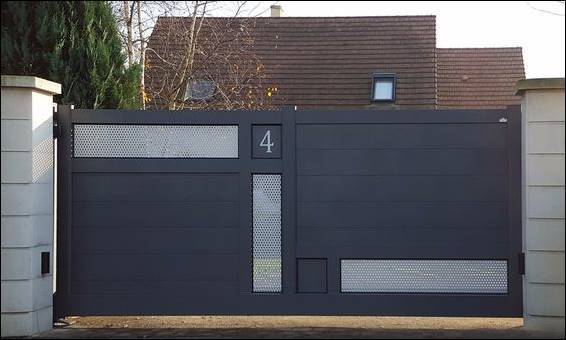 .